"Anything you eat passes through the stomach and then goes into the sewer"

"We who had sweet fellowship together..."

"For they are like angels"

Goes to bed at a decent hour after completing homework and spending time w bf

makes an egg at midnight then doesn't sleep

After sufficiently procrastinating all night, studies for the first time for her test that's the next day that she will most likely make 100 on

after 6 meetings in a row, comes home to her master suite where she contemplates her day

after 2ish meetings and an art project, comes home and finds a roomie to sleep and snuggle with

Most likely to be found....

Quality looking for in a bf

Dab, whip, nae nae, foundies

Item in the fridge that should've been thrown out 3 months aho

doesn't forget about things

Favorite household possession

Strobe Light / Mexican Flags

anywhere i can take cute instas

Florida at the family's beach house

I don't really mind, its up to him!
Which Sunny Sista Should You Date
You got:

FAITH "Lil F-er" TOLSON
Always down for a night in the sunny kitchen cooking up some barbecue chicken or some tortilla soup in the crock pot. You better like engineering, cause this girl knows her sewages systems and will need a man who can keep up with her poop knowledge. You'll be able to find her cleaning the kitchen and bathrooms because "its a stress relief" k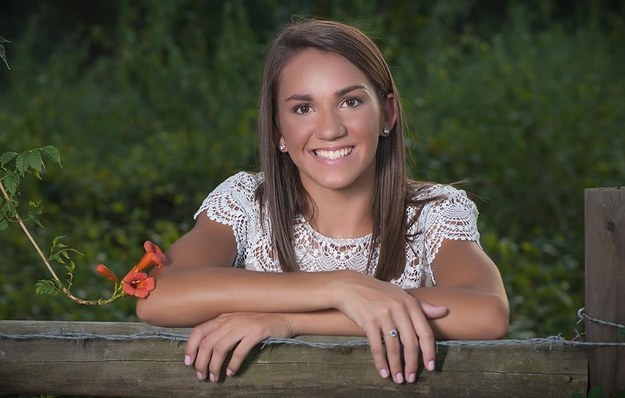 You got:

KATHERINE "Maverkat" MAVERGEORGE
selflessness, selflessness, selflessness and piphi. this girl is a beautiful majestic angel. As the only blondie in the house she has her fair share of "blonde" comments. but we forgive her. You can find her picking up everyones mess and selflessly serving her roomies. She likes to be athletic and literally maybe sleeps 3hrs a night. also #involved. so bow down.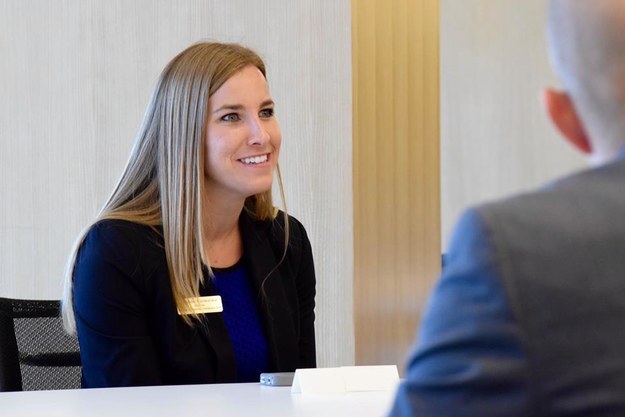 You got:

MARY KATHERINE "momk" MCNABB
WOW. If she isn't running from meeting to meeting to meeting shes out having "snack time" with the dudes or lunch/coffee/dinner/breakfast/morning time with one of her freshmen. She is known as the mom, but mostly just because she is the only girl with a planner and that can bake. If you like sweet treats, mommamk is your woman. nawimsayin ;)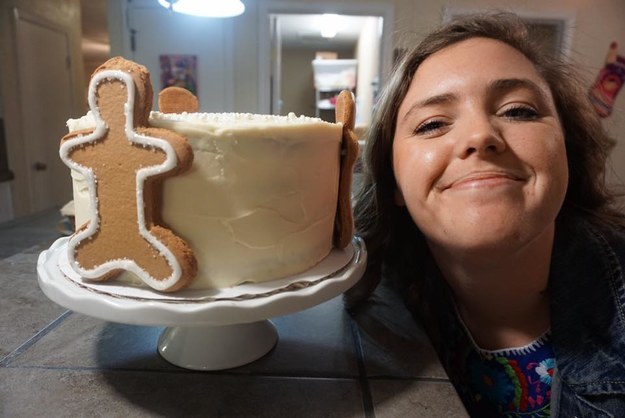 You got:

KATIE "ktbug" VAN HORN
Voted most likely to cry at the sight of a dead butterfly, this chick is #pure #intentional and #raw. she recently completed a half marathon which has totally upped her ranking in the roomie sport-o-meter. She loves orphans and churches, and you better be a camp director cause she's only gonna be seen as a "directors wife"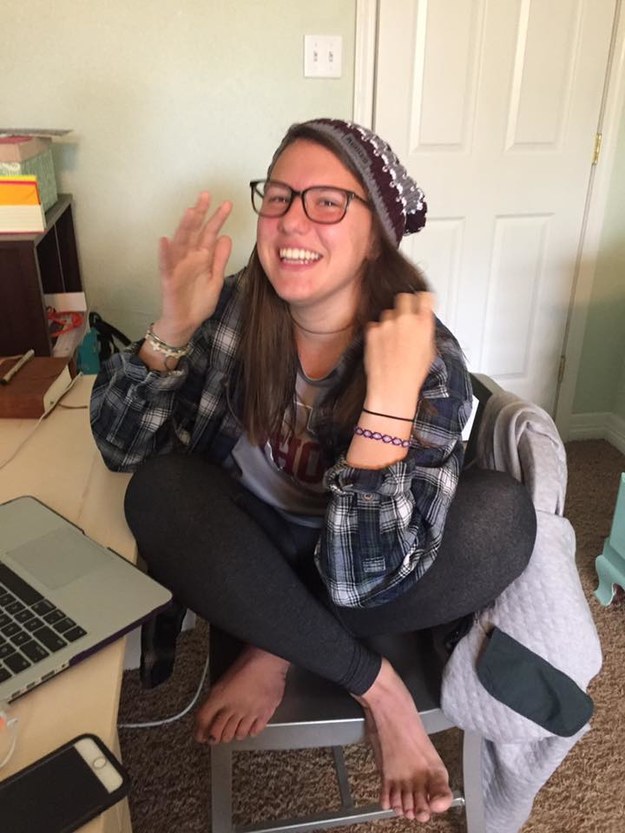 You got:

MADELEINE "Madylion" INGLISH
If u like "cute" girls mcinglish is ur gal!! She loves topo and wine and cheese even tho she's lactose intolerant!! Find her at torchys or foundies or the bsc office!! Voted most flirtatious and best dance moves by her roomies. If you like a girl with mooooveees and athleticism madylion is for you.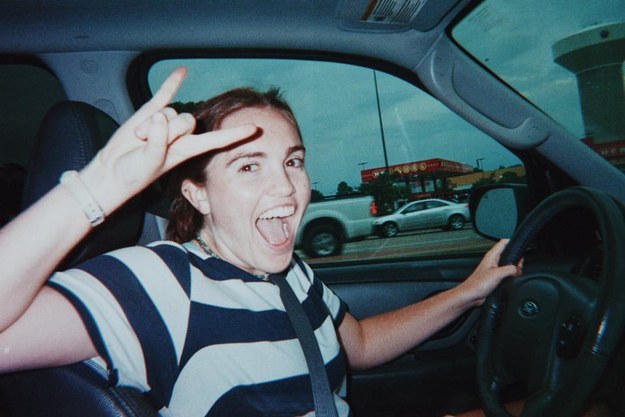 This post was created by a member of BuzzFeed Community, where anyone can post awesome lists and creations.
Learn more
or
post your buzz!