1.
Everyone is more polite in Canada.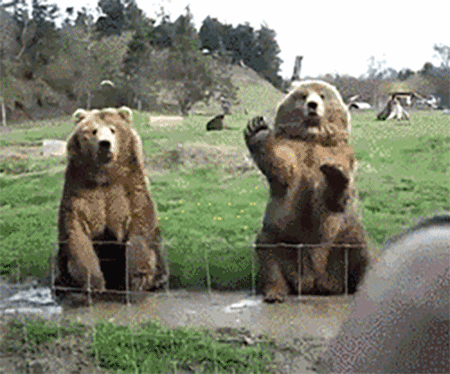 2.
It's the only place you can buy all dressed potato chips.
3.
No other country's hockey players can compare to ours.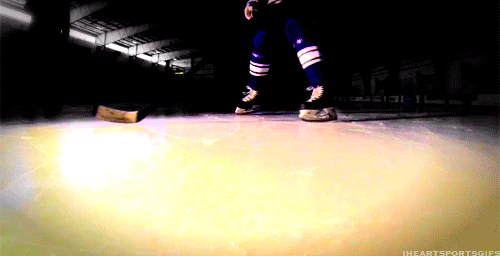 4.
Canada is the largest producer of ice wine in the world.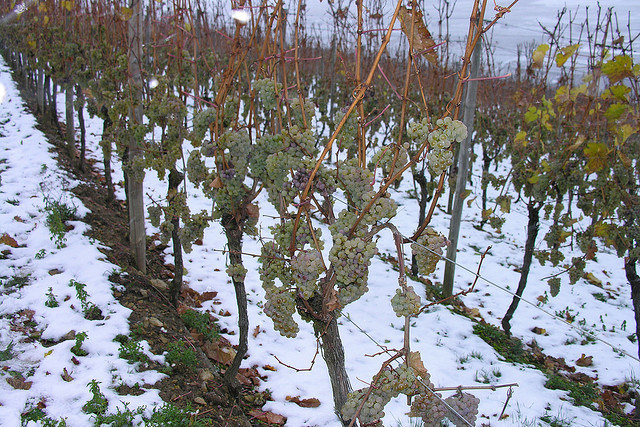 5.
You'll never have to stop using metric units.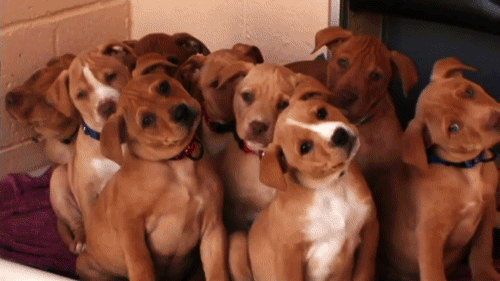 6.
No other country's health care can compare.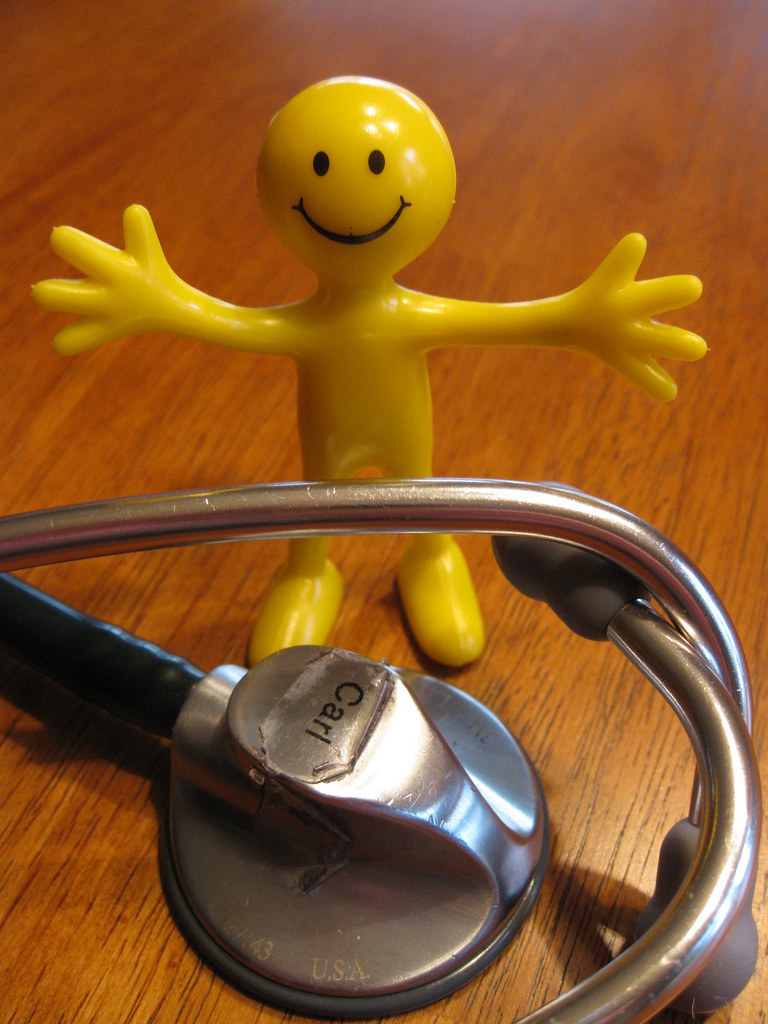 7.
Canadian money is too pretty to quit.
8.
Canada produces 80 percent of the world's maple syrup.