Summer is in full swing, which means we've well and truly said hello to hot, salty days and muggy, stormy nights.
And is there any better summer ritual, than sipping on an iced cold coffee after a sweaty arvo in the sun? Well, as it turns out, there is!
Introducing the cold caffeine upgrade you deserve — the new McCafé® Deluxe Iced Coffee range.
This sweet taste of summer comes in a delectable range of flavours, but good luck trying to narrow down your fave! You've got Deluxe Vanilla, for the timeless coffee lovers; Deluxe Caramel, for those with a wicked sweet tooth; and Deluxe Hazelnut, for those who appreciate the finer things in life.
Coffee just not for you? Never fear, my friend — your fave iced choccy milk got the upgrade too.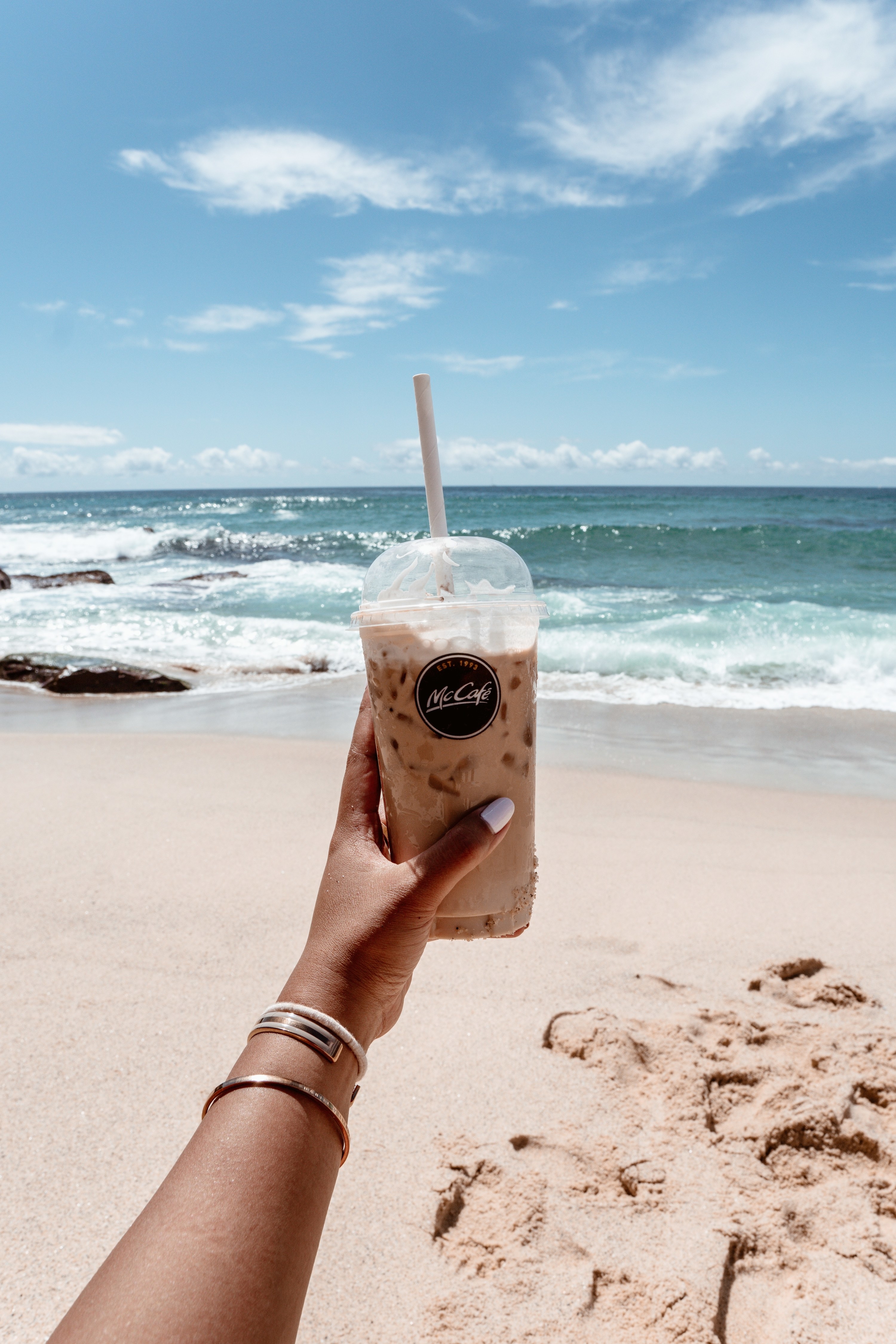 No matter your taste preferences, the Deluxe Iced Coffee range is the perfect pick-me-up that will keep you going on long, hot summer days.