It's a delicious McGriddles!

The McCafé Pumpkin Spice Latte is a limited-time offer for fall.

It's a Fruit N' Yogurt Parfait!

It's a tasty bowl of fruit & maple oatmeal.

You can get a McMuffin, a biscuit, and a McGriddles all day.

It's three delicious, warm Hotcakes.

This is the cool cup of iced coffee.
If You Love McDonald's And Breakfast, You Should Pass This Quiz
So you didn't get 'em all right.
At least you can have All Day Breakfast at McDonald's!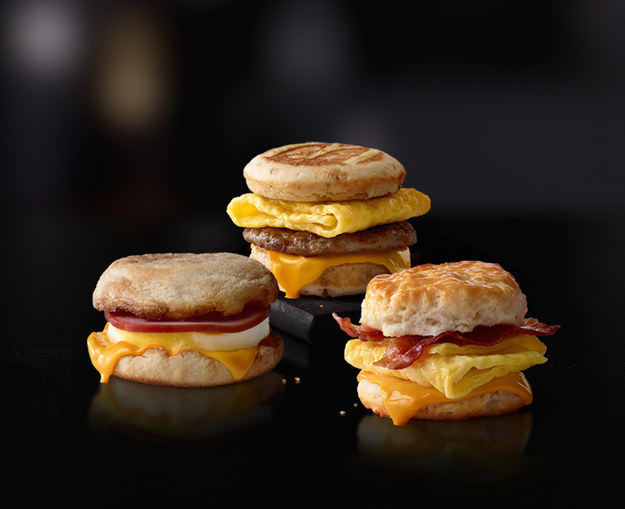 You sort of know your biscuits from your burgers.
Thankfully with more All Day Breakfast items at McDonald's, you have a whole lot more items to love.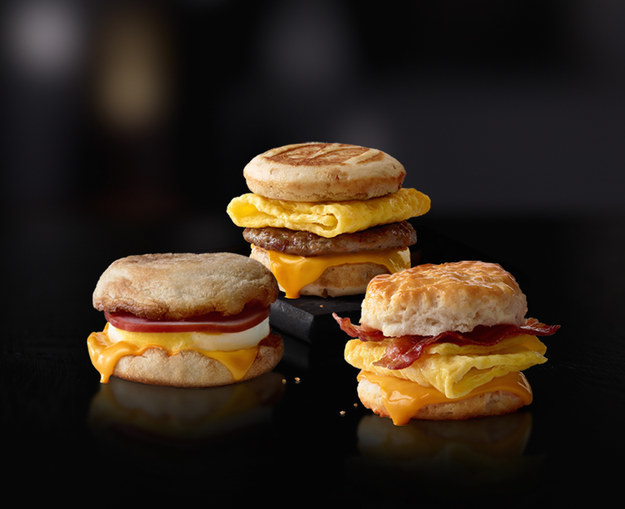 You can smell a McGriddles from a mile away.
Now you can enjoy McGriddles anytime you want with All Day Breakfast at McDonald's.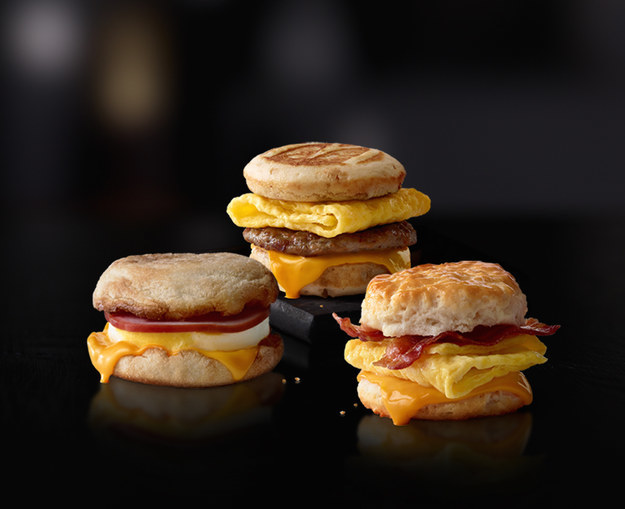 Move over, Ronald — you're the real McDonald's champ.
Celebrate your awesomeness with All Day Breakfast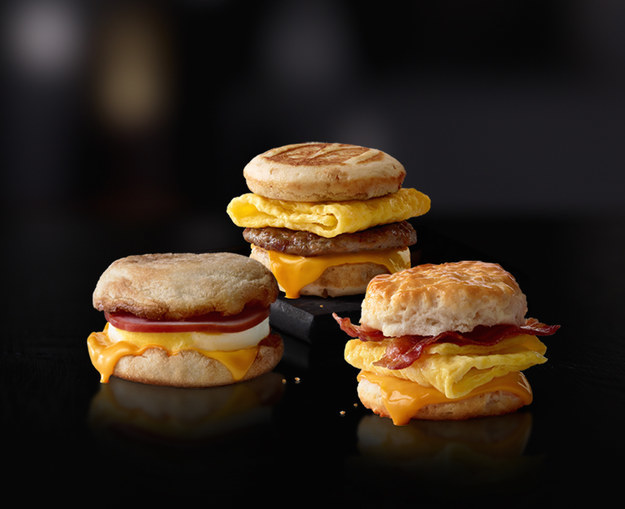 With the new All Day Breakfast menu at McDonald's, there are a whole lot more choices, meaning a whole lot more to love.
All images courtesy of McDonald's