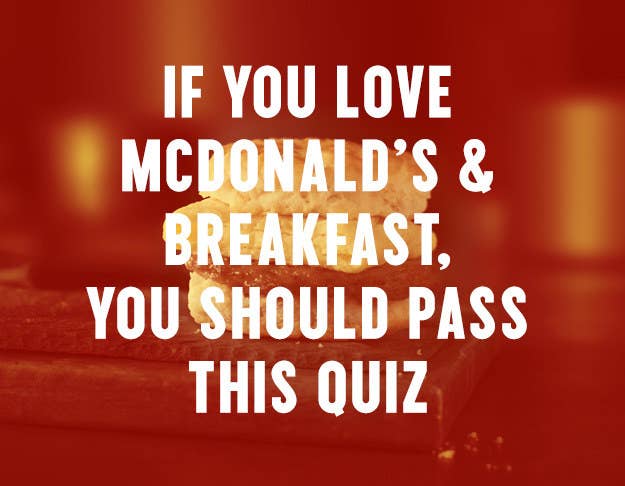 It's a delicious McGriddles!

The McCafé Pumpkin Spice Latte is a limited-time offer for fall.

It's a Fruit N' Yogurt Parfait!

It's a tasty bowl of fruit & maple oatmeal.

You can get a McMuffin, a biscuit, and a McGriddles all day.

It's three delicious, warm Hotcakes.

This is the cool cup of iced coffee.
With the new All Day Breakfast menu at McDonald's, there are a whole lot more choices, meaning a whole lot more to love.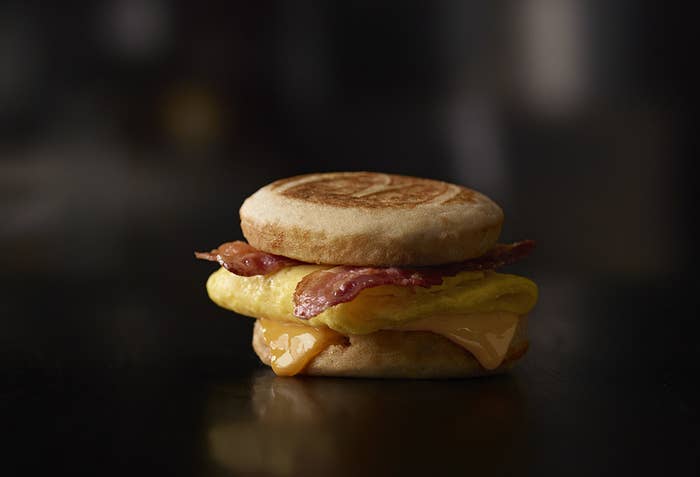 All images courtesy of McDonald's