12 Reasons It's OK Not To Hang Out With Your Family
Sure, you love your family. But that doesn't mean that you want to spend ALL your time with the people who always seem to embarrass you in public. Take a break from them, and watch The McCarthys — Oct. 30 on CBS.
2.
Your parents will immediately hand you a technology errand list when you walk through the door.
3.
You CANNOT avoid the inevitable political arguments.
4.
No one wants to hang out in a house filled with awkward pictures of themselves.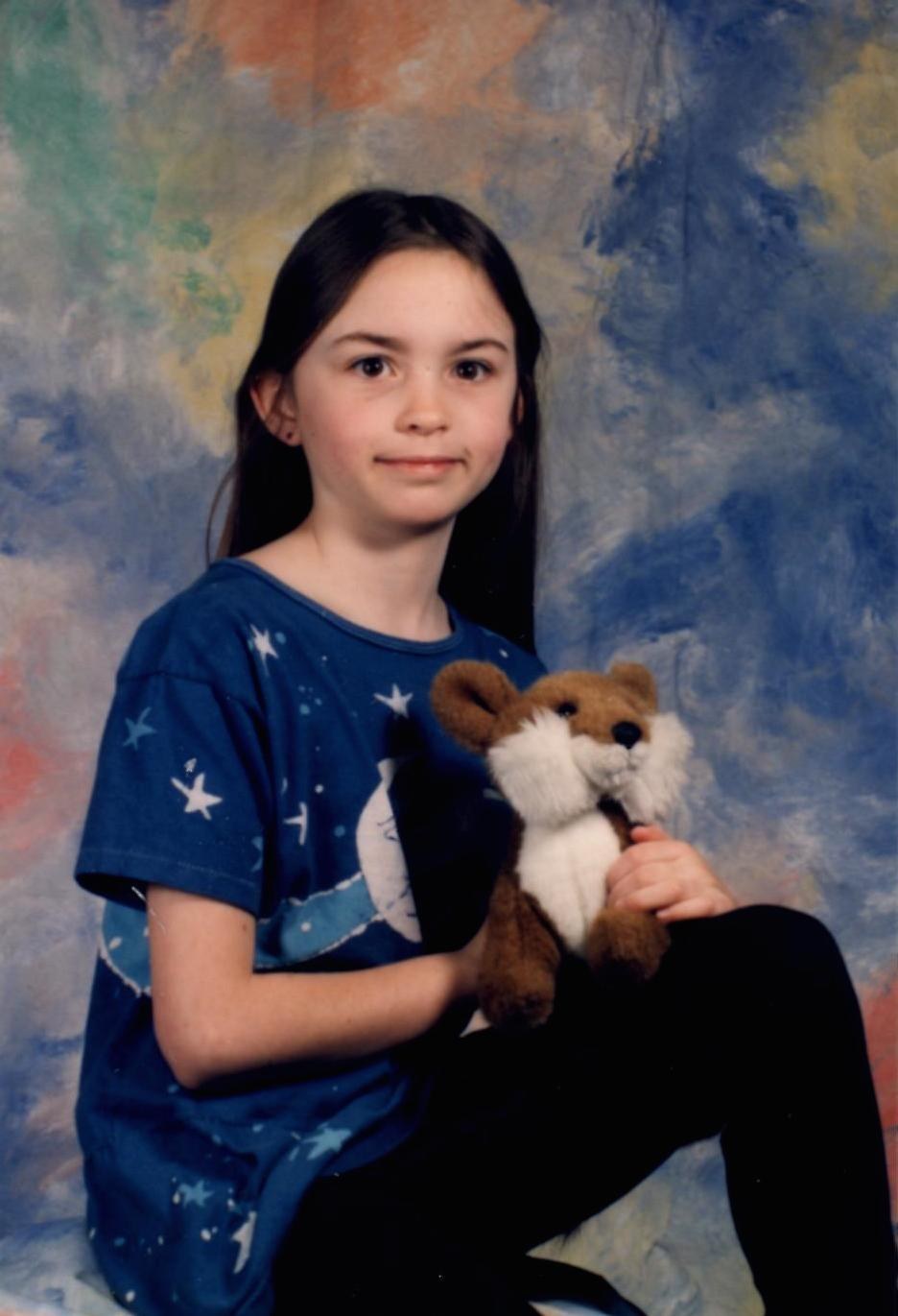 5.
You know you'll have to explain your job to your parents for the 7,345,878,534th time.
6.
You have to sleep in the same twin bed you probably peed on as a child.
7.
They are constantly correcting your posture, so it's impossible just to lump around.
8.
You don't want to listen to your uncle's theories on magnets, aliens, or the SO-CALLED "moon landing."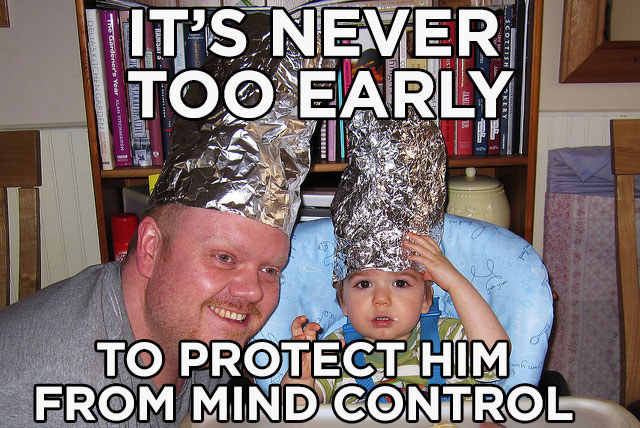 9.
Your parents tell you to "be safe" when you tell them you're going to the mall.
10.
Your entire extended family will inevitably ask you why you're not married yet.
11.
Your kid brother insists on doing this whenever you get in the car:
12.
Mom's just gonna play Candy Crush the whole time anyway.
Spending quality time together doesn't mean spending all the time together. Take some "me" time, and watch The McCarthys, premiering Thursday Oct. 30 at 9:30/8:30c on CBS.