Which Disney Princess Are You?
You are confident and have set clear goals that you intend on reaching no matter what the obstacle. People consider you be resolute and fearless with a heart of gold.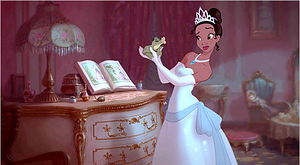 You have the uncommon ability to see the best in everyone. You believe that everyone has a redeeming virtue and are are considered incredibly empathetic by your friends.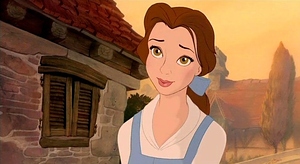 You are a dreamer who is always thinking of the next big step in your life. Some may think you have set your sights too high but your friends know you are capable of anything.
Hardworking and industrious, you are the ideal co-worker. You burn the midnight oil to get projects done and often pick up the slack for others. Most likely you were valedictorian of you class.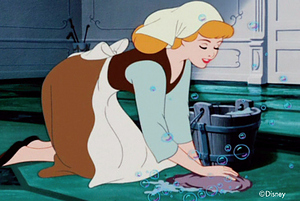 You are a passionate believer in cause and you work everyday to make the world a better place. You visit your grandparents without being asked, love nature and most like have adopted a shelter animal.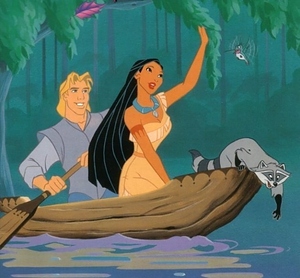 Shy and reticent it takes you a while to open up, but when you do people consider you a friend for life. Beneath your quiet exterior is the thoughtful and considerate person brimming with passion.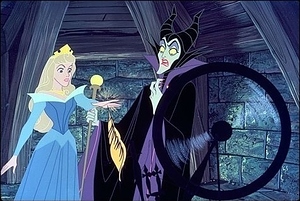 Outgoing and vivacious, you are considered the sporty one in your group. However, athletics are not the sum total of who you are as you have a keen interest in the world around you.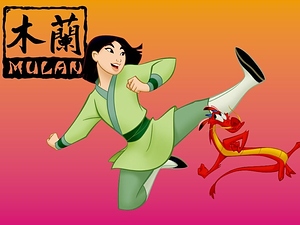 Daring and adventurous, you are considered the daredevil of your group. You enjoy having fun, taking risks and living life to its fullest.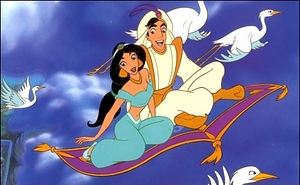 Witty and outgoing, you have a sense of humor that always keeps people smiling. You are constantly on the look for adventure and don't settle down easily.