9. You prefer the aesthetic of a two button design......
Via giphy.com
To today's frightening monoliths.
8. You are a person that prefers the quest for points....
To storylines that take a manual to figure out....
He isn't even under a box!
7. You prefer to have your game to have a high degree of difficulty with a conclusive ending...
Rather than having your hand held and your life slowly drain away....
3. The villains were so much better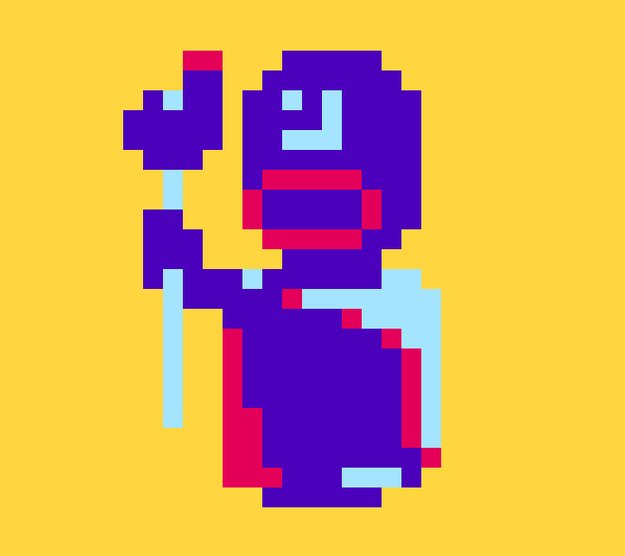 They had a sense of style...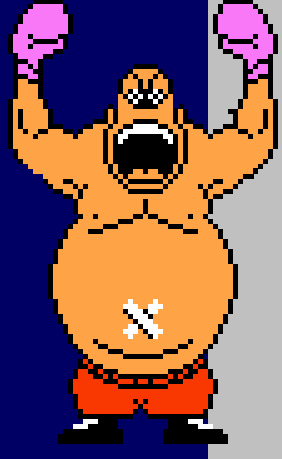 Today the Gaming World is Filled with Aliens who all look alike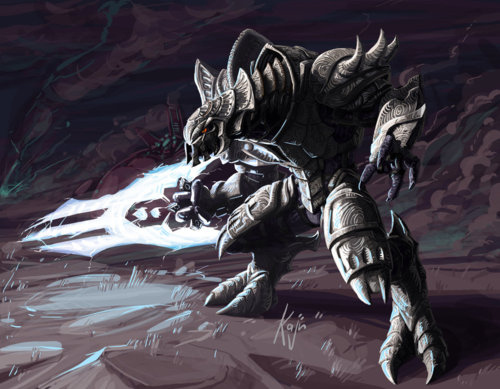 Can you really tell the difference?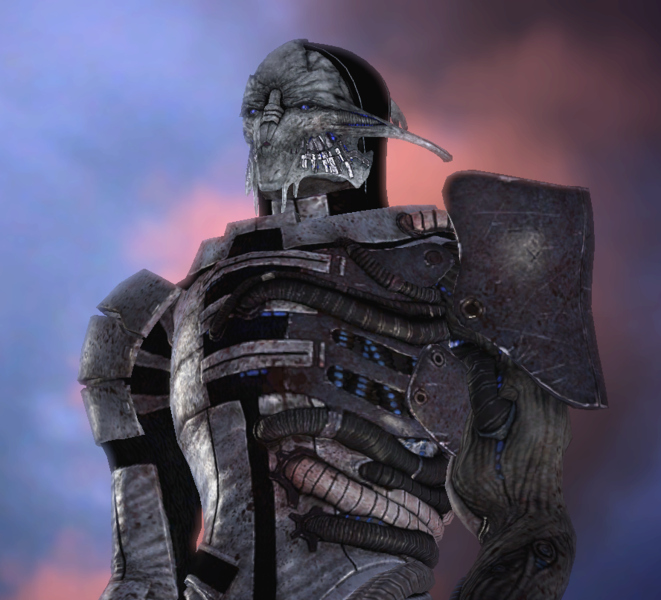 2. But most important were the Heroes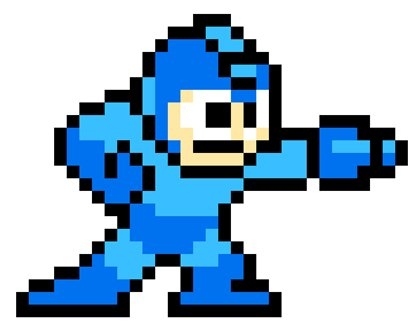 You could root for these guys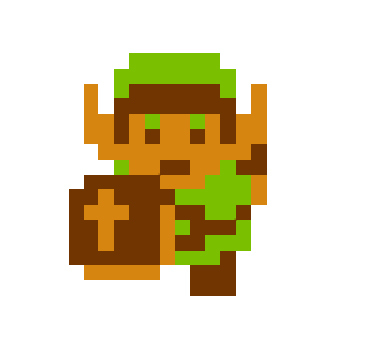 Be stunned at their secret reveal
And accept the fact that had day jobs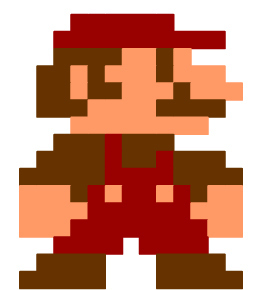 Now everyone looks like they are on a high HGH diet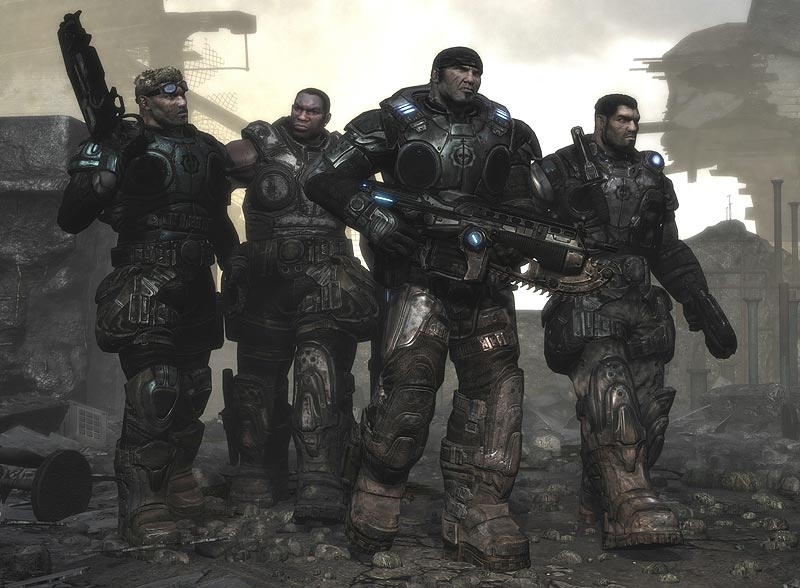 Or forgot key articles of clothing