1.
Good people on the internet helped a lot of good cats find forever homes!
2.
An online group helped this father find comfort during a difficult time.
"My dad got Bell's palsy in 2016, which left half of his face temporarily paralyzed. He was really bummed out about it at first, but then he found a Bell's palsy Facebook group with a bunch of people who had the same condition and connected with a lot of the them on a deep level. It really got him out of his funk, and now he's one of the group moderators!"
—Sara W.
4.
Sometimes you need friends that give you all the likes, all the comments, and all that confidence!
"Sometimes when you're having a bad day, it's the little things that make you smile. My friend group at work hypes each other up in the comments of our respective social media accounts, and it always makes me smile. It's a nice reminder that we are loved!"
—Alissa F.
5.
The reports are in, and the hippo seals are in fact GOOD!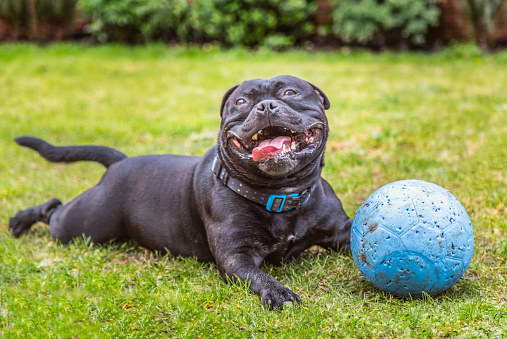 6.
Dealing with mental health has been helped by online communities.
"Even though it's murky ground, I think (when used sparingly and dexterously) the internet can be a great resource for people living with mental health issues. I know that I've used it as a space to communicate with others who are familiar with my experience, and when I was younger I used a Facebook group to stay connected with people I had been part of a group therapy setting with after we'd parted ways."
—Kyle D.
7.
That cat guy who's inspiring other to make the world a kinder place for animals.
8.
Being vulnerable with his fitness journey struggles empowered him in the long run.
"I try to post about my fitness journey online, as a way to help hold myself accountable and build a mini support group with people who are going through similar experiences as me. I haven't been feeling too great about my body or the gym recently, so I posted about my struggles on Instagram the other day, and I received a bunch of messages from random people who told me how refreshing it was to see someone be completely honest and vulnerable on Instagram. They were super reassuring and even said that I help to motivate them on days when they need it, which may sound cheesy, but those random messages made me feel really good and inspired me to push myself extra hard at the gym."
—Spencer A.
10.
A new mother finds support and sanity through the internet.
"I am part of a breastfeeding online community, and being able to ask questions, commiserate with other women about struggles, and celebrate the ups and downs of my journey has been sanity-saving and so instrumental to my being able to keep it up and feel good about it"

—Victoria H.
11.
Dear internet, here's a girl who tried to find her friends true love on Twitter.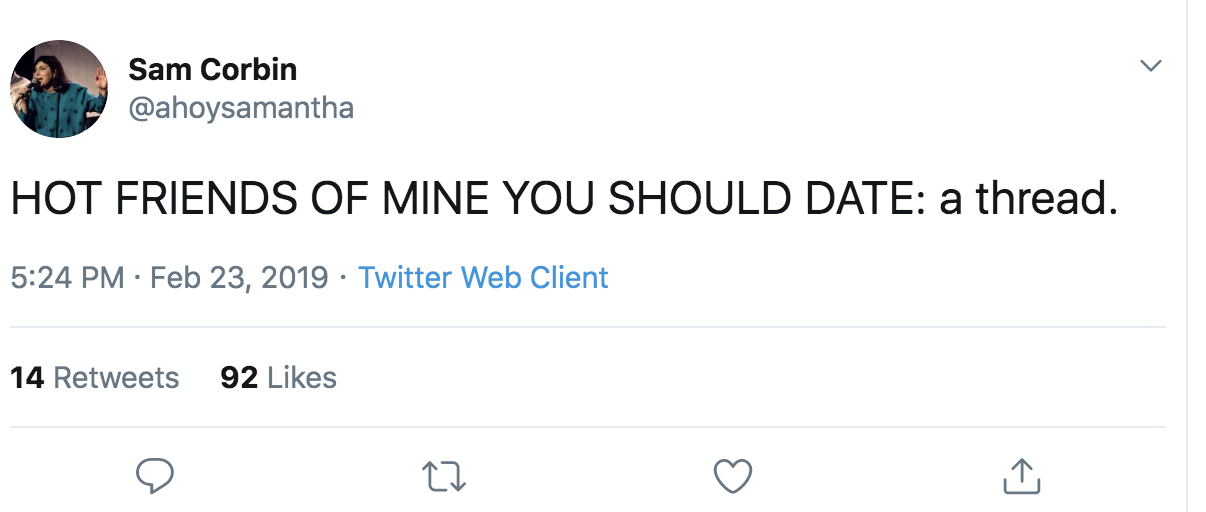 Good is brewing online. And good is brewing at McCafé. Get a cup of premium roast coffee today.