The secret to taking pictures with your pup has been solved with a simple tennis ball attachment to your smartphone.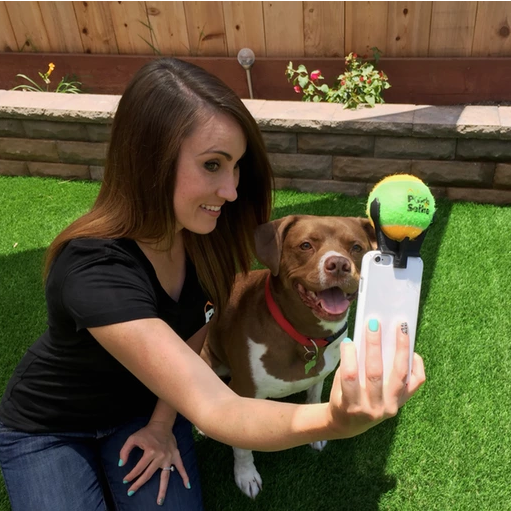 If you ever tried to take a picture of your dog while they're in the most adorable pose, only to have them move a moment to soon, then you will understand the need for this.
The inventors of the "Pooch Selfie" made an attachment for a tennis ball to go on your phone, pretty much ensuring your best friend will always look perfect in every picture.
Since dogs love tennis balls, they will give their full attention to the attached ball and, by extension, your phone's camera lens.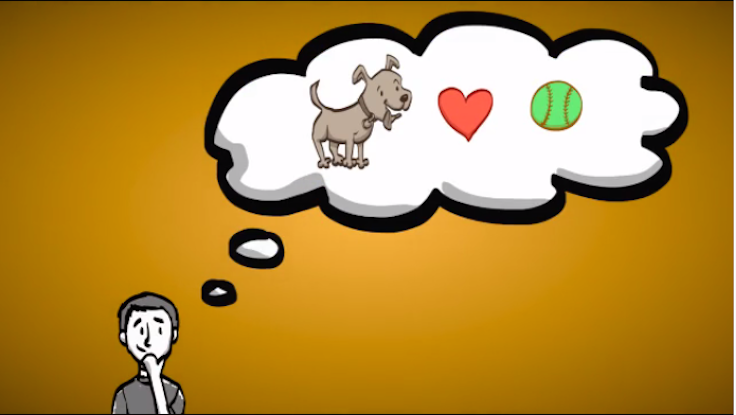 "Pooch Selfie does exactly what it is supposed to do in holding a dog's attention," Jason Hernandez, the inventor of the attachment, told BuzzFeed News. "It doesn't change who the dog is, so if you have a bad dog, you have a bad dog."

So just be careful that your dog doesn't think it's time to fetch until the ball has been taken off your phone!
A Kickstarter campaign is fundraising for the new invention. The clip-on attachment will fit on Android, Apple, and tablet devices.