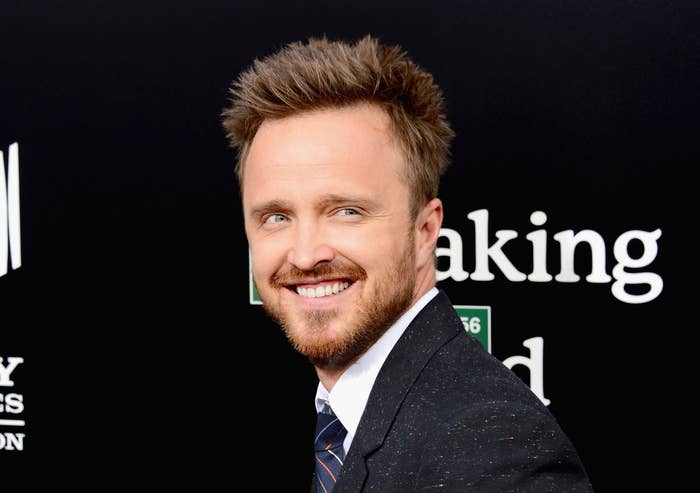 On Saturday, Aaron Paul alluded to a big secret.
Two days later, he took to Periscope and said there would be a Jesse Pinkman spin-off.
A lot of people on Twitter were excited.
Like, really excited.
But within a few minutes, the former Breaking Bad actor said it wasn't true. "Sorry for the joke everybody," he tweeted.
But some people didn't think it was very funny.
And some tweeted it was not OK to joke about a Jesse Pinkman spin-off:
They said Paul was playing with their emotions.
They called him a troll.
And told him they would unfollow him.
Some tweeted about their need for the spin-off.
And plenty of people said their hearts were broken.
But at the end of the day, many fans were still firmly in Paul's camp, no matter what.