A Look Back At Debbie Reynolds And Carrie Fisher As Mother And Daughter
Hollywood legend Debbie Reynolds died at 84, just a day after her daughter's death. These photos show their relationship as mother and daughter over the decades.
Debbie Reynolds died Wednesday at age 84, just a day after her daughter Carrie Fisher's death. Here's a look back in photos of the enduring mother-daughter relationship the two incredibly successful actors shared.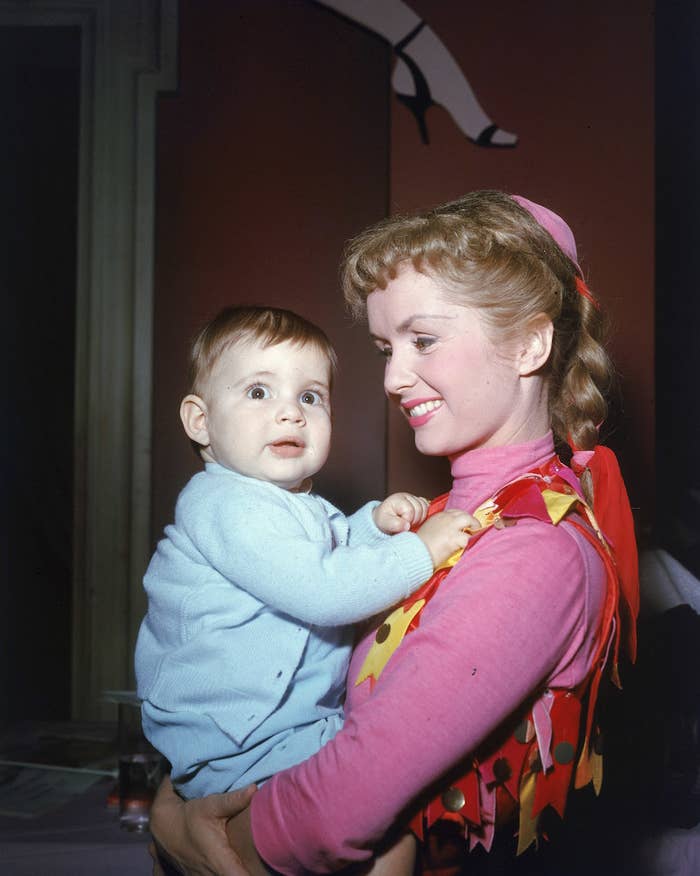 Here's baby Carrie with her father Eddie Fisher and mother.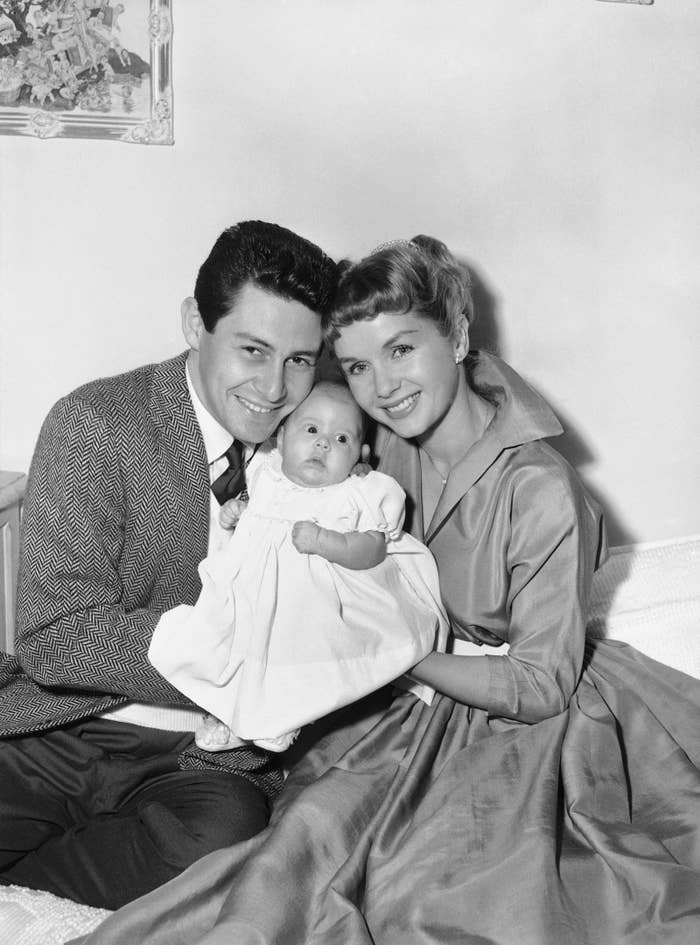 Eddie Fisher infamously left Debbie Reynolds for Elizabeth Taylor in 1959 when Carrie was only about a year old.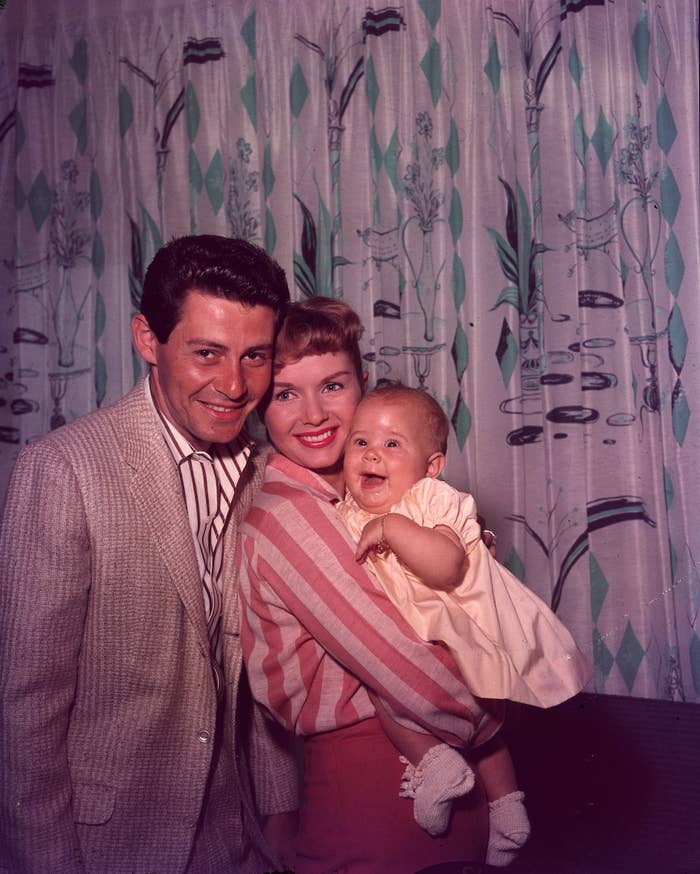 Before the split, Eddie Fisher and Debbie Reynolds also had a son together, Todd Fisher, born in February 1958.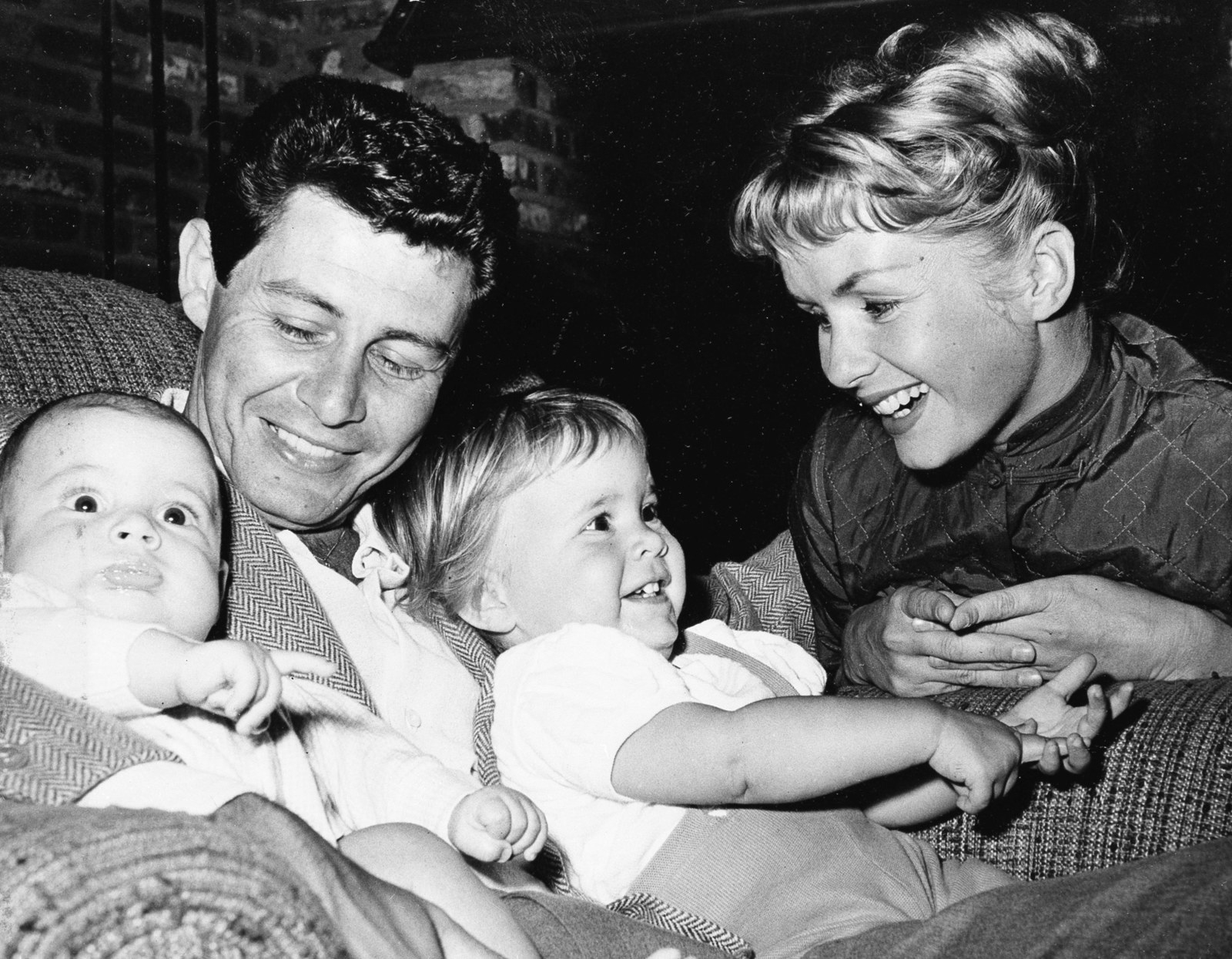 Reynolds is pictured in 1959 with both her children while she works long hours on the set of Say One For Me, so that she can fly to Spain and start filming another movie, It Started with a Kiss.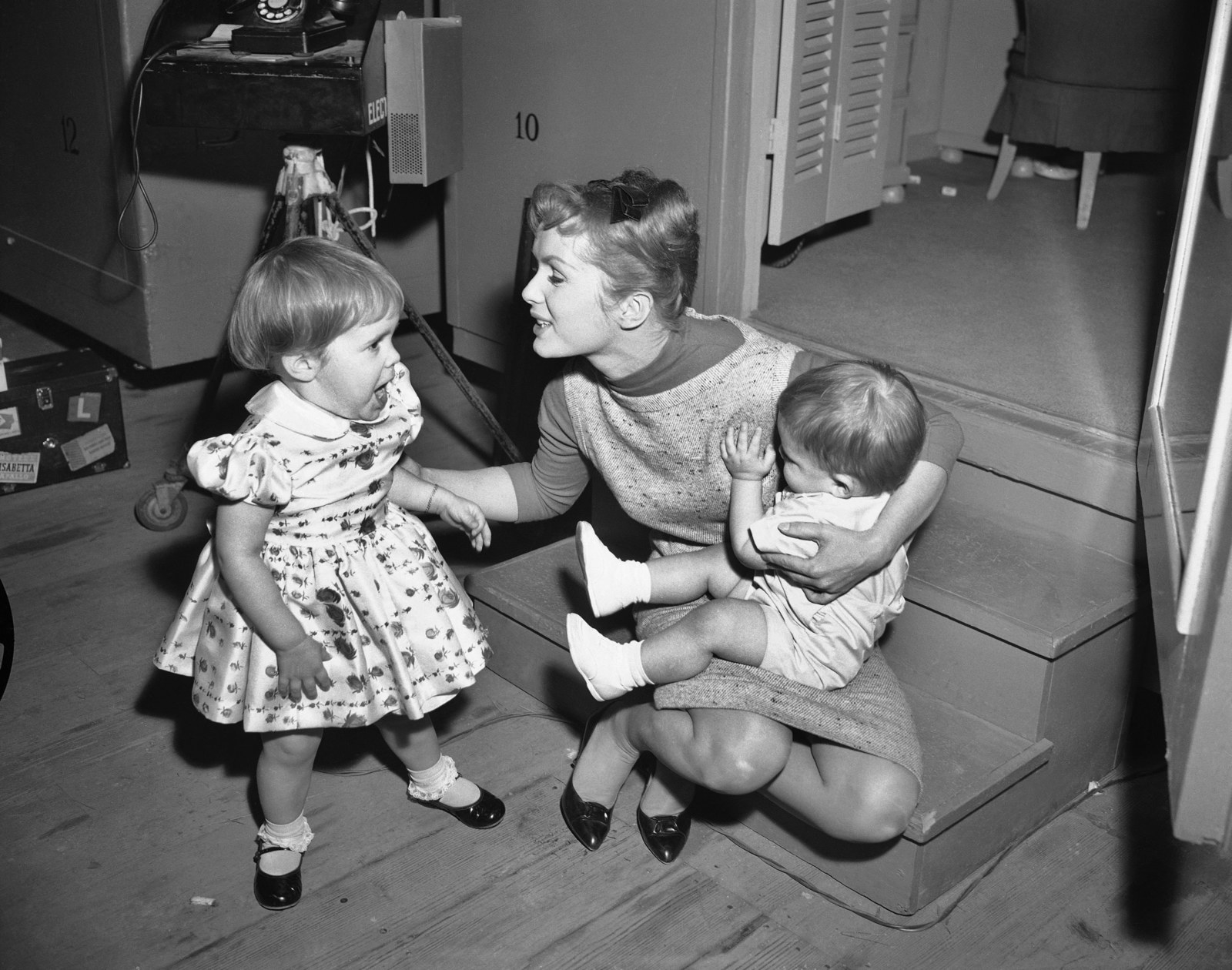 Here's Reynolds with her children in Hollywood in 1960.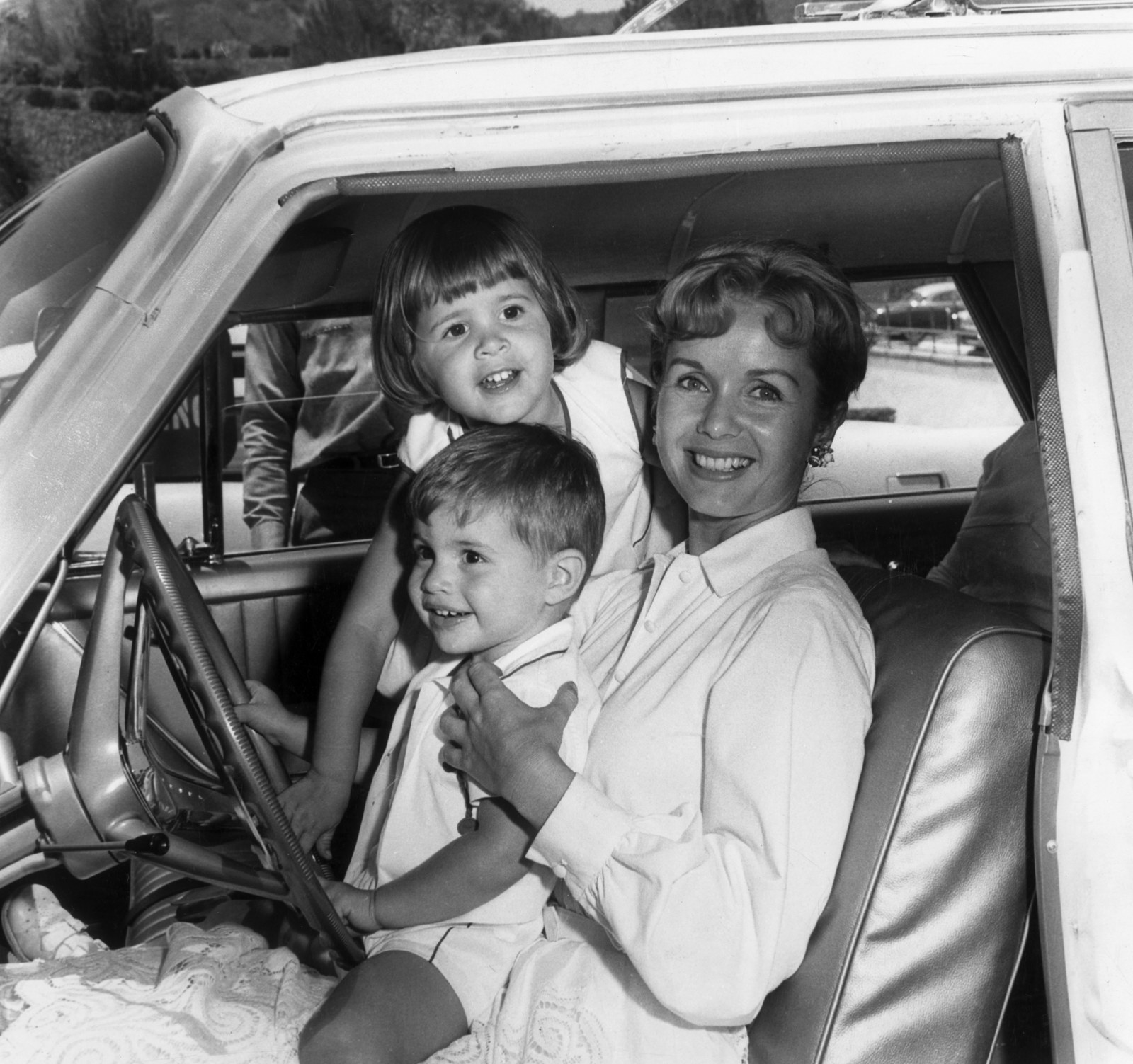 This picture shows the mother-daughter duo in 1972, five years before Carrie would appear as Princess Leia in the original Star Wars.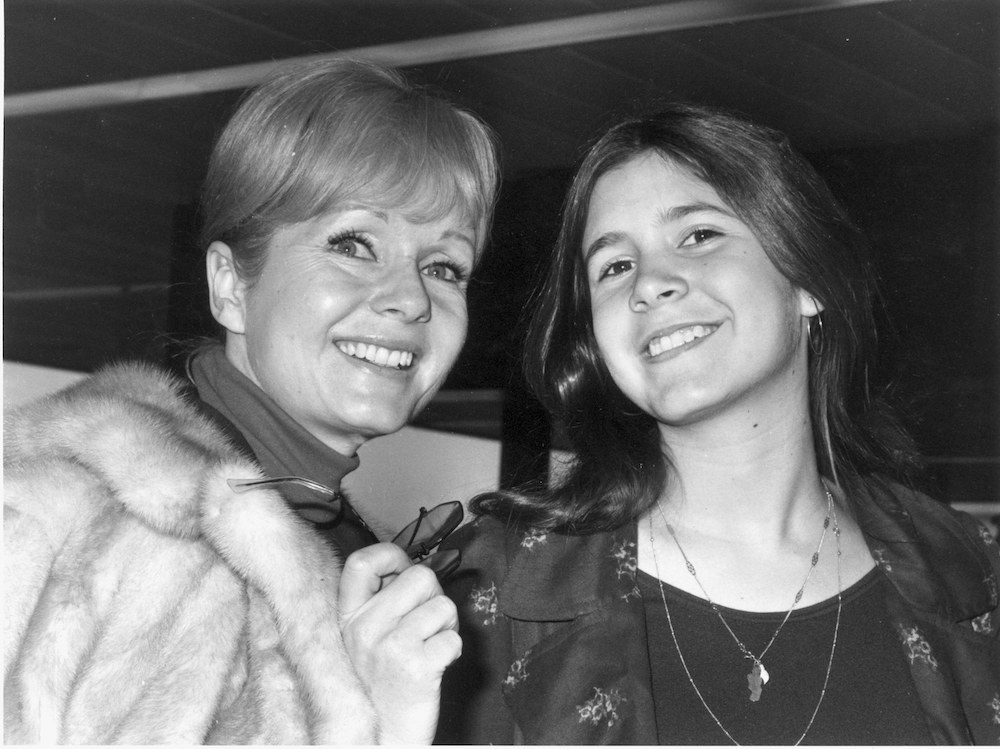 Carrie, joined by her mother, after she opened in the Broadway production of Censored Scenes From King Kong in 1980.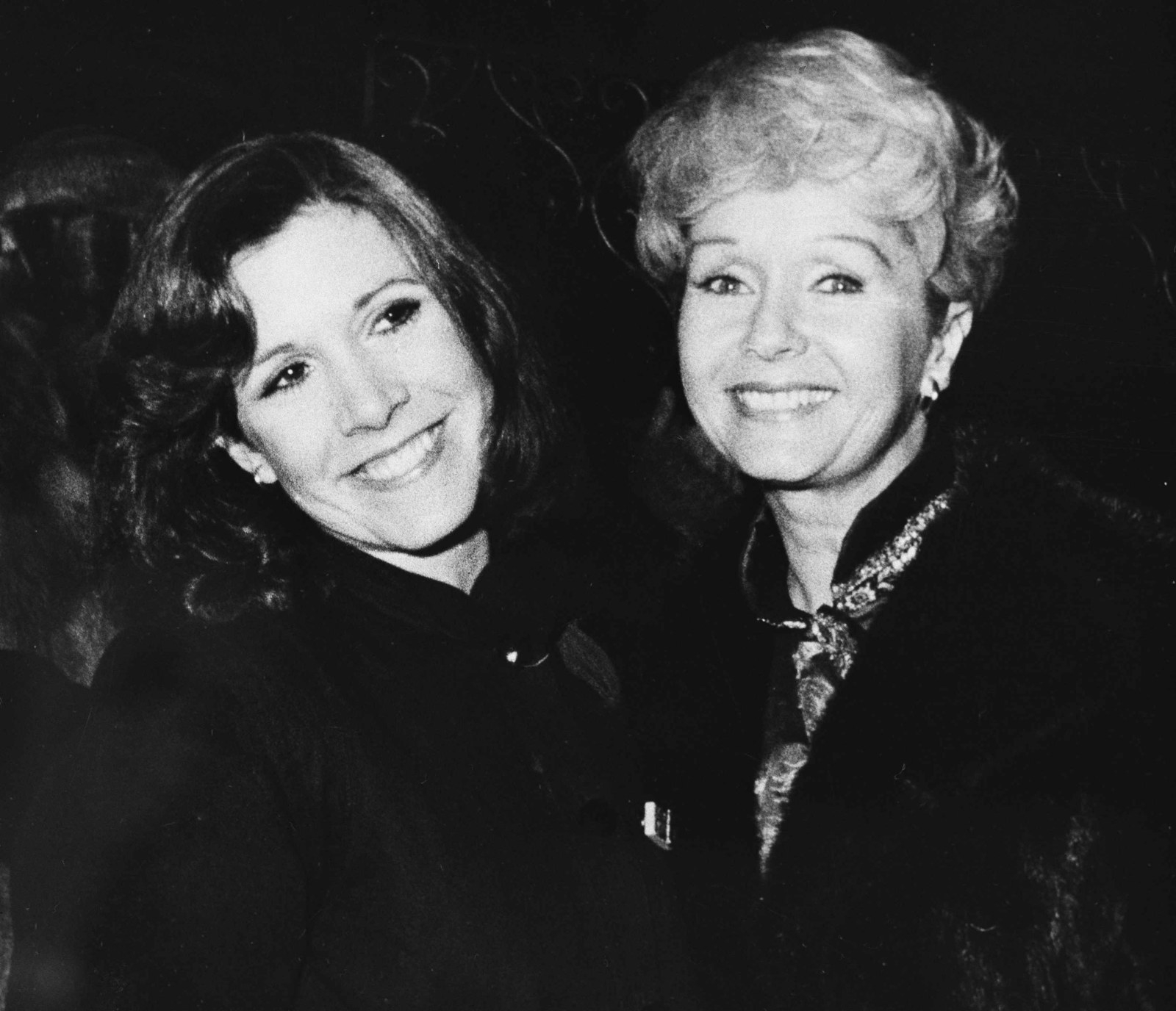 Here the pair smiles in 1983 at a crowd that has gathered to celebrate Reynolds' return to Broadway in Woman of the Year.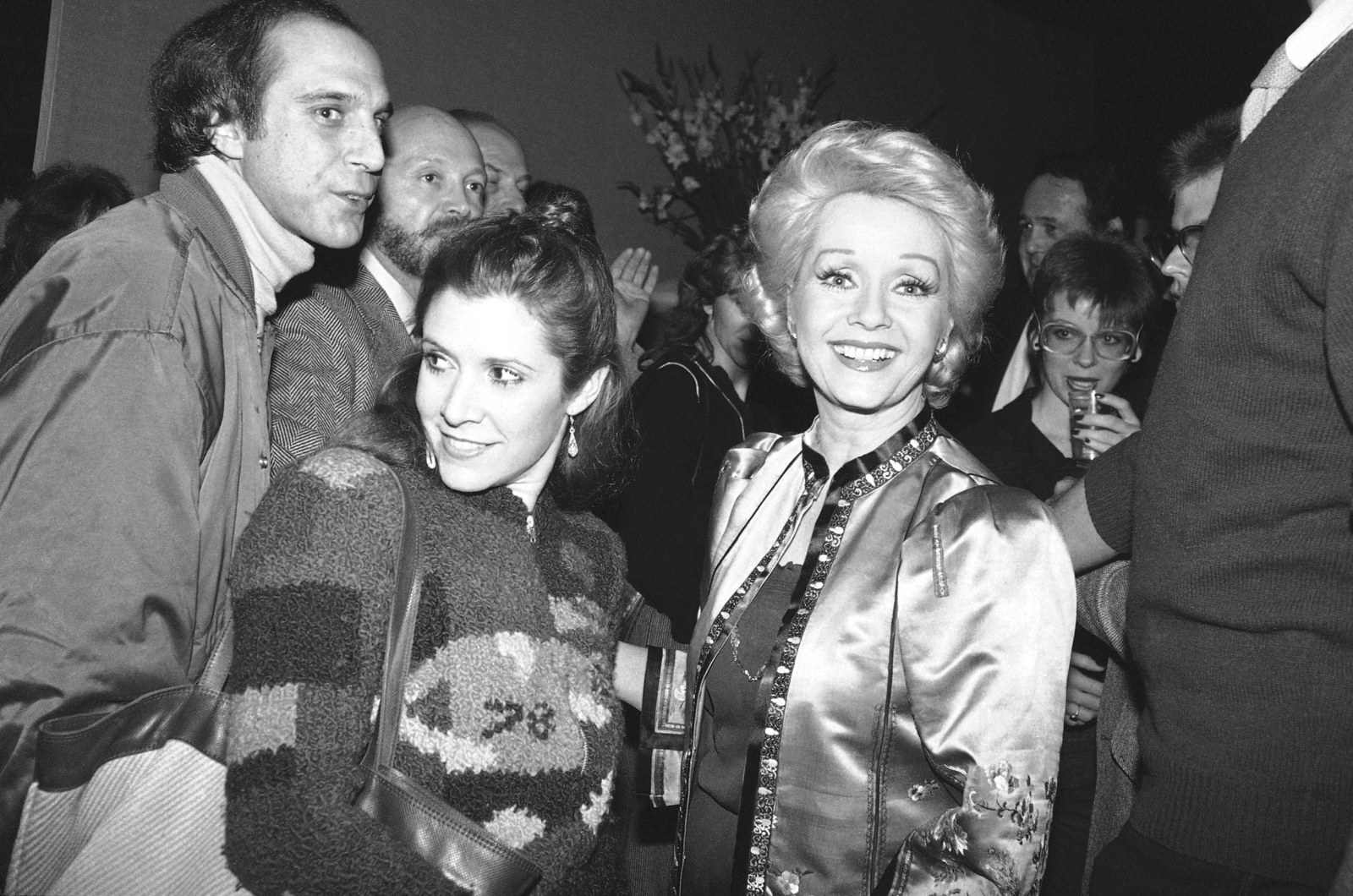 After Reynolds won the the fifth annual Gypsy Award for excellence in dance in 1991, mother and daughter held the award together for this sweet photo.
They pose together again in 1997 after Reynolds won a Lifetime Achievement Award at the American Comedy Awards.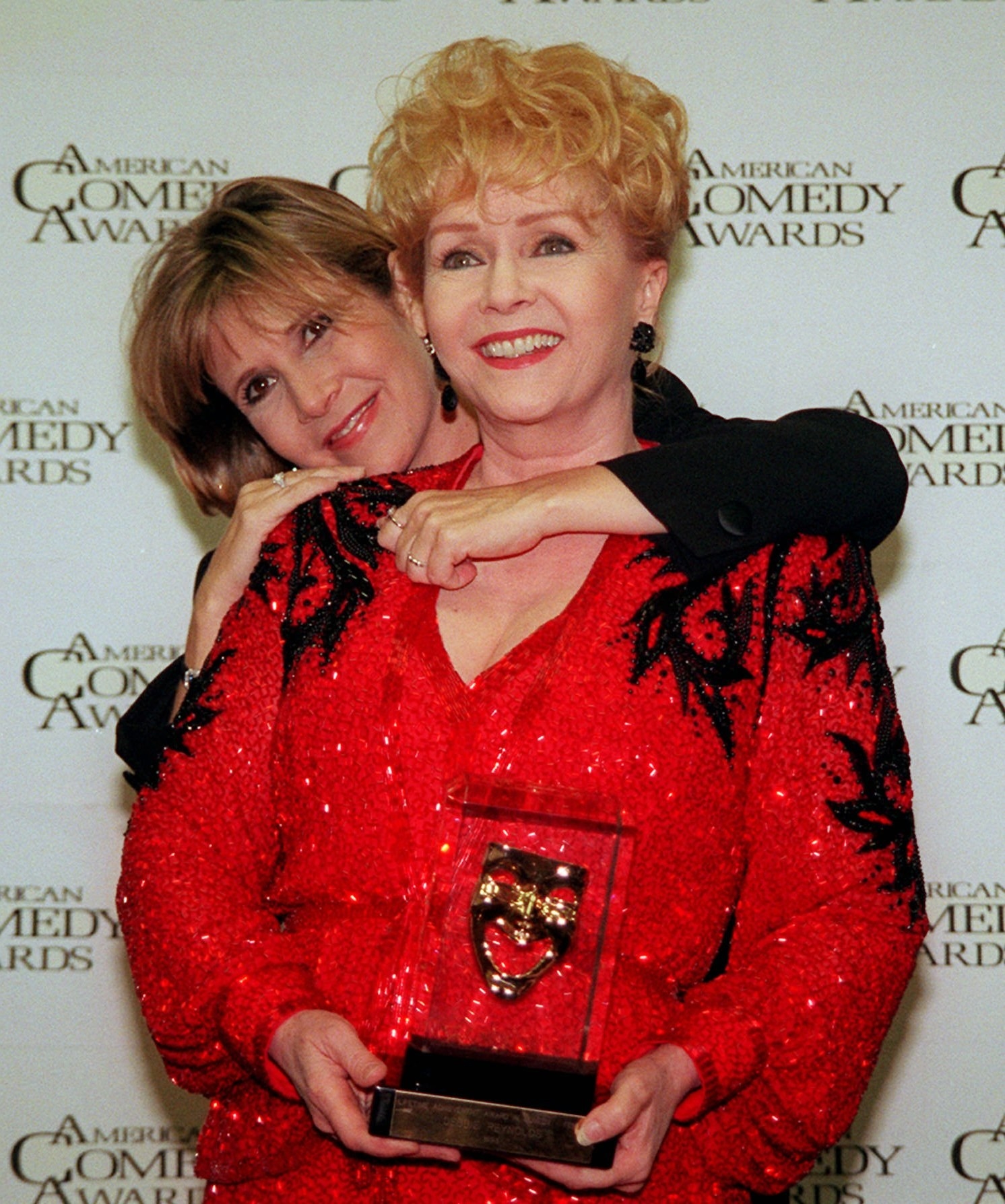 Mom poses in 2011 with both her children now all grown up, after a groundbreaking ceremony for the Hollywood Motion Picture Museum, which houses Debbie Reynolds' $30 million motion picture costume collection, including over 3,000 costumes, as well as props and sets from some of Hollywood's biggest films.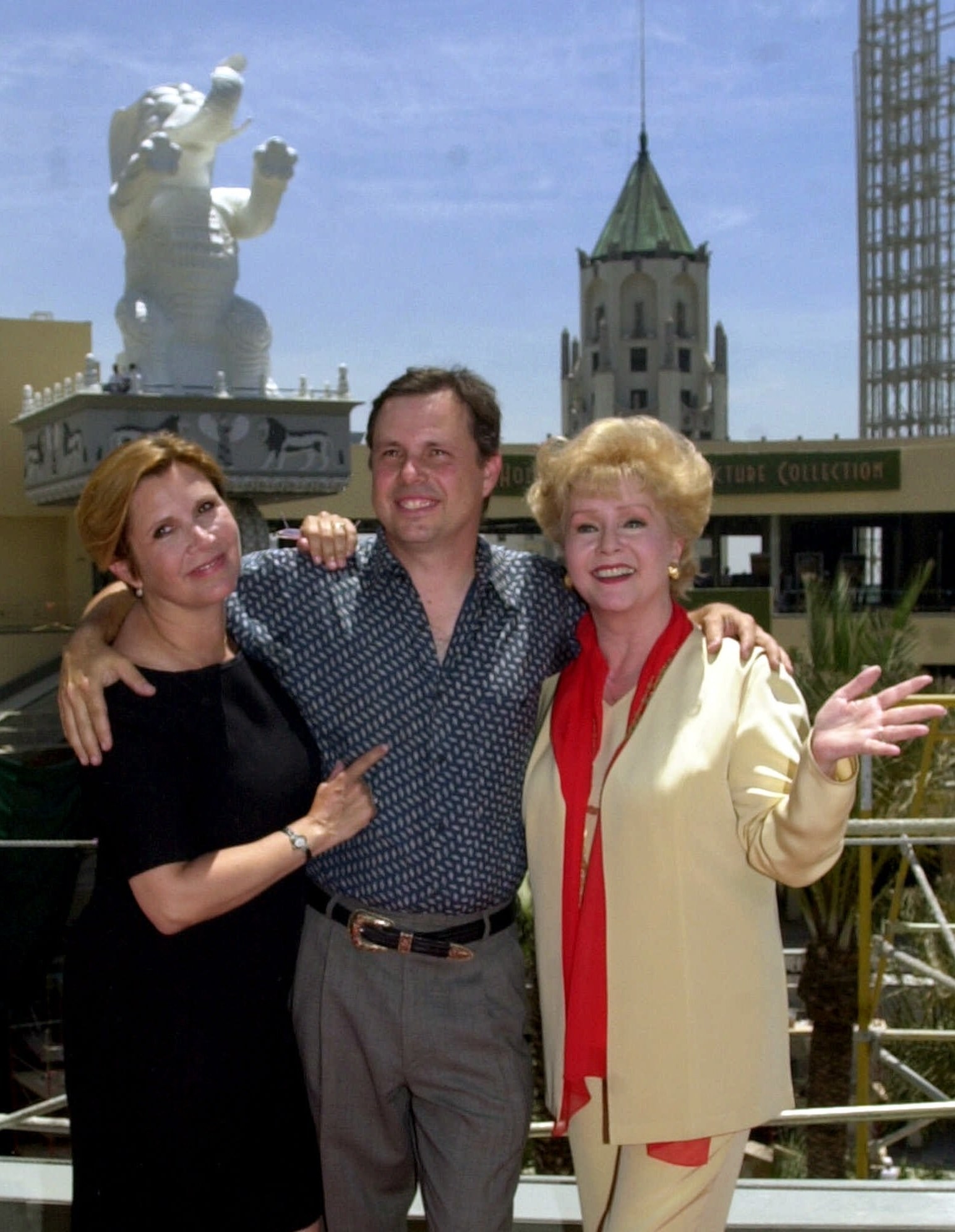 Mom and daughter seen in 2003 at the "Runway for Life" celebrity fashion show benefitting St. Jude's Children's Research Hospital.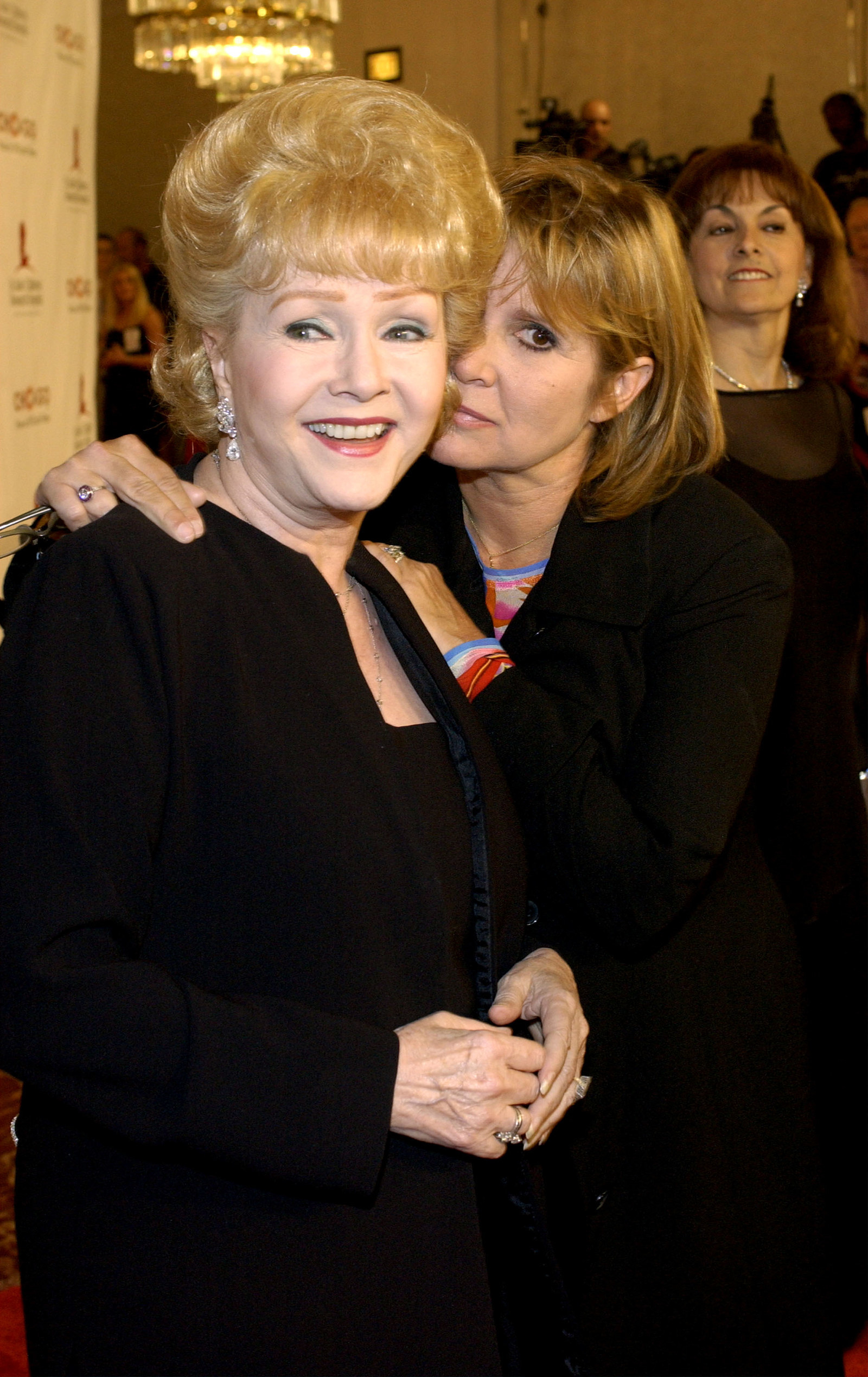 Three generations: Carrie Fisher with her mother and daughter, Billie Lourd, walking on stage during the "Runway for Life" fashion show in 2003.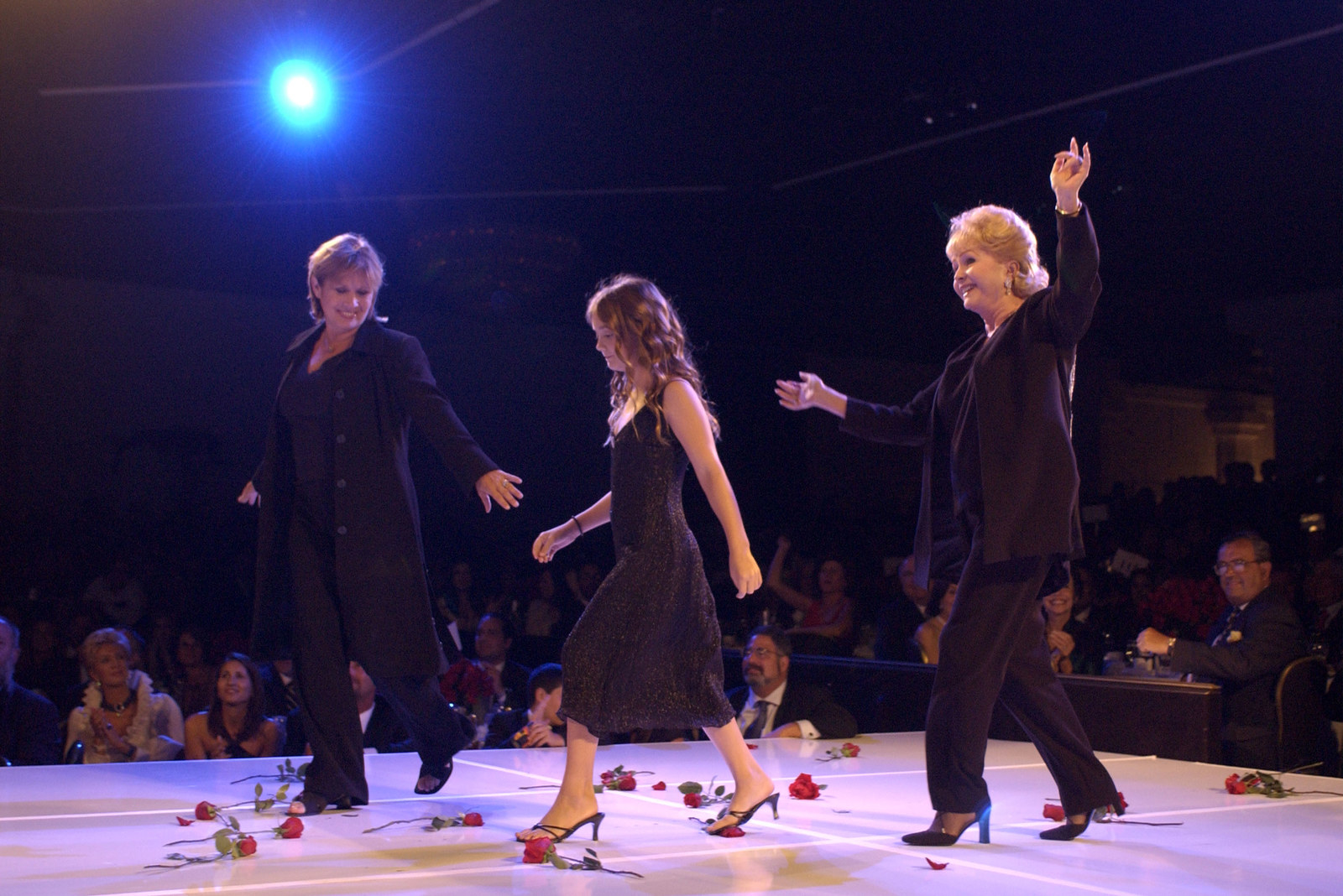 Carrie presents the "Lacoste Presidents Award" to her mother onstage at the 7th Annual Costume Designers Guild Awards in 2005.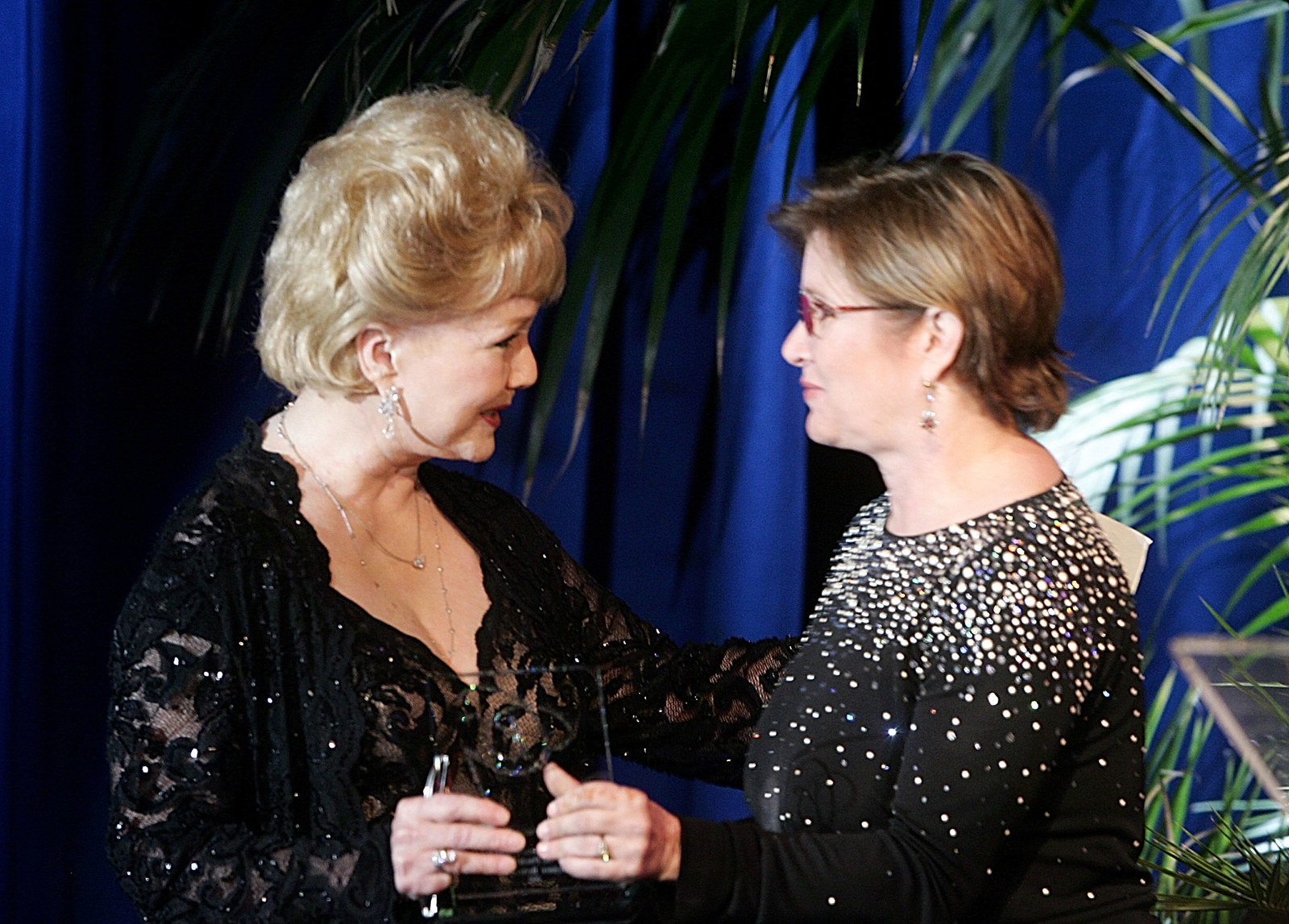 In 2005, mother and daughter are seen posing with a stormtrooper and Darth Vader at the premiere of Star Wars Episode III: Revenge of the Sith.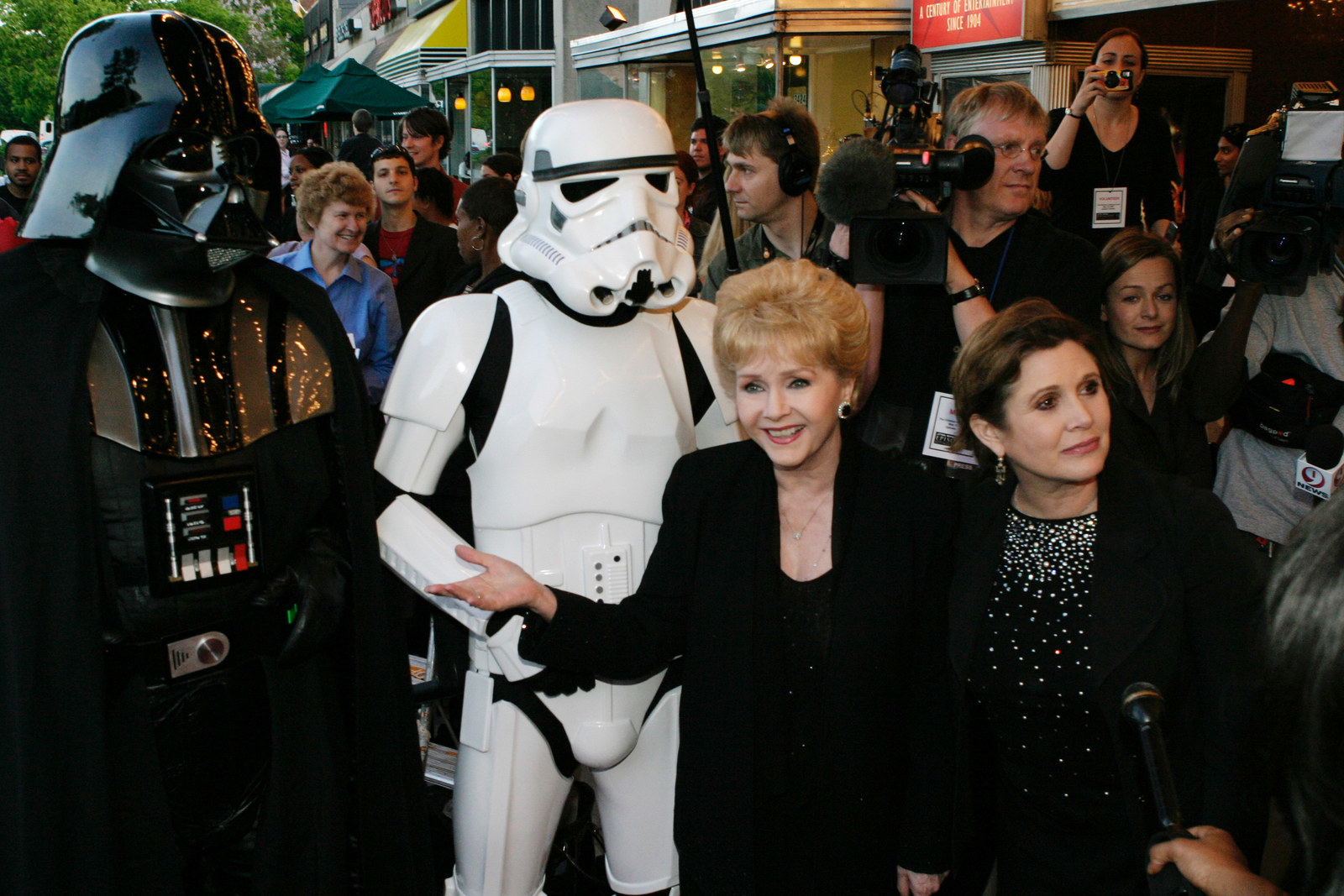 Carrie and her mother pictured at Dame Elizabeth Taylor's 75th birthday party in 2007. Reynolds and Taylor repaired their friendship years after the affair tore it apart.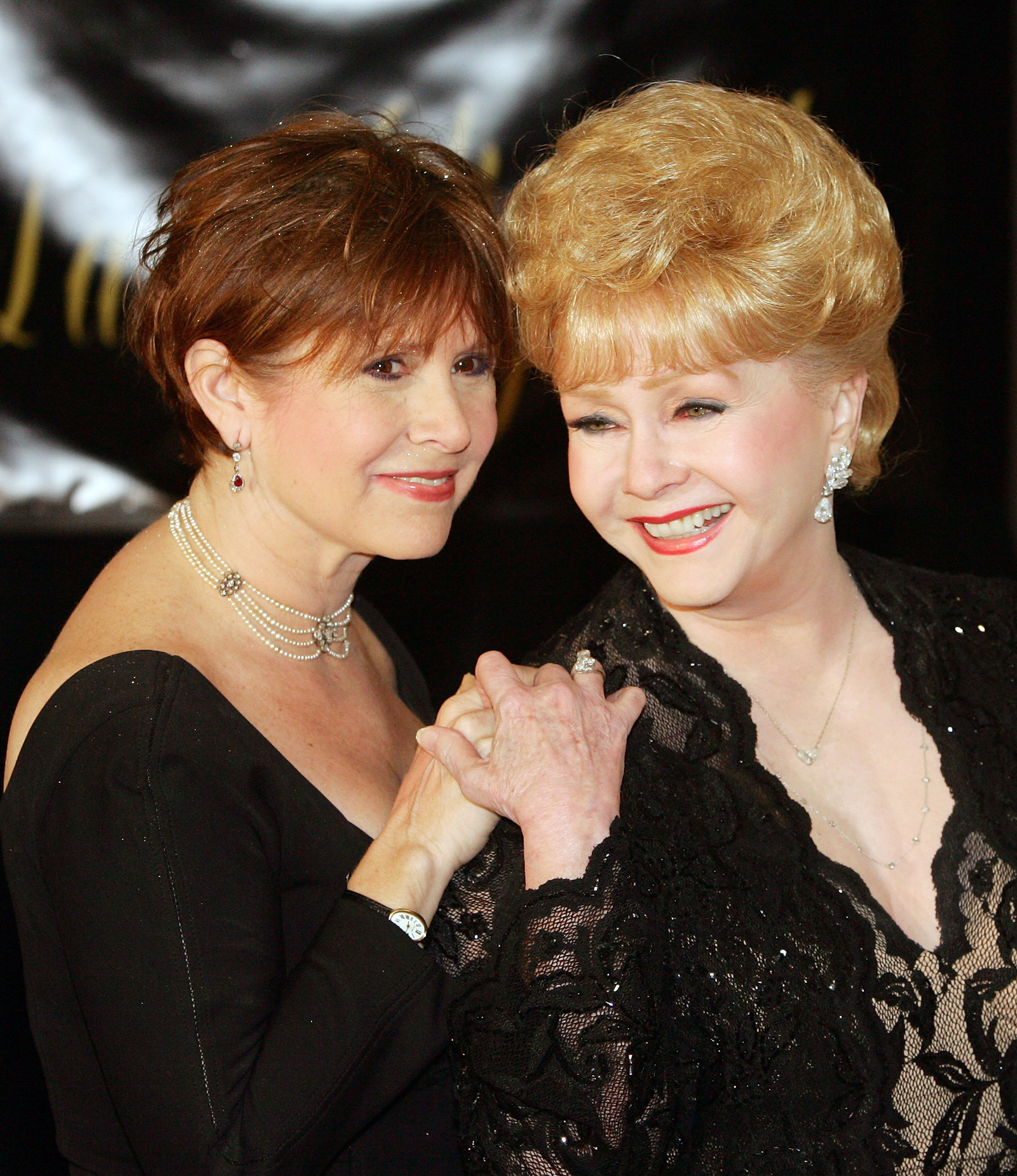 Todd Fisher, Debbie Reynolds, Carrie Fisher, and half-sister Joely Fisher wrapped their arms around each other in 2010 at the premiere of the HBO documentary Wishful Drinking, based on Carrie Fisher's memoir.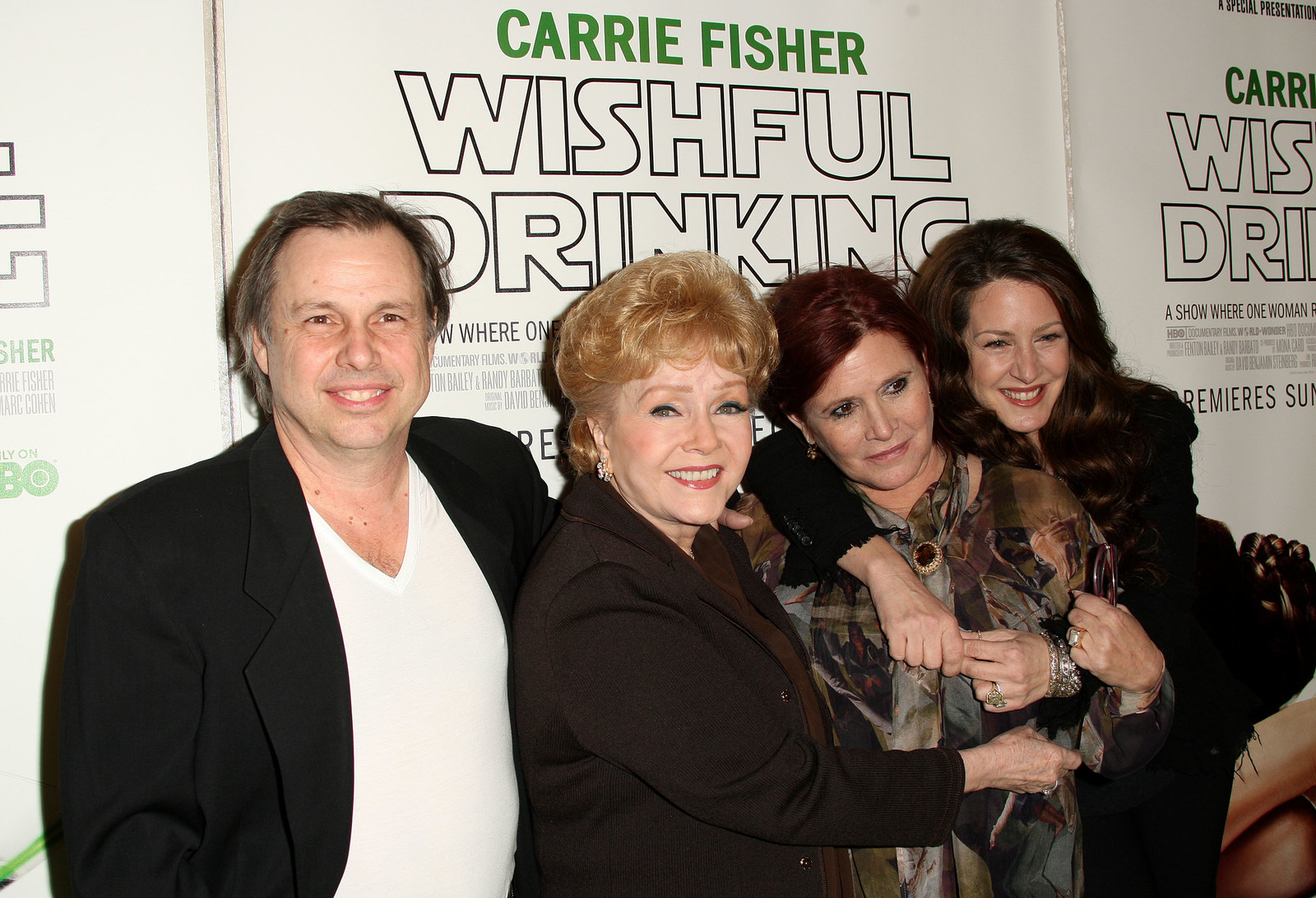 Carrie kisses her mom at the Primetime Creative Arts Emmy Awards in 2011.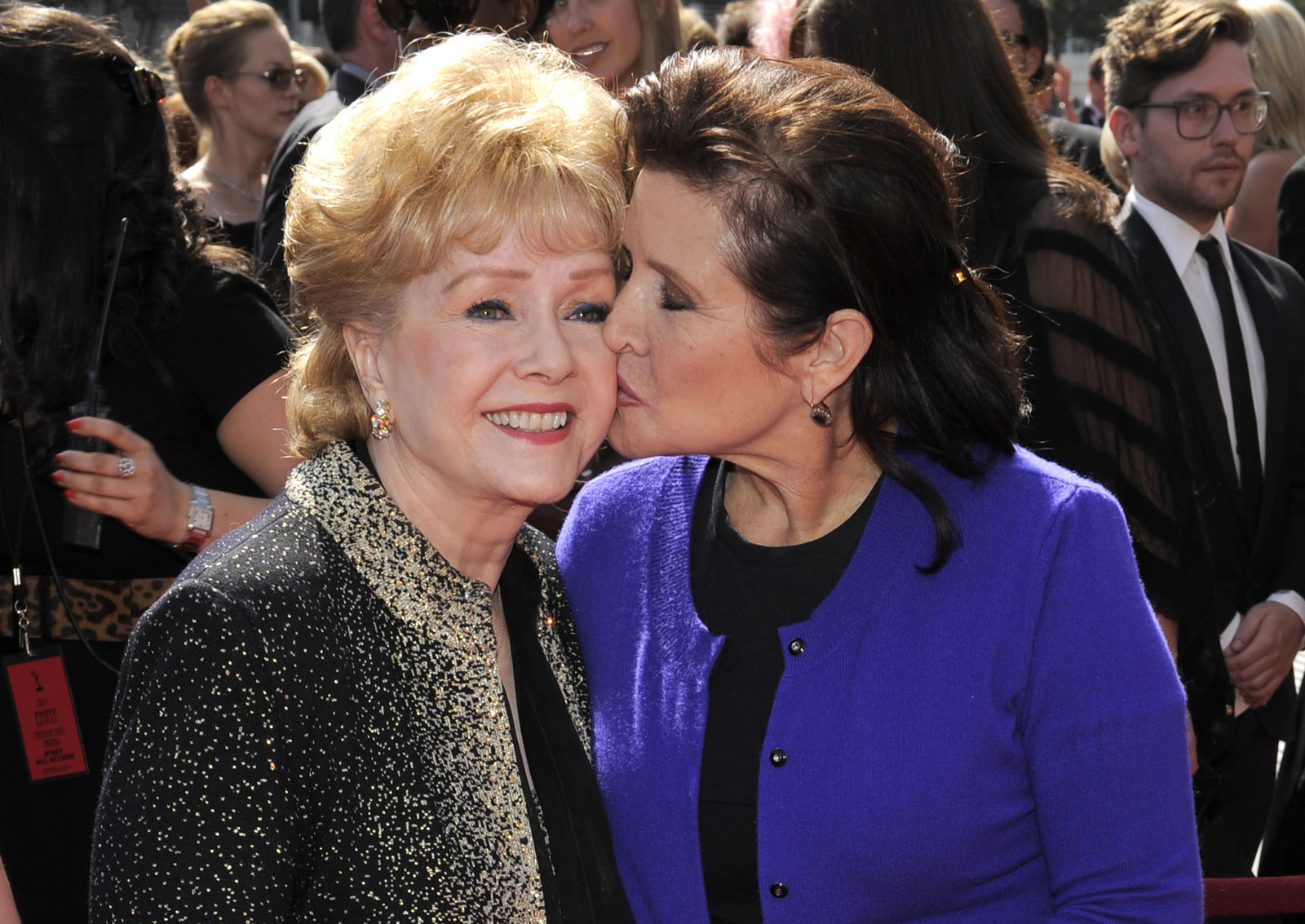 And here they are holding hands together just last year as Reynolds accepted the Life Achievement Award from her daughter at the Screen Actors Guild Awards.