1.
When he completely perfected the eye roll:
2.
When he took "Talk to the Hand" to another level:
3.
One more time for the people in the back
4.
When the Hip Pop became his go-to dance move: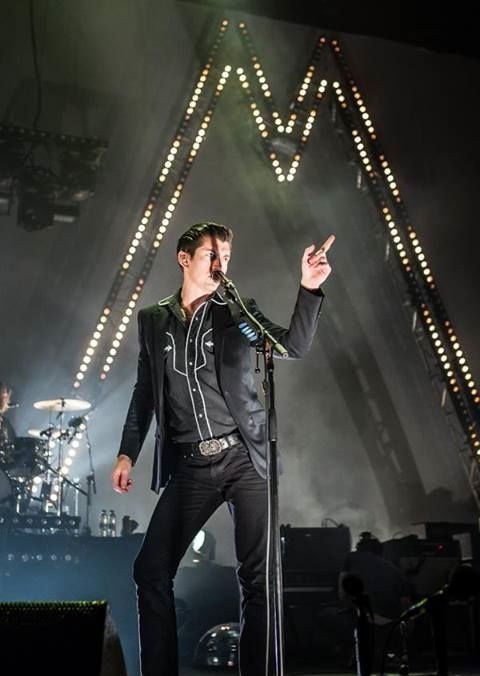 5.
The hip strikes again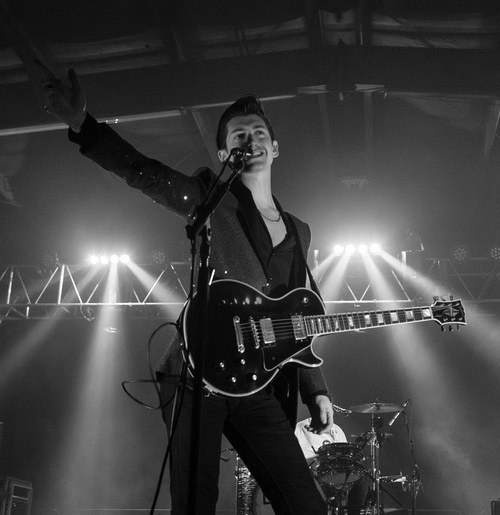 6.
When he had enough of people disturbing his margarita making process:
7.
The mic drop heard around the world
8.
The face says it all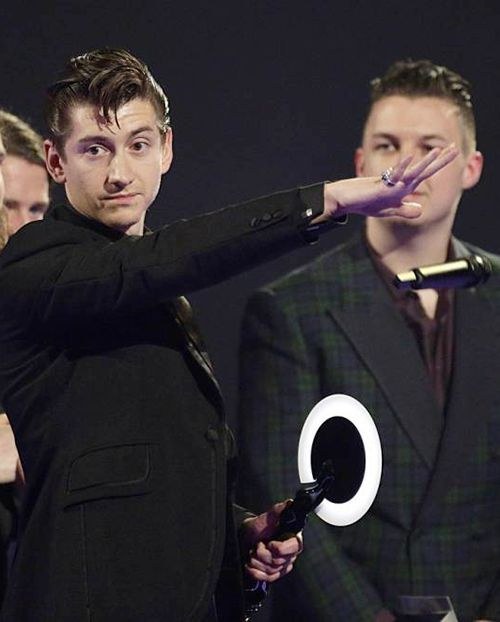 9.
When he was 300% done with your crap:
10.
When that one person just won't shut up:
11.
King of Sass staring into the souls of all his peasants