1.
She strives to be a positive role model: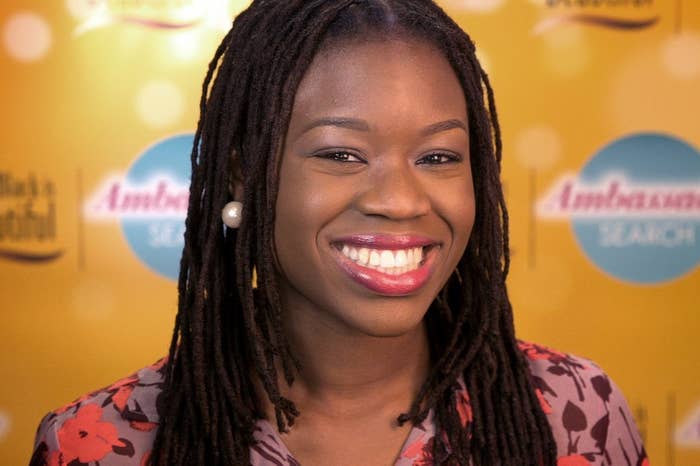 2.
She runs to combat obesity: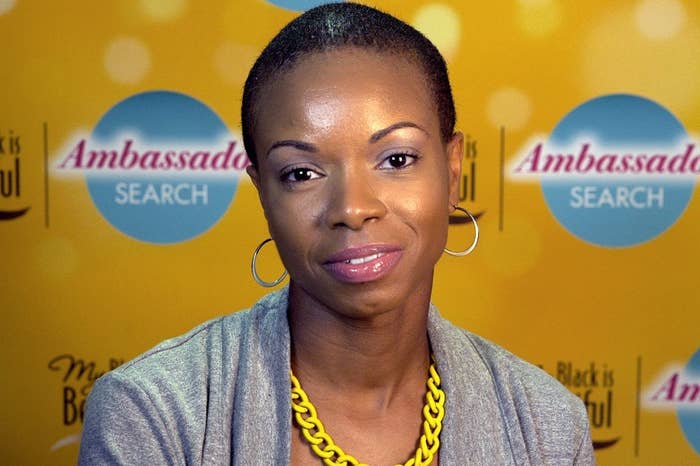 3.
She mentors prospective jobseekers: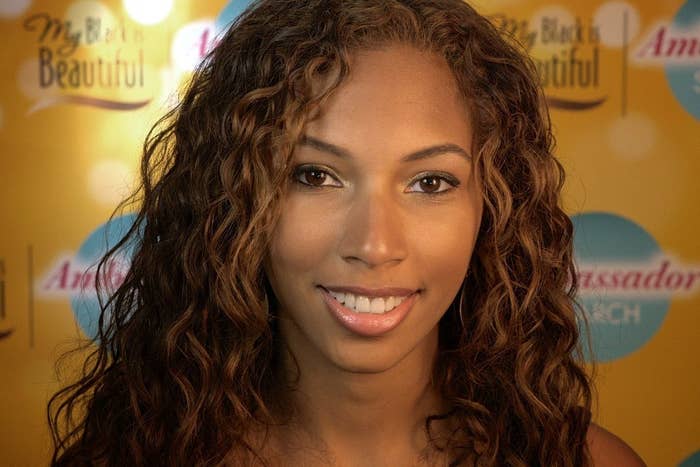 4.
She uses her powers of fashion for good: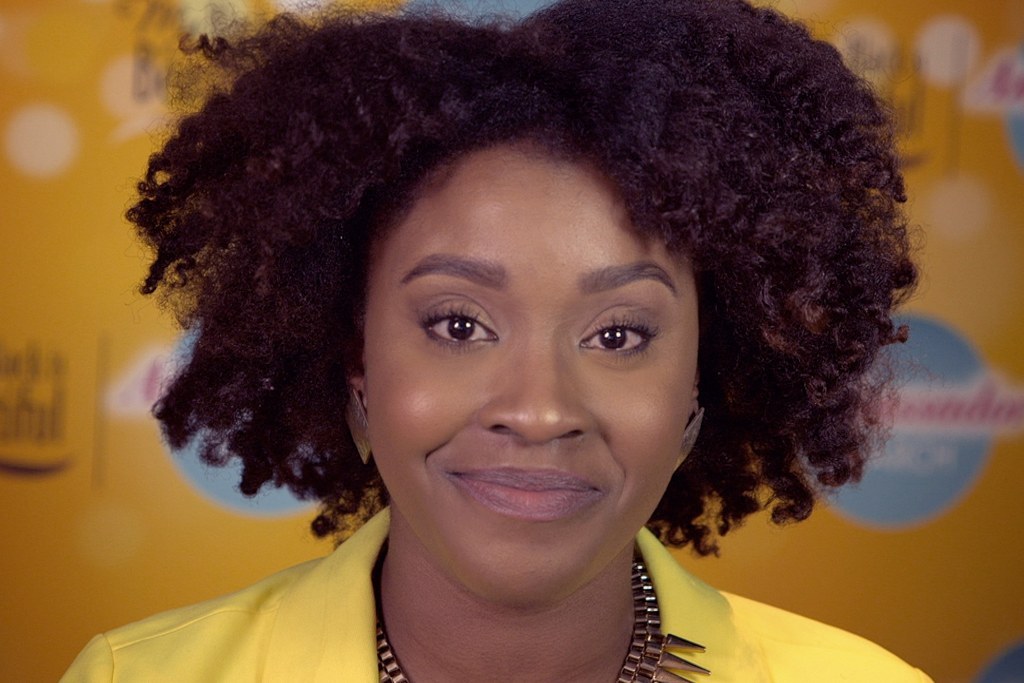 5.
She fights for equal financial opportunity education: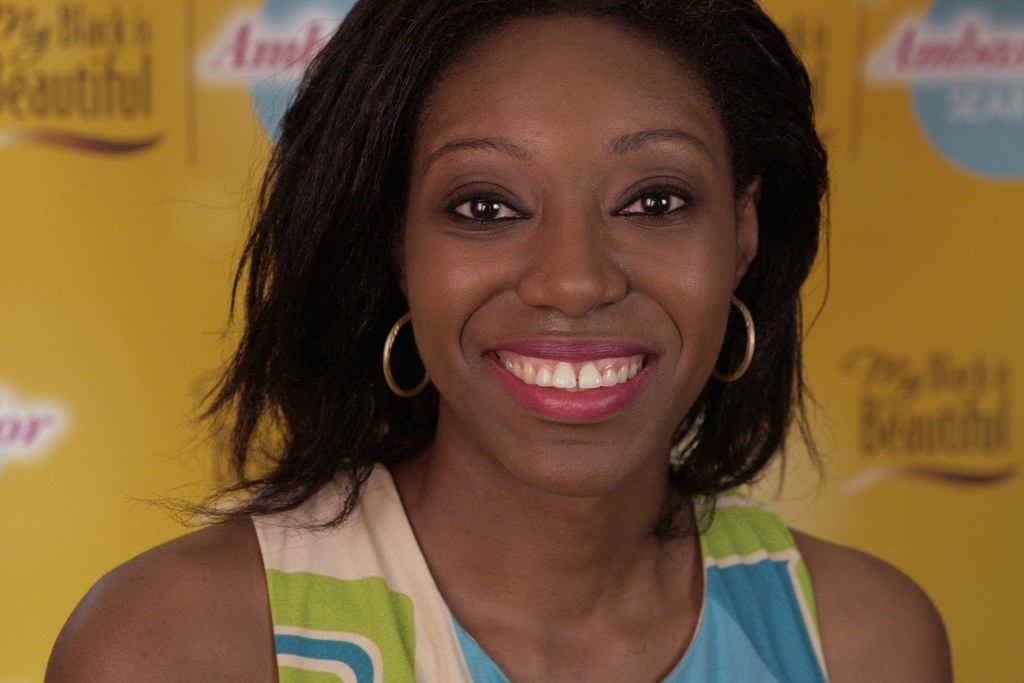 6.
She volunteers to benefit every aspect of her community: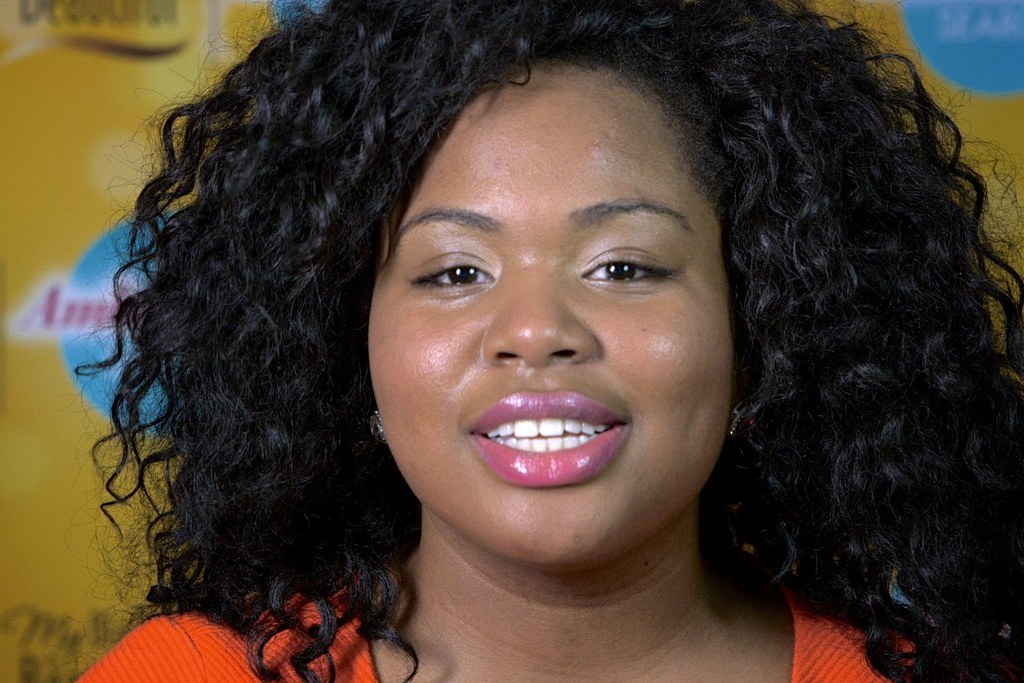 7.
She fights to provide encouragement for female minorities: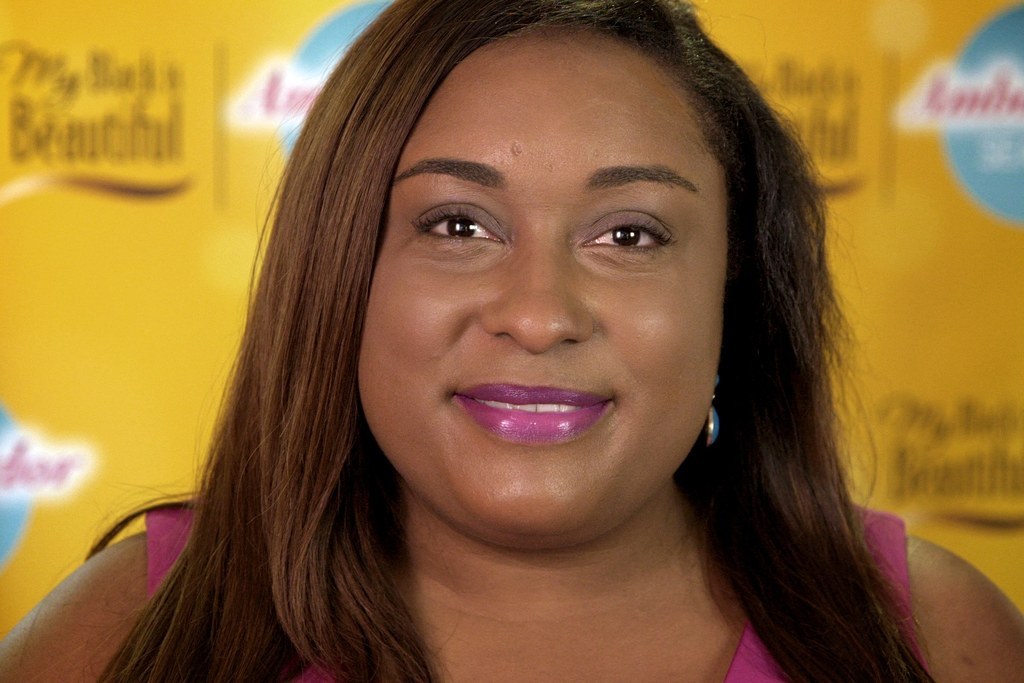 8.
She battles to provide relief for victims of natural disasters: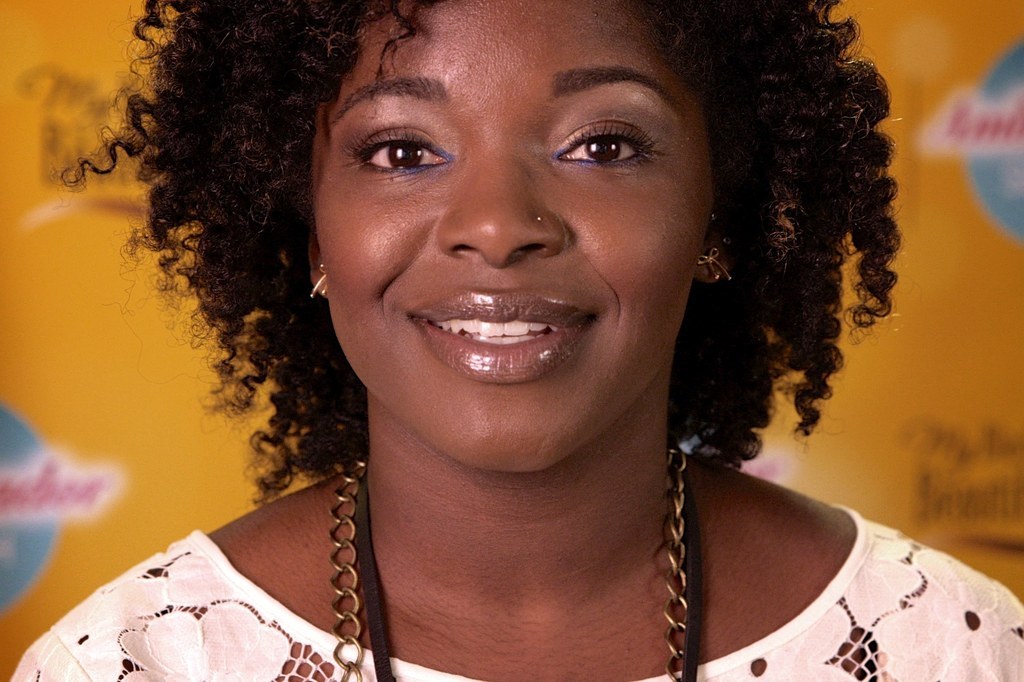 9.
She fights to strengthen the impact of women in the media: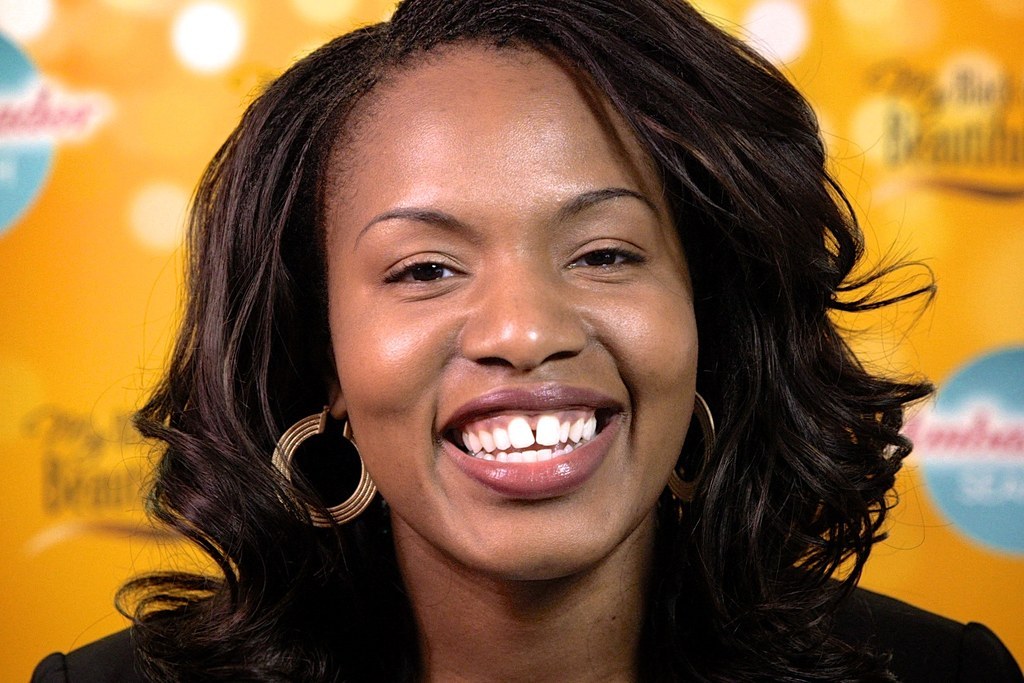 10.
She helps provide underprivileged girls with the tools for success: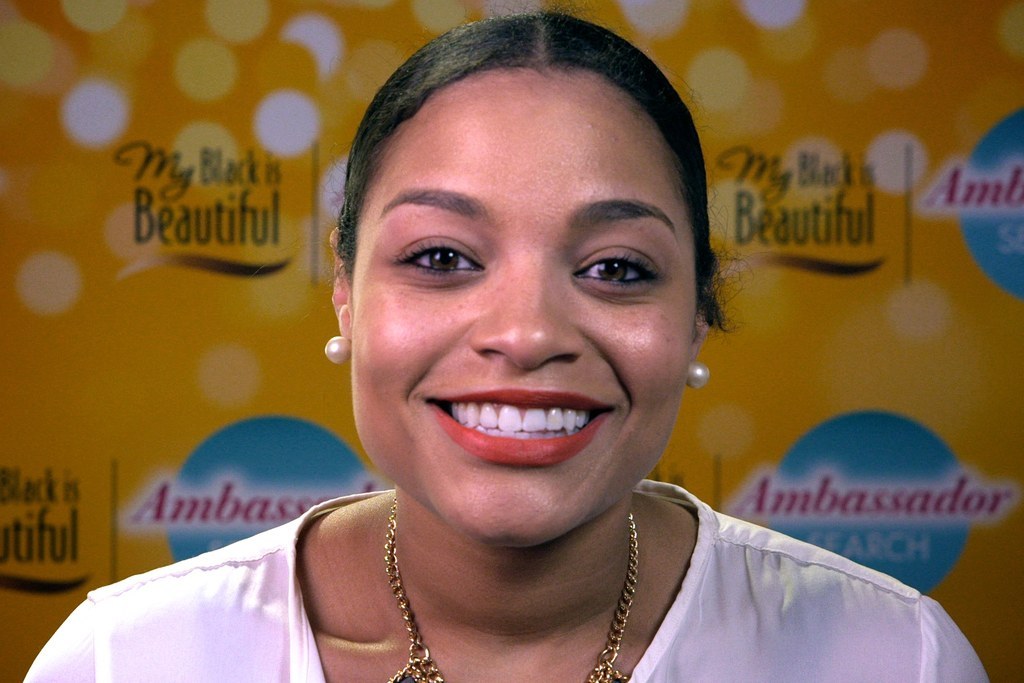 11.
She plans events to benefit children: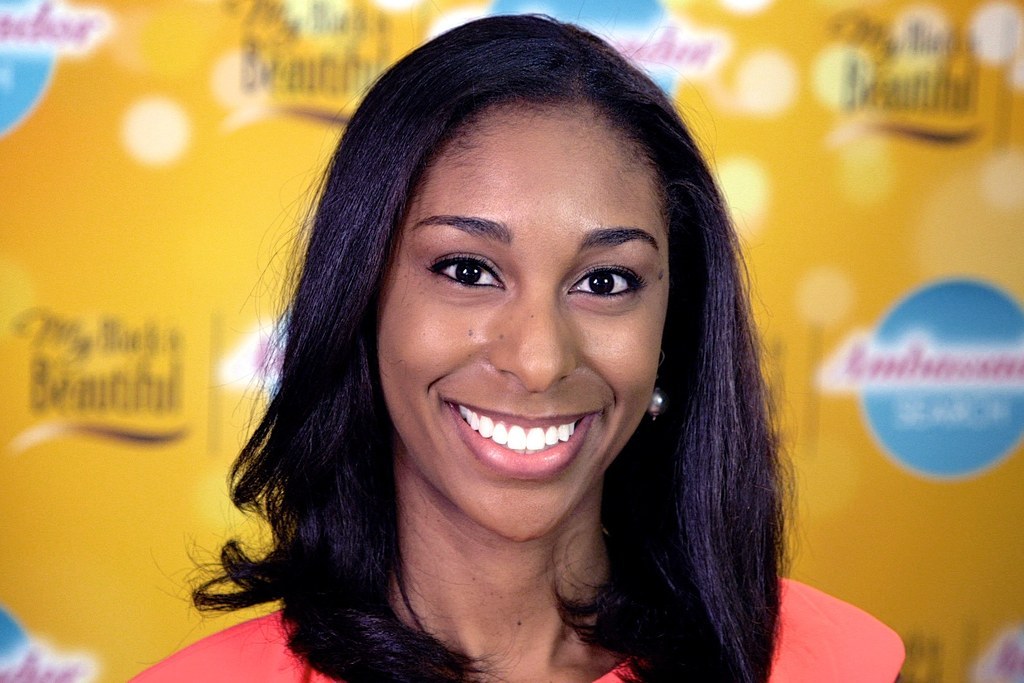 12.
She provides relief to victims of domestic violence: