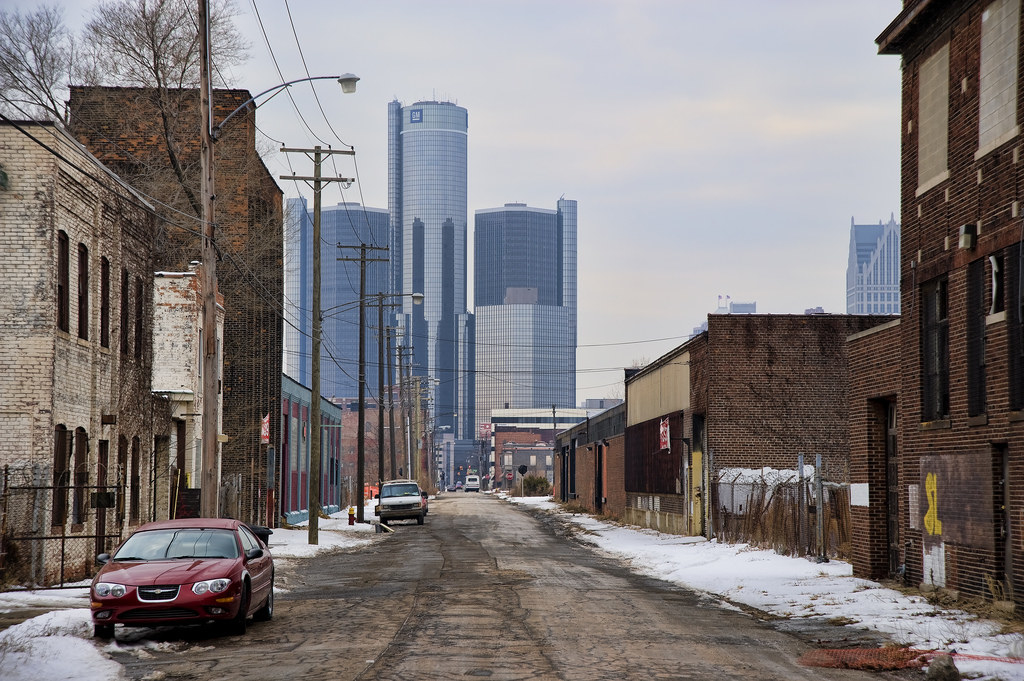 Detroit has a bad rep. A simple Internet search will reveal how negative peoples' perceptions of the city are. When considering the recent changes happening downtown, it makes sense to dispel some of that rhetoric. But, if we're honest, there is a reason it exists and it's not pretty.
To understand why Detroit is the way it is, here are 4 things that contributed to the what we see today:
1.
Let's start with the jobs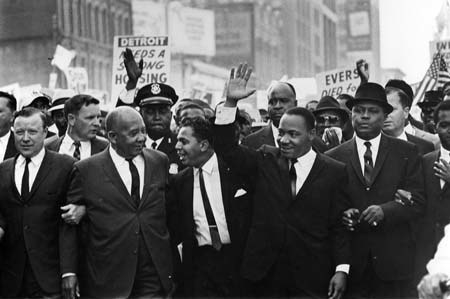 2.
Then the rent disparity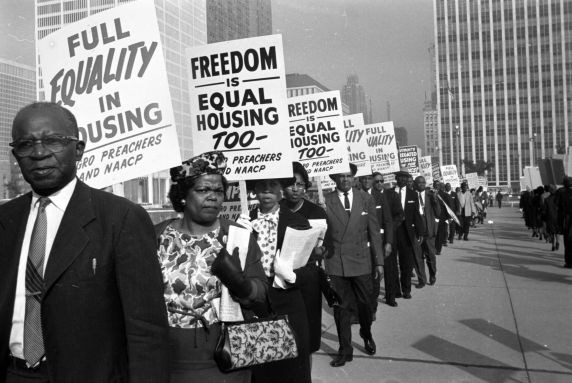 3.
Unfair housing played a huge role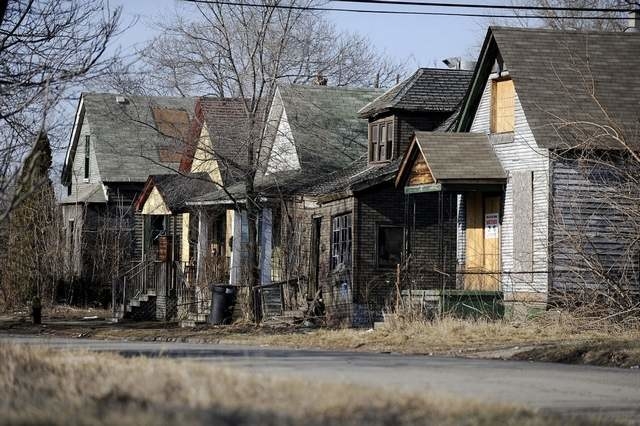 4.
Upward mobility is not a possibility: Redlining and racial zoning
This may seem like ancient history, but it wasn't that long ago. The effects are still plaguing Detroit today.
Since these occurrences disproportionately affect people of color (mostly Black residents in Detroit), it could be easy to perceive this as a result of personality traits like perceived "laziness" or "lack of hard work". But the reality is, this is the result of over 50 years of institutionalized, legally-condoned policies that systematically trapped many Black Detroiters in poverty.
So keep this information in mind and don't perpetuate the false, misleading, explanation that blames the victims of racialized poverty in urban environments.
Consult the experts.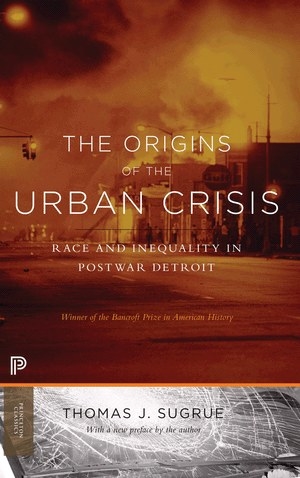 This post was created by a member of BuzzFeed Community, where anyone can post awesome lists and creations.
Learn more
or
post your buzz!