The general consensus seems to be that 2017 has been rough thus far. If you're tired of a constant Trump news cycle, then take a break with arguably one of the best albums of 2015.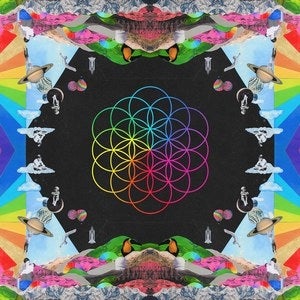 Coldplay's A Head Full of Dreams honestly may be some of their best work and in general it's just a great album.
But there's a very specific style to this album that is just what the world needs right now.
First of all, every other song is either a classic Coldplay ballad that has you in your feels or just an absolute jam.
I mean, any album that has a song and music video featuring Beyoncé is just inherently going to be good.
But specifically, the song "Kaleidoscope" features the poem "The Guest House" by Rumi which is something we could all probably stand to hear right now.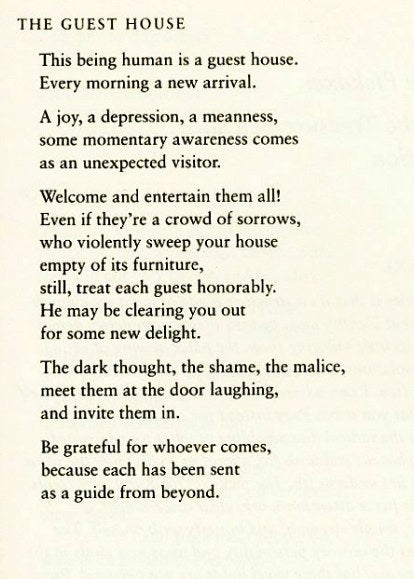 But here's the part on the song "Kaleidoscope" that may have went slightly unnoticed. Toward the end of the song, you hear someone singing "Amazing Grace".
If that kind and welcoming voice sounds familiar, you aren't wrong. That's a clip of former President Obama singing at the funeral of Reverend Clementa Pinckney, one of the nine victims of the Charleston church shooting.
The pairing of the Rumi poem and the background context of the Obama snippet makes this 1 minute and 51 second song so palpably moving that it's a stand-out of the album.
This clip is often skipped over as a transitional piece between songs, but it's so powerful that it could save the entire album if the rest of it was a miss (which it isn't).
Even though this album is already over a year old, the impact may be even more relevant today.
This post was created by a member of BuzzFeed Community, where anyone can post awesome lists and creations.
Learn more
or
post your buzz!