Still need a last-minute gift? Or just want to treat yourself? We scoured the internet for some of the best Cyber Monday deals in 🇨🇦Canada🇨🇦 so you don't have to. Just grab your credit card, sit back, and enjoy the sweet, sweet deals.
If you're like me, you probably hate how long it takes to do your hair in the morning. Since buying the Revlon One-Step hair dryer, I've cut my getting-ready time in half and said goodbye to my blowdryer and my straightener. 🚨And right now, you can get it for 30% off on Amazon Canada!🚨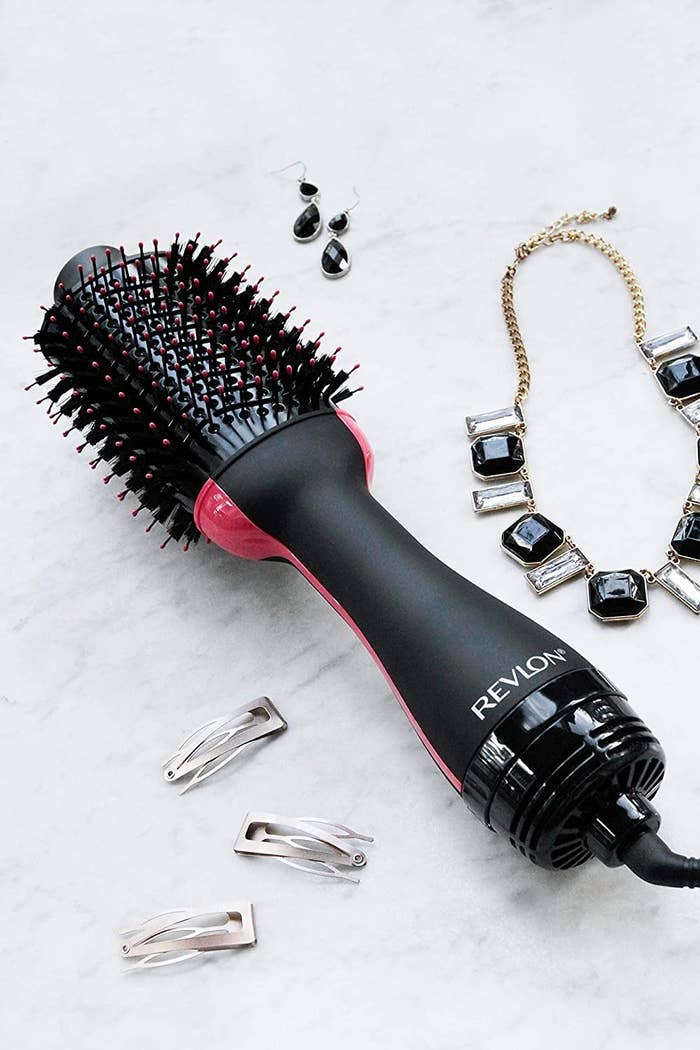 The Revlon One-Step is really versatile in terms of the styles you can achieve. If you hold it near your roots, you'll get more volume. If you pull it all the way through, you'll get a nice straightening effect. I personally like to roll it inwards for that tapered look.
The round brush head is super handy, and I've even managed to get some pretty waves when I wrap my hair around it and leave it for a few seconds.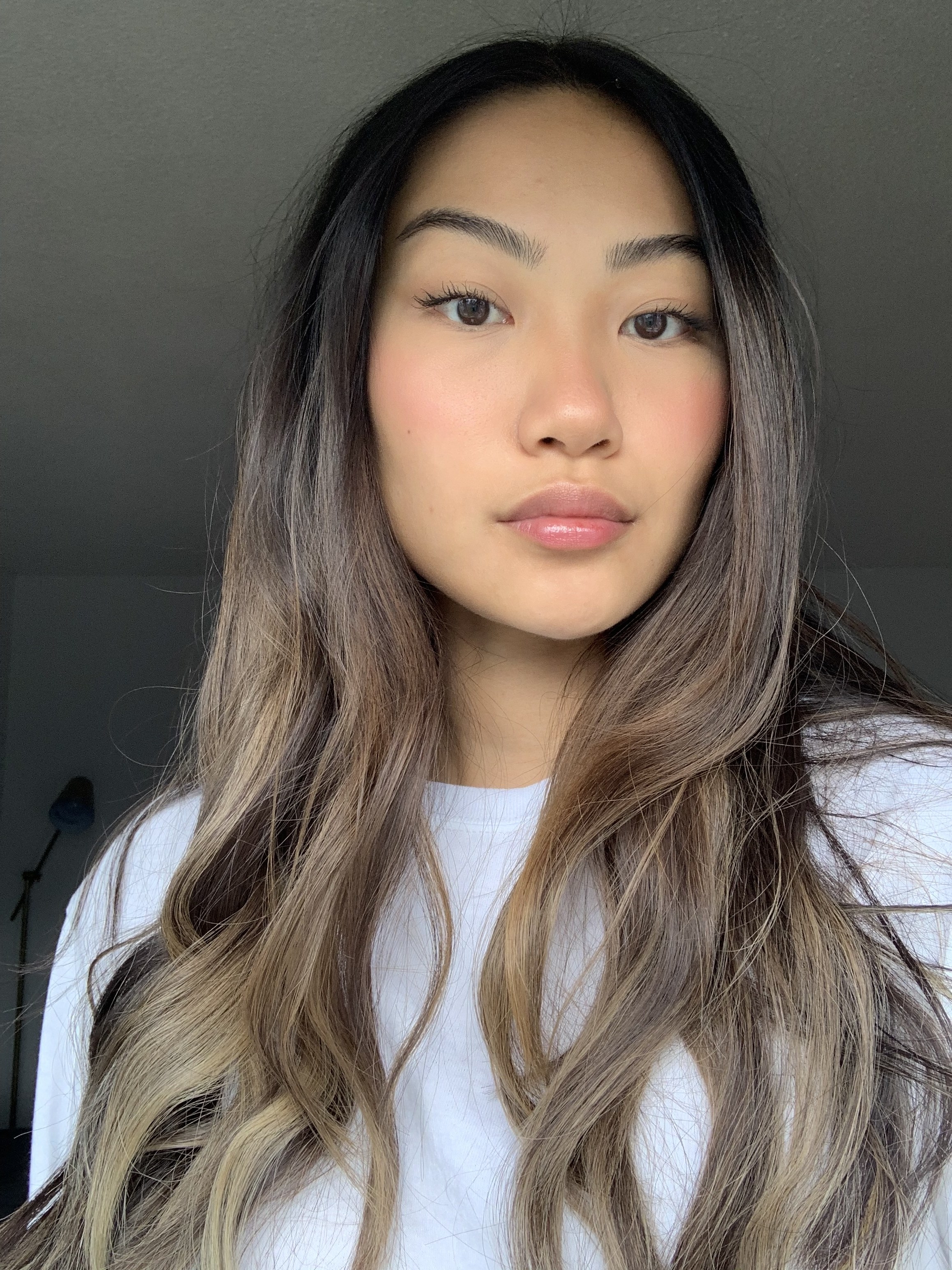 I have long, thin, and straight hair, but the Revlon One-Step works for pretty much any hair type or length. And other BuzzFeed writers love it, too!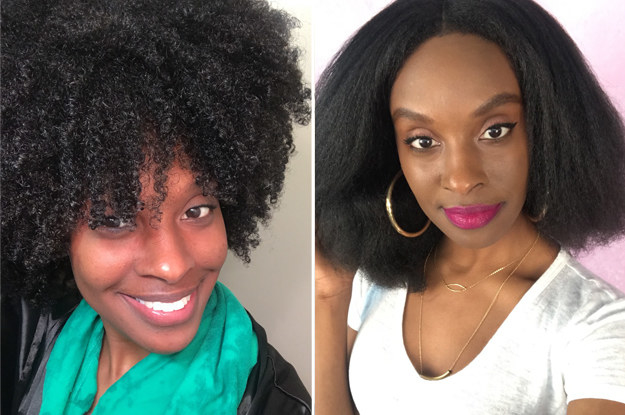 But don't just take it from us. It has over 8,500+ five-star ratings on Amazon. Reviewers love how fast it works and how it smoothes down frizz.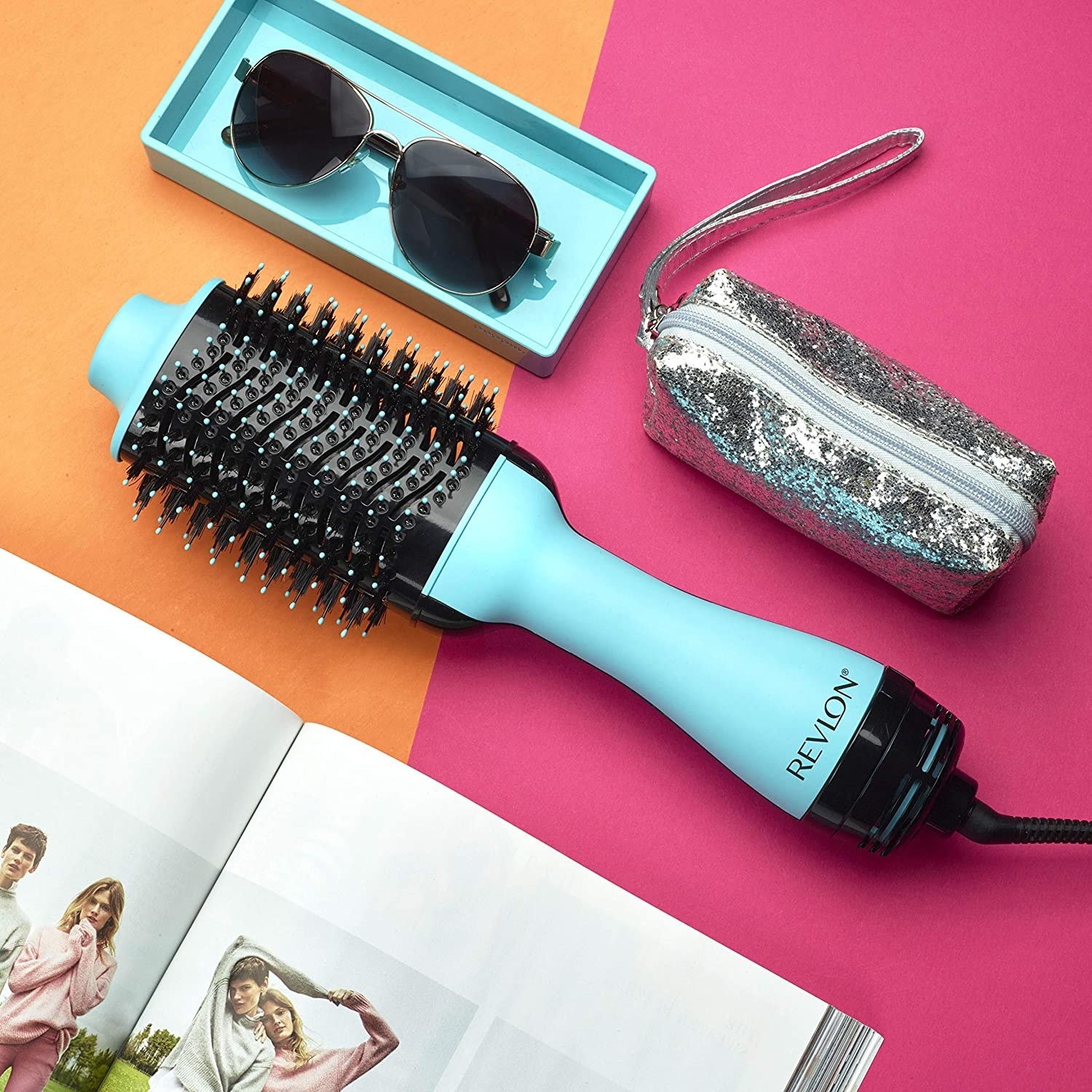 And for Cyber Monday, you can get the Revlon One-Step hair drying brush for just $45.57 on Amazon Canada, which is 🚨30% OFF🚨 its original price of $64.99! You should definitely grab one before time runs out.
You, on your way to achieve celebrity status blowouts: