1.
The Australian love interest had a neck beard, but not one of us said a word
2.
This man travelled all the way to Europe with THIS suitcase and THIS suitcase alone
3.
Emma's dress looked kind of like lasagna, but we were all *awestruck*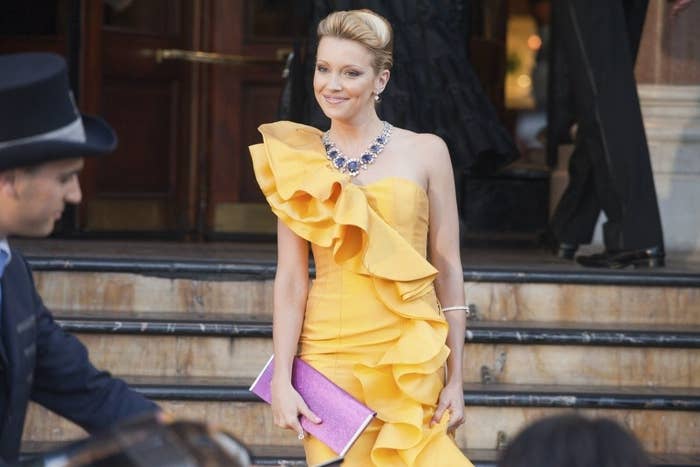 4.
The Setting: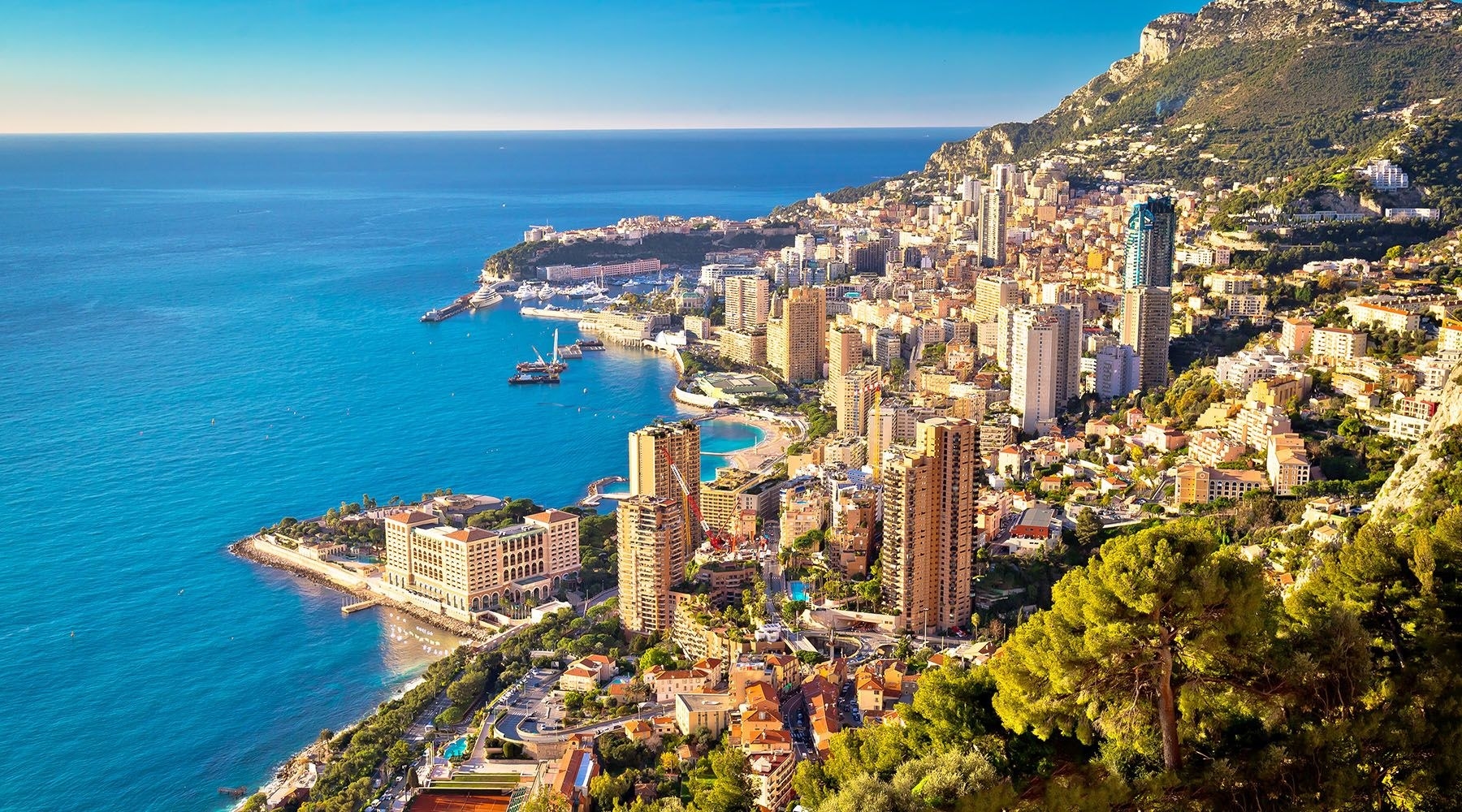 5.
Matteo ran so that Timothee Chalamet could walk. (Please don't hurt me!)
6.
Selena Gomez was on a small town kick, y'all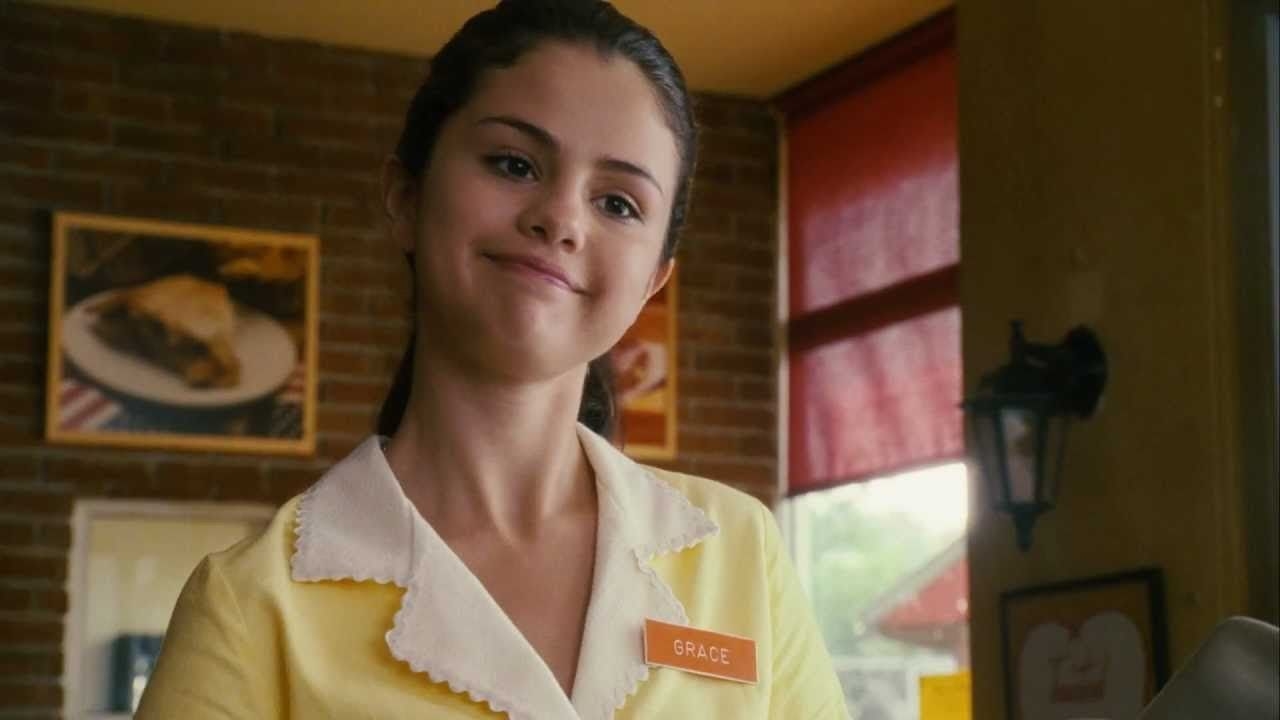 7.
Grace and Matteo were these totally rad matching outfits the night they fell in love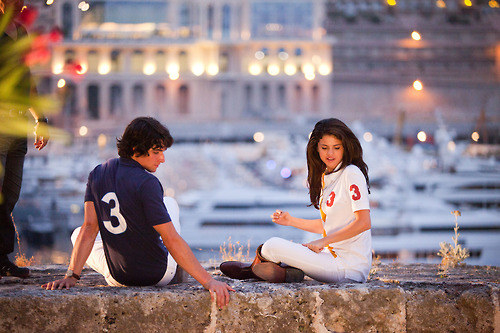 8.
Blair Wald—Sorry, I mean MEG!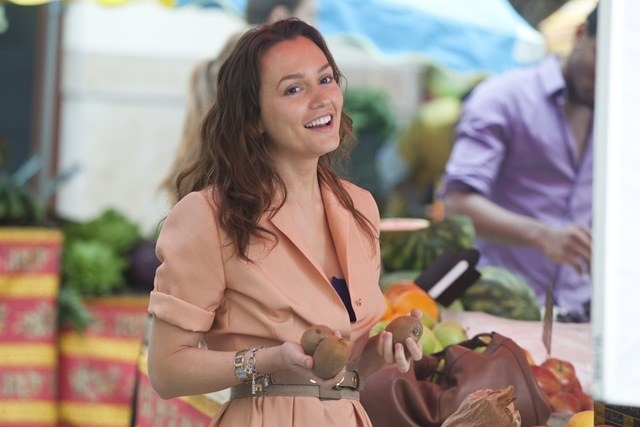 9.
That epic scene (that so often recurs in cinema) where all the characters end up scaling a hotel balcony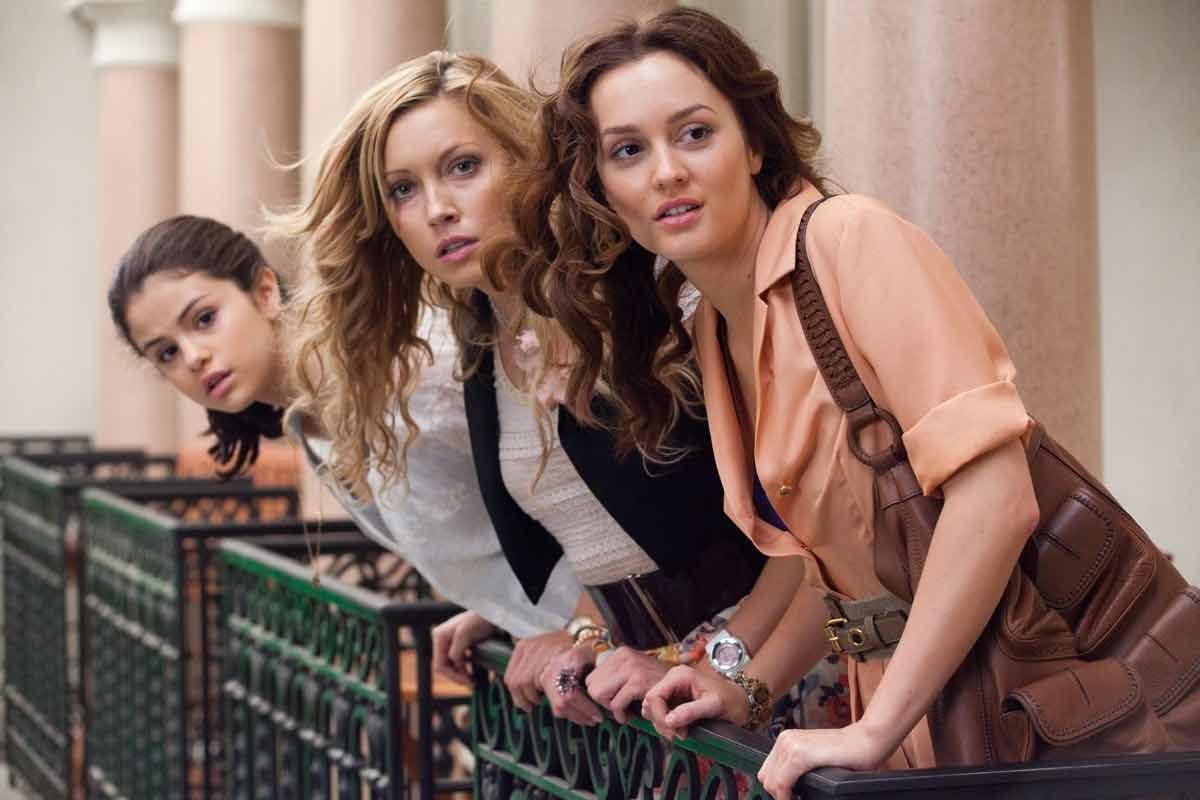 10.
Emma told us that if our "Heels ain't hurtin, they ain't helpin" and then had the audacity to wear crocs between scenes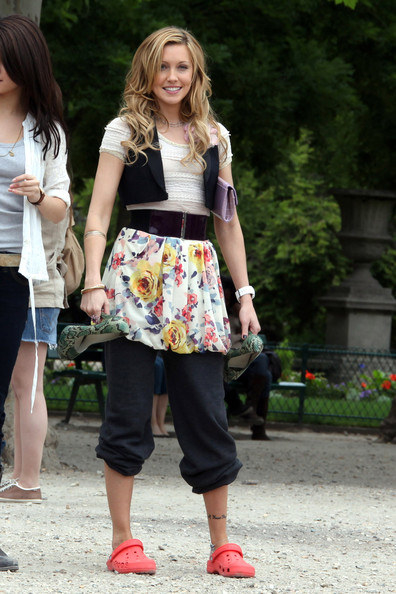 11.
It gave us the gift of "Who Says"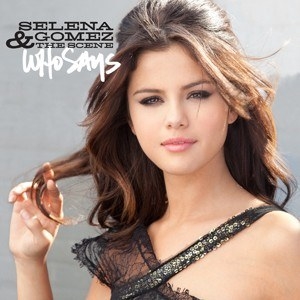 12.
The fact that Cordelia orders a 26 Pound lobster just to flex
13.
Another chance to see and appreciate Cory Monteith before his passing in 2013
14.
Finally, this movie was ACTUALLY the Lizzie McGuire Movie, but Hey Now, Hey Now, who really cares?