When people think of Phoenix, they probably think of 100+ degree weather, cacti, and haboobs.
And yes, you very well may be able to bake cookies on your dashboard in the middle of summer...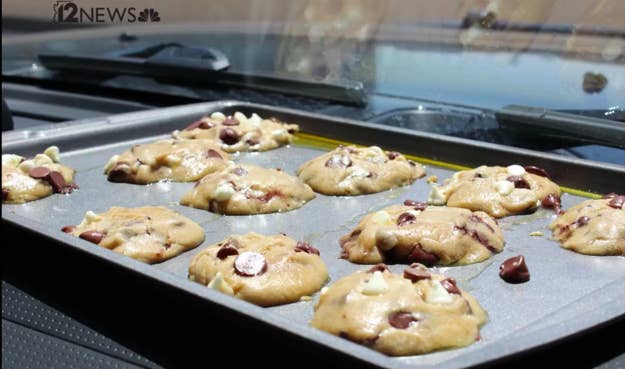 ...But if you're a Phoenician, you know it's so much more than that!
What Phoenix hidden gems did we miss? Tell us your favorite Phoenix spots in the comments below and you might be featured in a future BuzzFeed video!