When Brandon first arrived in New York, he set out to create an exhaustive catalogue of the city's inhabitants and plot their photos on a map. All he did every day was take photographs, he says, because he didn't have the money to do anything else. After months of living in the city, Brandon had taken thousands of photographs, but no one was paying attention to what he was doing. So he created a Facebook page called Humans Of New York to give himself a place to share what he saw and heard on the streets of the Big Apple.
From philosophical short stories to silly confessions like "I hate fractions," the page gives a glimpse into the lives of strangers in America's biggest city.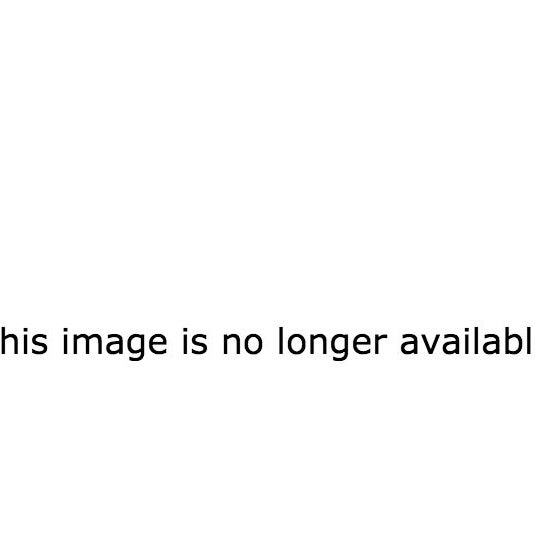 Humans Of New York quickly took off, and has amassed over 2.8 million followers since launching in 2010.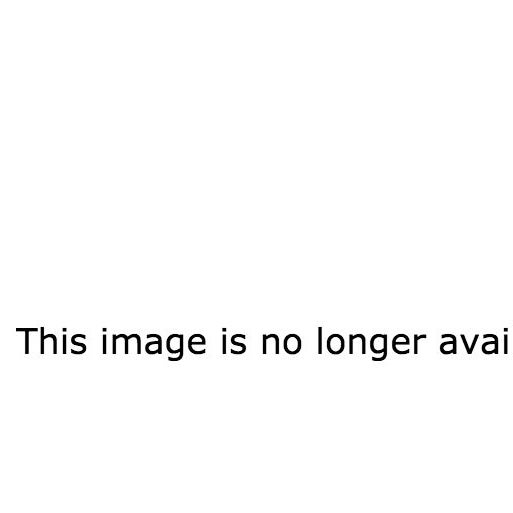 "What I really hope to maintain is the culture of positivity, of celebration, and support that these people share," Brandon says.