Dan McGurk had one wish for his 30th birthday — have Kid Rock come to his birthday dinner. So back in August, McGurk made the musician this video invitation:
In the video, Dan, while sporting a Kid Rock shirt, shows off TONS of Kid Rock memorabilia he's collected over the years, and makes it pretty clear he's one of Kid Rock's biggest fans.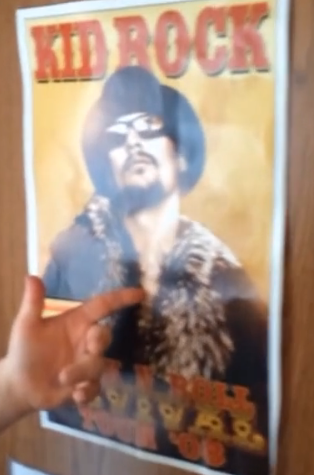 Dan's mom shared the video on YouTube, and even made a Facebook page called "Dan's 30th - Kid Rock: You're Invited," hoping Dan's invitation might make its way to Kid Rock.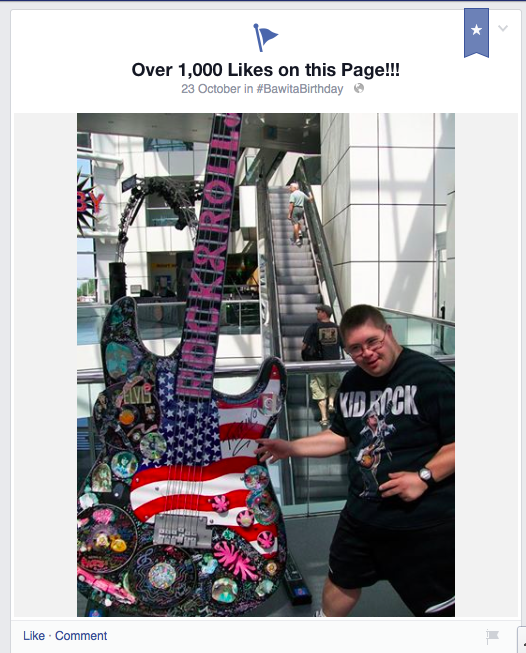 On the night of his birthday, Dan still wasn't sure if Kid Rock was going to show up or not. For the first two minutes of the video, you can see Dan's anticipation build as he keeps watching the door, waiting to see who will walk through.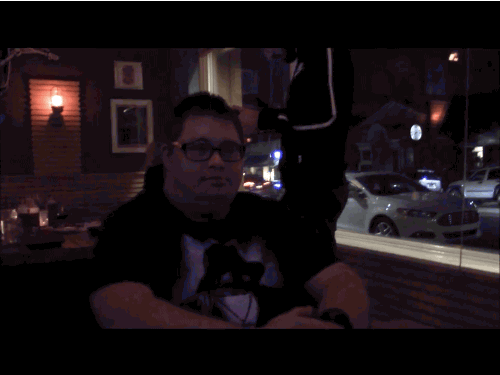 But at 2:56 when Dan see's Kid Rock walking towards him, his face says it all...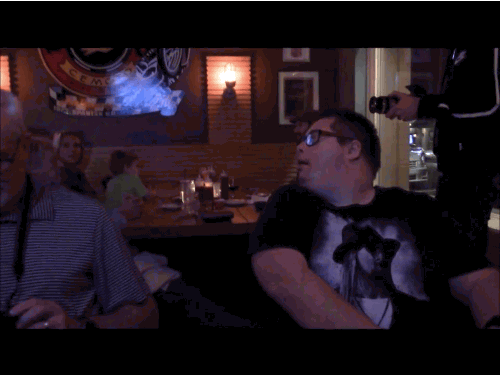 Best. Birthday. Ever.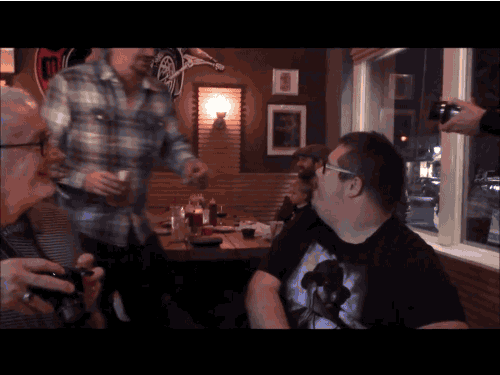 And when Kid Rock told Dan to make a wish, he was stumped, because his wish had already come true.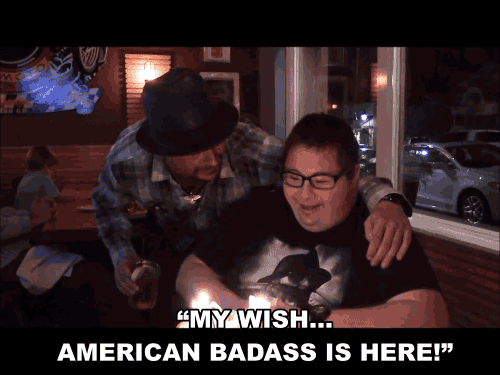 On Facebook, Dan's mom wrote: "And my FAVORITE moment of all - his incredible reaction to a dream come true These two were fast friends, just hanging out for almost two hours!! Best. Birthday Dinner. Ever!!!"