Kathy Beitz is legally blind. But thanks to a technology called eSight, the new mom was able to see her first child just moments after delivery.
This wasn't just the first time Kathy was seeing her baby — it was the first time she was ever seeing any baby in her whole life. "For the first baby that I get to actually look at," Kathy said, "being my own is very overwhelming."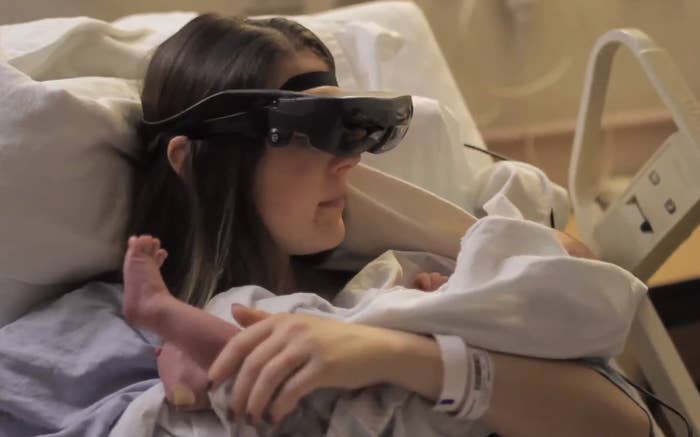 She was able to admire her son's long toes, which she said look just like his dad's...
And his cute little mouth, which she thought resembled her own.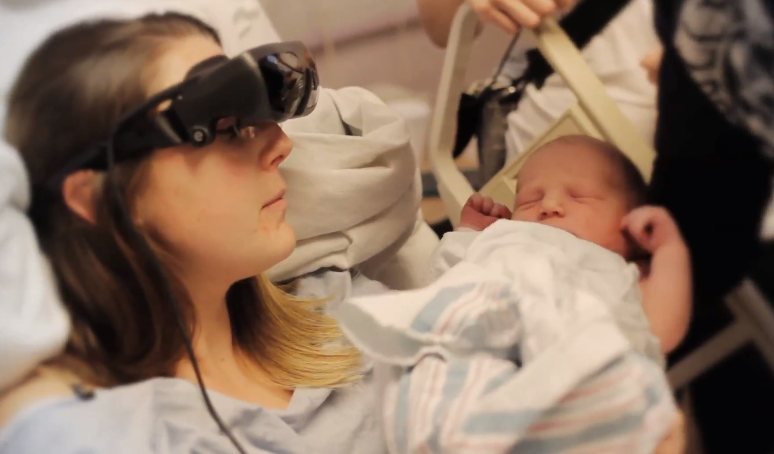 But after examining him from head to toe, Kathy seemed to conclude that her precious little son is the perfect combination of mom and dad.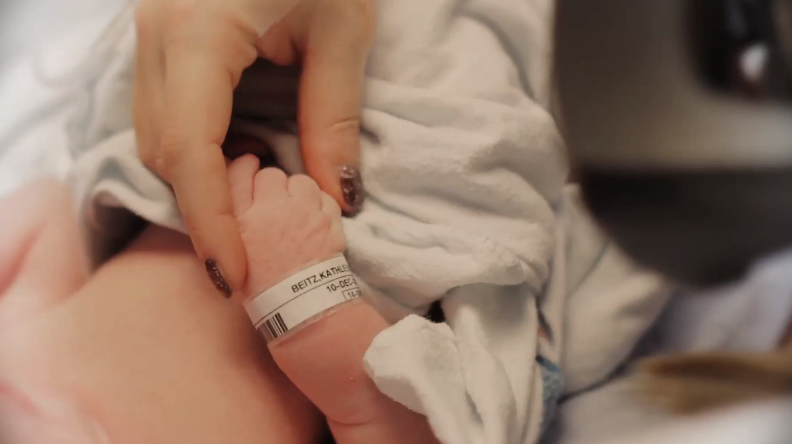 Kathy was also able to see her husband as he looked at their baby, which she described in the video as "such a good feeling."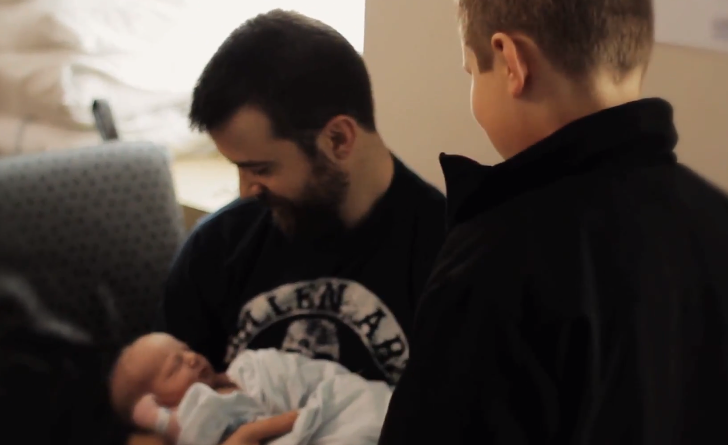 While Kathy saw her son on the day he was born, her sister Yvonne hopes Kathy will be able to watch him grow up. She's started a campaign to help Kathy and others in the blind community get long-term access to eSight. Learn more at #MakeBlindnessHistory.