1.
Stop hanging out with people who suck.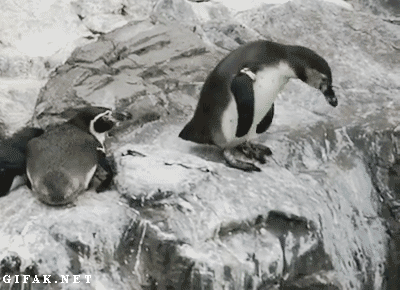 2.
Embrace your own brand of "babe."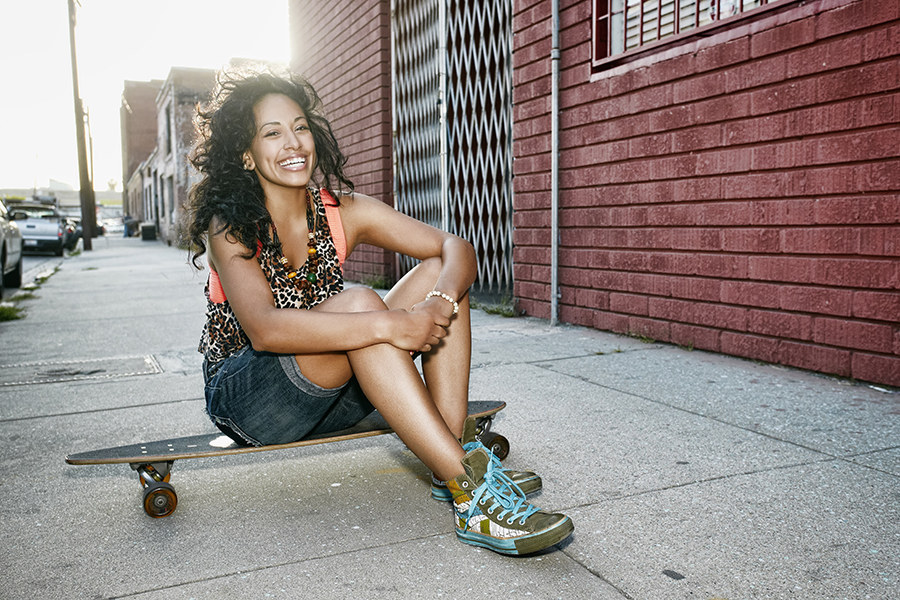 3.
Be somebody who makes everybody feel like a somebody.
4.
Remember that it's OK to say "no."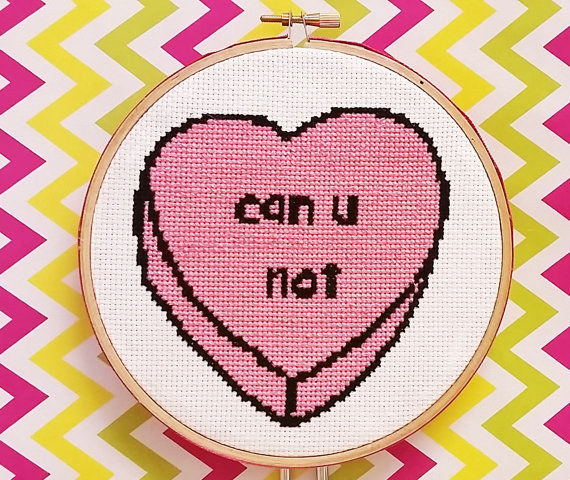 5.
Let go, or be dragged.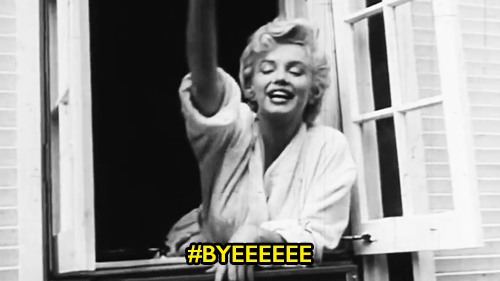 6.
Be a professional.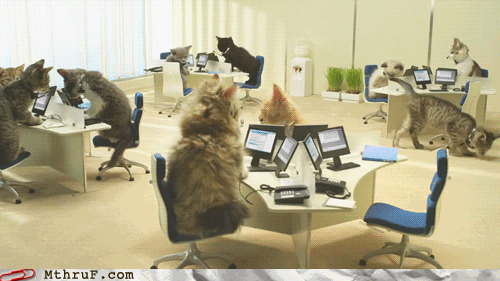 7.
Remember that confidence is a state of mind.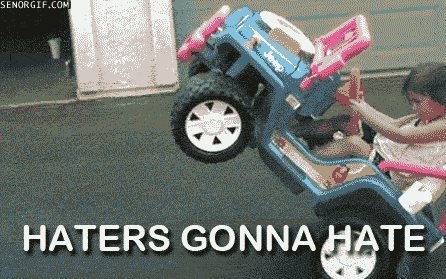 8.
Make your passions a priority.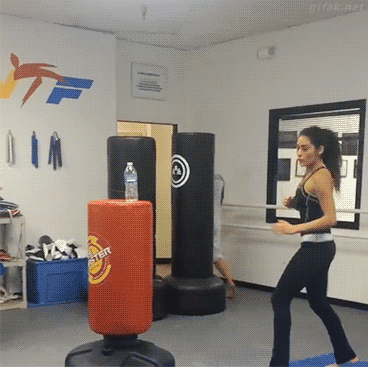 9.
Don't be bummed out by your body.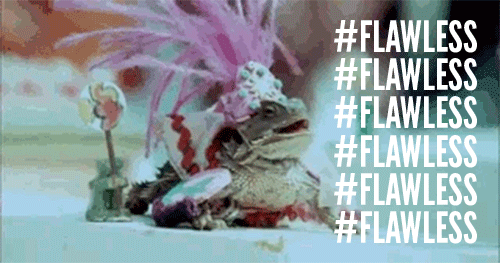 10.
Be your own MVP.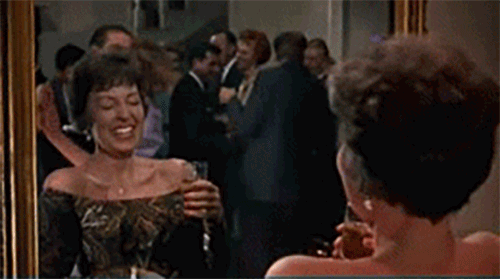 11.
Don't raise your voice. Improve your argument.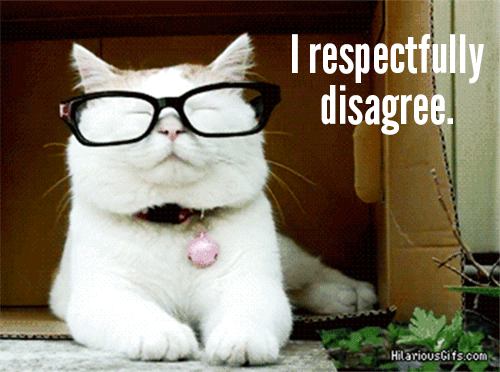 12.
And don't compare yourself to "everyone else."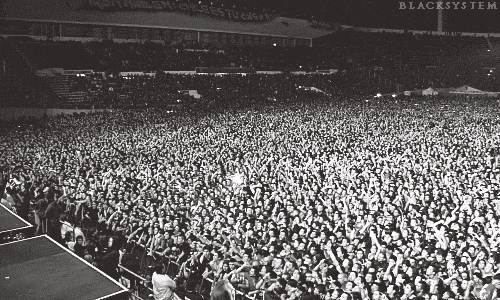 Feeling good?! AWESOME. Try NEW Maybelline Fit Me! Matte + Poreless Foundation and make fit happen!