1.
Remember how early you needed to wake up for school? How did you even do that?
2.
Picking an outfit for school was more difficult than most multiple-choice exams.
3.
After you finally chose an outfit, you'd spend a million hours on your hair. But by last period, it would inevitably end up in a messy bun.
4.
You constantly felt the need to up your locker decoration game.
5.
The girl's bathroom was a treacherous gossip-hole. Danger!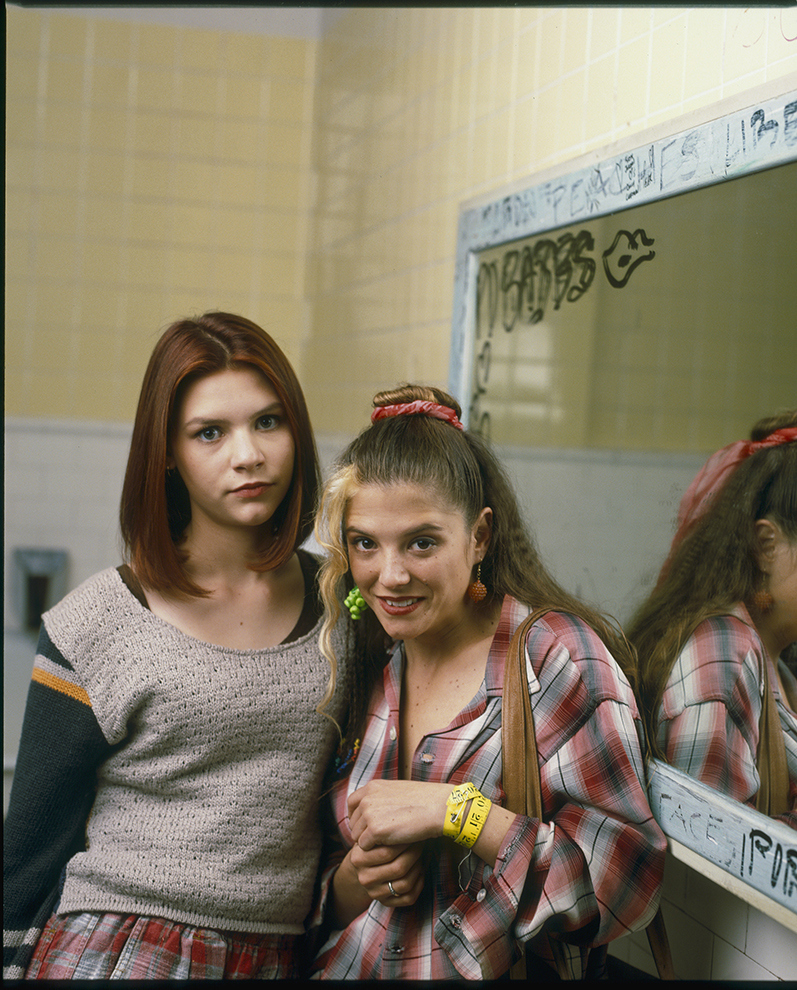 6.
The high school drama was more intense than the drama in most Oscar-nominated films.
7.
School dances were tragic pits of sorrow.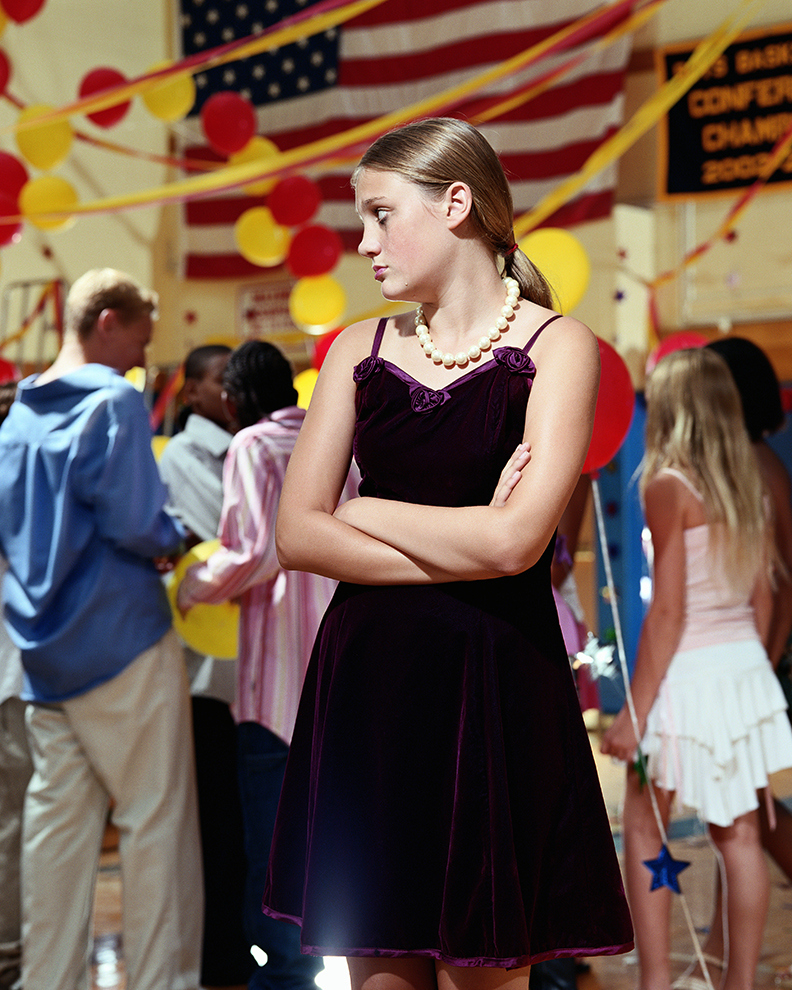 8.
Having to retake every picture until everyone was satisfied.
9.
Hoping to get invited to a party...
10.
Your crush was the epitome of perfection and also tragically unattainable.
11.
Trying and failing to actually look decent in gym class.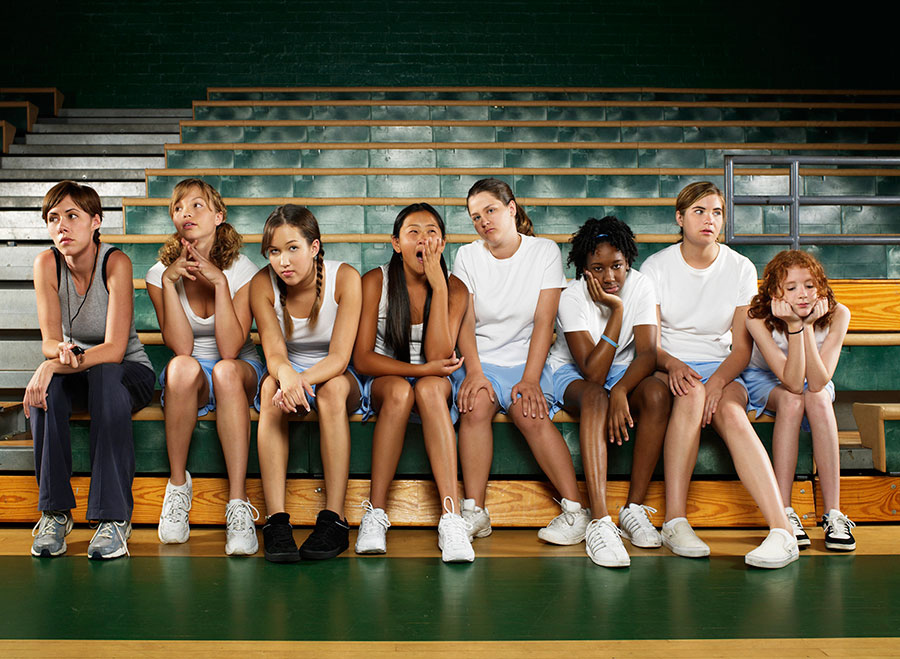 12.
Not getting invited to a friend's sleepover was completely soul-crushing.
We Can all relate #drrescueme. Relieve the pain with New Maybelline Baby Lips Dr. Rescue medicated lip balm.