As someone who is considered above average height for a woman, I constantly hear people tell me that heels are not something I need to wear.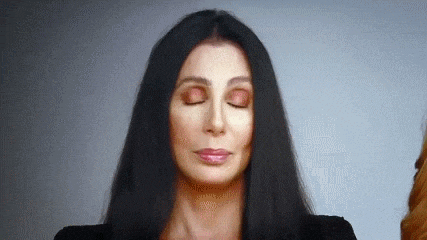 "What man wants a woman who is taller than them?"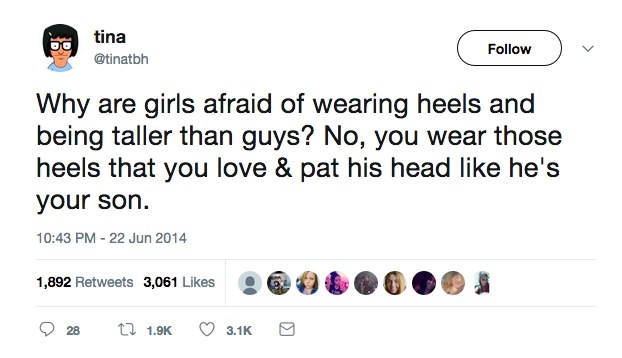 It warms my heart to see some bad ass celebrities wearing heels like it's nobodies business. So here's a list of some long legged goddess that inspire me and I hope they do the same for you!
1.
Cameron Diaz at 5'9 is all legs and it's gorgeous!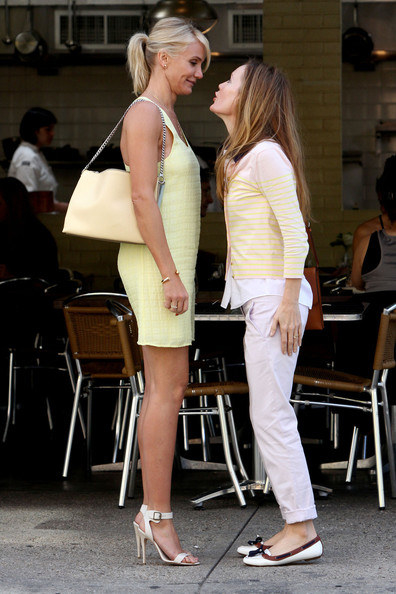 2.
This former ANTM host is strutting her stuff at 5'10. "I only have one height in mind and it's...tall."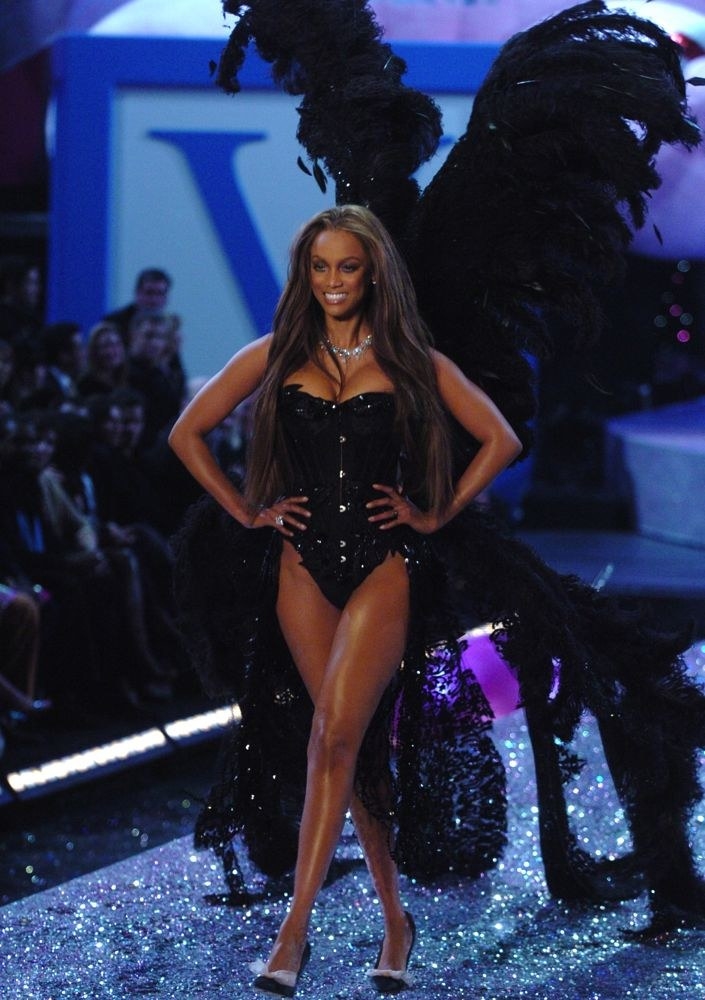 3.
At 5'11 actress Nicole Kidman doesn't mind if she is slightly taller than her hubby Keith Urban. I mean men need forehead kisses too.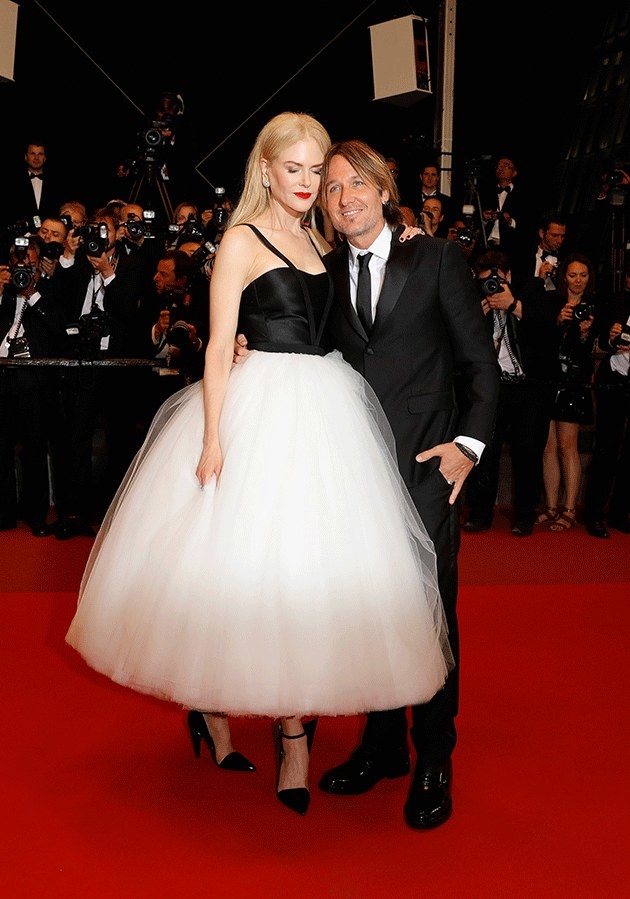 4.
Beauty in heels and a beast on the court, Candace Parker is giving that "I'm 6'4 and I'm sexy and I know" look.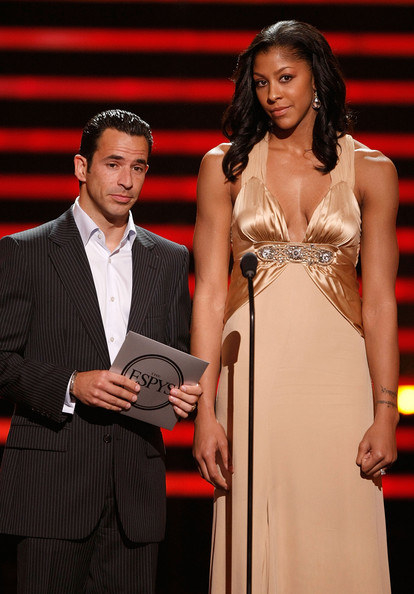 5.
5'10 and the tallest of the Kardashian sisters (Kendall is a Jenner ya'll) Khloe seriously slays keeping her pony and heels high.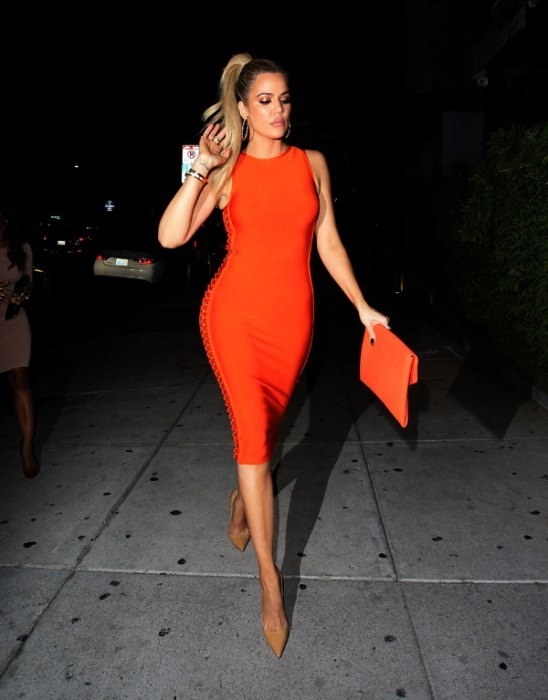 6.
Jordin Sparks standing at a scintillating 5'10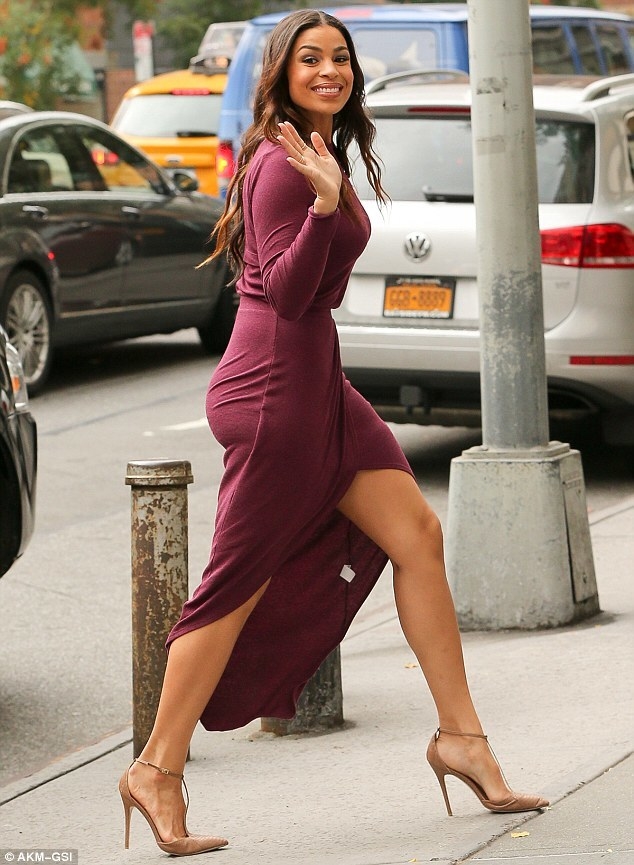 7.
Don't let the heels fool you, Laila Ali with all her beauty at 5'10 will knock you out. I mean she IS the daughter of the GOAT of boxing.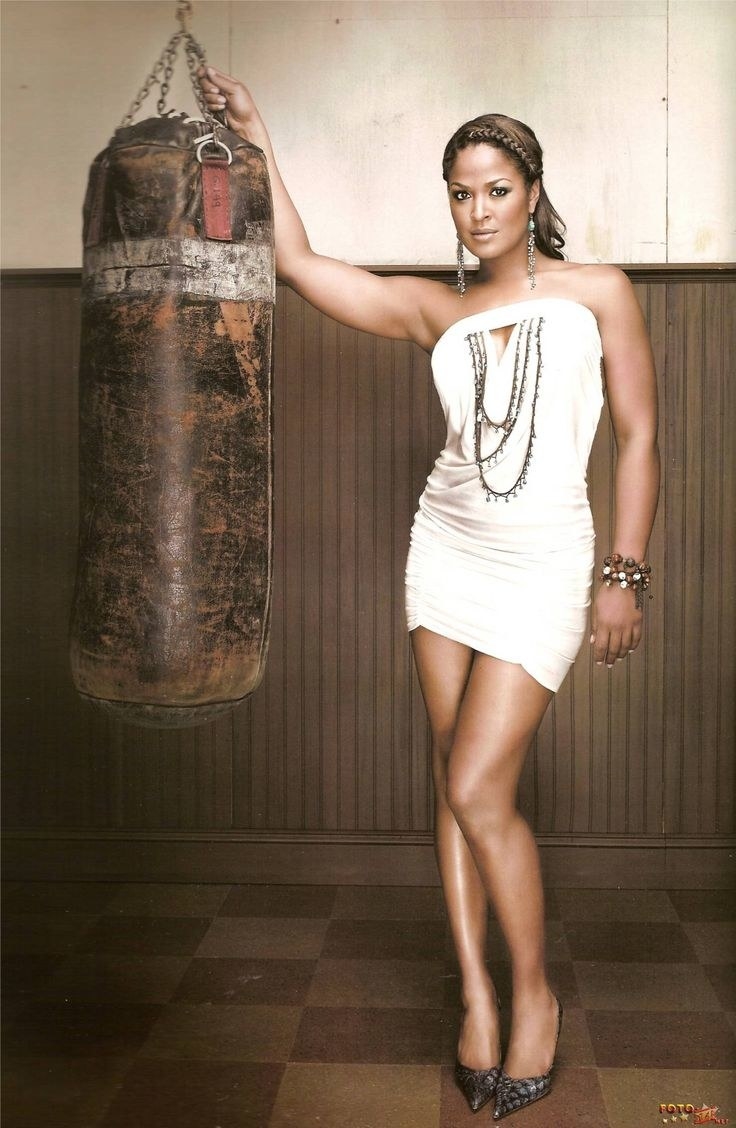 8.
Now strut your stuff my beautiful fellow Amazonian women and kiss the haters goodbye.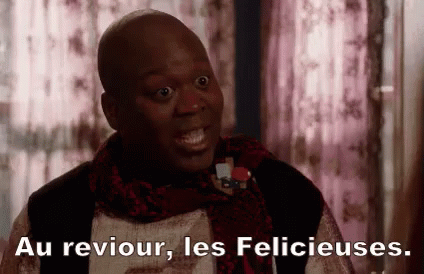 This post was created by a member of BuzzFeed Community, where anyone can post awesome lists and creations.
Learn more
or
post your buzz!