Imagine a world where we don't have to be ashamed of pleasing ourselves and we can be open and honest about sex toys.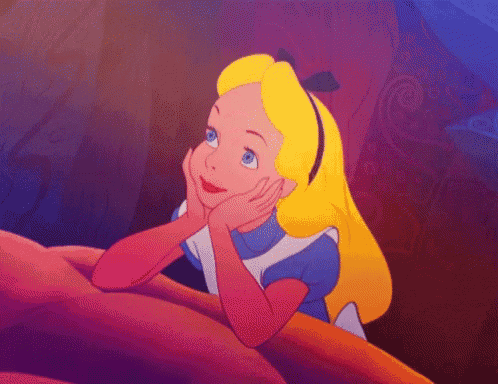 Okay now let's wake up from that daydream and realize the world isn't always that open and accepting and it sucks.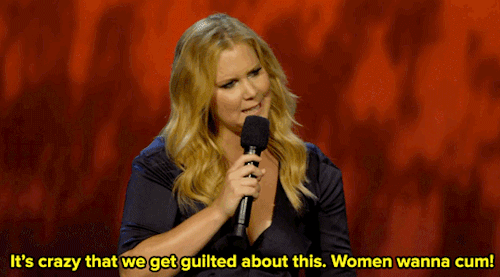 However! There are ways to still get off...without getting caught.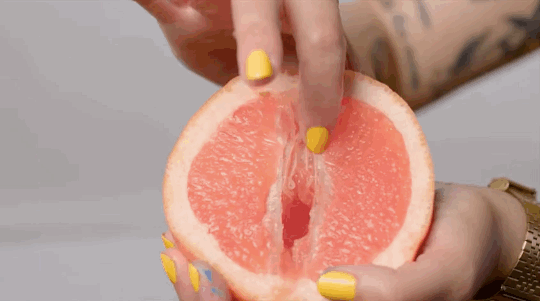 Here's a list of sex toys that may look harmless but definitely pack and punch.
1.
This sleek, elegant little number has been featured on sexologist and author Shan Broodram's (aka Shanboody) Instagram. The Vesper Vibrator Necklace can be found on LoveCrave. You can even engrave your name on it so you know it's real. It comes with a USB charger so you can keep going and going and going...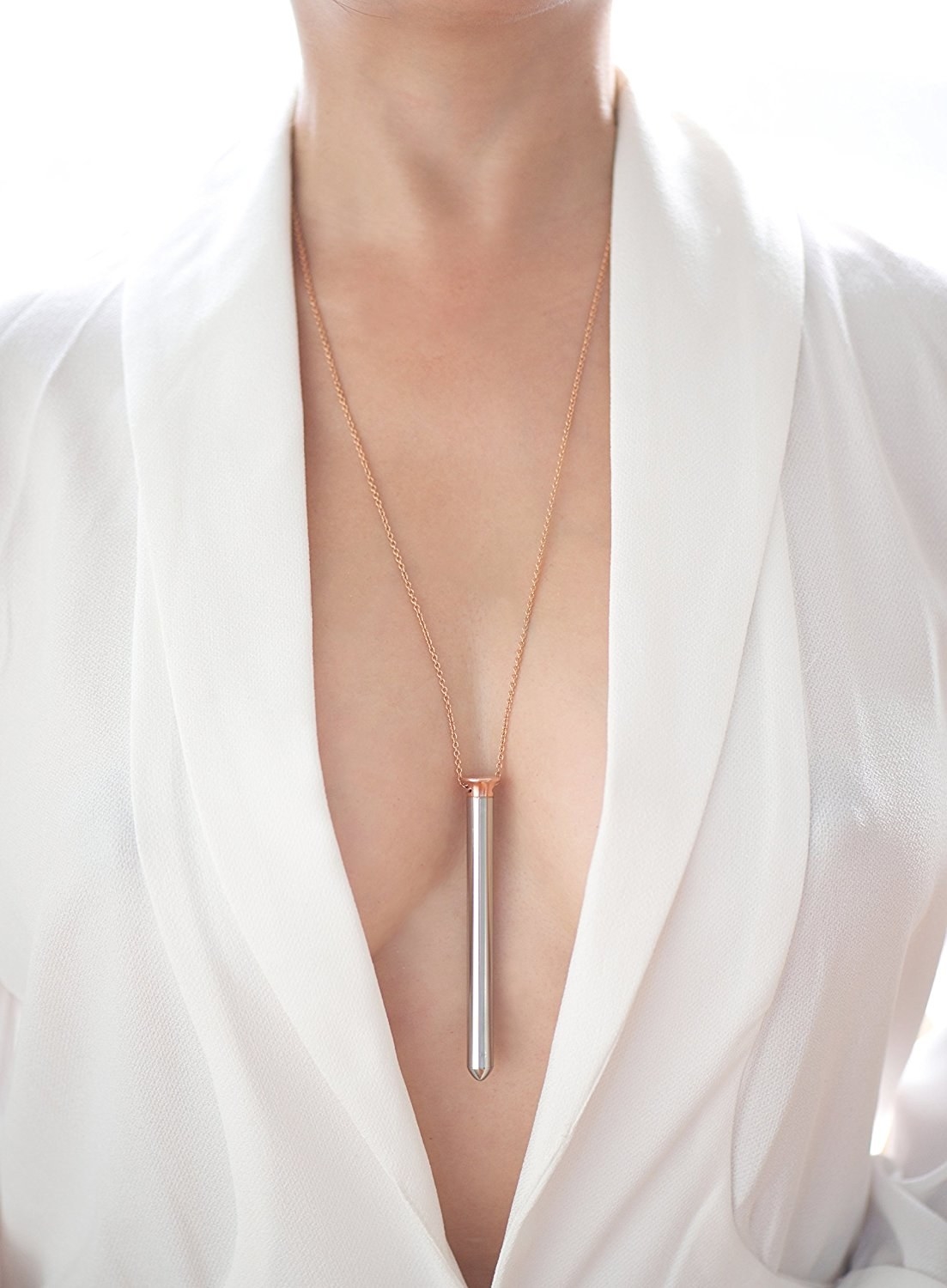 2.
This rubber duck isn't something you want your kids playing with during bath time. The "I Rub My Duckie" can be found on Adam and Eve. If you were to "accidentally" leave it in the bathroom no one would know this little ducky has a kinky side.
3.
You're rushing to catch your flight and during the security check your bag opens and the contents spills out for everyone to see. Your book, headphones, neck pillow and lipstick. Well it looks like lipstick. Thanks to the minds at Grrl Toyz Incognito your secret is safe. TSA can't stop you for wanting to take care of your lips (no matter which set we are talking about). You can also find these on Amazon.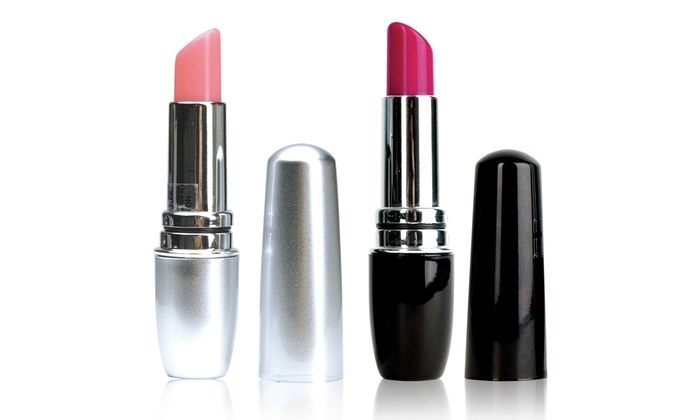 4.
This low key body massager comes with it's own compact and is safe enough to put in your purse. It even comes with a mirror to really fool everyone. You can find the "Make Me Over" vibrator at Bedroom Kandi.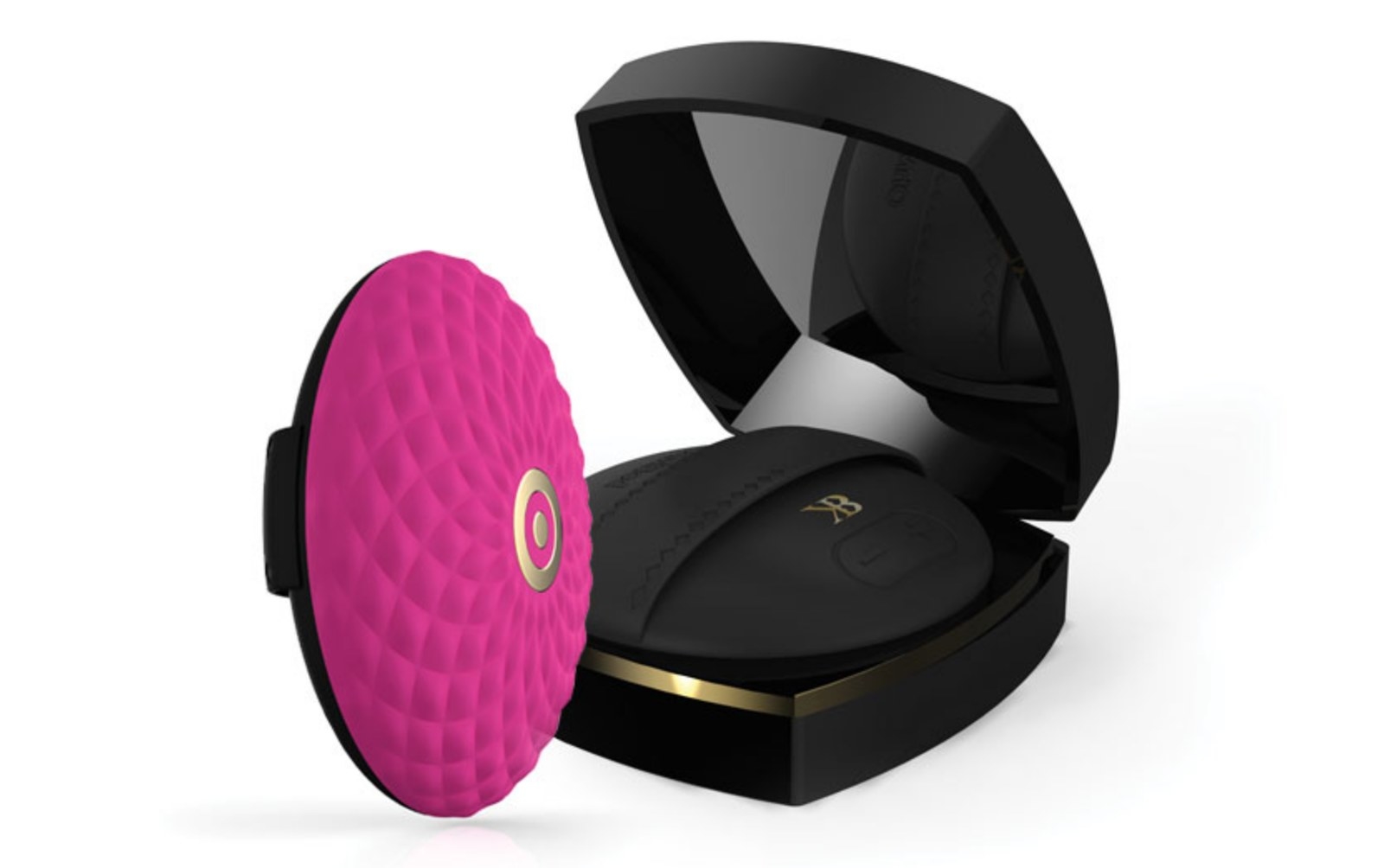 5.
Hiding in plain sight. That's exactly what these Unbound Box earrings...er...nipple clamps are doing. These exotic accessories will surely cause conversation in and out of the bedroom.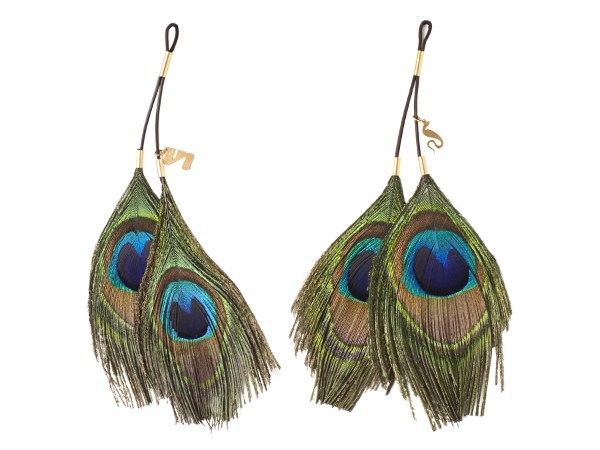 You are now armed with the the art of deception and pleasure. Let's get it on.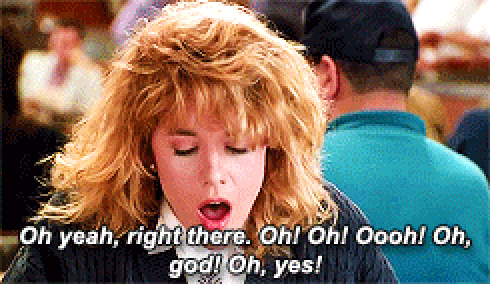 This post was created by a member of BuzzFeed Community, where anyone can post awesome lists and creations.
Learn more
or
post your buzz!