I Only Used Trader Joe's Skincare Products For A Week — Here Are The Ones I Loved (And Hated)
Come for the orange chicken, stay for the suncreen.
From soup dumplings to butternut squash mac and cheese, Trader Joe's seems to be the place to be to find everything you need.
As a Trader Joe's lover and skincare junkie, I decided to combine my passions and only use Trader Joe's skincare products for one whole week to put it to the test.
But first, a bit about my skin: My skin type is typically dry, especially during these winter months. I prefer a simple routine with an emphasis on hydration, and all of the (non-TJs) products I use have been in my skincare routine for almost a year, so they're fond favorites.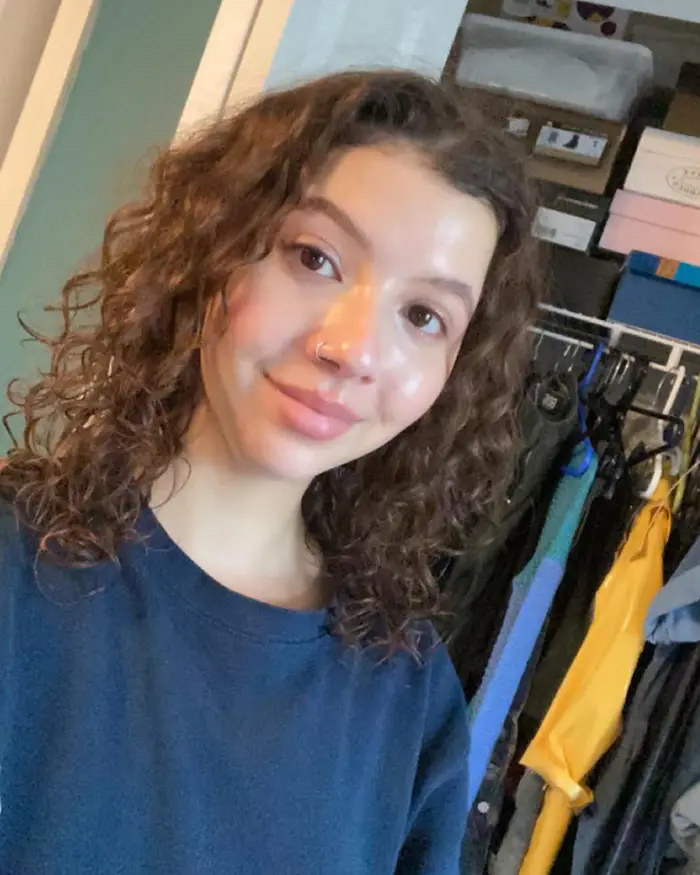 Here's my current skincare routine: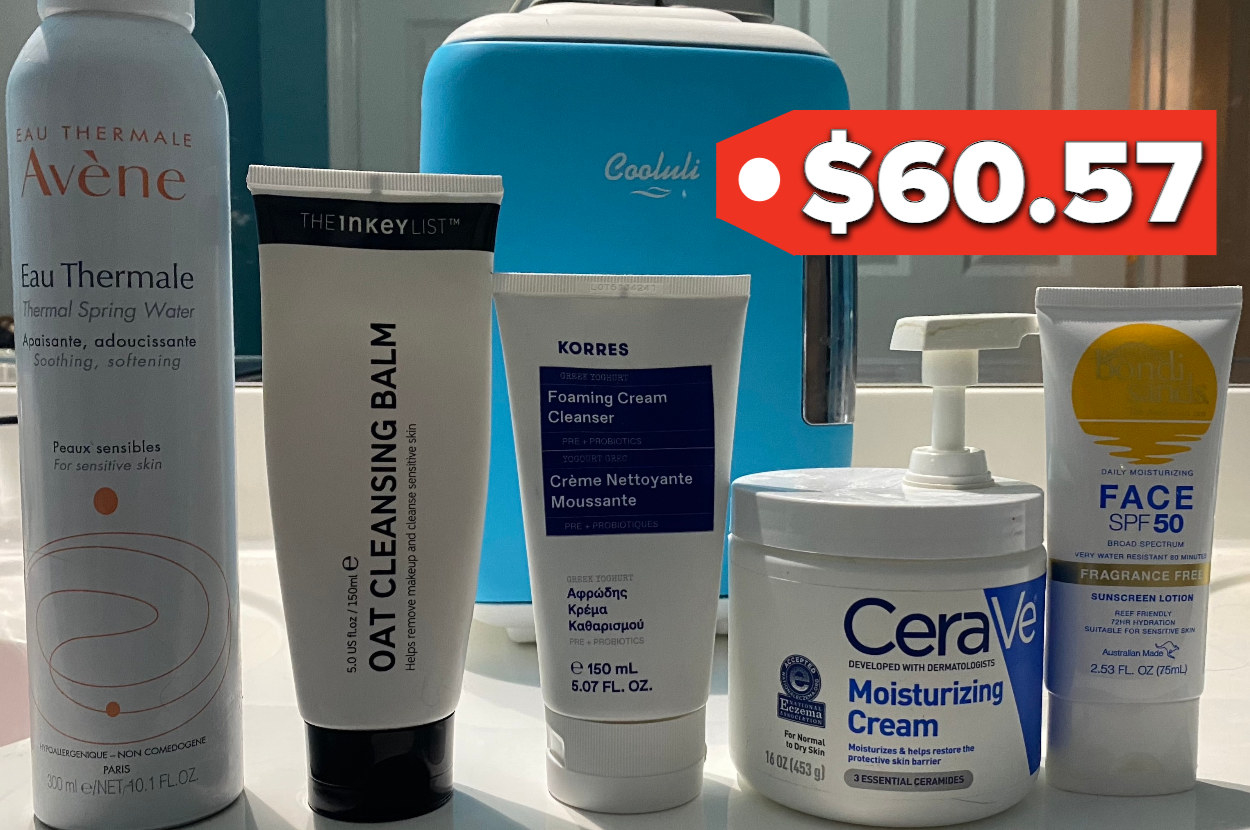 And here is my new skincare routine from Trader Joe's:

Trader Joe's Micellar Cleanser & Makeup Remover, $3.99
Trader Joe's All-In-One Facial Cleanser, $5.99
Trader Joe's Rose Water Facial Toner, $3.99
Trader Joe's Ultra Hydrating Gel Moisturizer, $8.99
Trader Joe's Face and Body Sunscreen Lotion, $5.99

Have you tried any skincare products from Trader Joe's? Let me know in the comments!