Choosing to go no-contact with your family can be a big decision, and it can feel even more intense around the holidays, when it feels like everyone around you is gathering with their families.
I recently asked the BuzzFeed Community: "People who have decided to go no-contact with their families, how are you spending the holidays?" Here are a few people getting honest about what their winter holidays are looking like:
1.
"My mom and I make our own traditions since my family more or less disapparated after the death of our matriarch, my grandmother. She and I were always viewed as the outcasts anyway, and my parents had been divorced for years, so it's just the two of us. I'd rather make my own traditions than hang out with snobs."
2.
"I went no-contact with my father and his wife in 2020. I have teen children and a close group of friends. We've had Friendsgiving for 10 years now."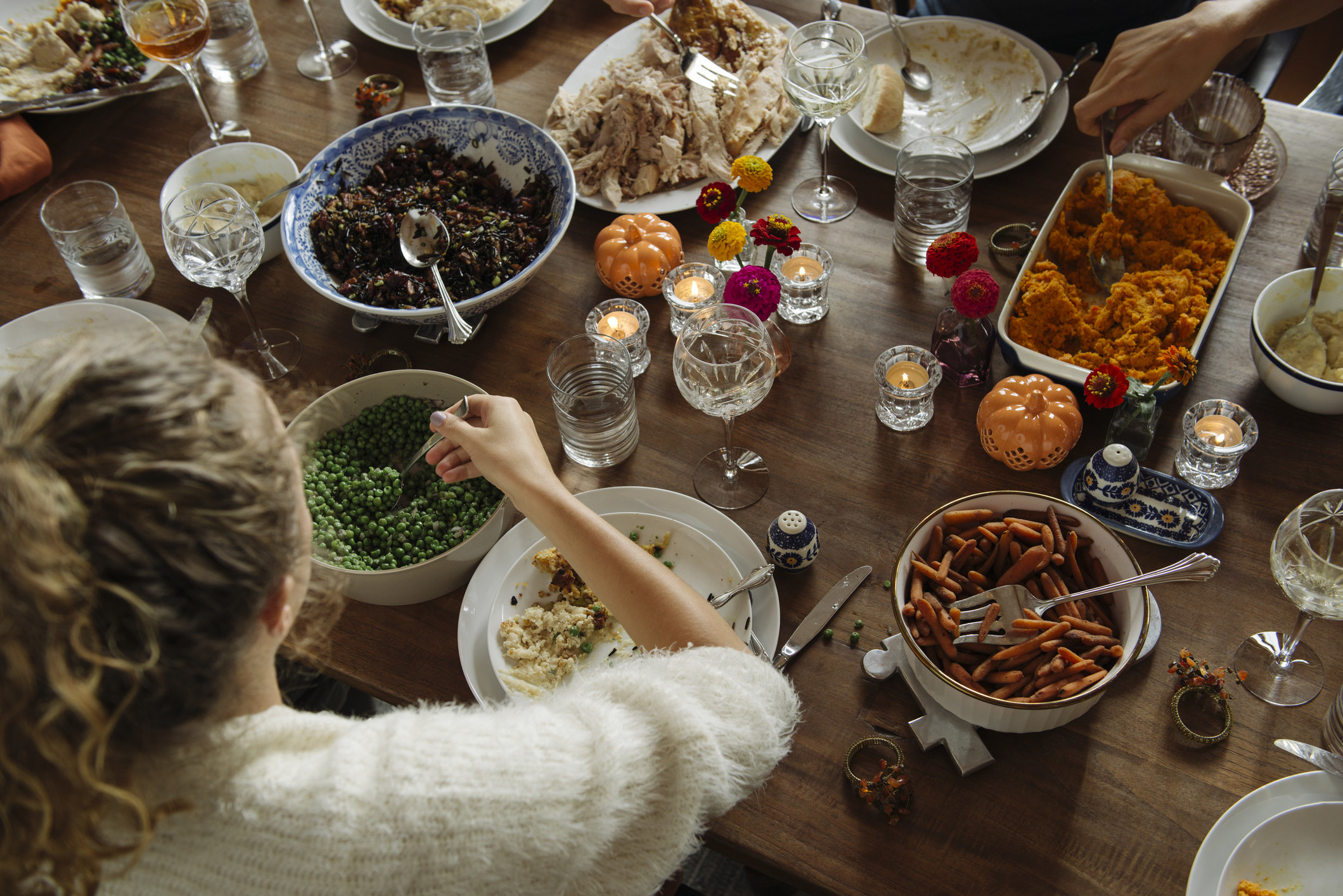 3.
"One year, we went to our favorite beach and picked up trash. Then, we watched the most magnificent sunset."
—49, California
4.
"I finally went full no-contact about a month ago, though the distance had been growing for about a year. Since the pandemic hit, and we don't have positive connections to the holidays, we don't do anything special. If I really want turkey and all the sides, there are loads of places that are open, and I don't have to cook OR clean. It's sad that I'll never have the family I always wanted/needed, but my partner and I have built a wonderful and loving home together where gratitude and love is celebrated every day. I can't believe I compromised my own wellbeing for so long just to have toxic people in my life because 'they're family.'"
—40, Pennsylvania 
5.
"My wife and I decided a vacation with our teens was the way to go. We'll be gone for Christmas Eve, Christmas Day, and the day after. We rented a beautiful cabin in the mountains. Spending the holidays with the only people I really care about is going to be blissful. Also, I must say cheaper than the normal holidays where I'm expected to buy gifts for people that barely recognize I'm alive. I'm pretty sure this will be the beginning of a new family tradition."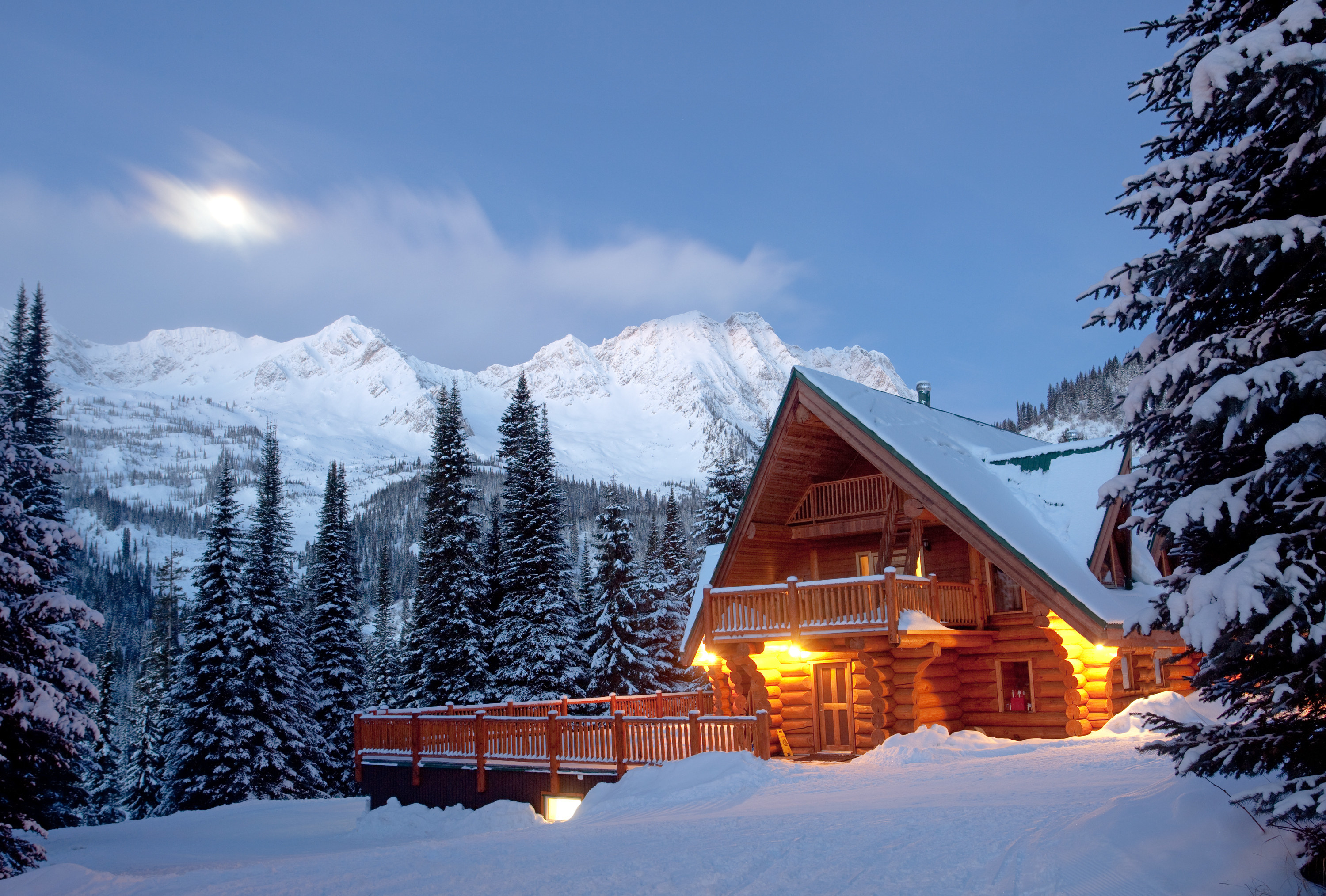 6.
"My husband went no-contact with his parents since his mom threatened to ruin our wedding 10 years ago. We haven't seen them since. This year, we're taking our 5-year-old daughter to Iceland for Christmas. They've never met her and perhaps don't even know she exists. On December 25, we'll be at the Secret Lagoon watching the sunset rise."
—36, UK
7.
"For Thanksgiving, my boyfriend and I are going on a cruise. Our anniversary is the week before Thanksgiving, so it is an anniversary trip. For Christmas, we are not sure yet. I haven't gone full no-contact with my entire family (just mom), so my dad might come and visit. It's an interesting problem because they are still married, so I do not know what is going to happen over Christmas."
—35, USA
8.
"I'm going to Ireland for the third consecutive year where instead of Thanksgiving Day, it's just Thursday. All the shops and restaurants are open, and nobody cares that you're not spending the day with your family."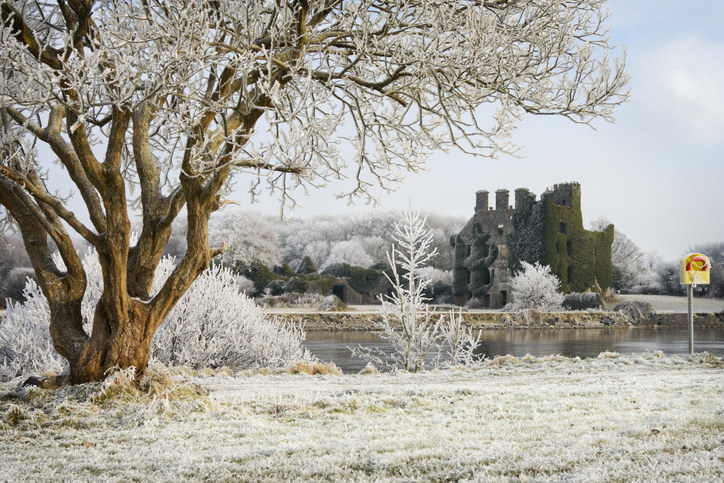 9.
"I am shameless about asking my various friends if I can spend Christmas with them. They know the deal with my family. If they have plans with their partners, that's okay, but I usually find someone who's up for it. If there was no one, I would book myself a cute cottage or hotel for the week and live my best life. Rule #1: No sitting at home alone feeling sad and worthless."
10.
"For Thanksgiving, I'll be working. I work with animals, so someone has to be there every day, I figured it might as well be me. To be fair, I worked over last Thanksgiving, too, when I still had contact with more of my family. Thanksgiving isn't really an important holiday to me. Maybe I'll get a fancy bath bomb to relax at the end of the day. I'm not sure what I'll do for Christmas. Frankly, one of the reasons I've gone very-low-contact with my family is because of the religious upbringing I was subjected to. I've recently decided not to celebrate any Christian holidays at all, in any way. So, I'll probably spend the day snuggled up with my pets, watching movies, and drinking hot chocolate. Sounds like a perfect winter weekend day to me!"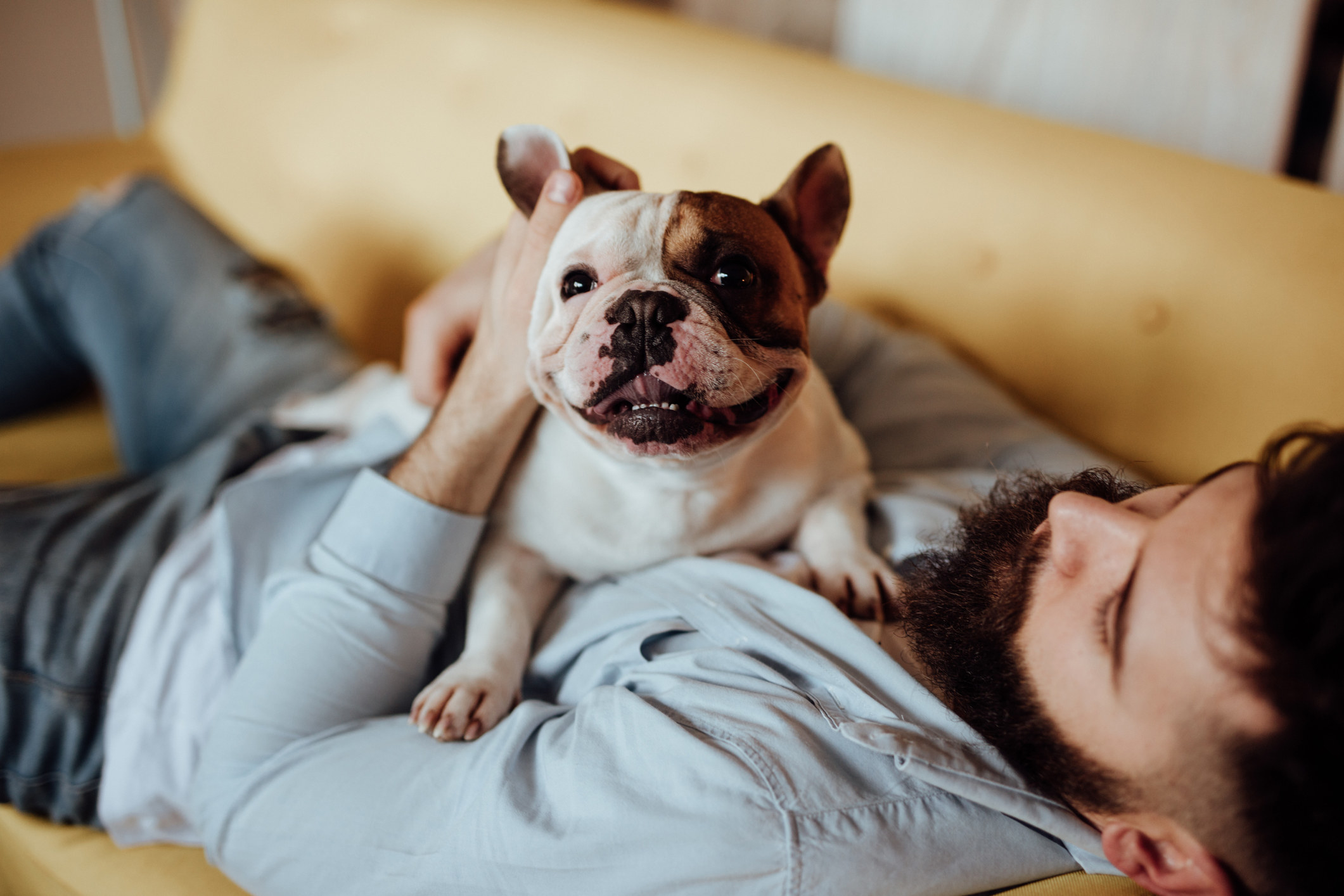 11.
"My immediate family (parents, brother, sister-in-law, and niece) have been no-contact for nearly two years. I live two states away from my family now. While I'm still in contact with aunts, uncles, and cousins on both sides of my family, actual celebrations do look different now. On my mom's side, my extended family has gone above and beyond to invite me to their family branches' parties (mom's one of nine kids, so there's a LOT going on). We're going to the big family Christmas party the first weekend in December, then spending the actual holidays with my partner's family (all of whom live within an hour of us, unlike my family)."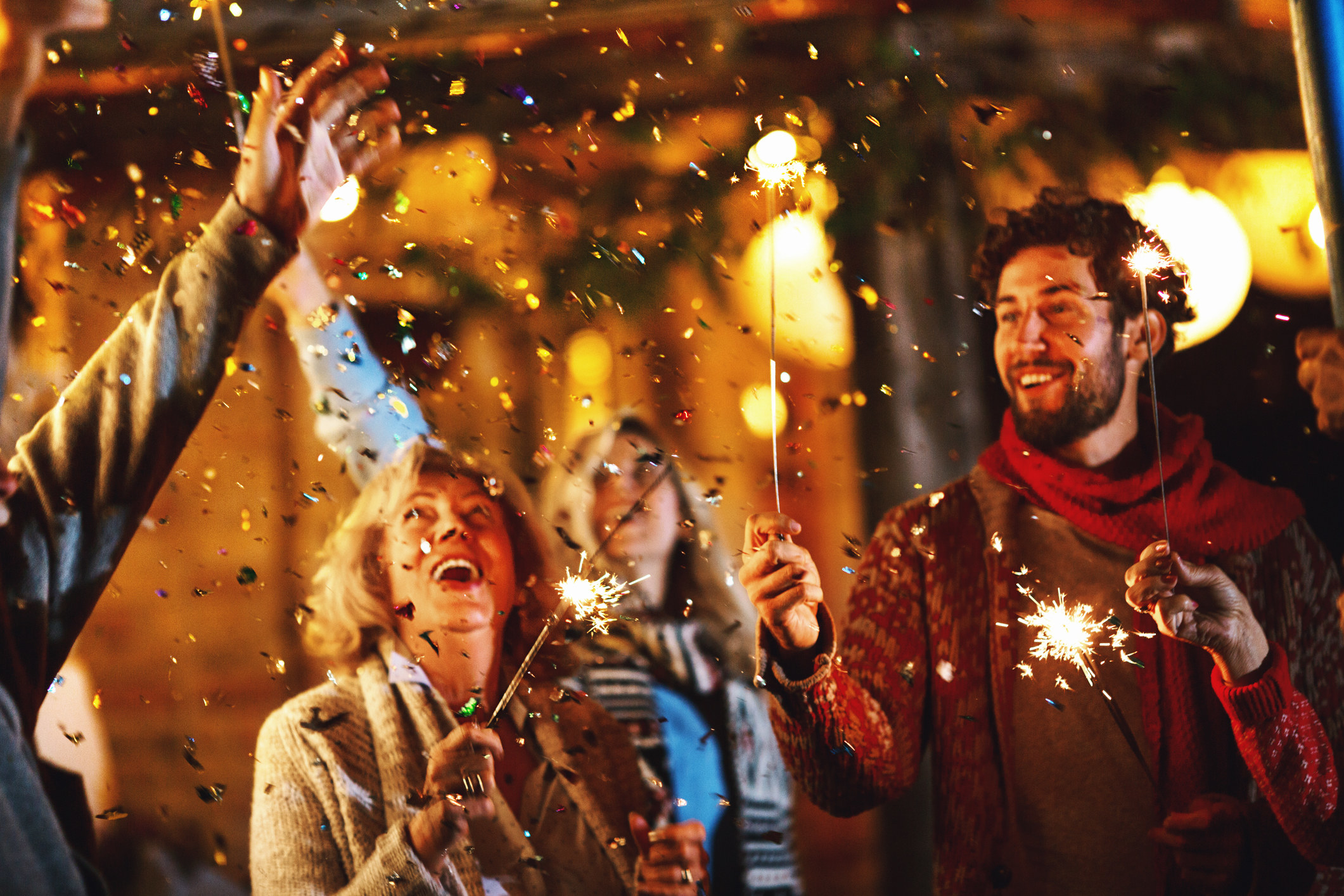 12.
"I went no-contact with my mother two years ago, on Christmas day. However, last Thanksgiving, my mother got sick, and unfortunately passed away in December. I was devastated. I had always thought we would eventually reconcile, and did not get that chance. Last year, I spent the holidays answering phone calls and making appointments. Although we had been estranged, I felt a certain responsibility to deal with things. This year, I will be cooking my own dinner for the first time. I am very excited to host the holiday for my children and my husband. I intend to use my mother's recipes and hope that she is proud. I also plan to spend far too much money the next day, just as she would have."
—27, SC
13.
"I haven't spoken with any member of my family in close to nine years, and honestly, it's one of the best decisions I've ever made. My family has always been toxic, yet I was always the villain regardless of the situation. The hardest part of the holidays is when people ask how my family is doing or how I'll be spending the holidays with them. I'm also not married, so I'm basically alone, and while that doesn't really bother me, I'm not a fan of telling my story. However, over the years, I've been able to create the most amazing chosen family of friends and people who genuinely care about me and go out of their way to include me in whatever they're doing. My typical holidays are at this point anything but typical."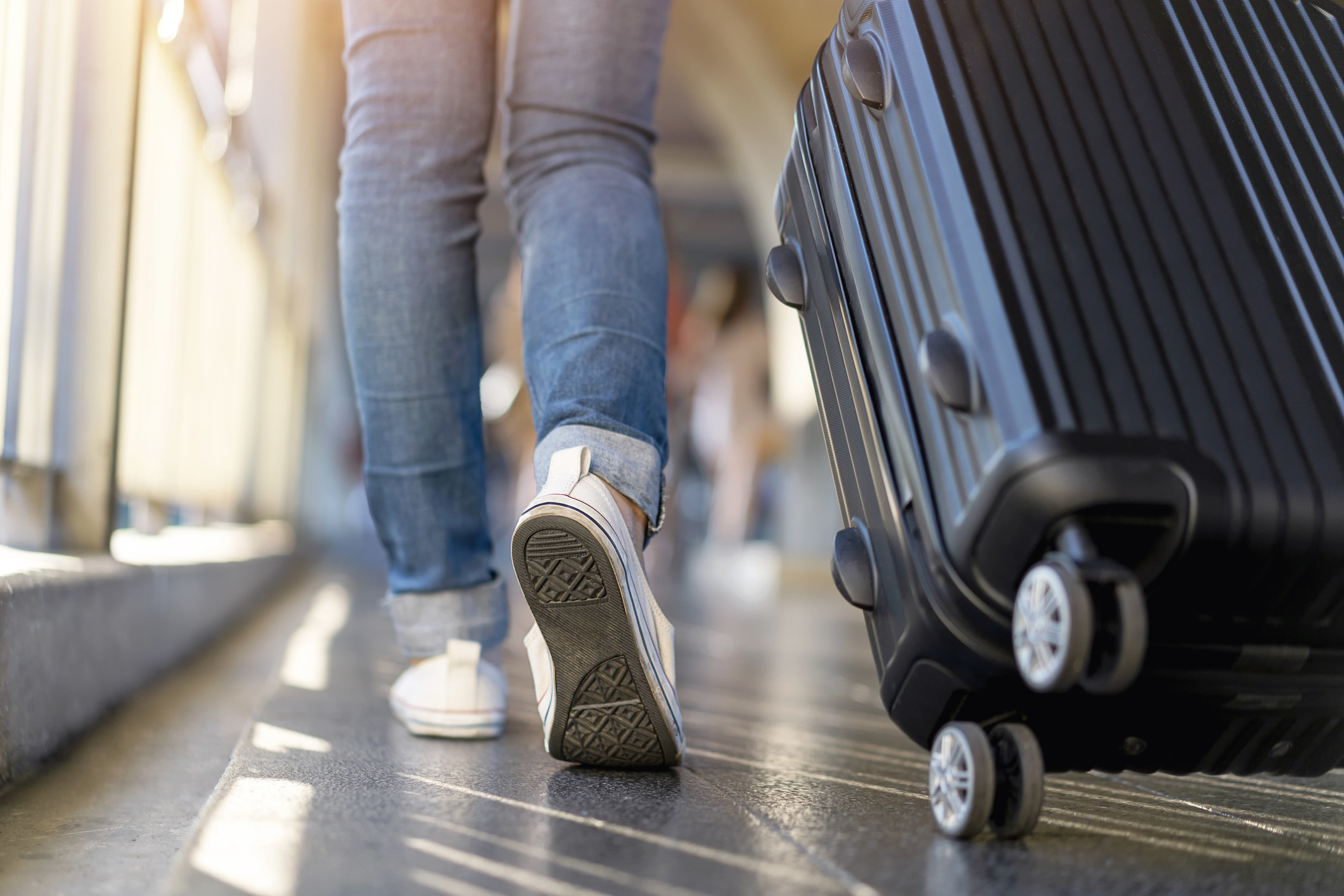 14.
"My husband is no-contact with his parents and one of his sisters. We will spend the Wednesday before cooking with our children. On Thursday, we and our children will open our home up for dinner and board games with my family, neighbors, and friends. Last year, we hosted my ex-husband, his new girlfriend, and their roommate from Japan who didn't have others here to gather with. We ate, played Monopoly, and had a lovely time. I try to make sure he's surrounded by those who care always, not just on their terms."
—40, Ohio
15.
"I have not spent the holidays with my blood family for over 30 years. I am a middle-aged guy who lives by myself. I have friends who I spend time with during the holidays, but for the most part, I am alone. Over the years, I think I have perfected the one-man Christmas celebration. Here's my traditional Christmas schedule: On Christmas Eve, I am typically the person who goes into the office because I don't have family obligations. I don't mind, and nobody squawks when I take off days around the 4th of July. They let us go around noon anyway. After work, I go to my local bar early and tip the bartender $50. I will get some food if the kitchen is open and tip the cook $50. I head home around 7 or 8 p.m."
"After I go home, I open and put on a new pair of flannel PJs. I open a fresh bottle of some decent Irish whiskey, pour two fingers of it into a glass, and watch Christmas Vacation while eating mail-order treats. In the morning, I get up and make a nice breakfast: eggs, bacon, toast, and some fruit. After a shower, I'll head out and go visit two friends and their families. I never stay more than an hour, and I always bring a gift or two. I'm back home by 3 p.m. 
Once home, I bring out the gift box and Christmas cabinet. The box is full of gifts people have bought me and stuff I've bought for me. The Christmas cabinet is a cardboard box from the liquor store full of candy and treats. I start stocking both around October. For Christmas evening, I always order a new DVD or DVD box set to watch. I also buy some books, in case the power is out or whatever. I also get a new video game just in case I'm bored. 
For dinner, I have a mail-order ham that I heat up, and I'll make side dishes and gravy. Sometimes, I'll order dinner from a local restaurant, but I like having the leftovers from cooking the meal. Some years, I'll roast a turkey and make soup out of it the next day. The point is to have a full-sized meal with all the trimmings. I find that planning and purchasing things specifically for myself takes some of the expected loneliness out of the holiday. 
Over the years, I've tried many different mail-order shops and love the fancy candies and cookies available. Mail-order ham is brilliant! It takes some planning and order, but in the end, it is 100% worth it."

—55, Boston
16.
"I've been in low-contact with my mother since 2003, no-contact since 2008. She has significant mental health conditions and posed a serious physical and psychological threat to me and my children. My husband maintains some contact with her. Holidays are always hard because they're the only time I feel a sense of grief for what could have been — the matriarch, mother, and grandmother that my family deserves. But after many years, I've turned that around and stepped into that role for myself."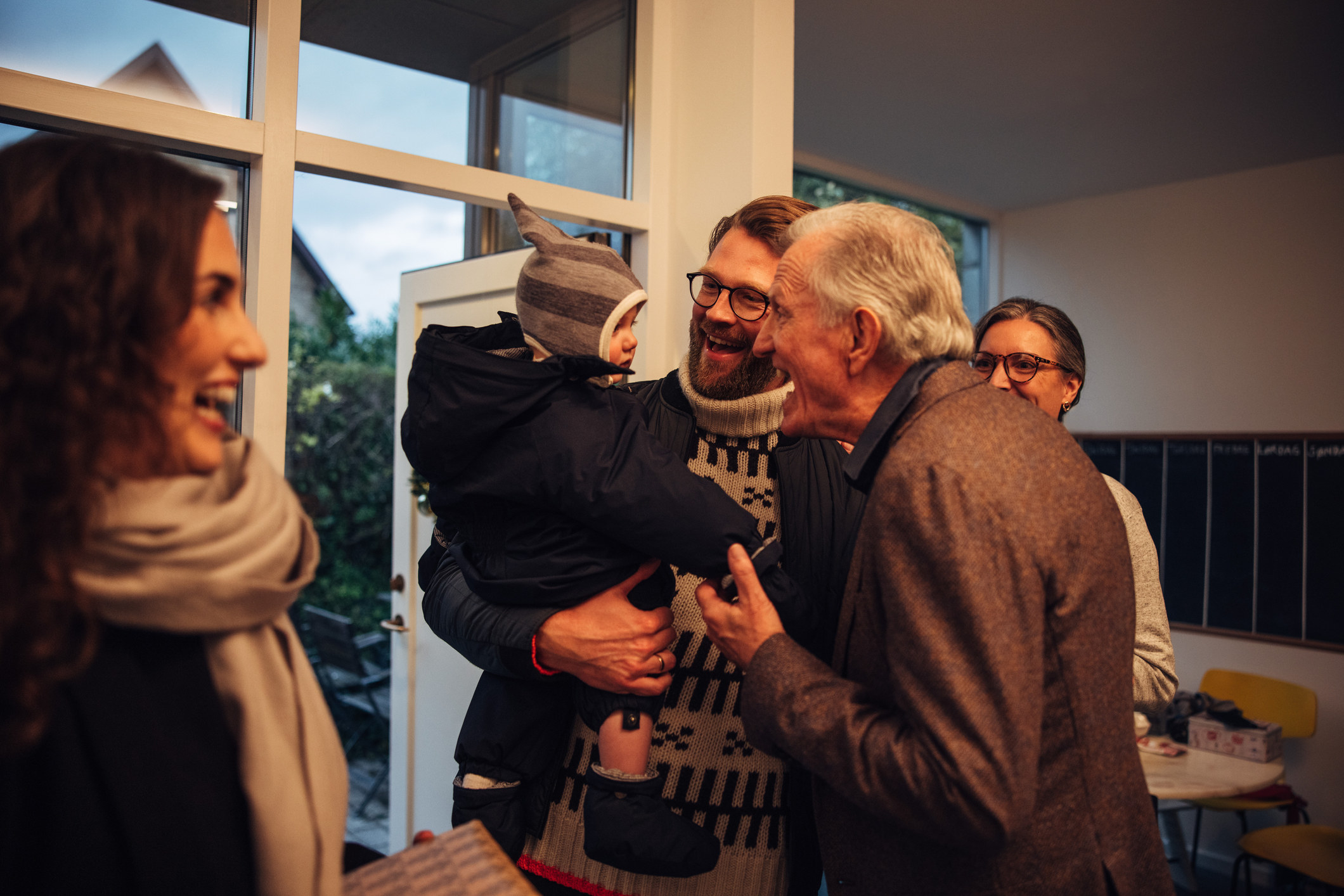 17.
"I've been no-contact with my mom now for about 10 years. Due to this, it has been difficult to see extended family as well as they understandably don't want to be in the middle of that. So, I've spent a lot of holidays both alone and with my chosen family. It was difficult the first two years, but I made the holidays extra nice for myself when I was alone. I tried new recipes, got bundled up and went to have movie days, went sightseeing, created a spa day for myself, etc."
"I've also spent many a holiday with my friends and enjoyed the hospitality of my chosen family. Now married (my husband's family is across the pond, so we don't see them much), I enjoy spending low-key holidays with him. I cook for us and any friends that want to stop by, play games with cheery music in the background. It's become such a nice thing. I don't worry about having to figure out which family we're going to spend which holiday with or how long we should stay. I don't worry about driving in holiday traffic or flying in crowded airports, and I get to cook and relax at my leisure. I still miss family gatherings occasionally, but there is a different kind of peace and appreciation I have gotten from spending the holidays in different settings and situations."

—36, California
18.
"Actually, I'm spending the holidays with my children but not my parents or siblings. I moved away from all their toxic mess about 40 years ago and have not played into it since. My family is emotionally cold and verbally abusive. I chose not to continue that legacy, and my children and I are very close. When asked to come to 'family' events, I politely decline and count myself lucky that I've dodged another bullet."
—59 yo, Pennsylvania, USA
19.
"My mom passed away in 2020 on Christmas Eve, and it really brought out the toxic behavior of my siblings. Between the pandemic and being almost shut out of my mother's passing by my siblings, I decided to go no-contact. This will be the first Christmas I have ever been at my home and not with my family for the holiday. My husband and I have decided to spend the holidays with our chosen family, my friends, and their children. We are so looking forward to a loving, drama-free holiday without driving for days to see people who don't appreciate us anyway."
—45, Washington
20.
"I don't get along with my extended family due to complex PTSD from my childhood. My parents and grandmother still spend Thanksgiving with my brother and his family. I take that time as a four-day mini-retreat for myself at home. I make the only Thanksgiving food I really like (sweet potatoes with marshmallows) and hunker down for relaxation. People feel sorry for me, but I find it the most relaxing weekend of the year. One year, I read through a book series; another year, I binge-watched several seasons of a show, and last year, I played through a video game. I always look forward to 'Alonesgiving.'"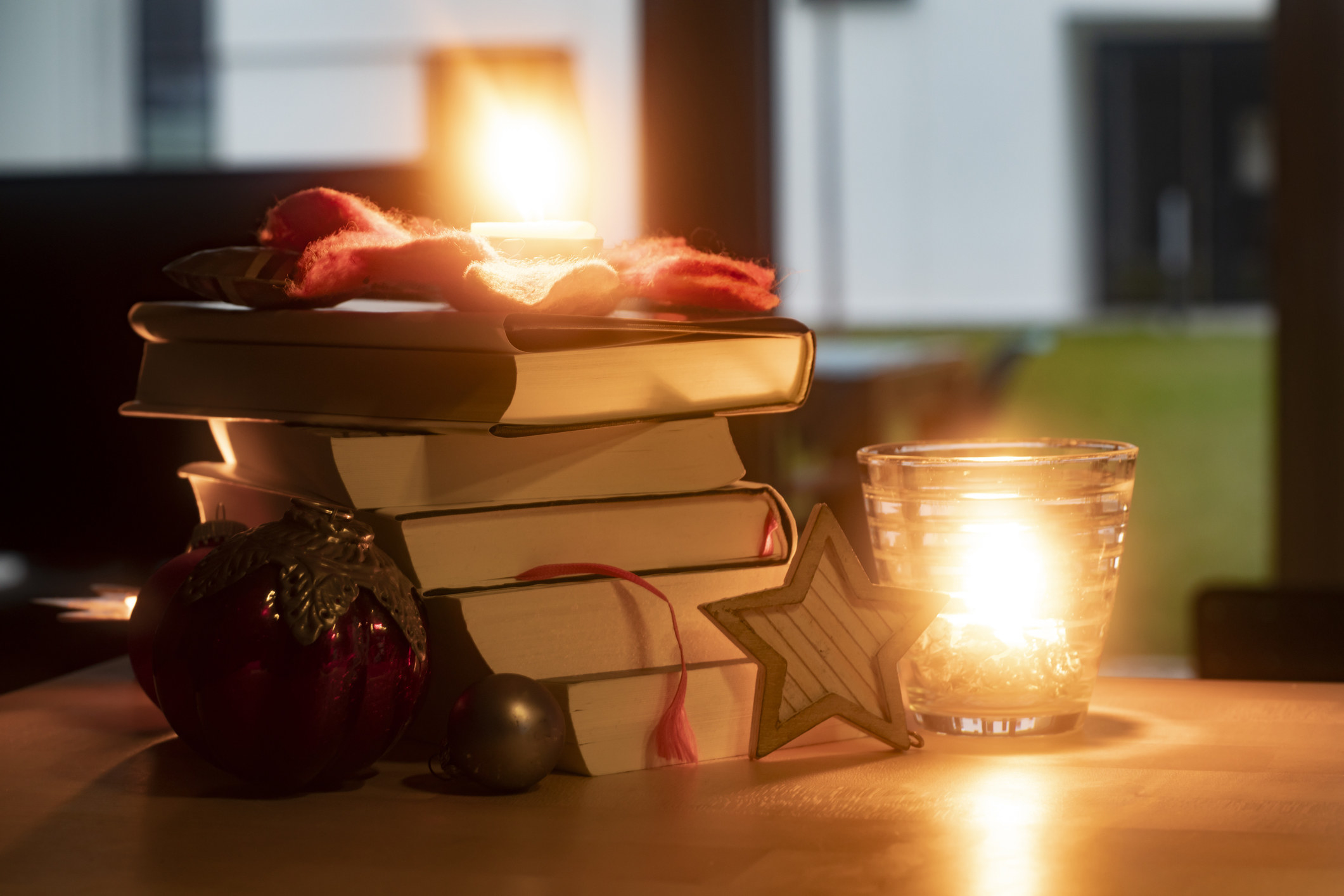 21.
"My kids and I went no-contact with family a few years ago, and since then, holidays have been fairly peaceful. There is still a twinge of anxiety around this time, so we do at-home family activities like making paper chains and trees to hang up and ornaments for the tree. Simple things to keep our hands busy and spend time together. It can feel a bit lonely, but at the same time, there's a sense of relief and contentment."
—28, West Virginia
22.
"It's just my mom and her side of the family that I am no-contact with, but my dad and his side of the family all live a seven-hour flight away. I love the holidays, particularly Christmas, but it was a holiday that my mom and I went all out on, so some bittersweet memories often pop up. I'm spending my holidays, as I have done for the last few years, with my chosen family, my fiancée, and friends. I try to strike a balance between the traditions from my childhood that still bring me lots of joy and comfort and creating new traditions to reflect the happier and more secure future I am moving toward. It can be hard, but you need to trust yourself enough to know no-contact is the right way forward and realize you don't need to feel guilty about it (easier said than done, of course). Use the holidays as an excuse to cocoon yourself in happy experiences and the things and people you love."
—30, UK
If you're spending the holidays without family, tell me about your plans in the comments below!