In her video, Madison recommends that while the time and method of your proposal should be a surprise to your partner, the actual ring that you propose with should not.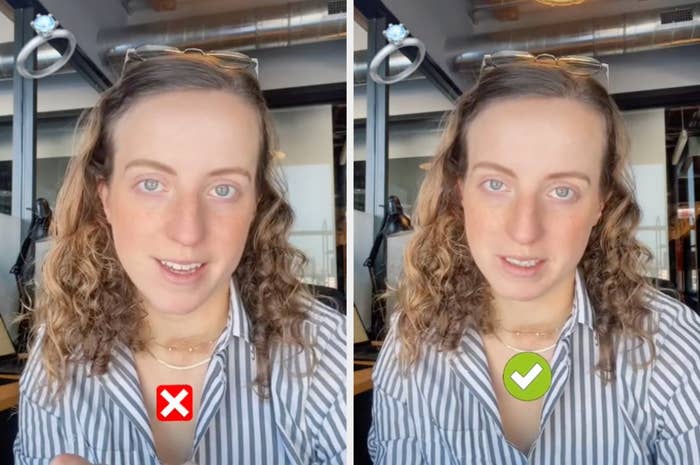 So far, Madison's video has been viewed over 886.8K times. It has 134.6K likes and a comment section with responses ranging from fervent agreement to complete rejection.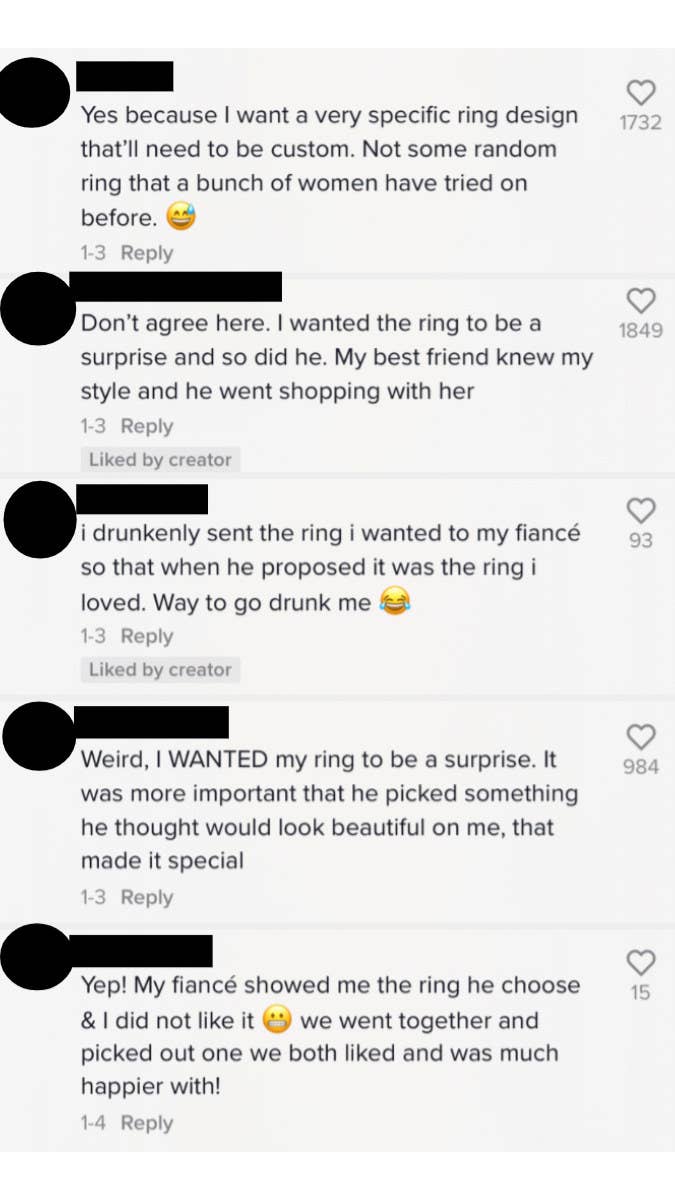 I spoke with Madison, who founded her own jewelry design company, Madberet, about a year and a half ago. She said that she shared the hot take on TikTok because of her own personal and professional experience. Whenever she works with a couple to create an engagement ring, she always asks the recipient of the ring if they'd like to be a part of the design process. "Almost every time, it's been a 'yes,' and I've never had a couple be upset with the output of the ring."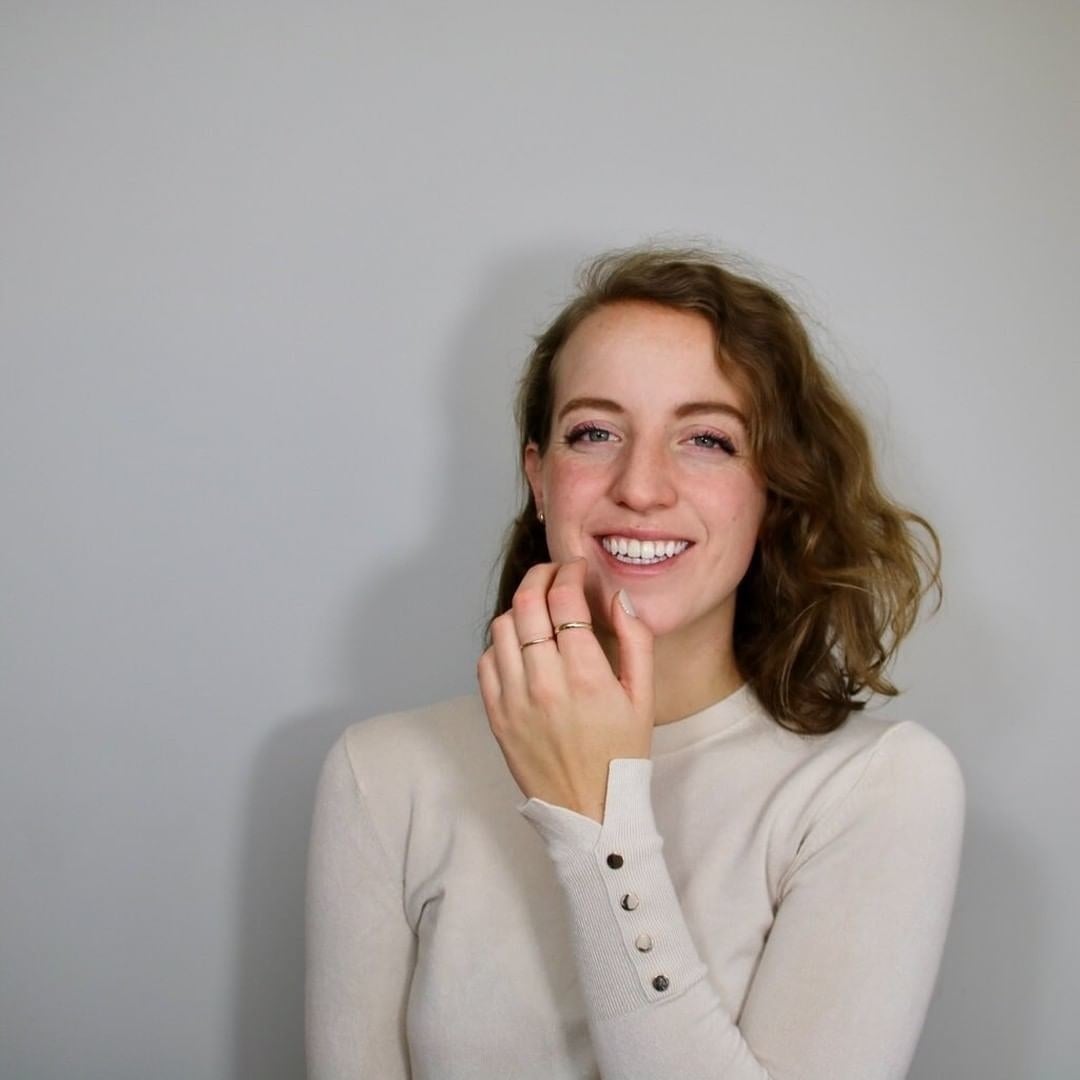 Now, this doesn't mean that you should just give up and leave your partner to choose their own engagement ring. Madison clarified, "As the receiver, I hope that you've been able to share, 'These are the kind of things that I like,' or, 'Here's a few ideas for inspiration.' Whether you're a part of the design process itself, or whether you leave your partner with those notes and allow them to go, I do hope that the recipient has input on the very special piece of jewelry that they'll be wearing indefinitely."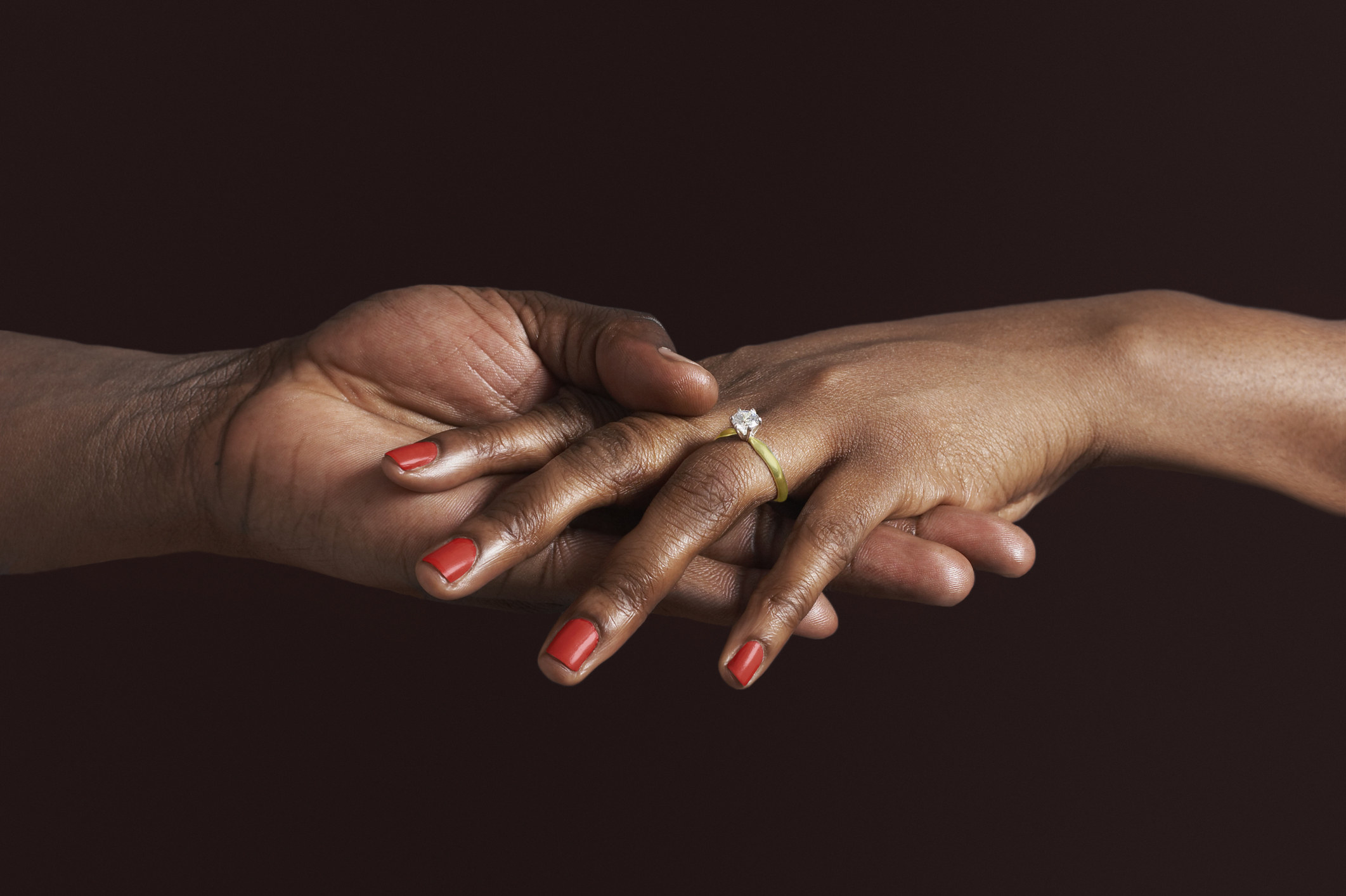 Madison also expressed surprise at the polarized response to the video, saying, "I think that because that's been my experience, I completely forgot that there was this other side of people who say, 'No matter what the design is, it's a gift from my partner, and I will be grateful for it.' I absolutely love and respect that opinion, and they've had a different experience. Hearing other people's perspectives was very eye-opening for me as well."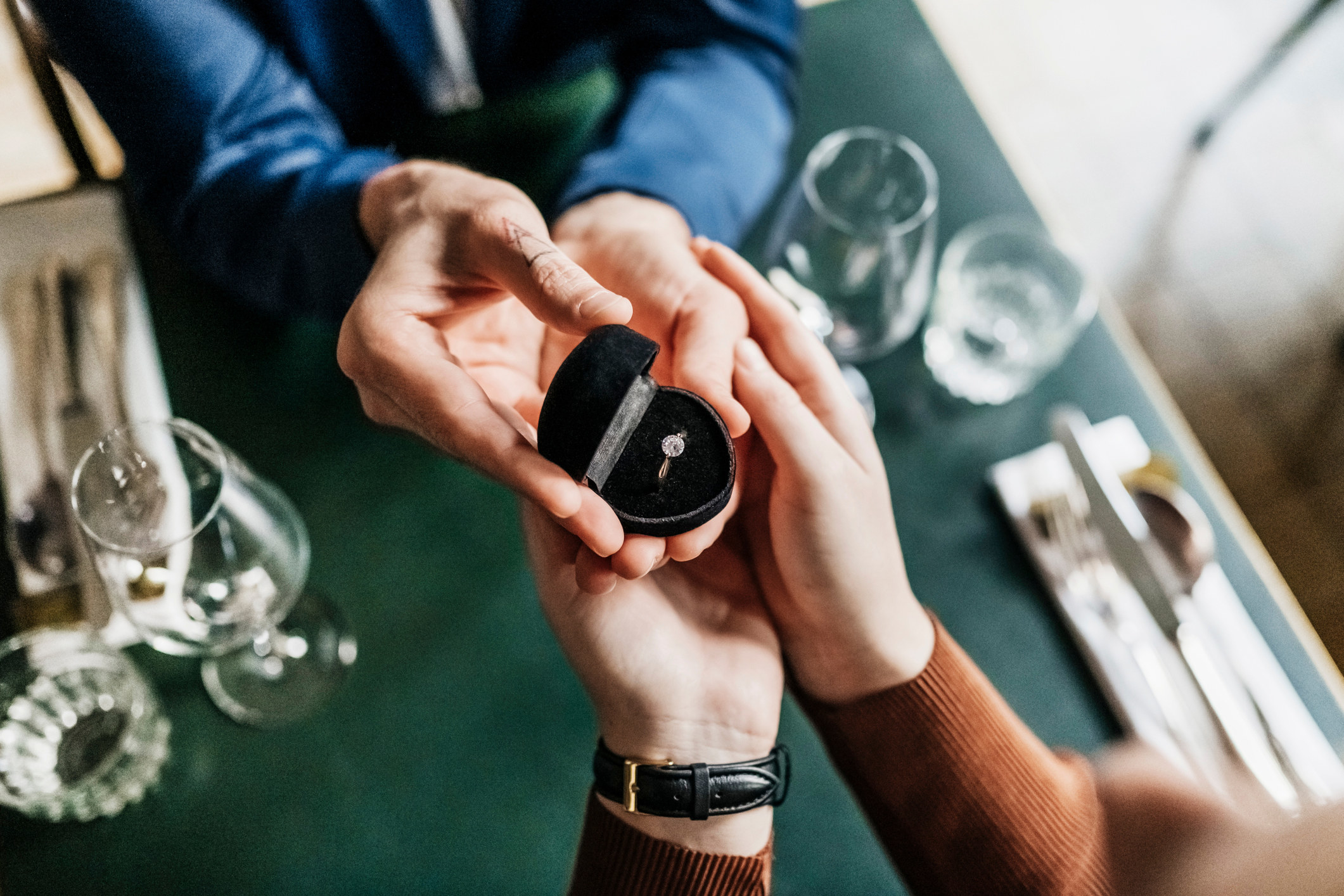 When pressed for any other proposal tips, Madison debunked another common misconception about rings: "One of the misdirections is targeting carat size over characteristics," she explained. "Let's say we're looking at a one-carat stone that has beautiful characteristics, and we put it next to a two-carat stone that doesn't have as quality characteristics. There's a huge difference in the quality of those stones, but they'll probably be similarly priced."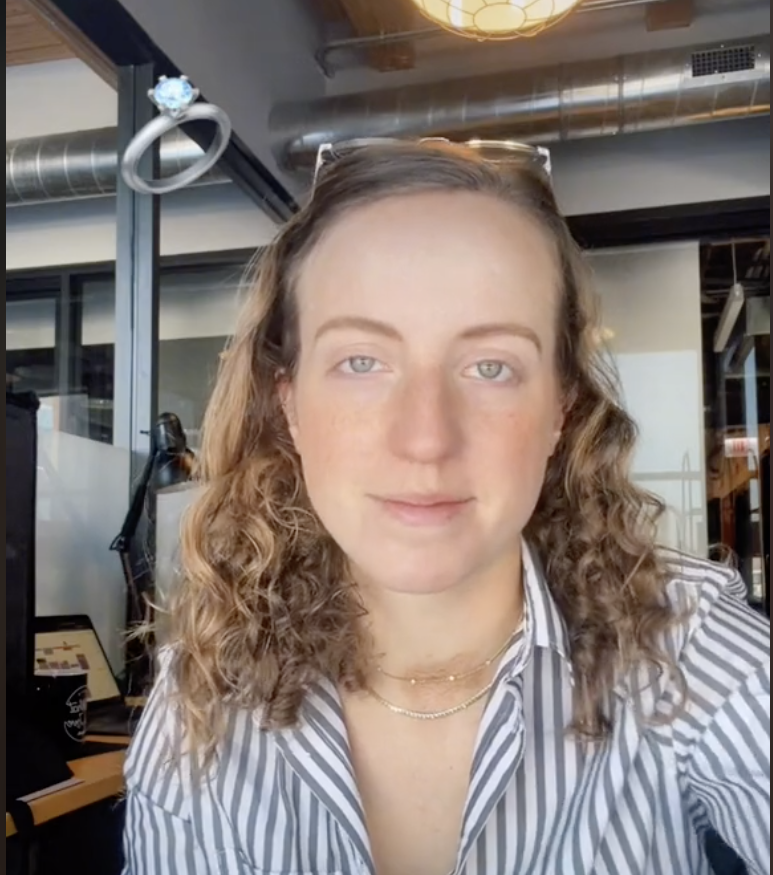 Ultimately, Madison shared, "When I think of engagement rings, I think, 'This is going to be one of the most special material gifts that we will ever receive.' With that gift, both the giver and receiver, I hope, are invested in getting that gift as perfect as possible. Because the person receiving the gift will be wearing it forever, making sure that the design, the aesthetic, and the dozens of decisions that go into an engagement ring are right for that person is important. That's why I share that the ring, I hope, is not a complete surprise."