Let's be honest, one of the best parts of celebrating Halloween are the Halloween-themed movies.
Well, with Halloween just a week away, it felt like the right time to watch every single Halloween-themed Disney Channel Original Movie.
Or DCOM, for short. Grab some friends, carve some pumpkins, and ride a sweet wave of nostalgia, because I am ranking the best of the best:
10.
Return to Halloweentown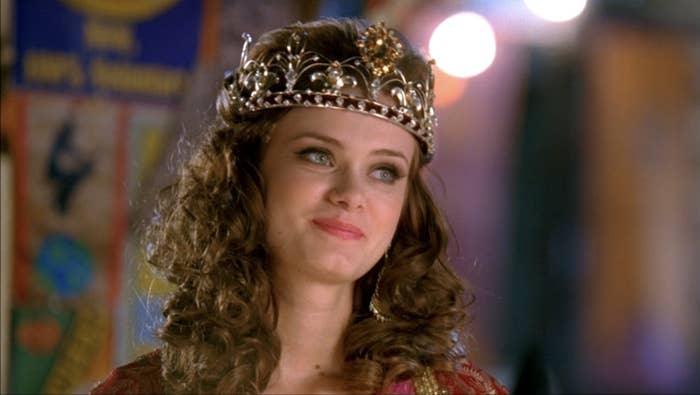 9.
Twitches 2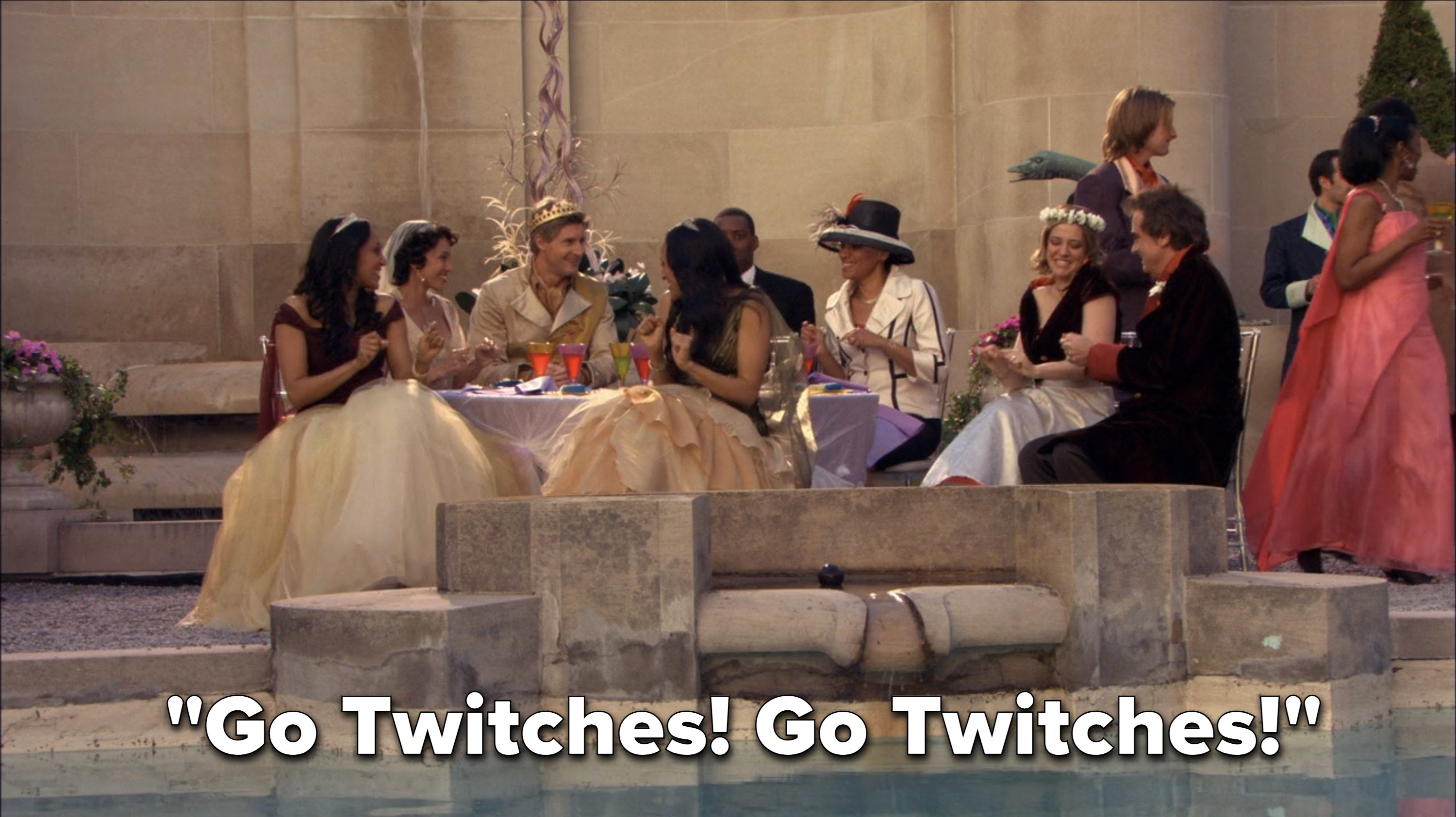 8.
Halloweentown II: Kalabar's Revenge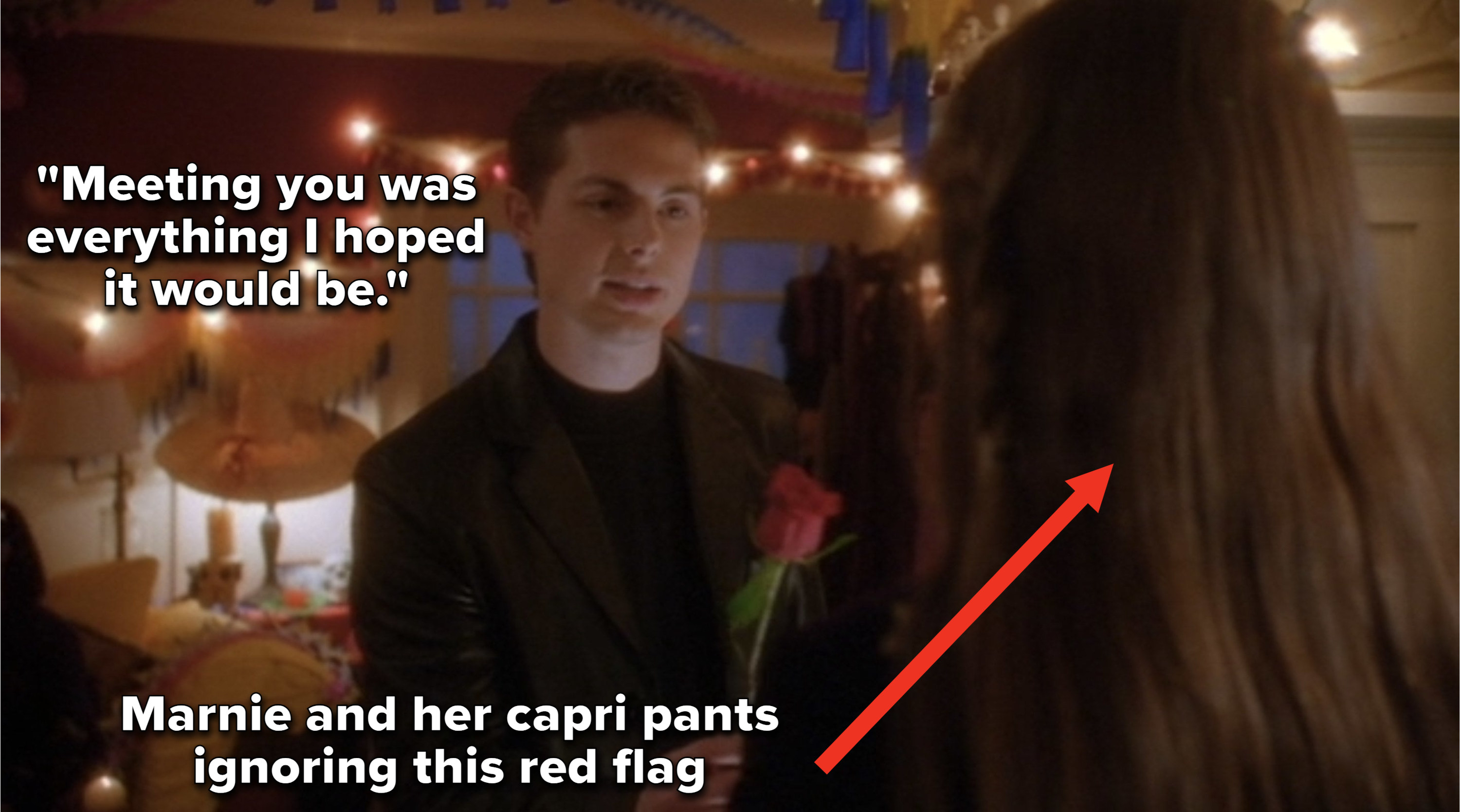 You're watching Hauntober on Disney Channel, up next is Kal with the most terrifying come on I've ever seen.
Anyways, it turns out that Kal is actually the son of Kalabar, the antagonist of the first Halloweentown movie. Now it's up to Marnie and her grandmother to save Halloweentown.

MEANWHILE, Marnie's mom, Gwen, who is absolutely in the top 5 list of the Hottest Disney Channel Moms (A list for another time), is settling for Kal's pretend father, who turns out to be A PILE OF FROGS. Insane.
This movie is equal parts fun and nostalgic, with some spooky moments, an overall Halloween vibe, and a villain that makes you ask yourself: "Who was having sex with Kalabar?". If you've just finished the first Halloweentown and you want to keep the party going, I'd recommend checking this out.
7.
Girl vs. Monster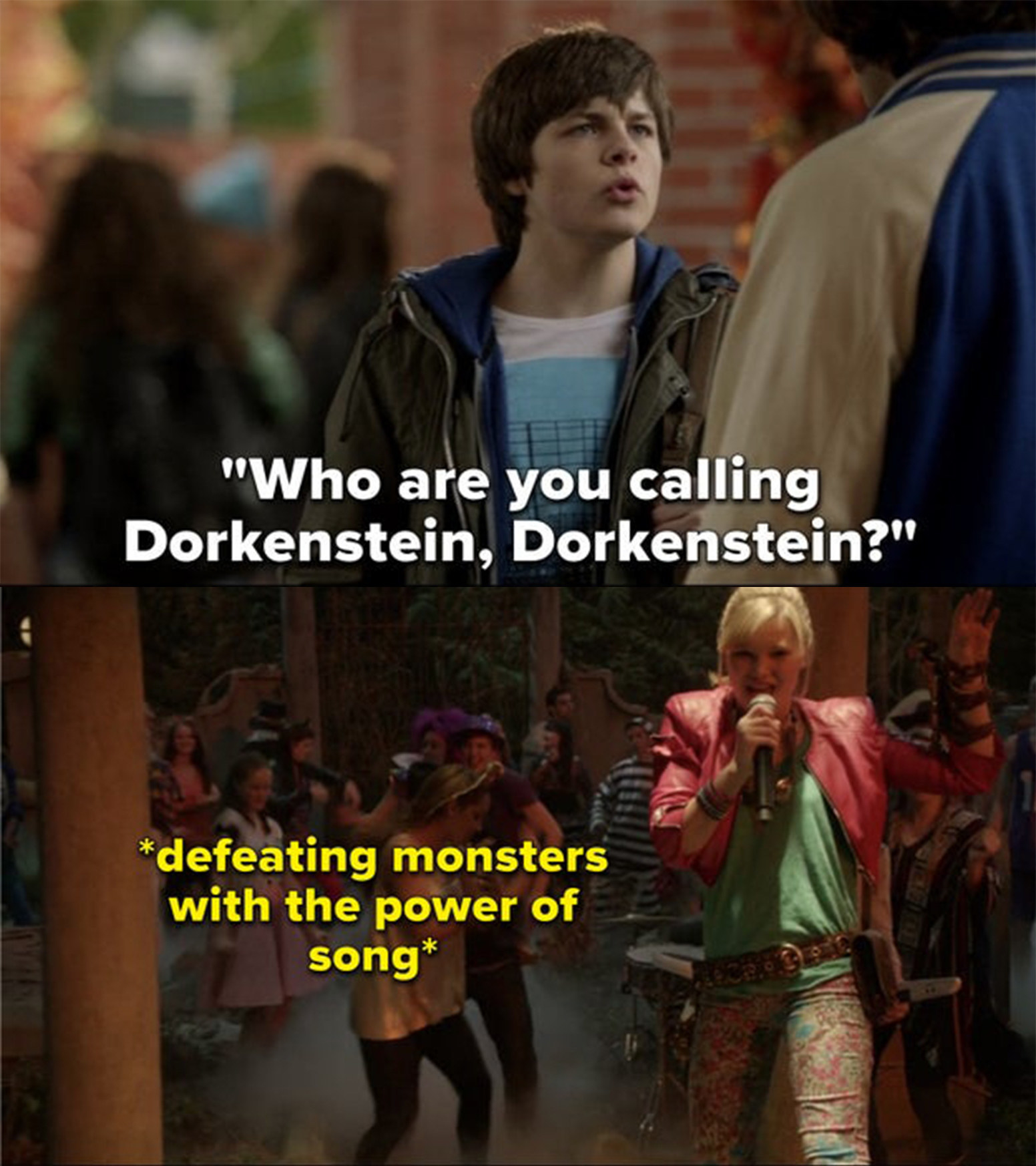 6.
Mom's Got a Date With a Vampire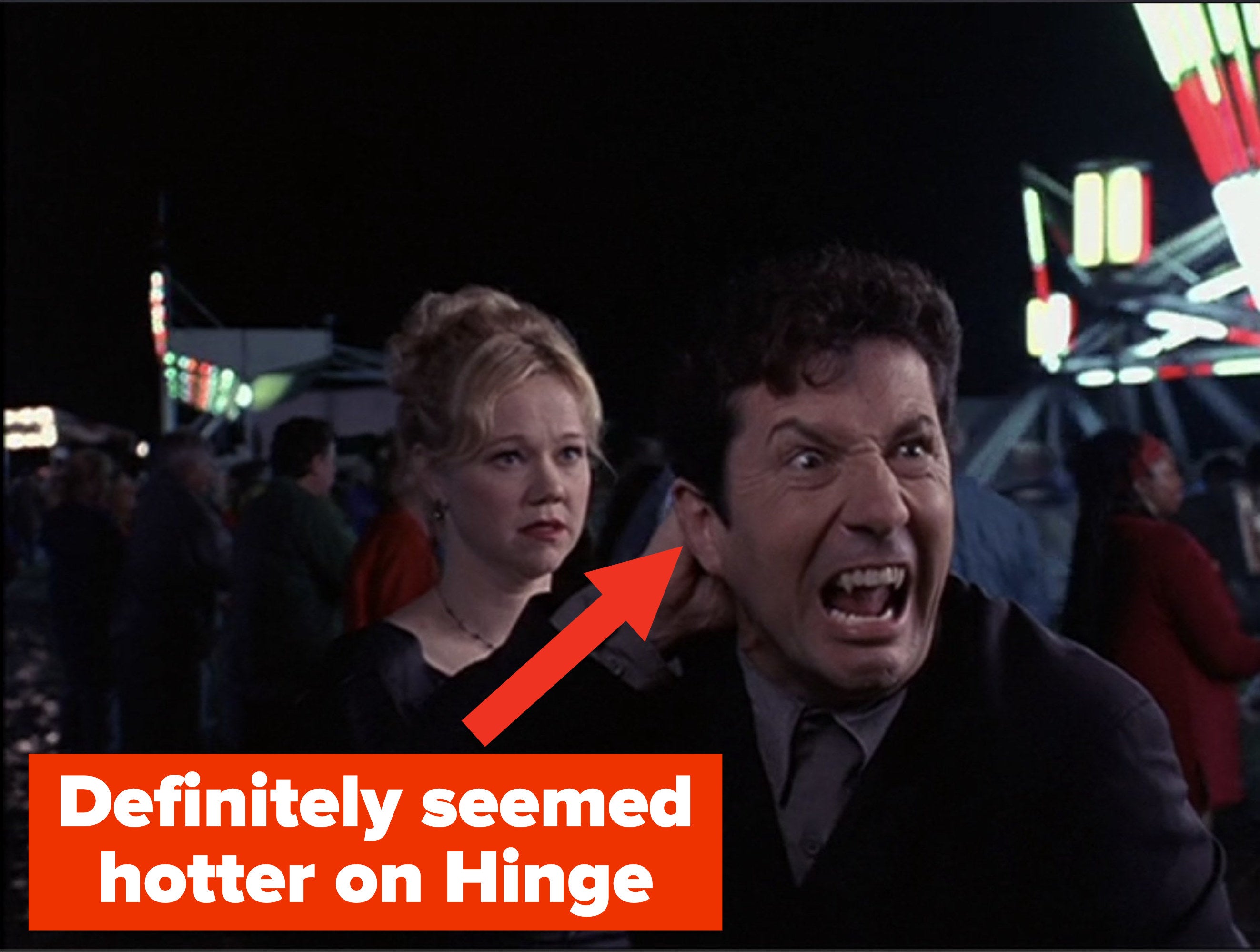 5.
The Scream Team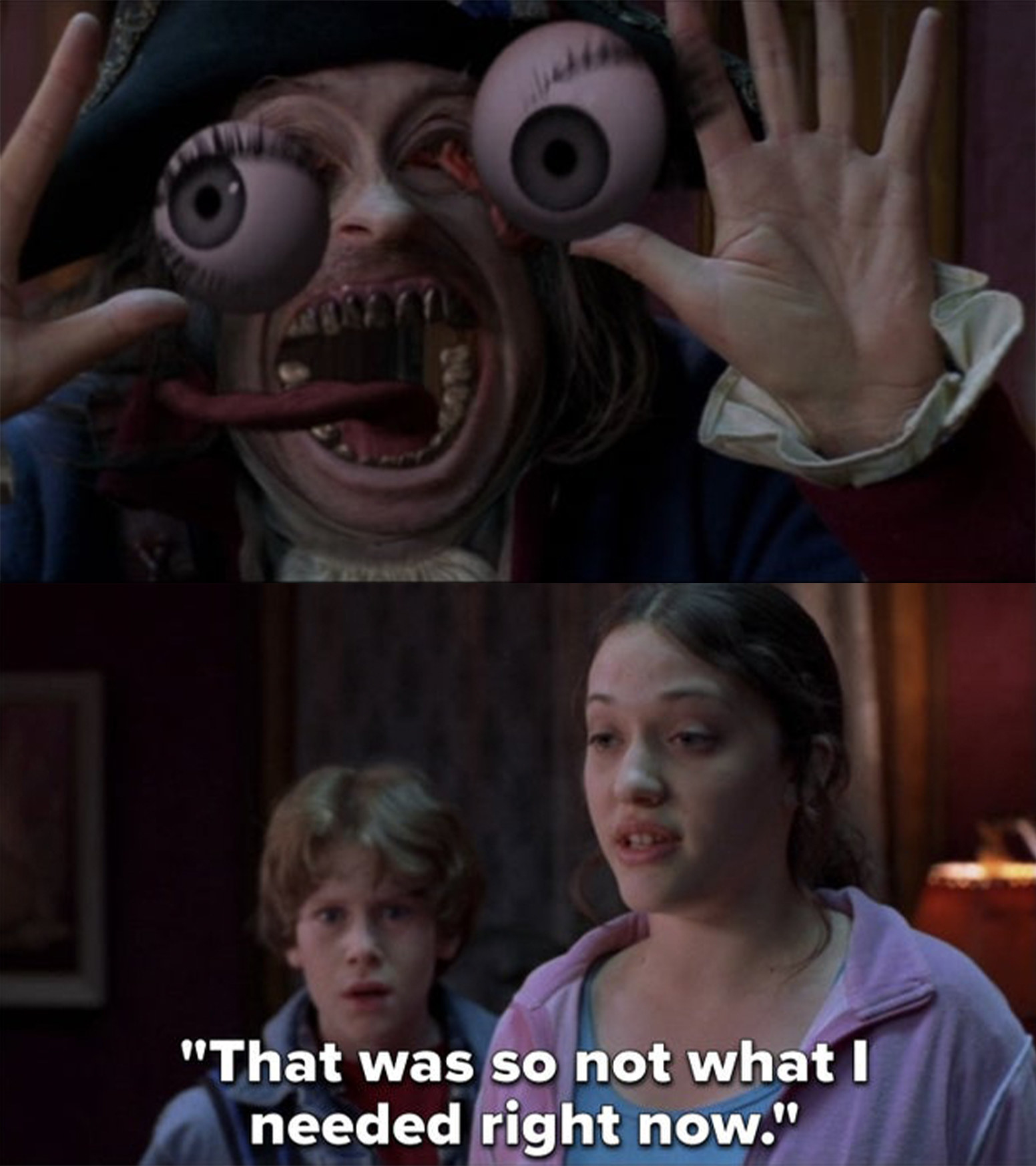 4.
Twitches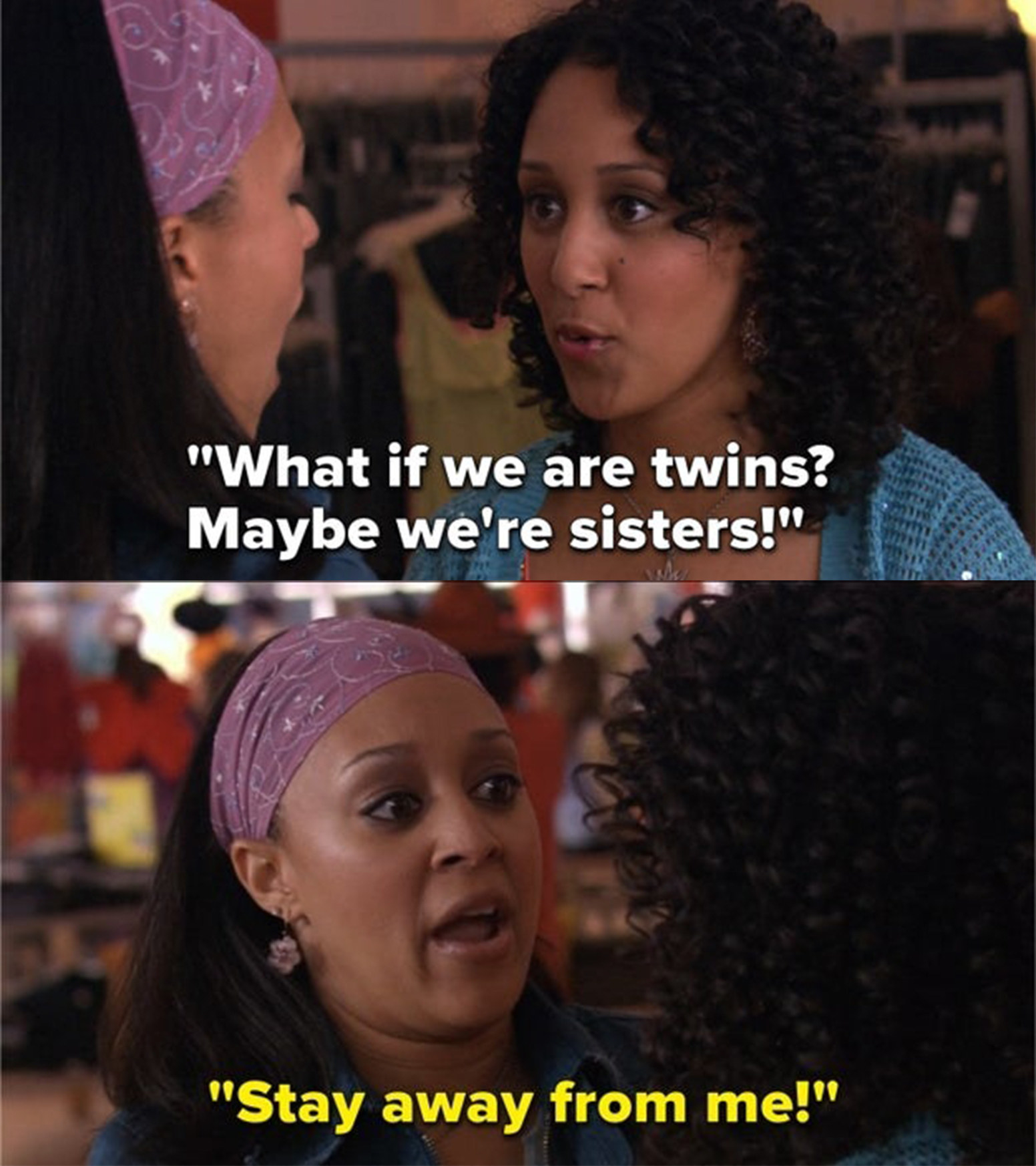 3.
Halloweentown High
2.
Don't Look Under the Bed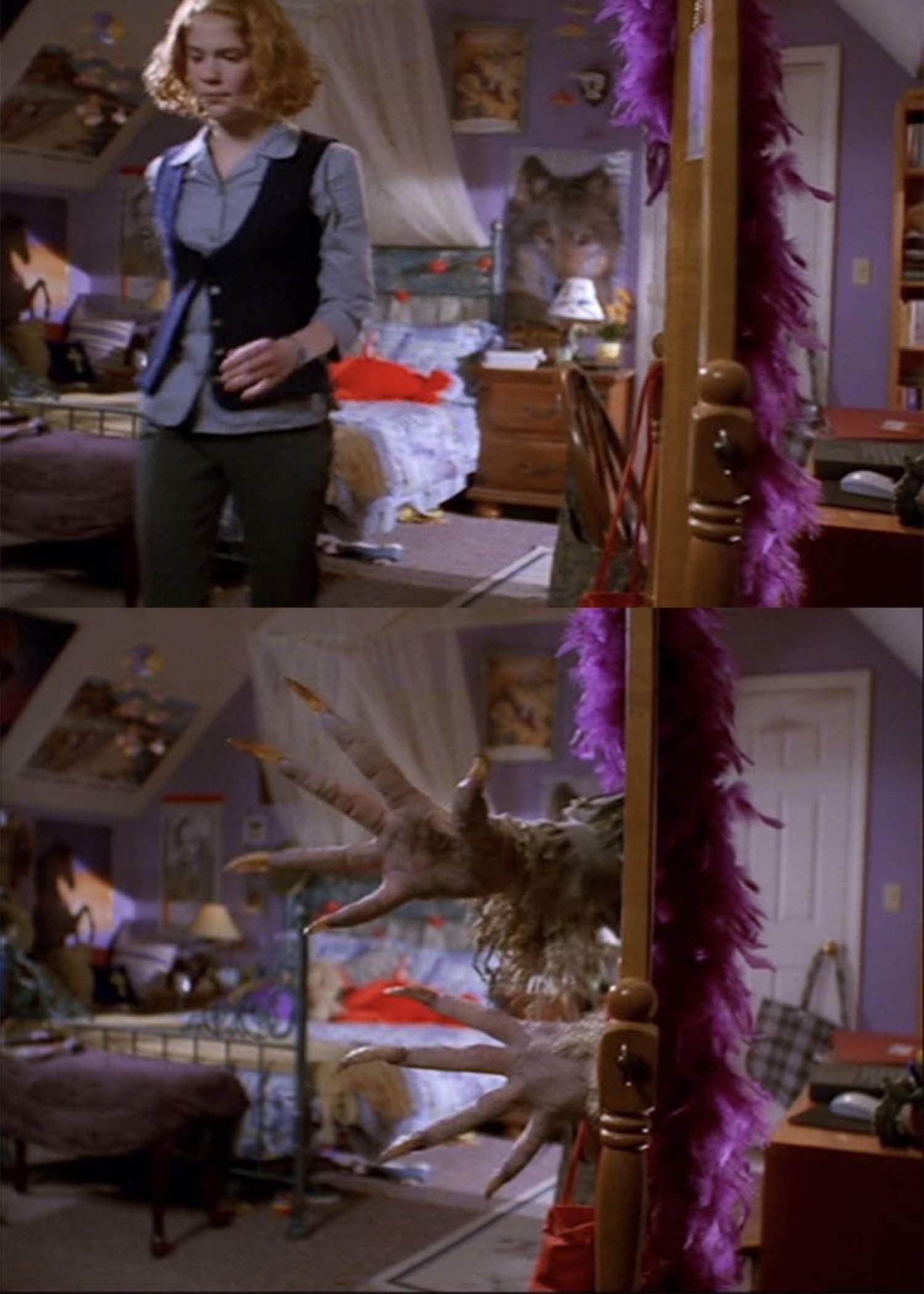 1.
Halloweentown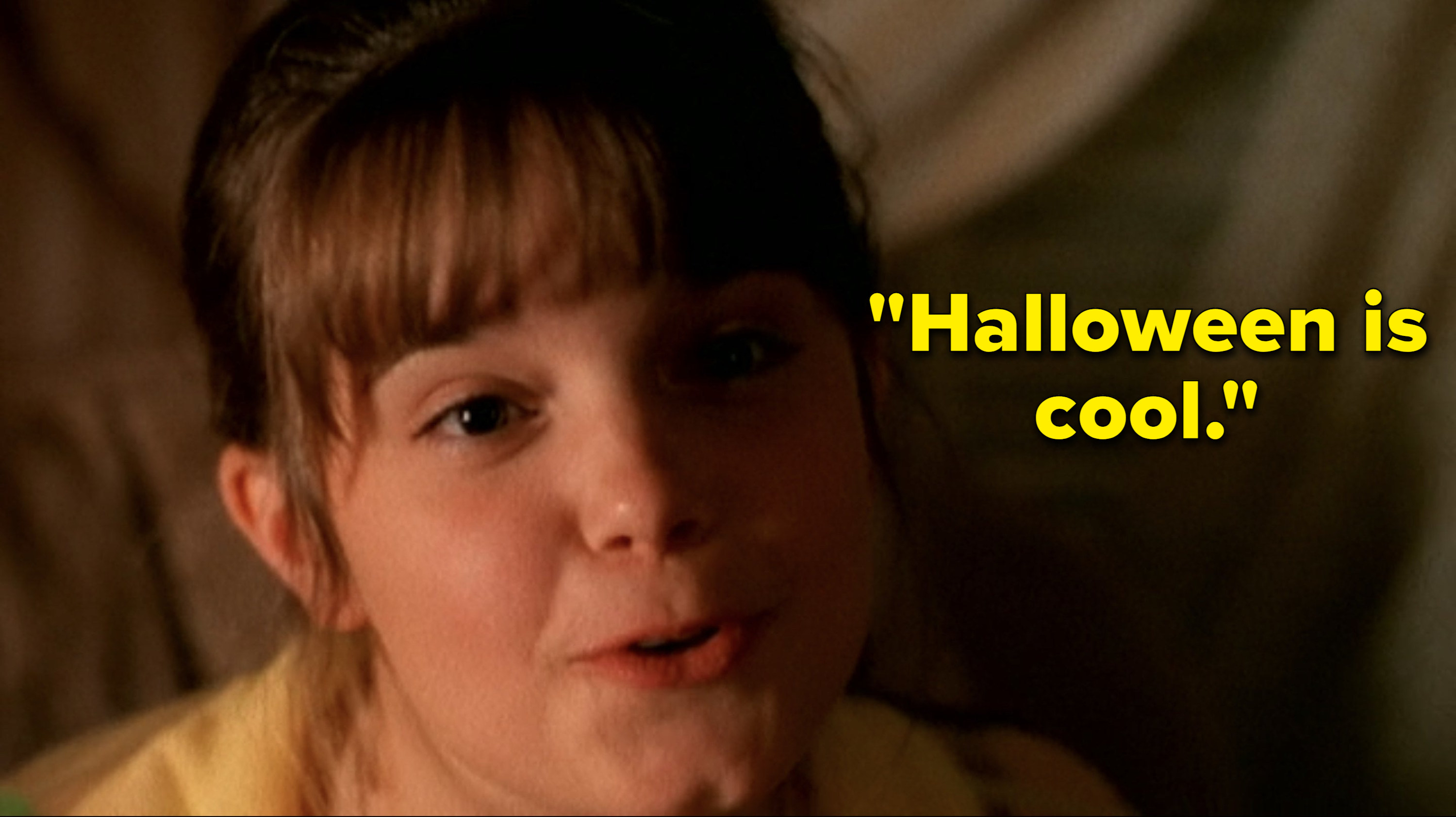 There's my list! Did I miss any of your favorites? Let me know in the comments below! Happy Haunting!