Ahead of the premiere of the new Disney-Pixar film Lightyear, it was announced that a scene involving a kiss between two women had originally been cut from the film due to pushback. However, after receiving pressure on their censorship of gay content (including an open letter from Pixar employees), Disney made the decision to restore the scene, making Lightyear Pixar's first animated feature film to include a same-gender kiss.
In light of this, here are more actors and crew members, from writers and directors to producers and storyboard artists, who have advocated for queer representation in their work:
1.
Heath Ledger refused to partake in a homophobic "bit" about Brokeback Mountain during the Academy Awards, according to Jake Gyllenhaal. Released in 2005, Brokeback Mountain stars Ledger and Gyllenhaal as American cowboys in a complicated love story. Subsequently, many interviews for the film included homophobic jokes and banter about gay cowboys. Gyllenhaal recalled, "I remember they wanted to do an opening for the Academy Awards that year that was sort of joking about it, and Heath refused. I was sort of at the time, 'Oh, okay...whatever.' I'm always like: It's all in good fun. And Heath said, 'It's not a joke to me — I don't want to make any jokes about it.'" Retrospectively, Gyllenhaal commented that it was smart of Ledger to refuse to do so.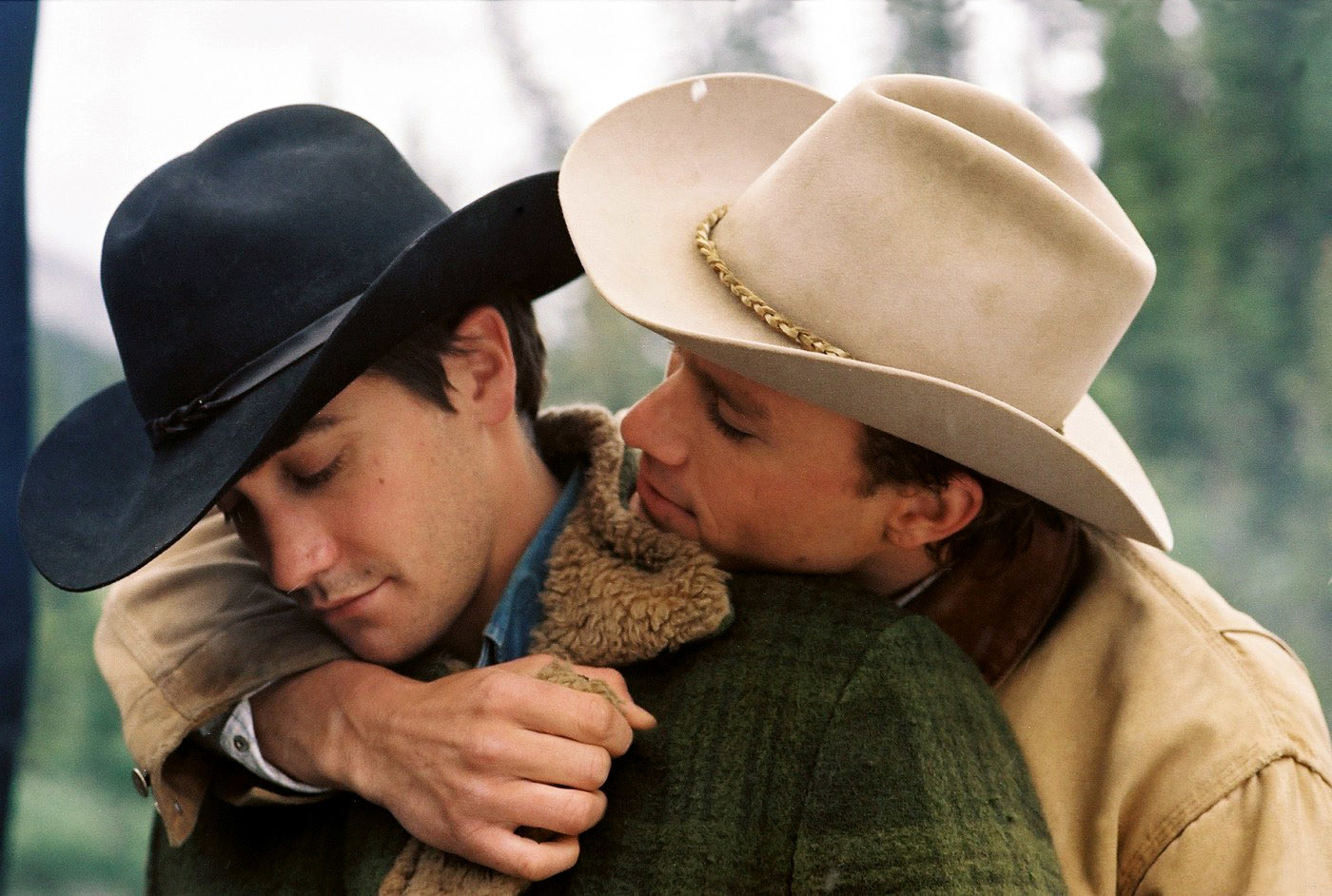 2.
Greg Berlanti, the director of Love, Simon (2018) — the first film by a major Hollywood studio to feature a gay teen romance — once threatened to quit as a writer for edgy teen drama Dawson's Creek (1998-2003) due to pushback for writing a kiss for Jack McPhee, a gay character introduced in Season 2 by Berlanti and show creator Kevin Williamson. "I had to threaten to quit basically because they wouldn't let us have the characters kiss. In 2000, Jack and Ethan's kiss became the first romantic kiss between gay men on primetime TV."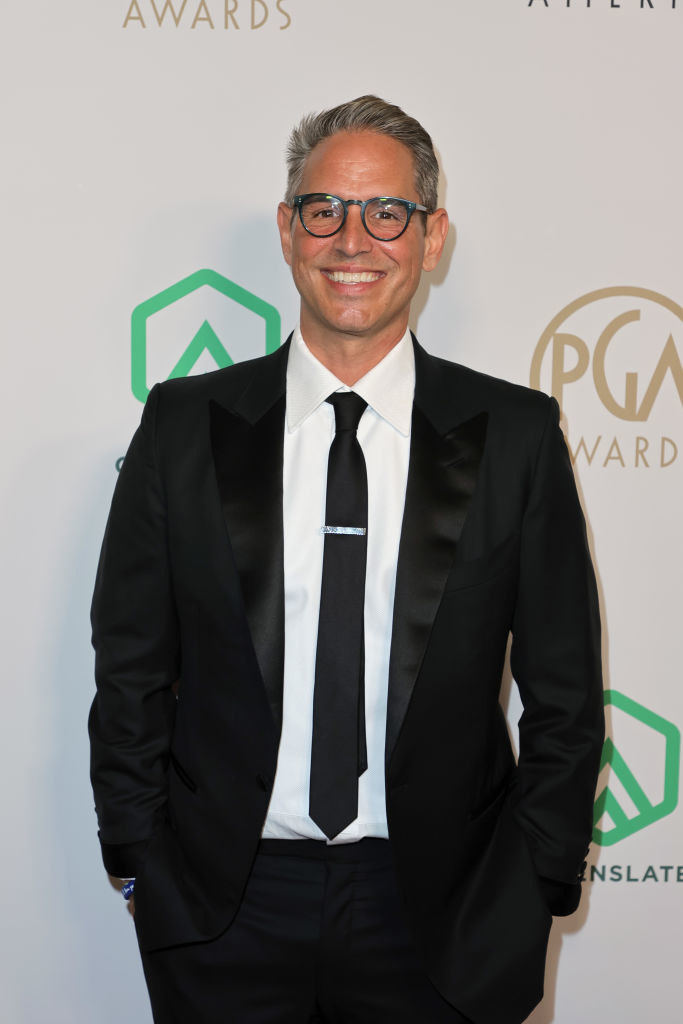 3.
Stephanie Beatriz, who played Rosa Diaz in the sitcom Brooklyn Nine-Nine (2013-2021), pushed to positively represent bisexuality due to her own experiences after coming out. In 2016, Beatriz came out publicly by retweeting a quote by Aubrey Plaza ("I fall in love with girls and guys. I can't help it.") from a BUST Magazine interview, adding, "Yup." Not long after, Brooklyn Nine-Nine co-creator Daniel Goor asked if she'd be comfortable giving Rose a bi storyline.
4.
Tessa Thompson has long advocated for her character, Valkyrie, to be explicitly bisexual. Thompson confirmed that the character was bisexual in a tweet, and also mentioned that she had convinced director Taika Waititi to shoot a scene of a woman coming out of Valkyrie's room in Thor: Ragnarok, though this scene was later cut due to time. Later, Thompson said, "If you look at the comics in the canon, there are so many queer characters! It's hard because Taika and I would've even liked to go further, but in the context of the movies, there's only so much we can do."
5.
Fans had long speculated that Adventure Time characters Princess Bubblegum and Marceline were romantically interested in each other, and this belief was cemented in the finale when the two shared a kiss. But did you know that the kiss wasn't in the original outline of the finale? Showrunner Adam Muto later said that it was actually storyboard artist Hanna K. Nyström who added the kiss into the finale's storyboard. Muto recounted, "It didn't say that they kiss. It just said they 'have a moment.' When Hanna boarded that, there was a little note in the margin that said, 'Come on!' with a big exclamation point. That was the only note. I can't argue with that."
6.
The Star Wars fan ship between characters Finn and Poe Dameron, designated FinnPoe, began gaining traction after the release of the first sequel film, The Force Awakens. Actors Oscar Isaac and John Boyega also made it known throughout the sequel series that they were supportive of the ship, and had even hoped that Disney might make it canon. When it became clear during the release of the trilogy's final film, Rise of Skywalker, that the two would not become a couple, Isaac expressed his disappointment and said, "Personally, I kind of hoped and wished that maybe that would've been taken further in the other films, but I don't have control," Isaac said.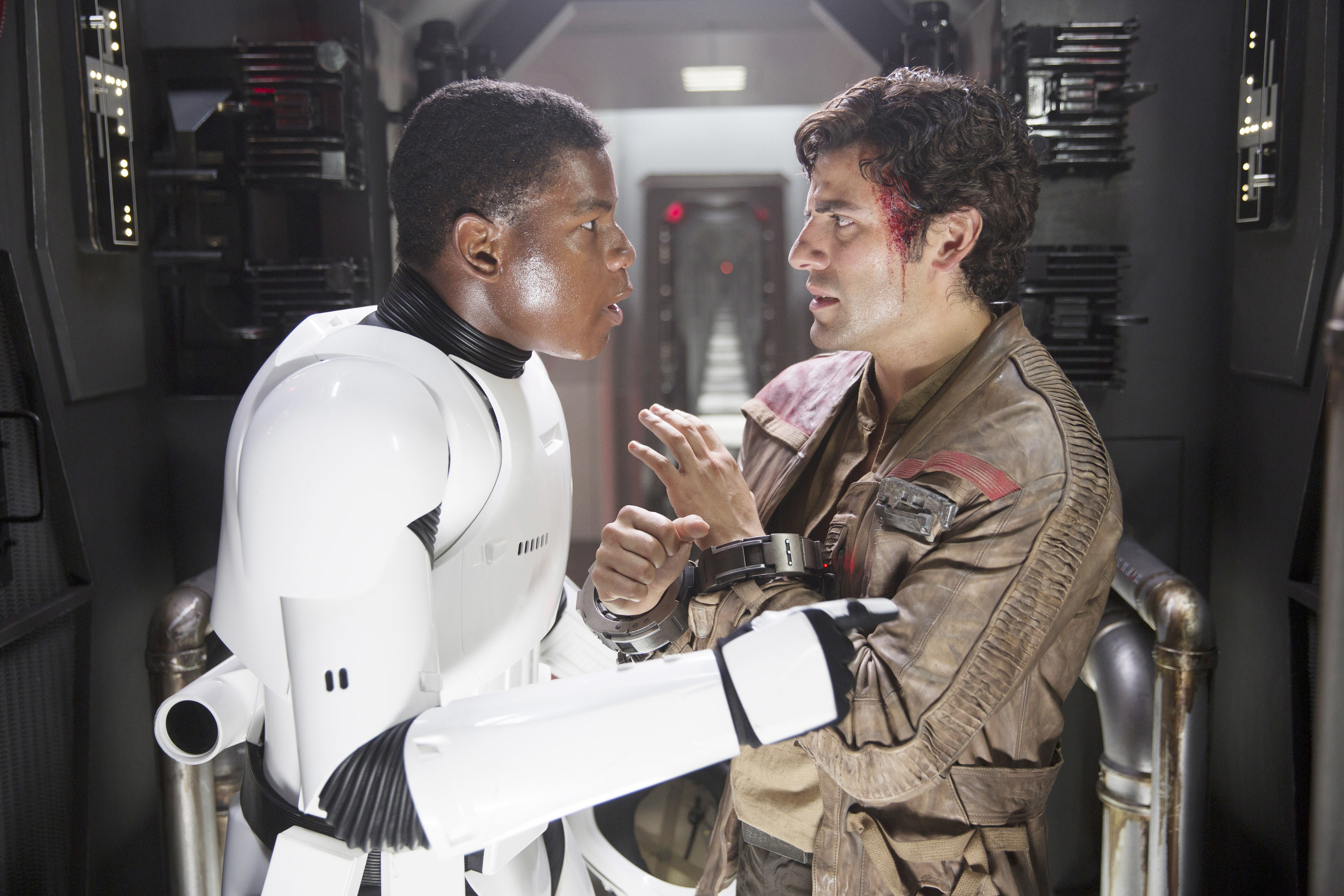 7.
The show Schitt's Creek has been commended for its queer representation, specifically with the couple Patrick and David, played by Noah Reid and series creator Dan Levy. In 2020, Comedy Central India posted a clip from an episode of Schitt's Creek, but removed a kiss between characters David and Ted. Levy responded to the decision on Twitter, and said, "This is a show about the power of inclusivity. The censorship of gay intimacy is making a harmful statement against that message."
8.
By the fourth season of Ellen, starring Ellen DeGeneres, the network was reportedly beginning to grow bored with the monotonous nature of the character's life, and had reportedly suggested that Ellen get a puppy in order to increase the show's popularity. However, after DeGeneres came out in 1997, she and her show's producers began fighting for her character to come out as a lesbian as well. Writer-producer Mark Driscoll later said, "It was hard to believe it would ever happen until four weeks before we shot it. ... We thought the studio or network would come in and squelch it."