What is your favorite thing to do on the weekend?

Did someone say Willy D's?

Hang out with my other friend group

What is the best part of teaching?

Seeing the lightbulb go on in student's minds

When the final bell rings

Snapchatting with my students

Being around all the students you love constantly

Being friends with your students

Being around kids all day and not adults

Dancing along to Pop-See-Ko

What did you neglect the most this year?

What did you do the best this year?

The opposite of procrastinate

Balance work, life, and school

There is a fight in the teacher's lounge what do you do?

Offer to give the people's elbow

Watch and tell everyone else about what happened

Start singing, "oooooooh my God"

Try to have them hug it out

Watch with your mouth wide open while your eyes look side to side and say, "I'm having anxiety."

What would you do with a million dollars?

Pay off your student loans

Almost be able to afford internship year

Spend it all on your dream wedding

Which word best describes you?

What is your spirit animal?

A mixture between Beyonce and Michelle Obama

Anything on Animal planet.. does that count?

Keeping up with the Kardashians

What do you like to snack on?
Which Member Of The K-6 Squad Are You?
You bring the positive vibes to the party! Not only are you super generous and kind, you love to have a good time with your friends. Everyone who comes in contact with you is instantly put in a better mood and strives for your kind of creativity and thoughtfulness.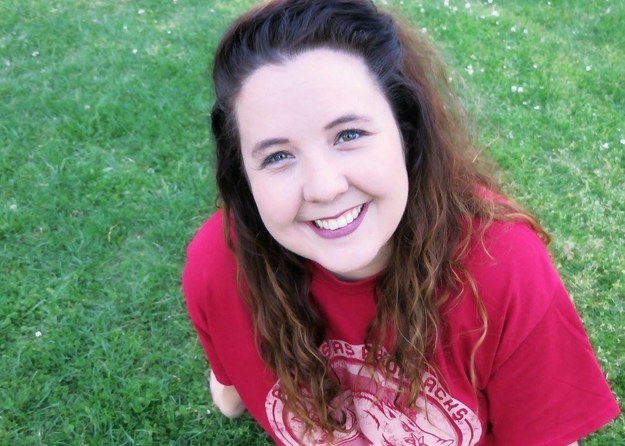 You probably are already done with next week's homework and are planning for your upcoming Disney trip! You are the most reliable person your friends know and can always count on when they need a helping hand.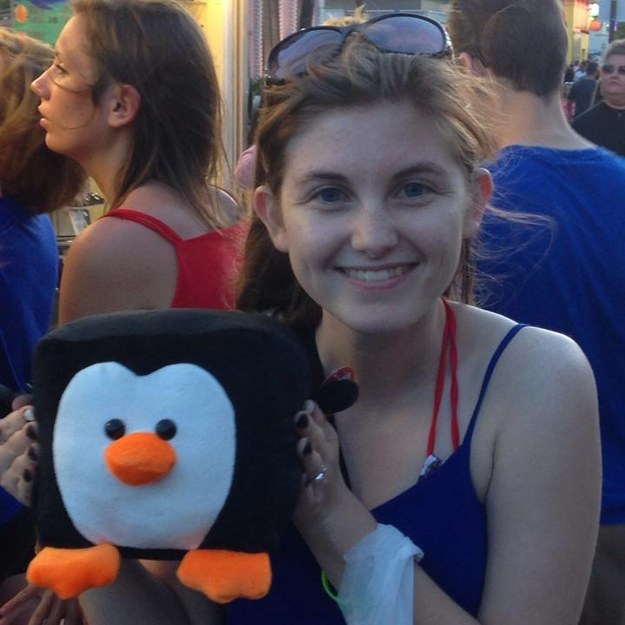 You probably had anxiety throughout the whole quiz! You are extremely funny and your friends love to be around you because of your energetic personality. You spend your time waiting for the perfect moment for a group hug you also... wait did someone say Willy D's?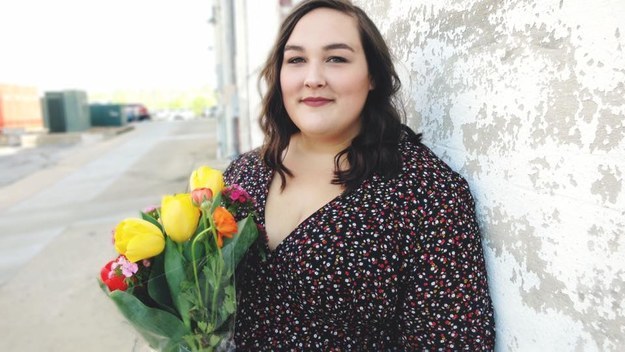 You are definitely the most bold and always say what is on your mind. Your friends love to be around you because of your ability to entertain. While you are extremely sweet and loving, you also have an aggressive side that your friends love to pull out of you.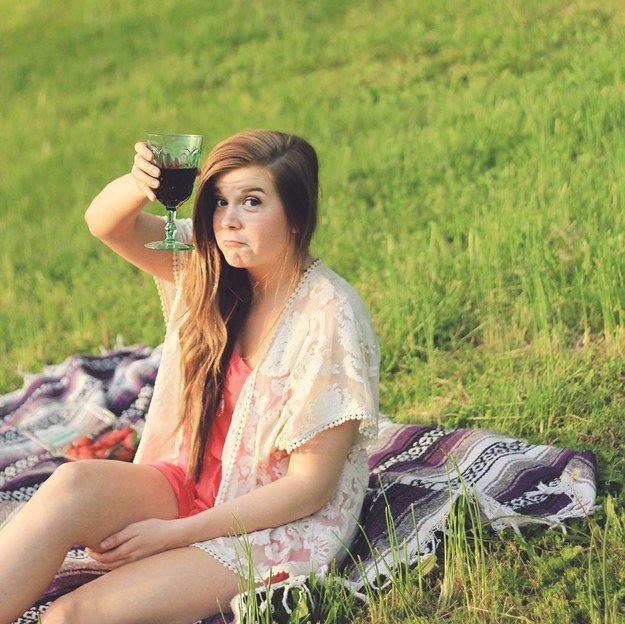 Sister Sue! You are the most loving person your friends know and are always the person to lean on *literally* if someone needs help. You have a strong personality that is unique and exciting to be around. While you are reading this you probably are touching the nearest person to you in some way shape or form.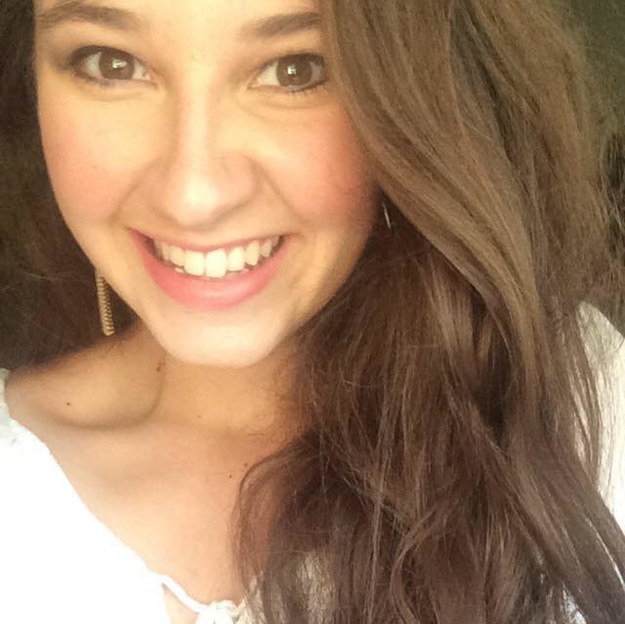 You always stand up for yourself and those around you and truly are a free spirit. You love to have a good time but have no problem staying up all night to work on homework. The boys love you and your friends are inspired by your outgoing and fun personality.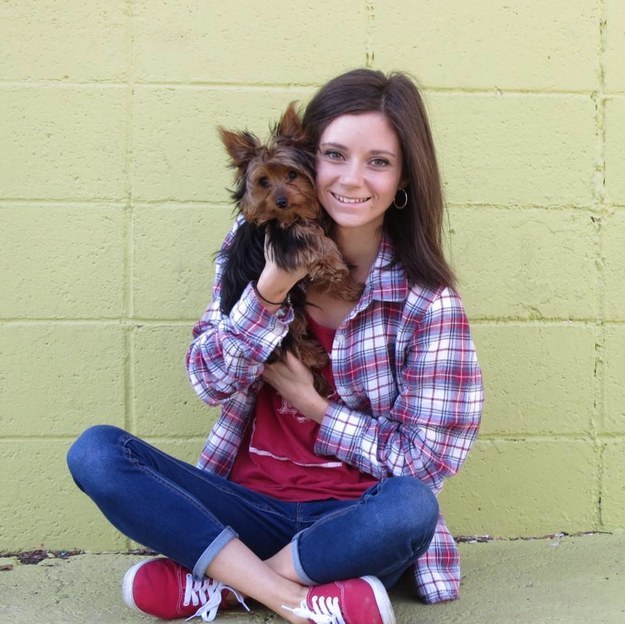 You are probably wondering what your cat is doing right about now, but you are too busy watching Grey's Anatomy to go check. You love to give people advice even if you don't know what you're talking about and love to procrastinate more than anything.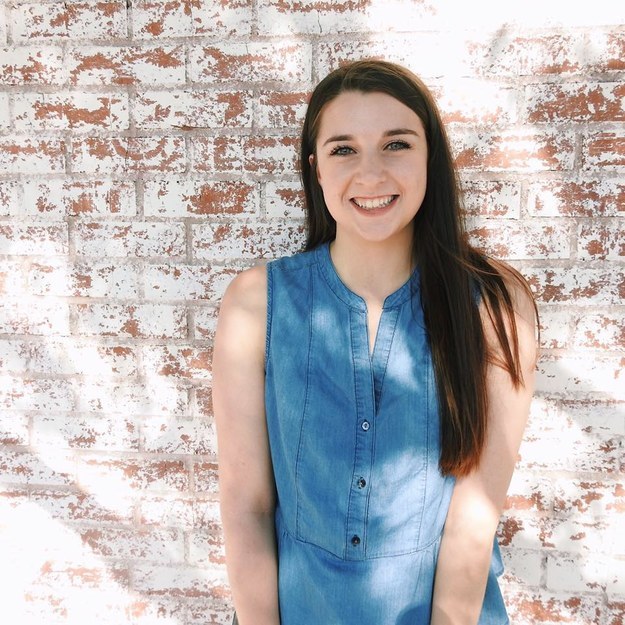 "Ohhhhhhhhh my God!" You are always making those around you smile and you are probably holding your duty phone right now. You know how to diff-re-er-entiate any lesson and can activate everyone's schema almost instantly. You also have the best love for the great state of Texas!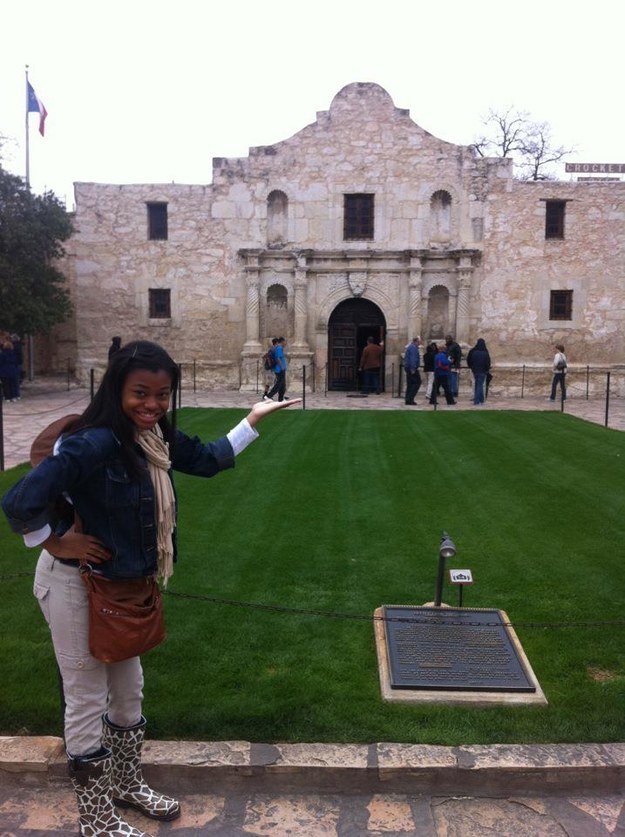 This post was created by a member of BuzzFeed Community, where anyone can post awesome lists and creations.
Learn more
or
post your buzz!