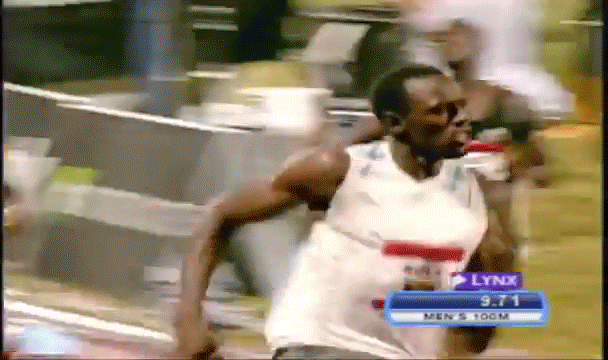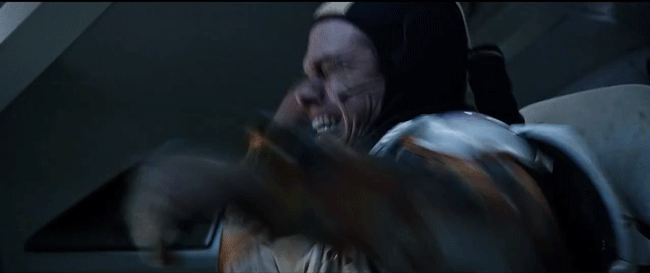 You begin your interview preparation. This includes several pre-interviews with your other half, your mother, your best friend and Tony who works behind the deli counter in Subway. They each have key advice to take on board. "Be confident in the interview.", "Look them in the eye and have a firm handshake.", "Show them that they NEED you.", "So what's it going to be? The 6 inch or the foot long?".
You get a haircut, buy a new shirt and you go into that interview with purpose. It seems to go well after a nervous start (they probably didn't notice the sweating). They say they were impressed with your application, that it really made you stand out. They laugh at your jokes. They ask you your salary expectations and how much of a notice period you need to give your current employers. It's all going your way!
"We'll be in touch next week." And with that sentence begins the second excruciating waiting period that you must endure when applying for your dream job. A week goes past. Should I make contact with them? No. They said they'd be in touch. Just be cool and wait it out.
Mourning the loss of your dream job is a horrible process. There's no two ways about it. There are five stages that you go through after receiving the rejection email and it's not a period of time that you'll be pleasant company to be around.
1. Denial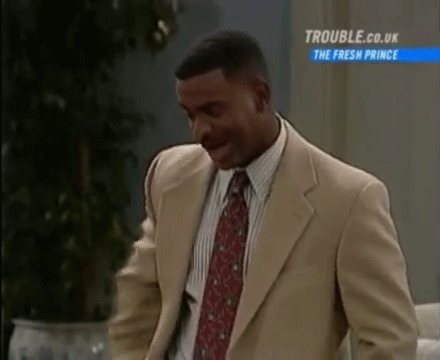 2. Anger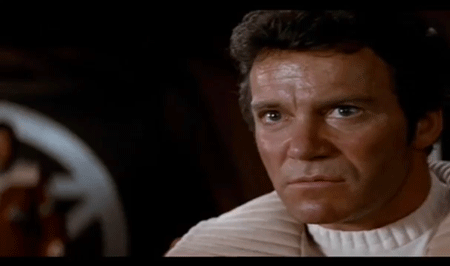 3. Bargaining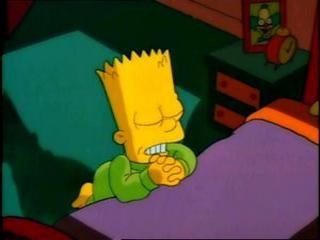 4. Depression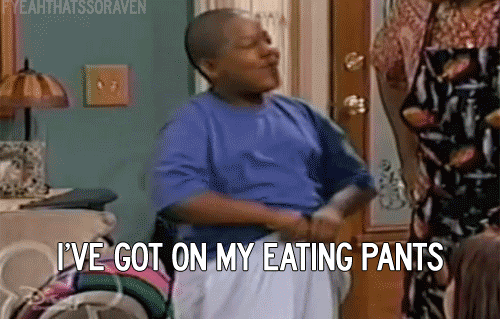 5. Acceptance
The pain lasts for a while. There's no point arguing otherwise. It's a crushing blow. However, the agony eventually subsides. You begin to realise that even though you'd built this up to be the be all and end all of your career, in reality it probably wasn't meant for you. You didn't fit their future designs for the company, and if you really take a hard look at it maybe they didn't really fit your designs for life.
The thing I've learned through all of this is that there is no dream "job". No one place or company where they'll employ you and make you realise all your ambitions and desires at once. There are however, dream lifestyles. A way for you to make a living doing what you truly love. There's more than one place where you can be employed to have that way of life.
So dust yourself off, wish that company all the best, and plan your next step. Your career goes on, and you need to as well.
This post was created by a member of BuzzFeed Community, where anyone can post awesome lists and creations.
Learn more
or
post your buzz!
Looks like there are no comments yet.
Be the first to comment!