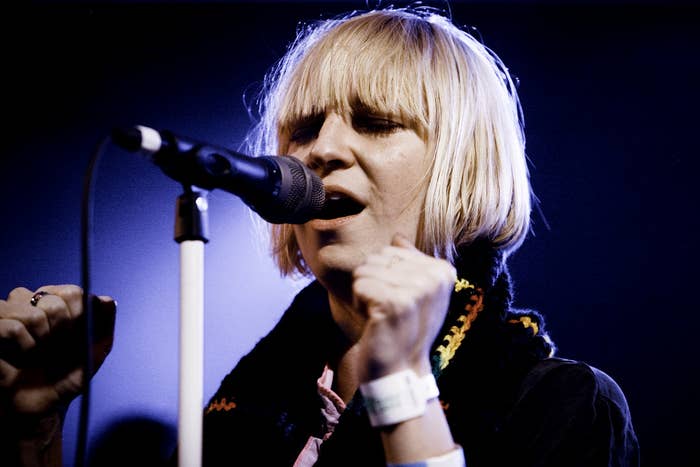 If you listened to pop music in 2012, you heard Sia. She sings the hook on some of the year's biggest dance hits, like David Guetta's "Titanium" and Flo Rida's "Wild Ones" and "I Cry." Oh, and she also wrote Rihanna's "Diamonds" and Ne-Yo's "Let Me Love You." Despite the ubiquity, you probably know little about her. Here is a quick rundown.
She's Australian and was raised in a musical family. Her parents performed together in a rockabilly band.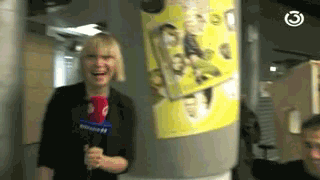 She got discovered while singing in an Italian karaoke bar. She was 14-years-old and the song was "Lean on Me."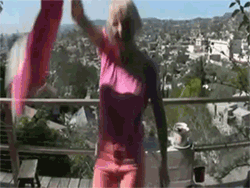 She's been around for a while. She's been performing since the early-'90s and had her first top 10 hit in the UK in 2000.
She had a dark period following the death of her boyfriend. That period lasted six years. She also struggles with anxiety.
She's big overseas. Like Geordie Shore and capri pants on men, some great things just never catch on in the States. But thanks to her recent collaborations, that's finally changing.
She's tight with Christina Aguilera. Sia collaborated on songs for Christina's Bionic and the soundtrack to Burlesque. In 2011, Sia appeared as an "adviser" to Christina on The Voice.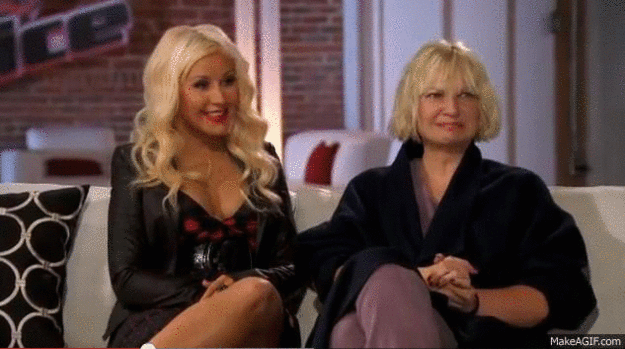 Her solo songs have appeared on TV. You probably heard them on The Vampire Diaries, Gossip Girl, Six Feet Under, and a Victoria's Secret commercial. In 2008 she performed on Late Night with Conan O'Brien and Jimmy Kimmel Live!.
She writes too! In addition to her solo songs, she co-wrote David Guetta's "Titanium," Ne-Yo's "Let Me Love You (Until You Learn to Love Yourself)", and Rihanna's "Diamonds."
She doesn't performs her hits live. Sia has been noticeably absent from televised performances of her biggest collaborations, like this year's Teen Choice Awards and the Macy's Thanksgiving Day Parade. This seems to be by choice. Our girl tweeted, "Reason I'm not in the titanium or wild ones videos is I'm trying to stay out of the public eye as much as I can. I like just being a voice."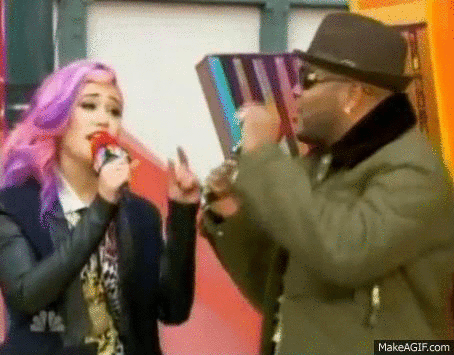 She's bisexual. She says: "Before I was actually successful I'd always said I've always dated boys and girls and anything in between. I don't care what gender you are, it's about people. I didn't just recently open up, I just recently got famous!"
There's this GIF. Happy Birthday, Sia!