1.
Every nurse has had at least one love affair with a doctor.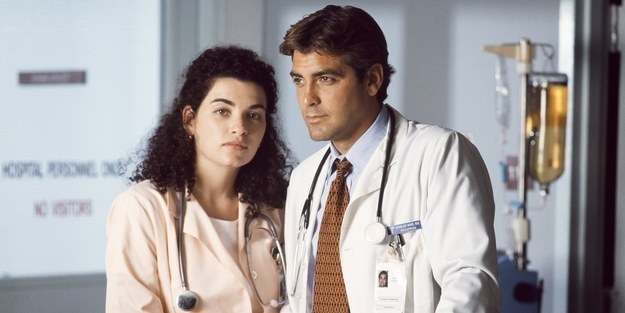 2.
Nurses always look sexy.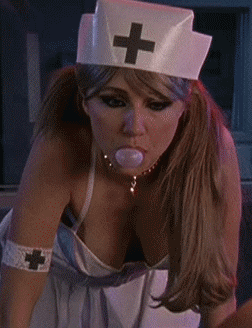 3.
All nurses do is wipe patients' asses all day long.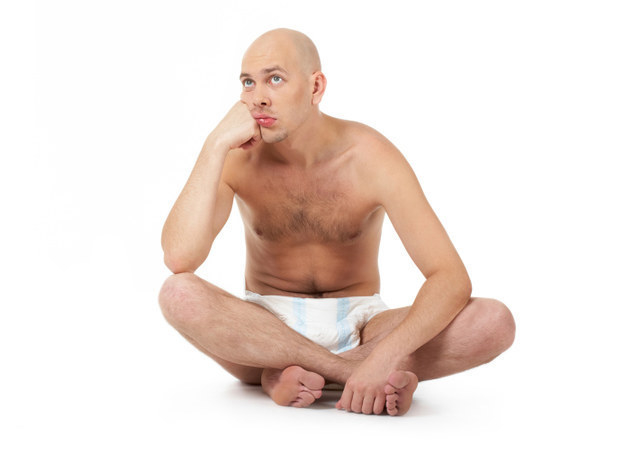 4.
Nurses are inferior to doctors.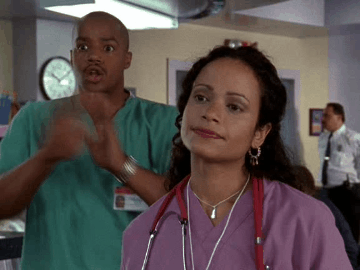 5.
Nurses are always drinking coffee.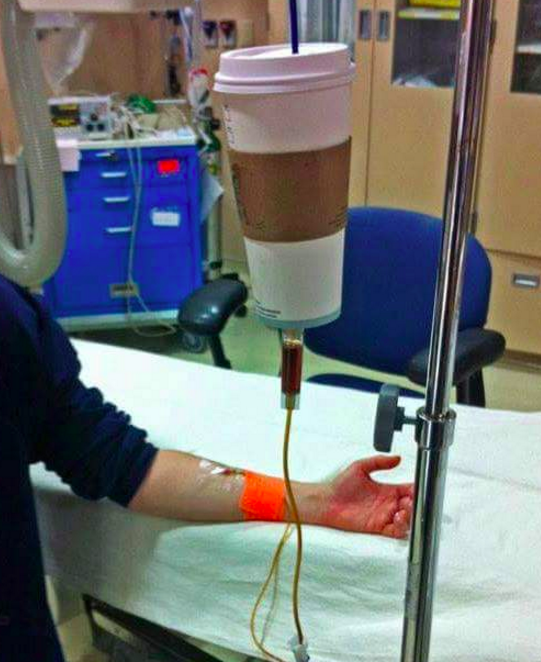 6.
The question: "Why'd you become a nurse and not a doctor?"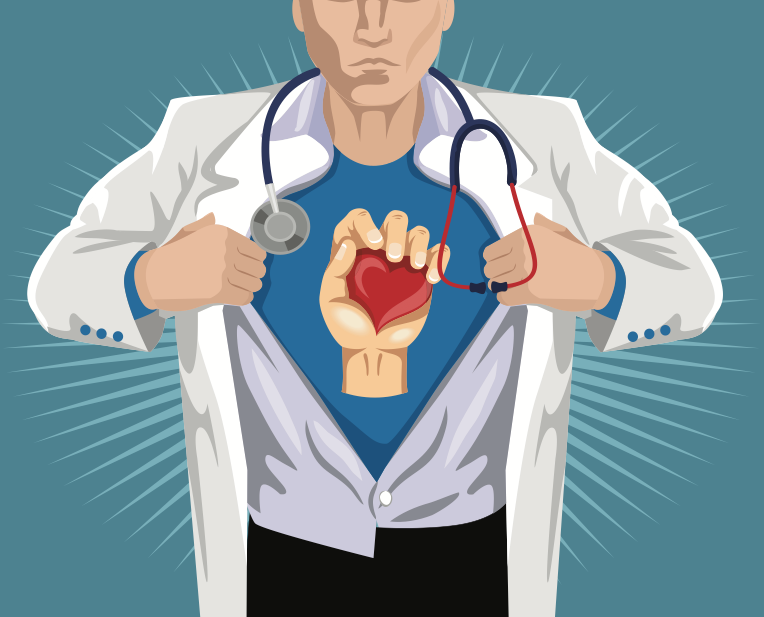 7.
Or the even better question: "You're a nurse? So that means you can take care of me when I'm sick, right?"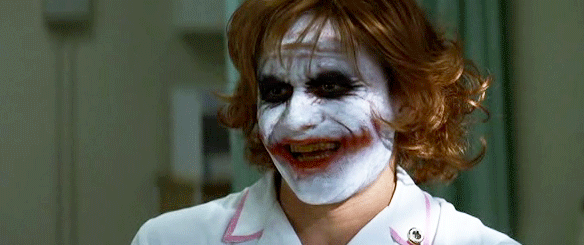 8.
The training is easy peasy.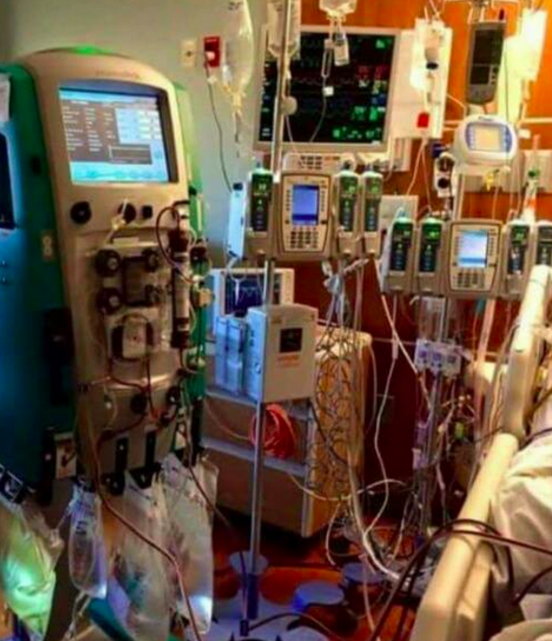 9.
Nurses have to do everything their patients want.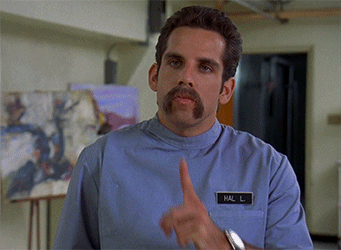 10.
When people assume that there's nothing to do during night shift since all the patients are asleep.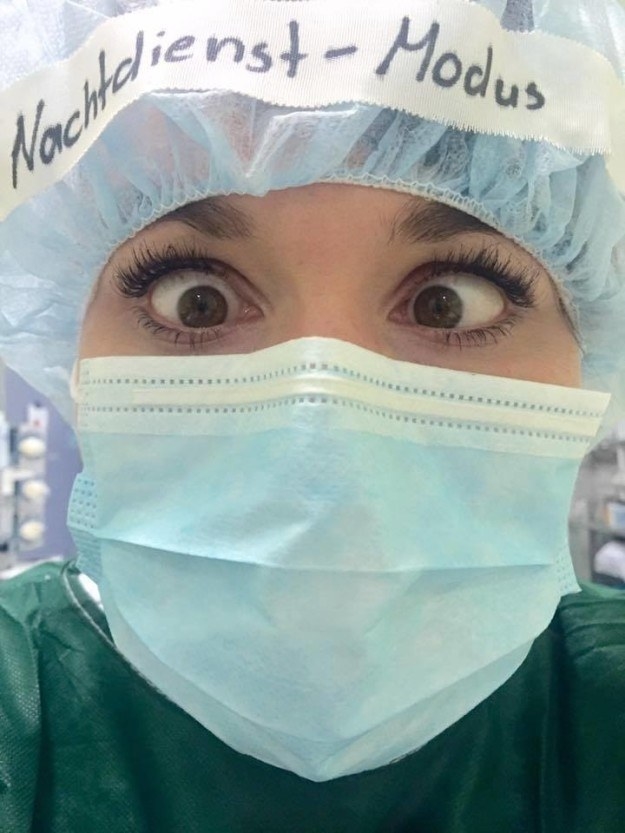 11.
All nurses are super filthy in the sheets.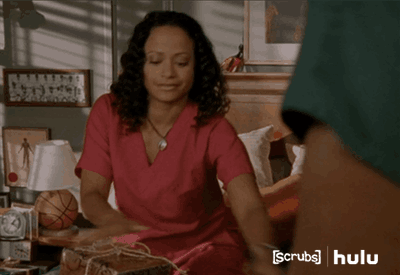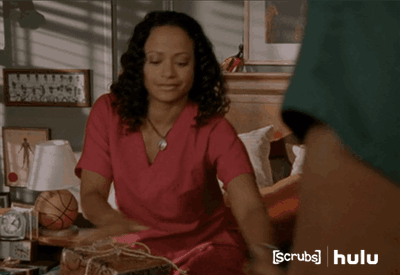 12.
There are no male nurses.
13.
Nurses have a totally normal job. They always make a huge fuss for nothing.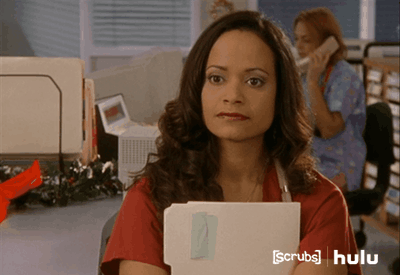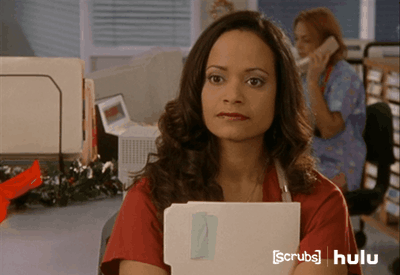 14.
The doctor always knows more.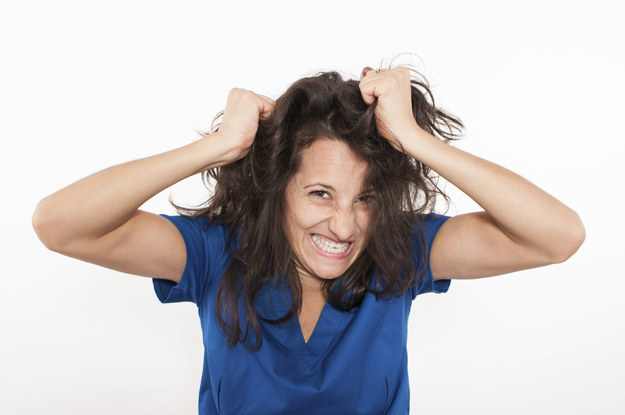 15.
The assumption that a nurse is happy to provide friends with every drug on the face of the earth.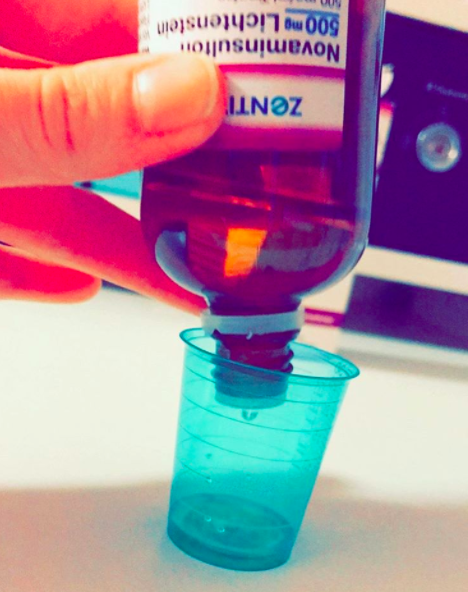 16.
Is hospital life just like on TV?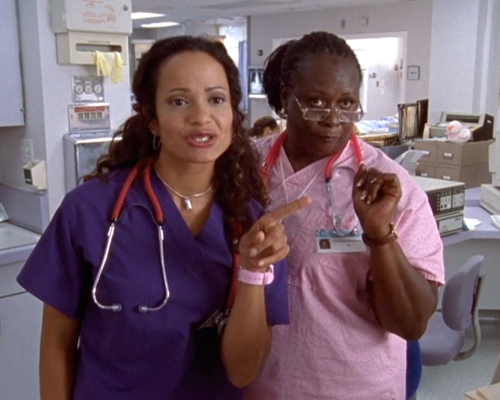 17.
Nurses are always in a bad mood and are perpetually stressed.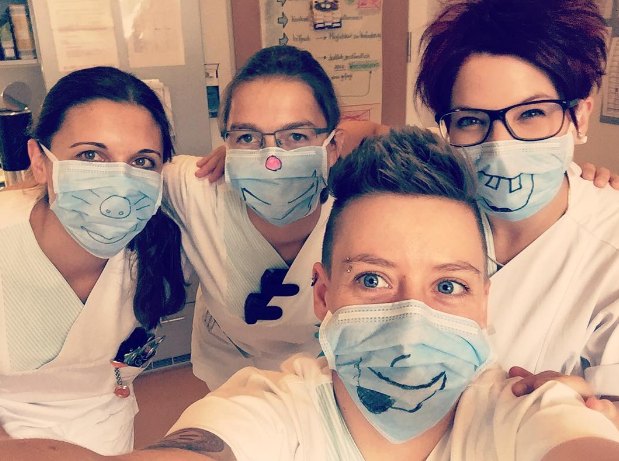 This post was translated from German.