Getty Images

Via Getty Images

Via Getty Images

Via Getty ImagesGetty Images

Via Getty ImagesGetty Images

Via Getty Images

Via Getty Images

Via Getty Images

Via Getty Images

Via Getty Images

Via Getty Images

Via Getty Images

Via Getty Images

Via Getty Images

Via Getty Images

Via Getty Images

Via Getty Images

Via Getty Images

Via Getty Images

Via Getty Images

Via Getty Images
Pick Your Eyebrow Shape, And We'll Tell You If You're An Asshole
You got:

You're not an asshole at all!
Someone with eyebrows as nice as yours certainly couldn't be an asshole. You seem like you're nice, and kind, and confident! (Not like these jerks with the bad eyebrows.)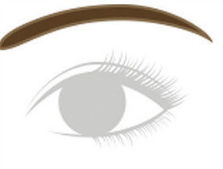 You got:

You're truly a nasty asshole.
It's that eyebrow bend that betrays you. You can be a real diva, especially when things don't go how you want. When someone crosses you, even unintentionally, you like to give them hell.
You got:

There's a bit of asshole in you.
You can really be an asshole, but only when the situation truly calls for it. You manage to keep it under control most of the time, but it's there.
You got:

You're a cunning asshole.
Those eyebrows speak volumes! if you've got a problem with someone, you let them feel your wrath, but in subtle and biting ways. You're always in control, and can turn someone into your puppet without them even realizing.
You got:

You're as much of an asshole as anyone else.
Your eyebrows give you away. You're not too worried about what others think about you, but you're not a jerk about it. You speak up when you need to, but usually not in a mean way. You can turn it on and off, like most people.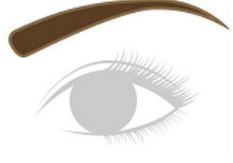 You got:

You're a witty asshole.
Your eyebrows are beautifully tended, but still subtle and tasteful. The same goes for the type of asshole you are. You've got everything it takes to be a truly exceptional asshole, but you seldom employ your talent. Instead, you make witty, biting remarks that wear your enemies down over time.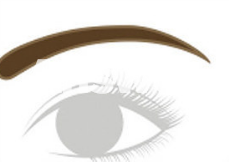 You got:

You're an asshole with a temper.
Just like your eyebrow gets thinner the further along it goes, your patience runs out over time. People can get away with being careless, dishonest, or mean for only so long before you snap and really let them have it.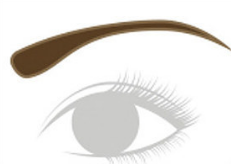 You got:

YOU ARE AN ABSOLUTE ASSHOLE.
Your eyebrows are bursting with self-confidence, and you don't take any shit from anyone. If anyone does anything to get on your nerves, that's it for them. They're toast.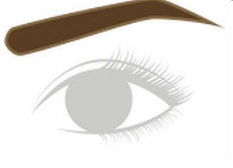 You got:

You're an honest asshole.
You don't beat around the bush! Just like your eyebrows! If you've got something to say, or an opinion to share, you say it. You're not too worried about how it will impact others.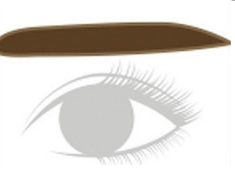 You got:

You're a lot of things, but an asshole isn't one of them.
You're great, and you've got a lot to offer the world. There's not even a trace of asshole in you. You're all sunshine and rainbows and good feelings.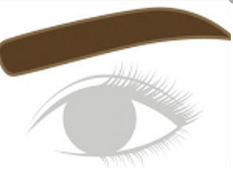 This post was translated from German.