What food do you like to eat most?

What's your favorite kind of chair?

Where do you see yourself in 10 years

What's your perfect vacation?

Just chilling and sleeping

A cross country road trip

Rank this pizza on a scale of 1 - 10.

Pick your favorite color.
What Is Your Spirit Animal?
Slugs are faster than you think! Once a slug ate a whole ice cream cone and had room for more!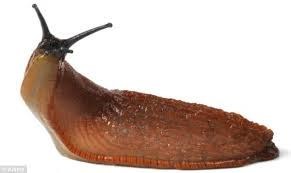 Turkeys rule! They are both the biggest bird in the animal kingdom and the most enthusiastic!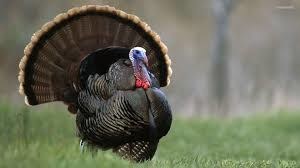 Commonly called the philanthropist of the sea. If they were people, they'd probably have graduated from Cornell.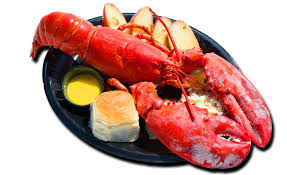 Armadillos can dunk on a 10 foot basketball goal and pill bugs are actually just baby armadillos! Wow!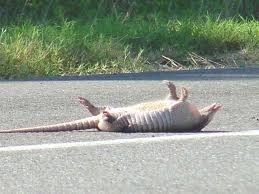 A squid's brain is actually bigger than it's body. A group of squid is collectively referred to as a squiddle.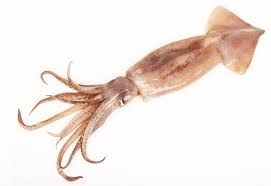 Bugs are really big compared to smaller bugs and germs. It is estimated that people eat 5 live bugs with their breakfast each morning.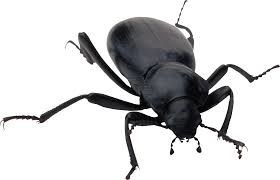 Even though it's only one letter away from skunk, these animals are completely different creatures.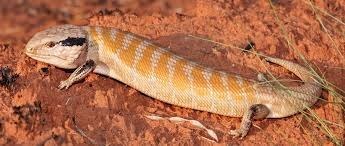 Eels were the first fish brought by man to the moon. No one actually knows where eels come from.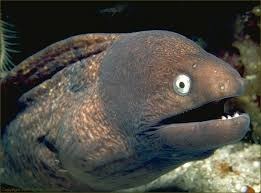 A wildebeest is actually a feral bison. Once wildebeest roamed across all 6 continents, now they probably don't.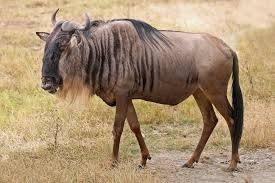 Fish are bugs that live in the water.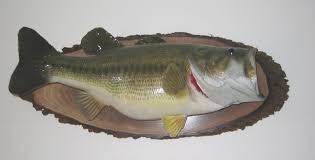 This post was created by a member of BuzzFeed Community, where anyone can post awesome lists and creations.
Learn more
or
post your buzz!