We have reported on CK Talent Management, Inc. before with my fellow entertainment reporters at Medium. This past year we placed them in the top International Talent Agencies to be represented by. I also put them on our Buzzfeed watch list of emerging talent agencies. So this was no surprise to me when we read reports that CK Talent acquired ownership of FLU3NT, one of Africa's largest and premier Talent Agencies. Reports by the Guardian Newspaper report that the FLU3NT's board of directors voted to accept CK Talent Management's bid for ownership of the giant talent agency. The bid accepted by FLU3NT's board of directors is rumoured to be in the multi-millions of dollars. CK Talent out bid some of the largest talent agencies in the world who also submitted bids vying for ownership in FLU3NT. The staff, clients and assets will be absorbed into a new division of CK Talent Management, Inc. called CK FLU3NT.
Fela Oke, who is the most recent chairman of FLU3NT, will head CK FLU3NT. He is a seasoned Talent Agent and Media, Entertainment, Sports and Lifestyle entrepreneur. Oke also successfully developed business in multiple regions outside Africa including Europe and the USA. Before becoming Chairman of FLU3NT. He was also the managing Director at the firm Brights Africa, which is the premier rights management agency for the Hollywood studio Warner Bros for their content and consumer products. FLU3NT existing clients range from MTV Africa, Trace TV, Pepsi, Rite Food, Nokia, Penrod Ricard, Hard Rock Brands, Diego Brand Companies to name a few. FLU3NT has major stakes in Africa some of which include the countries of Nigeria, Kenya, South Africa and Ghana. FLU3NT consults on several talents interests on the African continent including actor John Boyega (Star Wars: The Force Awakens and Pacific Rim) and recording artist Wizkid, he is most known internationally for his song Come Closer featuring rapper Drake.
Over the holiday we reached out for comment to Craig Rogalski, Managing Partner of CK Talent Management, Inc. about the acquisition, his office release the following statement: " We are looking forward to bringing FLU3NT on board and working with their talented staff and clients."
FLU3NT is seen as the main conduit for talent and their agencies to do business on the African continent. Talent agencies, celebrities and brands outside Africa that wish to do business in Africa routinely use FLU3NT as a conduit to conduct business on the African continent. CK Talent Management, Inc. ownership of FLU3NT is a major coupe for the talent agency, which will now control a major stake in how their competitors and brands do business on the African continent.
FLU3NT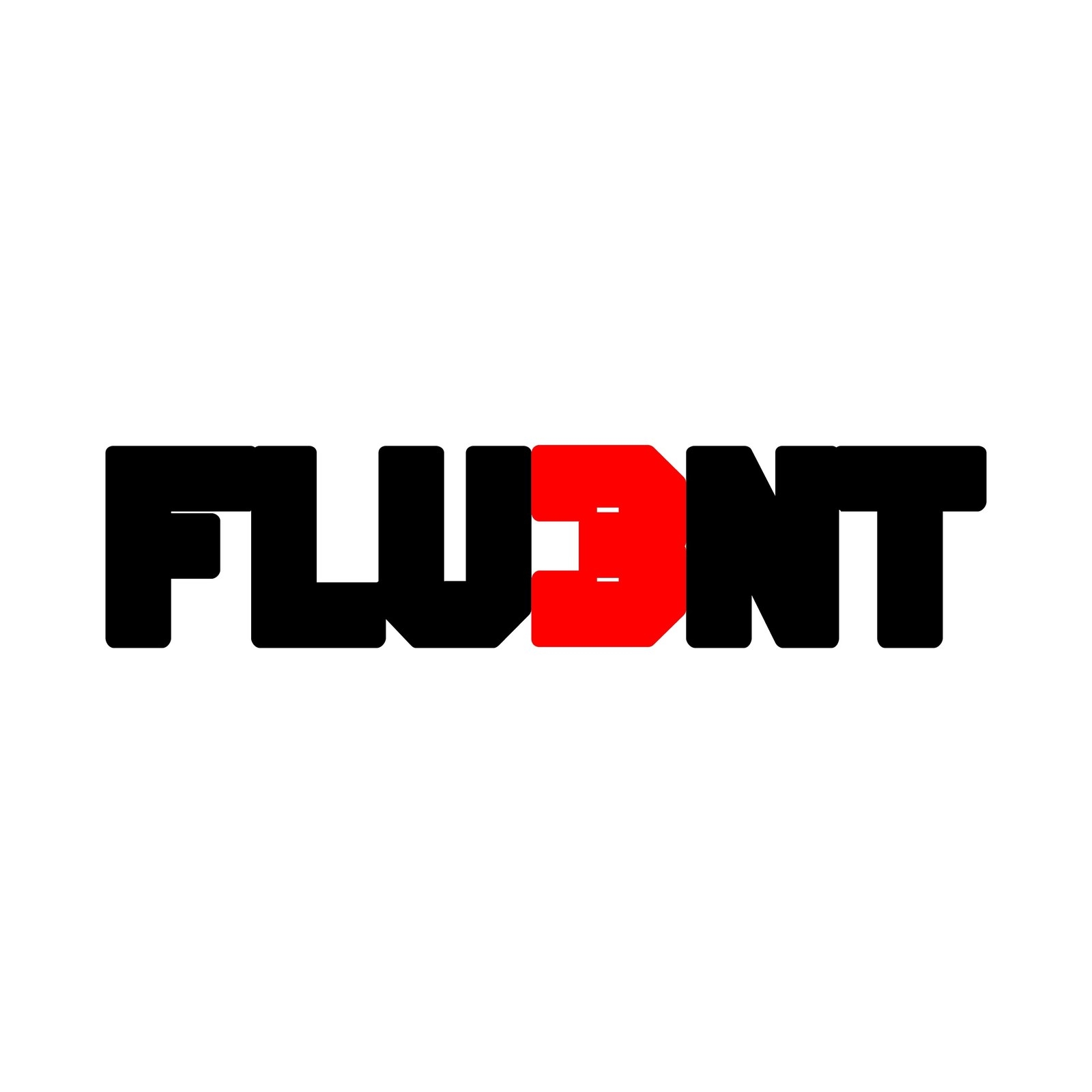 This post was created by a member of BuzzFeed Community, where anyone can post awesome lists and creations.
Learn more
or
post your buzz!
Looks like there are no comments yet.
Be the first to comment!