Pexels

Pexels

Pexels

Pexels

Pexels

Pexels

Pexels
Visit A Haunted House With Your Friends And We'll Tell You Who You Are In Your Friend Group
Assuming responsibility comes natural to you. For this, the group trusts you in making the big decisions. You have something in you that makes people want to follow you.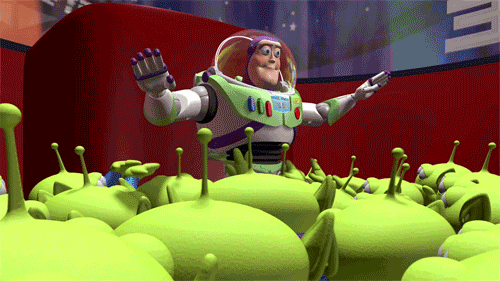 You are the most rational person in your group. You always try to think before you act. You also know what to do most of the times. Your group definitely won't survive without you.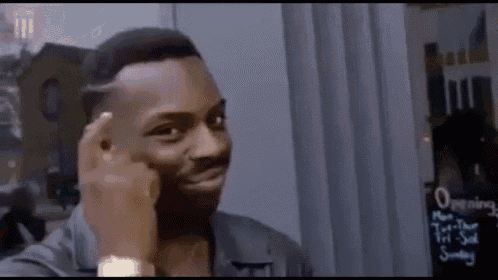 You are the comic relief of the group. In the most tense situations, you always have something to say that would lighten up the mood. People just love talking with you.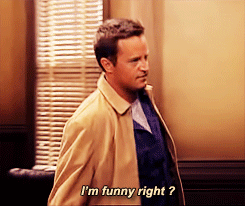 Some people are just born cool and you are one of them. Your awesome reputation precedes you. People want to be friends with you. Your friends are lucky to have someone as cool as you in their group.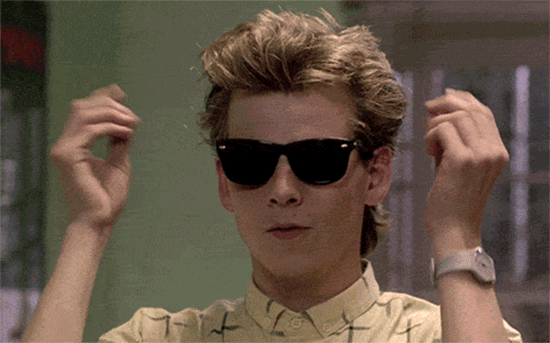 You got:

The Eccentric One
You tend to do things out of the ordinary. For you, it's just more fun that way. People may call you names, but you're definitely the most interesting friend in your group.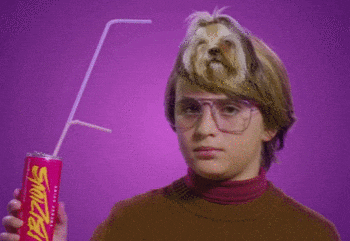 While your friends are caught up in all their crazy antics, you're the one who makes sure that they're gonna get out of it alive. When things get problematic, people always know that they can count on you.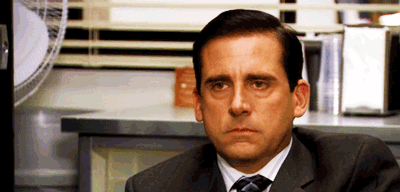 This post was created by a member of BuzzFeed Community, where anyone can post awesome lists and creations.
Learn more
or
post your buzz!