Which Horror Movie Character Is Your Soulmate?
The man of your dreams. He cares for you so much he even watches you in your sleep.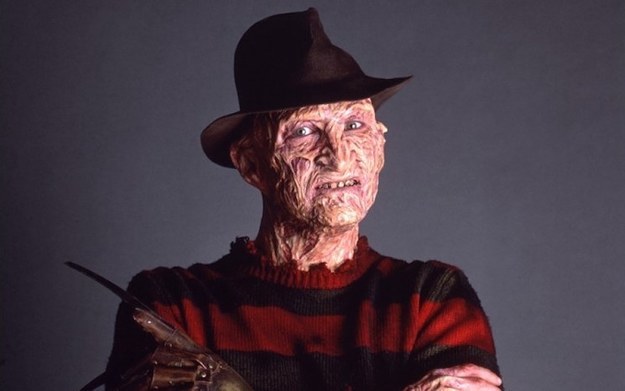 He may be a bit shy, but at least he can be kind of sweet. It's a plus if you have that maternal instinct in you.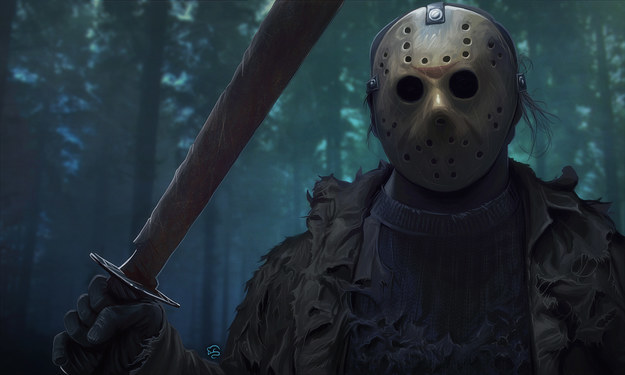 How much more fun can a relationship get when it always feels like playtime?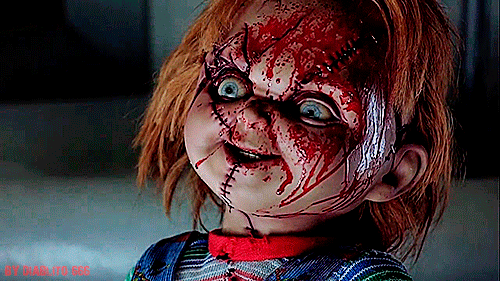 Her love for you makes her your ideal person. Or is she even a person? Idk. She's your soulmate now.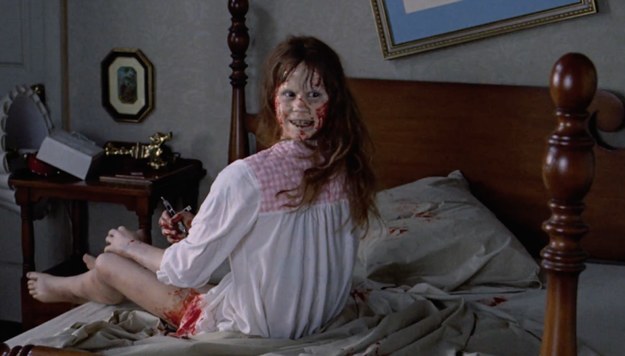 Being with this man feels like floating on cloud nine. He may be a clown, but there's no clowning around in a relationship for him.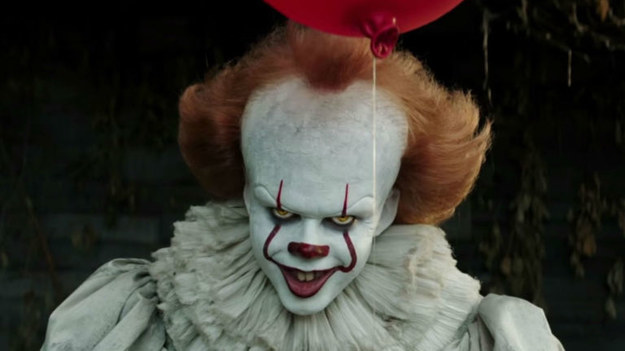 He's the type of person who's more interesting on the inside than the outside. He's also very persistent, if that helps.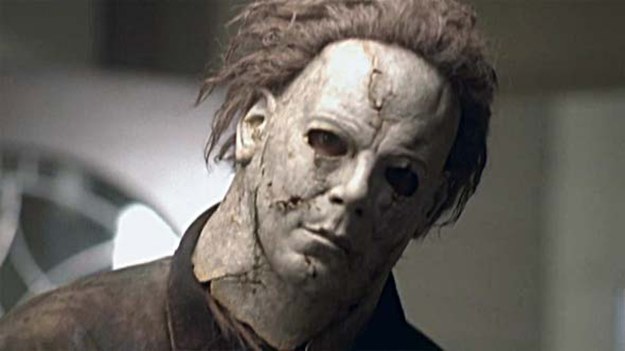 This post was created by a member of BuzzFeed Community, where anyone can post awesome lists and creations.
Learn more
or
post your buzz!