What is your favorite drink at the bar?

Vodka water... don't forget your mio

wine! (3 bottles please!)

What is your fav TV show?

How I met your mother! Duh!

Game of Thrones... blood! guts! What can't you love about this show!

Double cheese burger, 20 piece nuggets, and a side of fries

Pasta! (I'm a good cook no matter what state I'm in)

Bagels (specifically Jersey bagels, please!)
Which Wine Squad Member Are You!??!?!
Is "SURE!" the only word in your vocabulary? You're like Maura! Rain or shine, a Saturday or a Monday night, if someone's going out you are too.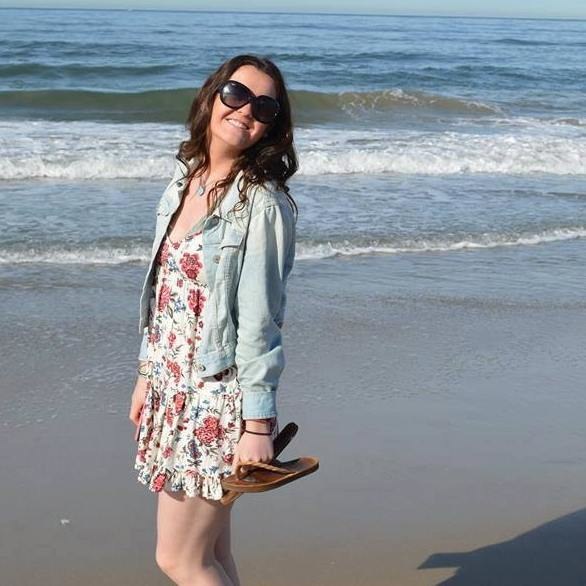 Girl boss? You're like Lauren! You may be small but you are fierce. Someone takes away you're nugs and ranch... watch out!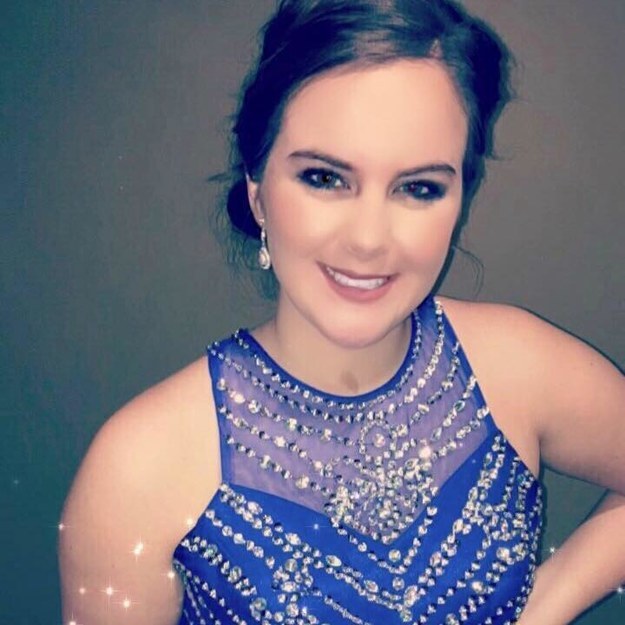 Nerd on the week days, party girl on the weekend? You're like Christine. CARNIVORE? Ew, gross! You love salad with a side of tequila.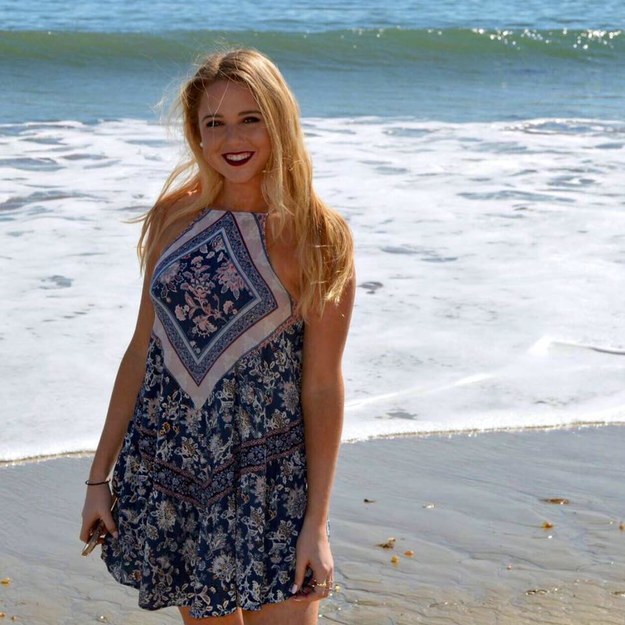 You're Julia! You can't be tamed! We don't call her Jules of the wild for nothing. You're a free spirit who's not afraid to show their true colors!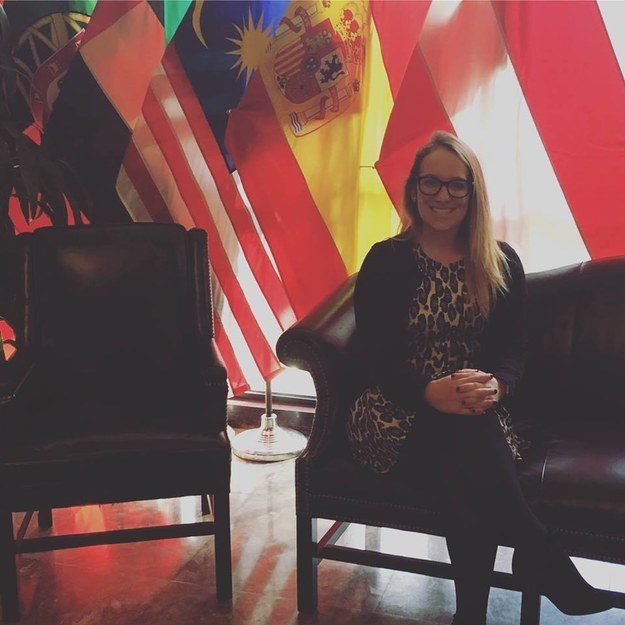 Got a problem? Yo, you'll solve it! You're like Cate! Smart and sassy but always classy!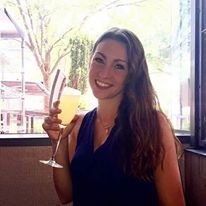 Are you hurt, cause the nurse is on the way! You're like Sophie! You are sweet, fun and love your wine, wine, wine!!!!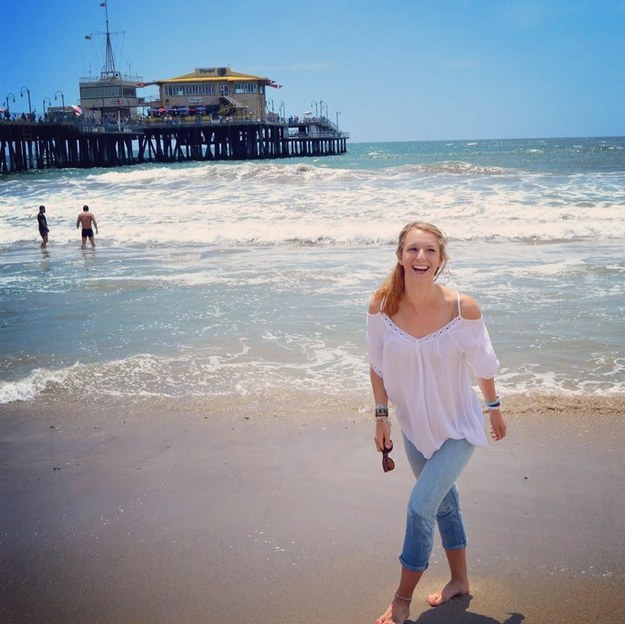 This post was created by a member of BuzzFeed Community, where anyone can post awesome lists and creations.
Learn more
or
post your buzz!