There's no denying The Flash's big bad for season two, Zoom, is one terrifying speedster.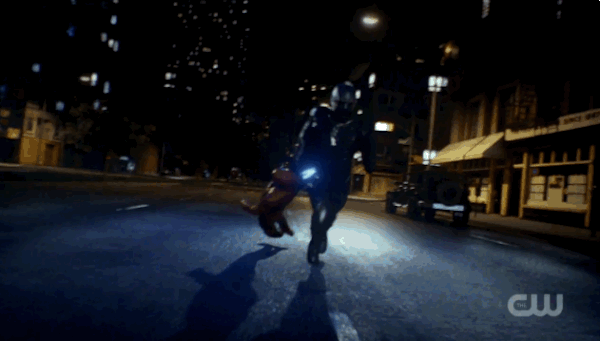 Many people have remarked that Zoom's physicality reminds them of Barry's father, Henry Allen.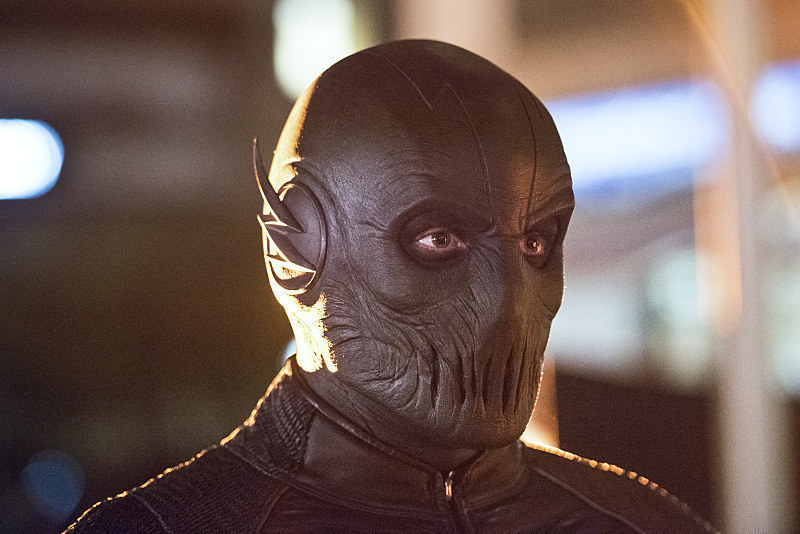 But then there's also Jay's most recent ~reveal~.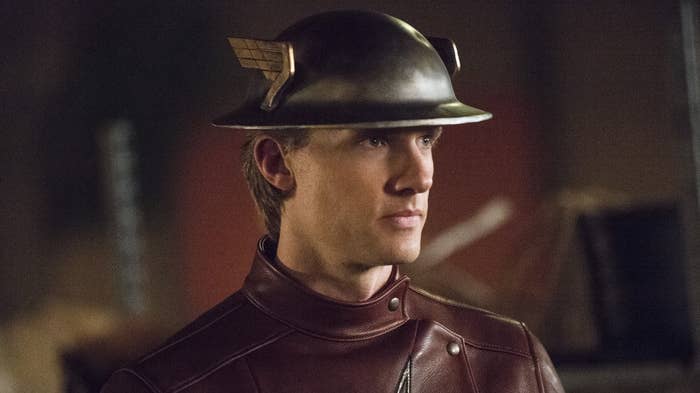 SO WHAT DOES THAT MEAN?! Is Jay's doppelgänger Zoom?! That seems too easy? Who is he then? Also why? Is he single? Huh???
And with multiverses popping up everywhere, the possibilities really are endless.

Oops. Something went wrong. Please try again later
Looks like we are having a problem on the server.
Who do you think Zoom actually is?
A character yet to be revealed!

Someone else! (I'll tell you in the comments)