Deadpool And Wolverine Can't Stop Trolling Each Other
Deadpool vs Wolverine, the greatest battle.
Sadly for us, Hugh Jackman is hanging up his claws with the recently released Logan marking his final outing as Wolverine.
While we're sure Hugh was having a great time, his ol' pal Deadpool is still trolling the shit out of him.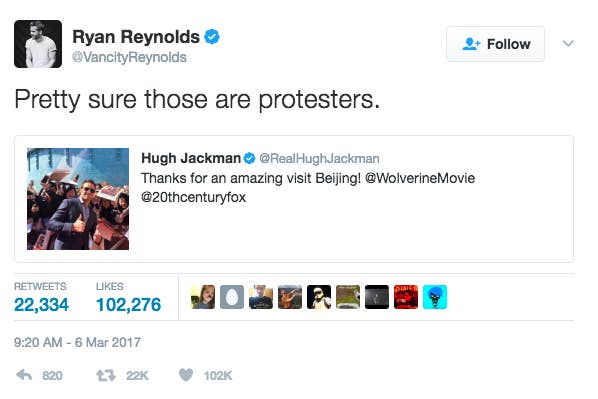 Luckily both of these boys have a brilliant sense of humour.
But this isn't a one-time thing. Ryan has been trolling Hugh for AGES.
Or the time "Hugh" made an unconventional cameo in Deadpool.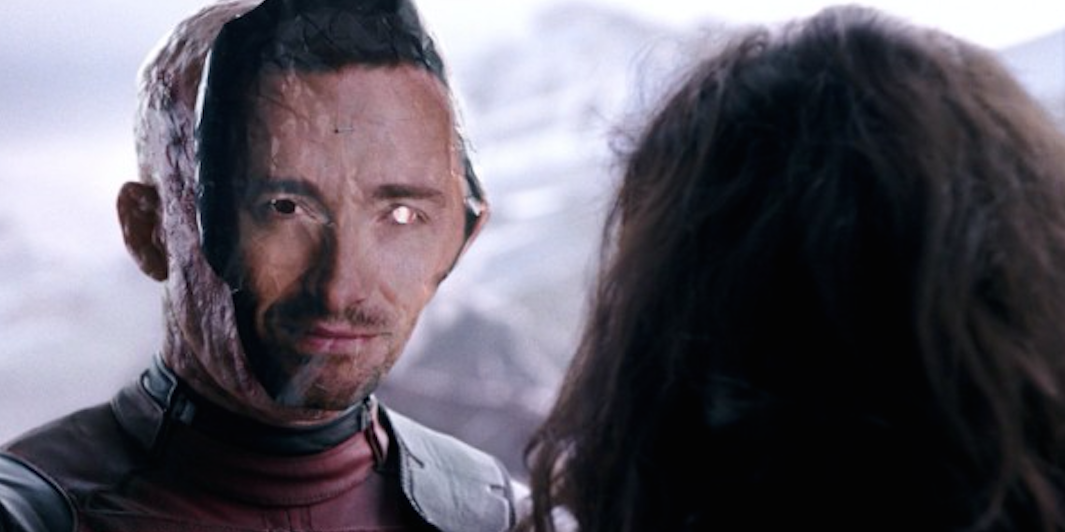 Which prompted him to respond accordingly.
Hell, even the Deadpool 2 teaser that launched recently had a few nods to Logan.
May this adorkable faux-feud never end.