Sadly for us, Hugh Jackman is hanging up his claws with the recently released Logan marking his final outing as Wolverine.
While we're sure Hugh was having a great time, his ol' pal Deadpool is still trolling the shit out of him.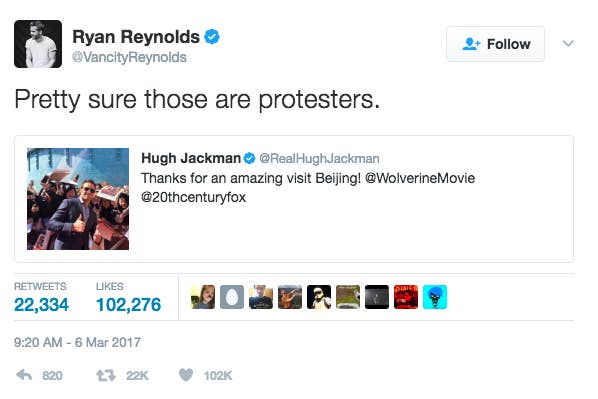 Luckily both of these boys have a brilliant sense of humour.
But this isn't a one-time thing. Ryan has been trolling Hugh for AGES.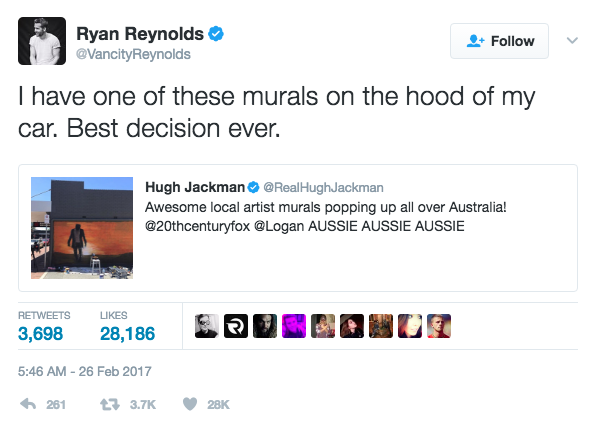 Or the time "Hugh" made an unconventional cameo in Deadpool.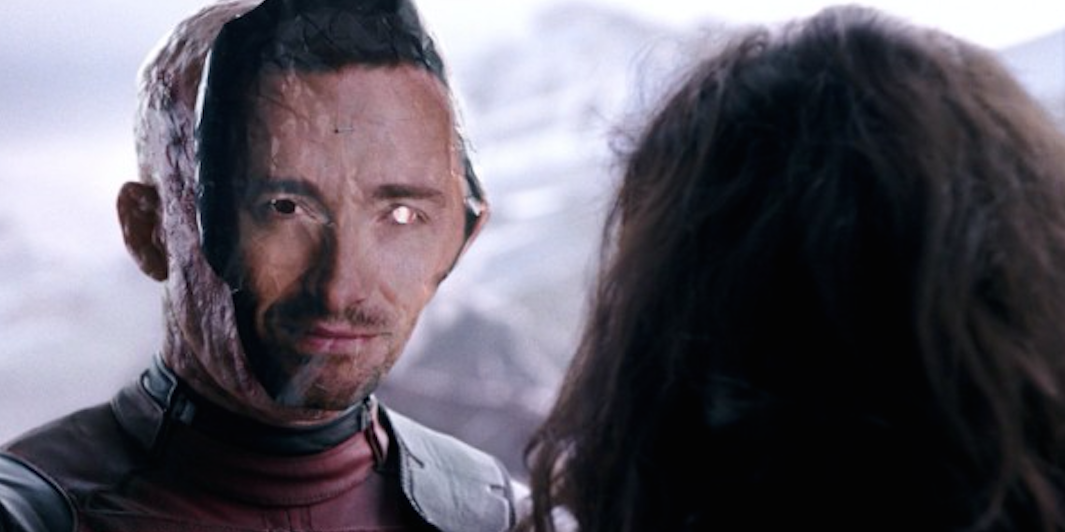 May this adorkable faux-feud never end.