In the series, John Jarratt reprises the iconic role of Mick Taylor, who targets a family of unsuspecting American tourists.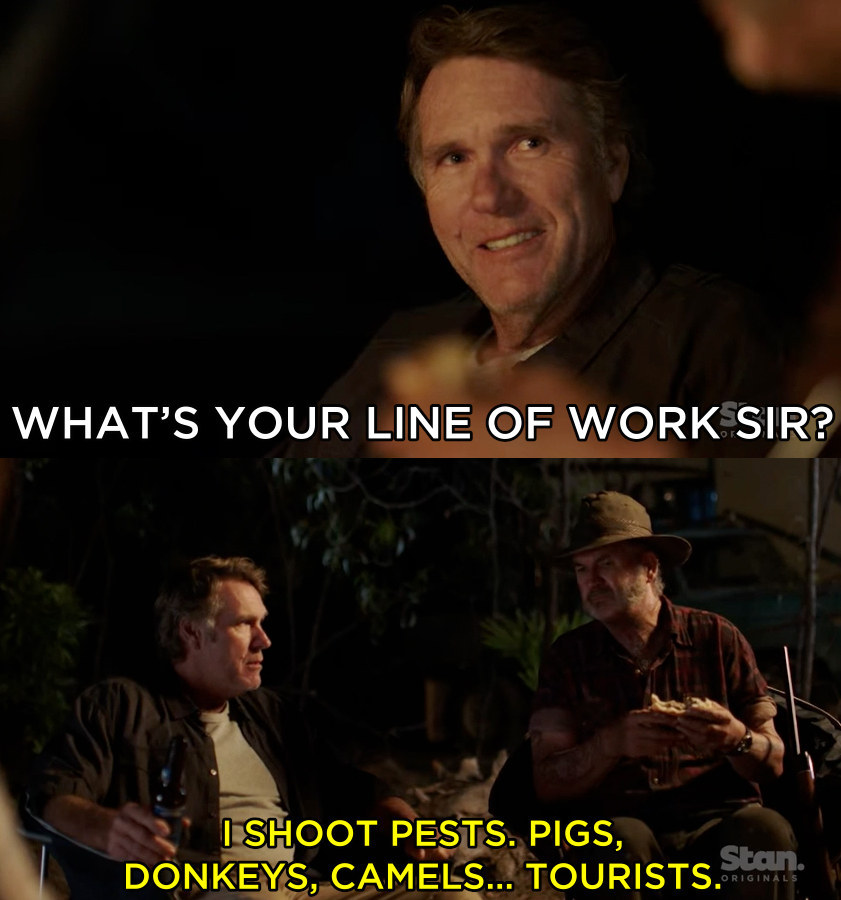 After his attack, only 19-year-old Eve, played by Lucy Fry, survives.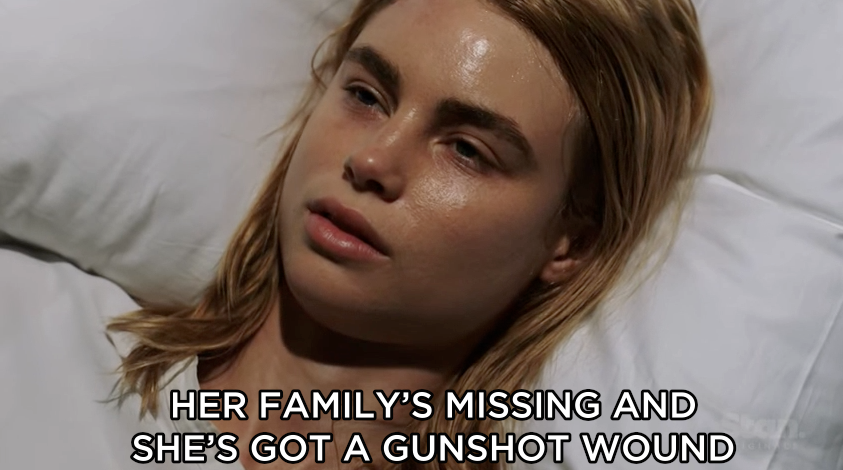 Fry and Jarratt are joined by an amazing Aussie cast including Deborah Mailman, Dustin Clare, Jessica Tovey, Miranda Tapsell, Jake Ryan, and Richard Cawthorne.