2015 was a huge year for Aussie films, the most successful for local earnings at the box office since 2001!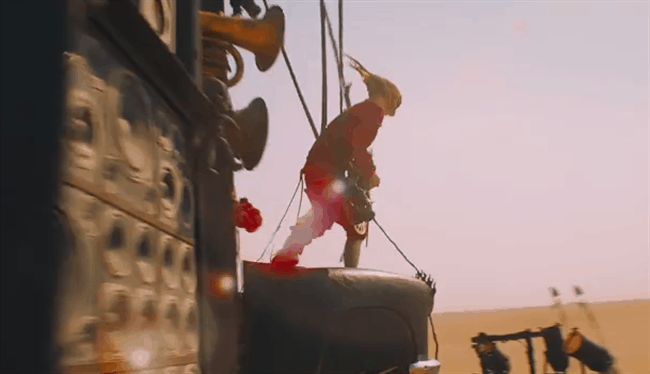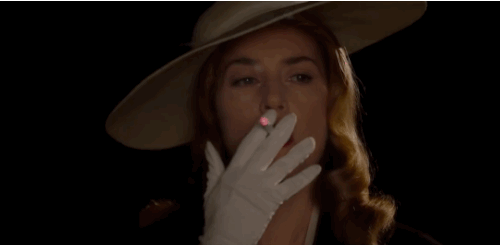 ...to family fun.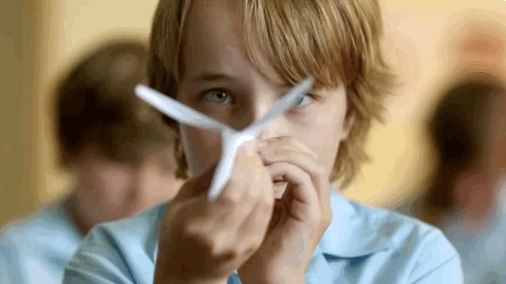 So it's time to tell us...
Oops. Something went wrong. Please try again later
Looks like we are having a problem on the server.
Which Aussie film in 2015 was your favourite?

Like BuzzFeed Oz on Facebook