Tom Arnold is currently competing on the Australian version of I'm A Celebrity Get Me Out Of Here! He's not been shy about his famous friends, with many of the Aussies calling him a name-dropper.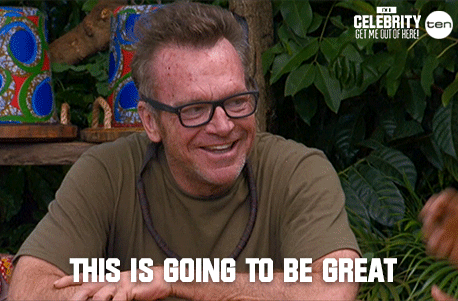 This evening, Arnold spoke more about alleged footage he has of the U.S. President, Donald Trump.
Fellow campmate Nazeem Hussain asked about the availability of the tape, but Arnold revealed he wasn't prepared to release it. Not even at the request of Hillary Clinton.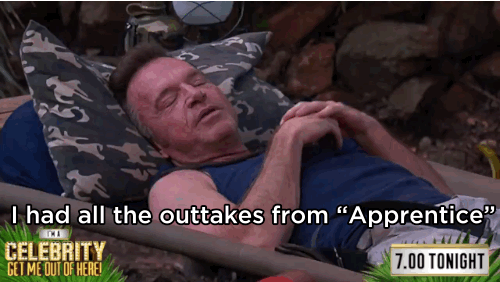 Arnold had previously spoken about the tapes during the election, yet this appears to be the first time Clinton's alleged plea has entered the story.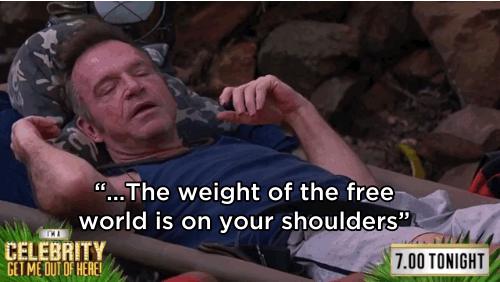 He also tweeted about the tapes last year, and why he wasn't planning on releasing them, claiming "Watergate-level journalists" were on the case.
"By the way," Arnold continued, "I don't think it would have worked... He already talked about sexually assaulting women - had 12, 15 cases against him".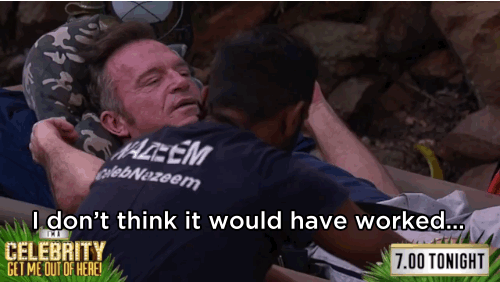 Looks like there are no comments yet.
Be the first to comment!