Hugo Award nominee Chuck Tingle has jumped on the Pokémon Go bandwagon butt-first with his latest erotic novel.
The latest Tingler, Pokebutt Go: Pounded By 'Em All, follows Torbit, a young man who stumbles upon a zombie-like society all obsessed with a new game: Pokebutt Go.

Tingle recently made headlines with his Brexit-themed Pounded by the Pound: Turned Gay by the Socioeconomic Implications of Britain Leaving the European Union.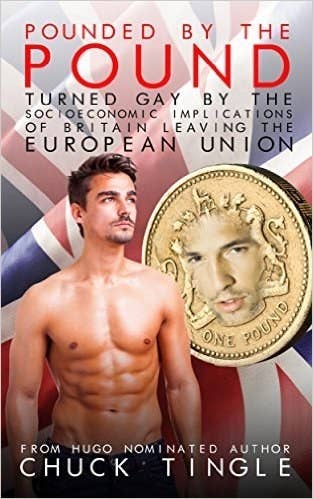 So naturally, Tingle followed it up with: Slammed By The Substantial Amount Of Press Generated By My Book "Pounded By The Pound: Turned Gay By The Socioeconomic Implications Of Britain Leaving The European Union". Naturally.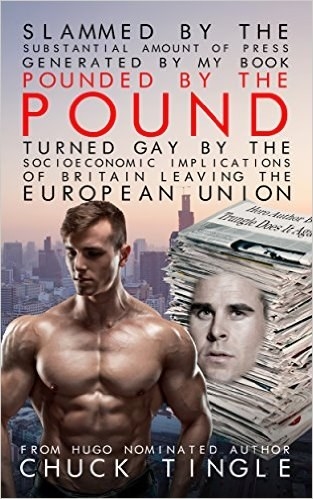 So there you have it. You really can have your cake and get pounded by it too.