So Lindsay Lohan has decided she wants to play Ariel in Disney's inevitable Little Mermaid live-action remake.
Basically, LiLo has agreed to star in the film so long as a few demands are met:
She has requested the director of the Beauty and the Beast live-action remake, Bill Condon, takes the helm.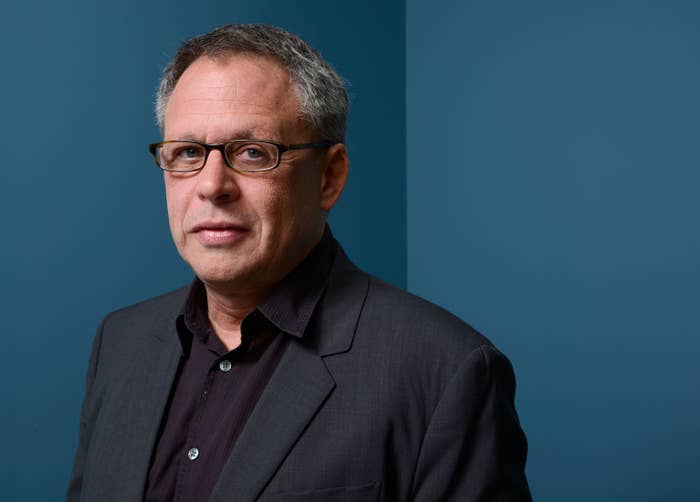 And finally, she requested athlete Kristen Graham to play Ursula "simply because she is the best".
Some people have taken LiLo's Instagram as confirmation rather than a pitch to Disney execs.
At this stage, little has been confirmed regarding Disney's Little Mermaid project but HERE'S WHAT WE DO KNOW:
Last year it was announced Lin-Manuel Miranda and Alan Menken would be joining forces to merge the pre-existing songs of the 1989 animated classic with some original tunes. Lin-Manuel and Marc Platt were also signed on as producers.
That's pretty much all that's been officially announced.
There's ALSO a film in the works with Universal called The Little Mermaid starring Poppy Drayton, William Moseley, and Shirley MacLaine. This was the project that Chloë Grace Moretz had originally signed up to star in but has since dropped out.
Disney has not yet responded to Lindsay's Instagram.