On Sunday, Kurt Coleman was visiting Sydney's Bondi Beach when he split his foot open. While he was getting his foot tended to, the social media mogul took this casual snap: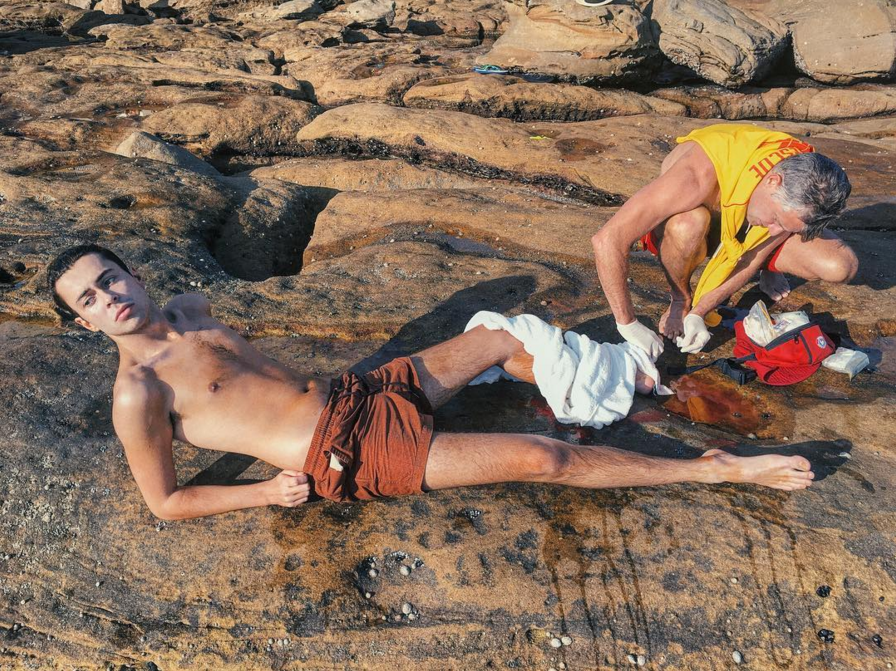 Actually, according to fellow Amplify Live tourmate Ben J. Pierce, Kurt urgently asked to be papped on the rocks.
AND HE LOOKS LIKE A DAMN RENAISSANCE PAINTING.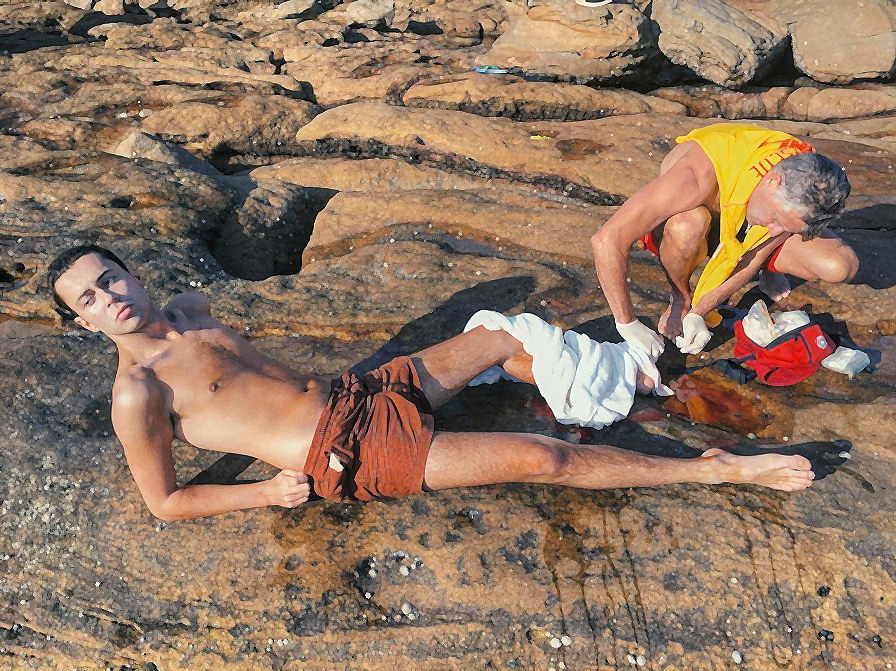 Here's God being like, "Kurt, babes, follow me back so I can DM you???"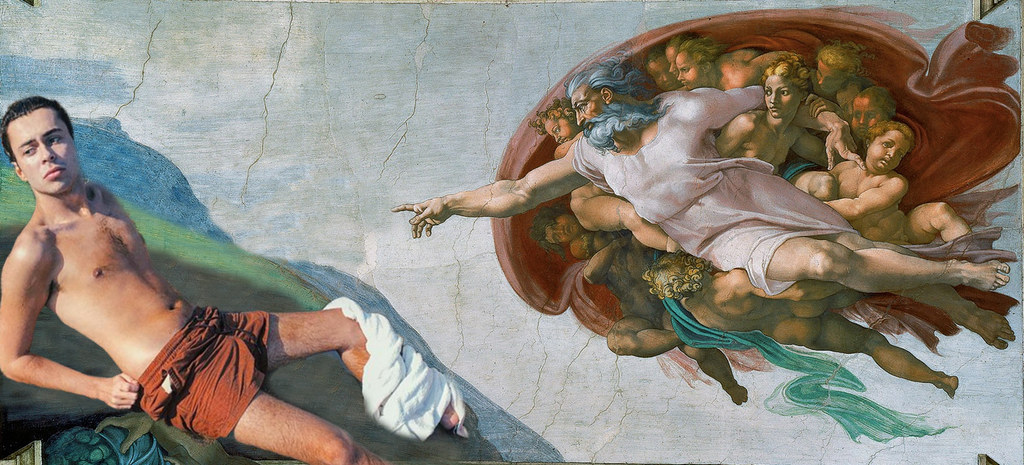 And here's an artist's recreation of Kurt's friends rushing to check on him after his accident.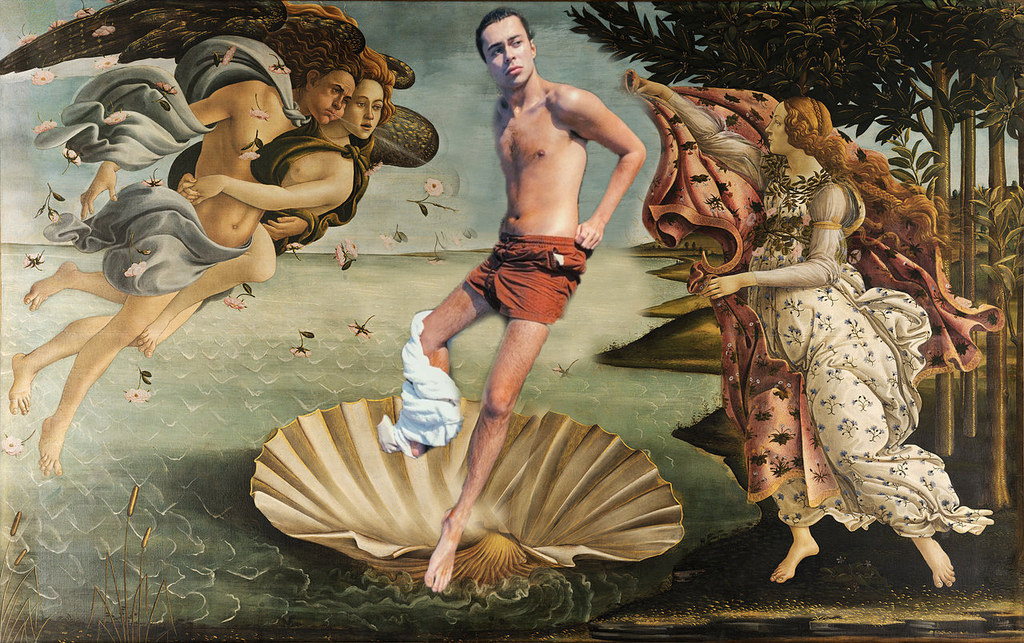 For anyone worried about this national treasure, rest assured, Kurt tweeted later that day: