Tasia and Gracia have been crowned the 2016 champions of My Kitchen Rules.
Facing off against Carmine and Lauren, the chilli-loving champs wowed the judges as they plated up dish after dish of flawless food.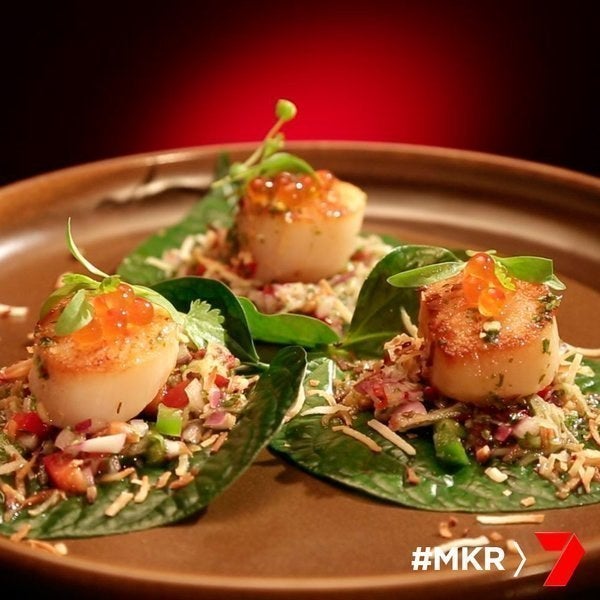 The fire wasn't just in the food with these two feisty foodies, with their fights becoming a trademark alongside their damn delicious dishes.
But amongst all the bickering, the sisters managed to nab THREE 10s from the judges to get a final score of 57 out of a possible 60.
And everyone was bloody stoked.
Promising to bring Indonesian street food to Australia (and hopefully a sauce business on the side), the sisters did us all proud.
They're also the first team from Victoria to win My Kitchen Rules.
But seriously girls... about those sauces.