The Arias red carpet is in full swing and while radio presenters Matt and Alex have officially won the night with their take on "Hotline Bling", there's also this guy: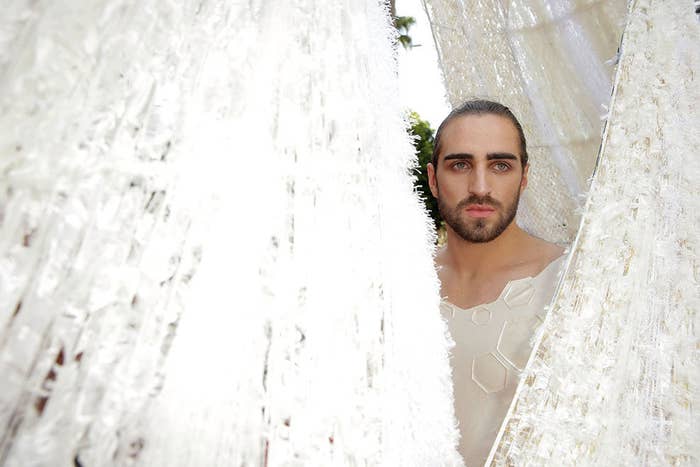 And this is how Charles arrived at the Arias.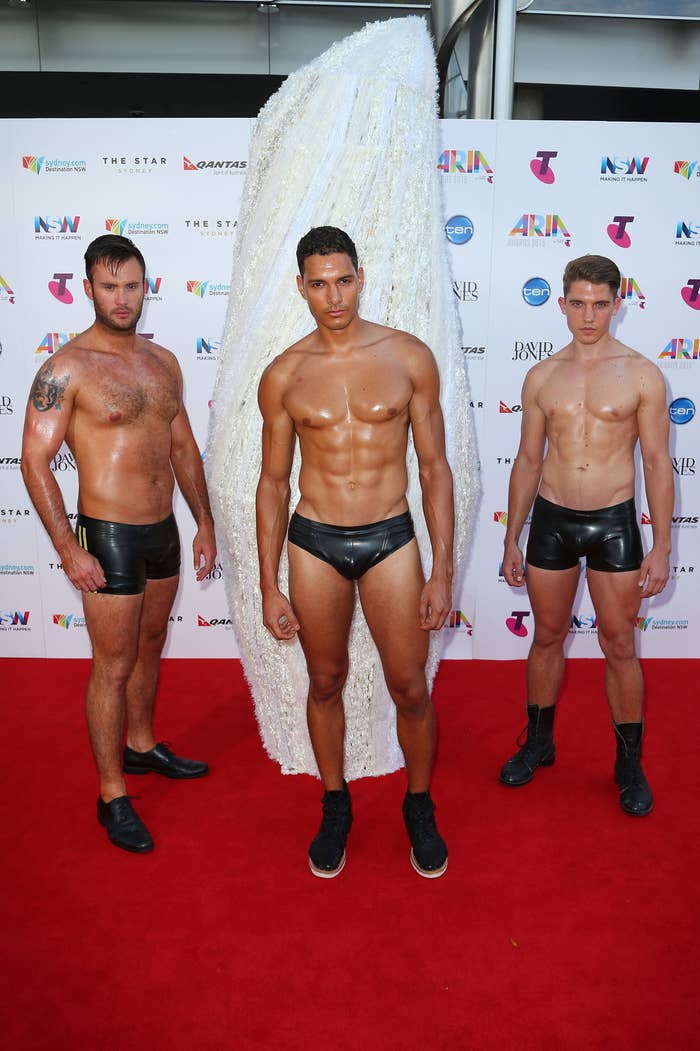 BOOM. HERE'S CHARLES.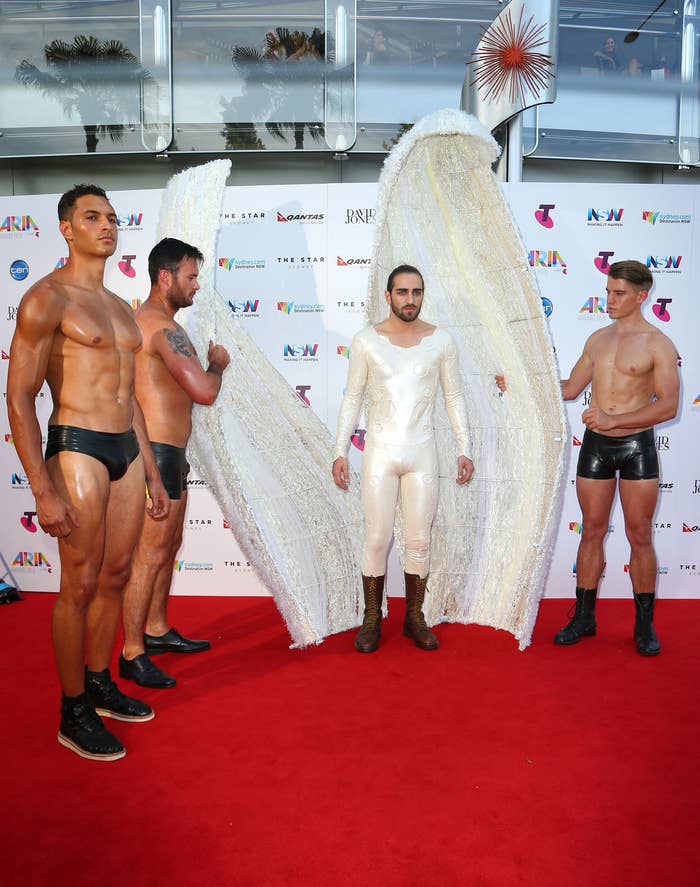 Here is another angle of Charles in a very apt "IDEK" pose.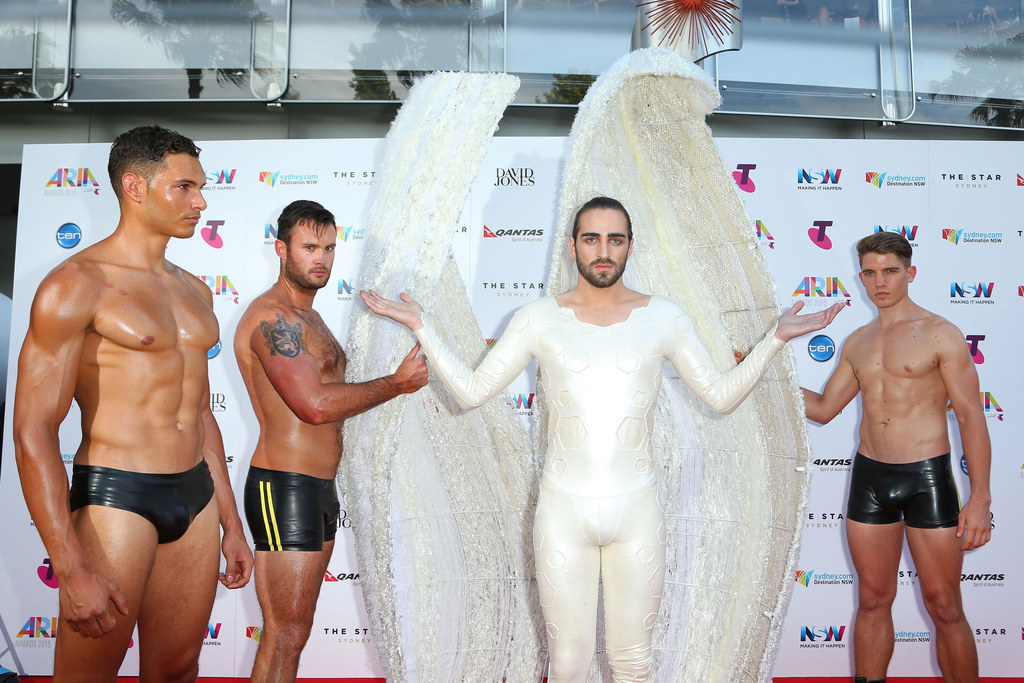 Here's Charles in action.
Honestly there are still so many unanswered questions.
According to his Facebook page, Charles is a singer and YES he's related to Matt Corby but that still leaves 9858 questions unanswered.
Like BuzzFeed Oz on Facebook